Discussion Starter
•
#1
•
Cincinnati to demolish Pogue's Garage, build 30-story tower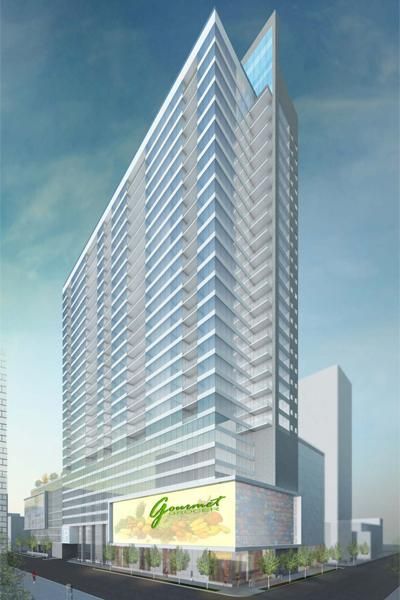 The city of Cincinnati is planning to build a 30-story mixed-use high-rise at the site of the existing Pogue's Garage in downtown.

City Manager Milton Dohoney revealed the plans for the Fourth and Race Street site during a city council Budget and Finance Committee meeting Tuesday.

The project calls for the renovation of Tower Place Mall into 500 additional parking spaces and street level retail. The city is working with JDL Warm on this portion of the development.

The city then plans to demolish the existing Pogue's Garage next door, and to replace it with 300 luxury apartments, 1,000 parking spaces, a 15,000-square-foot grocery store. The grocery store would be new to the Cincinnati market.