Discussion Starter
·
#1
·
Finally Citytunneln is completed after 5 years of construction and more then 20 years of planning in Malmö, Sweden's 3rd largest city! It was inaugurated Saturday 4th December 2010 and the first test trips started on Sunday. Of course I was there on both occasions and took a lot of photos! For just 10 SEK you could buy a card valid for 5 days of test trips.
For those who don't know Citytunneln is a train tunnel beneath Malmö, saving a lot of time (but not money, the cost ended in 8 500 000 000 SEK and the tickets will be much more expensive) for the passengers since the trains don't have to drive all around the city. It is like an extension of the Öresundsbridge, the bridge between Malmö and Copenhagen. It is 17km long, of which 6km is a tunnel. There are 3 stations, in order: Centralstationen, Triangeln and Hyllie. Hyllie is the closest station to the bridge to Copenhagen. But since Triangeln is the closest station from where I live, I started there, went to the central station and then passed Triangeln on the way to Hyllie. The first trip, in order:
Station Triangeln South:
Triangeln's citytunnel station has 2 entrances. This is the south entrance.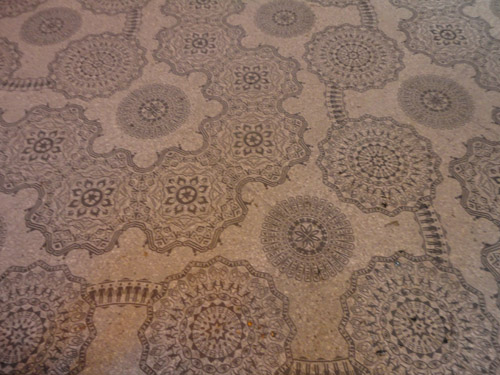 The artwork by Gunilla Klingberg called "Vardags Livets Mönster". Strange spelling...
More art in Citytunneln; "Halo", also by Gunill Klingberg, who also made "Alla i en i alla" below.
In my opinion Triangeln is the coolest of the stations with its 2 futuristic buildings. Some people compared the architecture to Dubai. They are a bit small on the outside (that disappointed me during the construction phase), but it is big underground.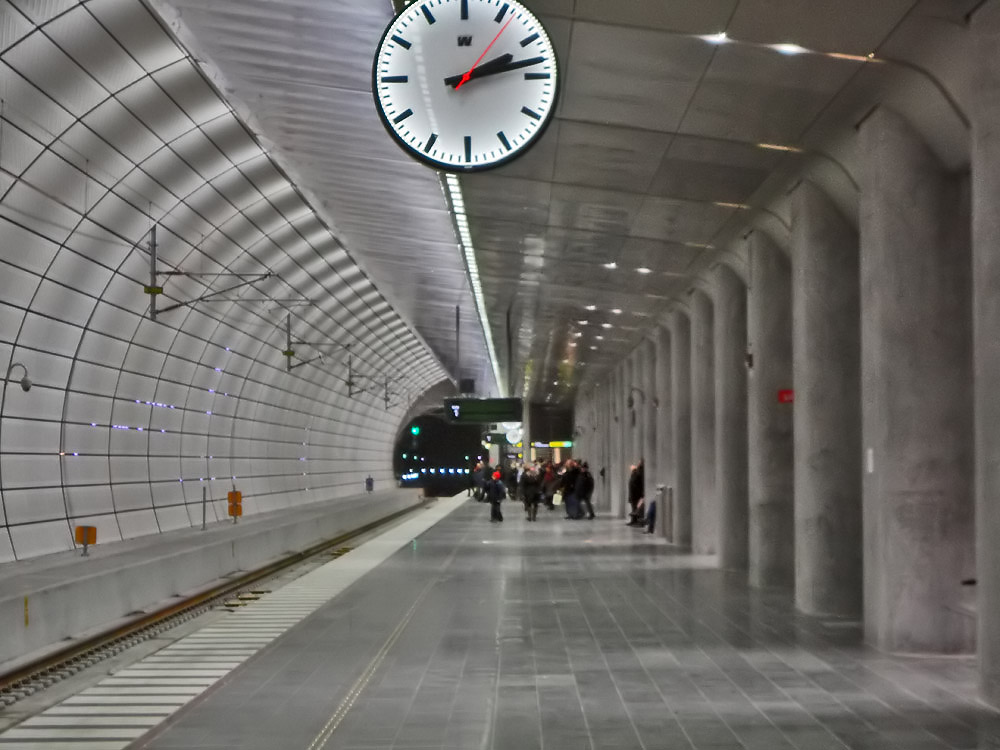 Note the light rectangles that are constantly moving on the wall, adding a futuristic Star Wars feeling to the already futuristic architecture. It is called Spårsken.
The train is coming. The brand new modern "pågatåg" (Guys train in English).
"Pågatågen" are the regional trains of Skåne, all violet.
The first city tunnel trip. This is how the new "pågatåg" looks inside.