Discussion Starter
·
#1
·
http://www.skyscrapercity.com/showpost.php?p=139718837&postcount=5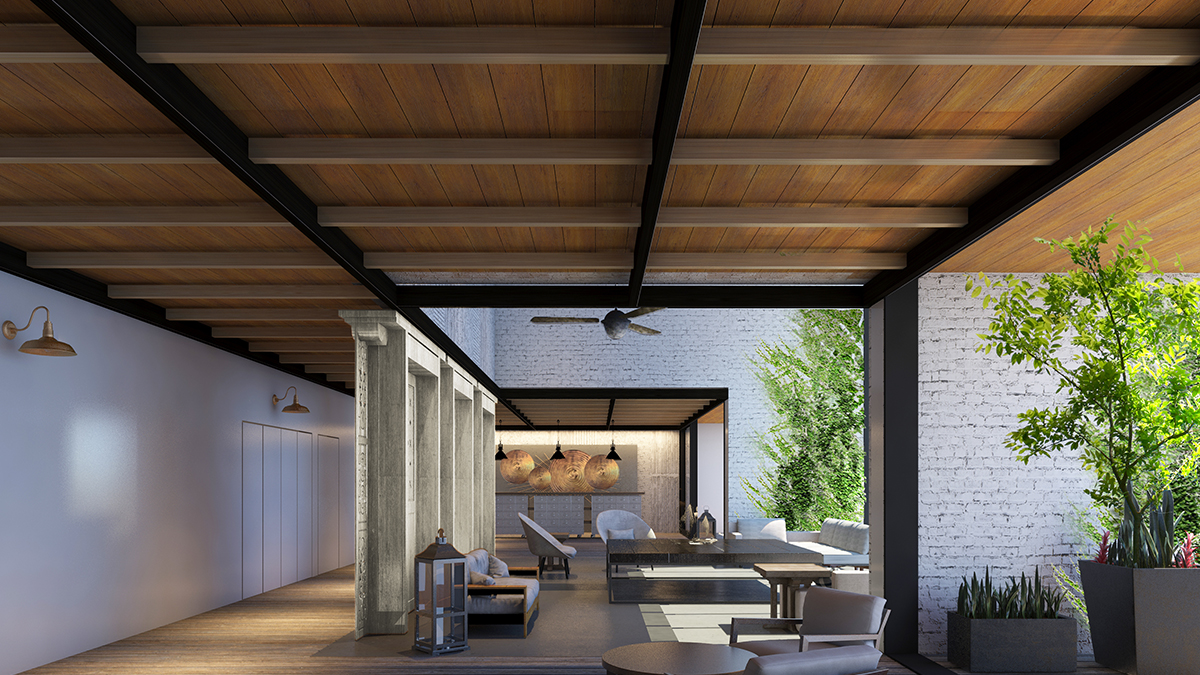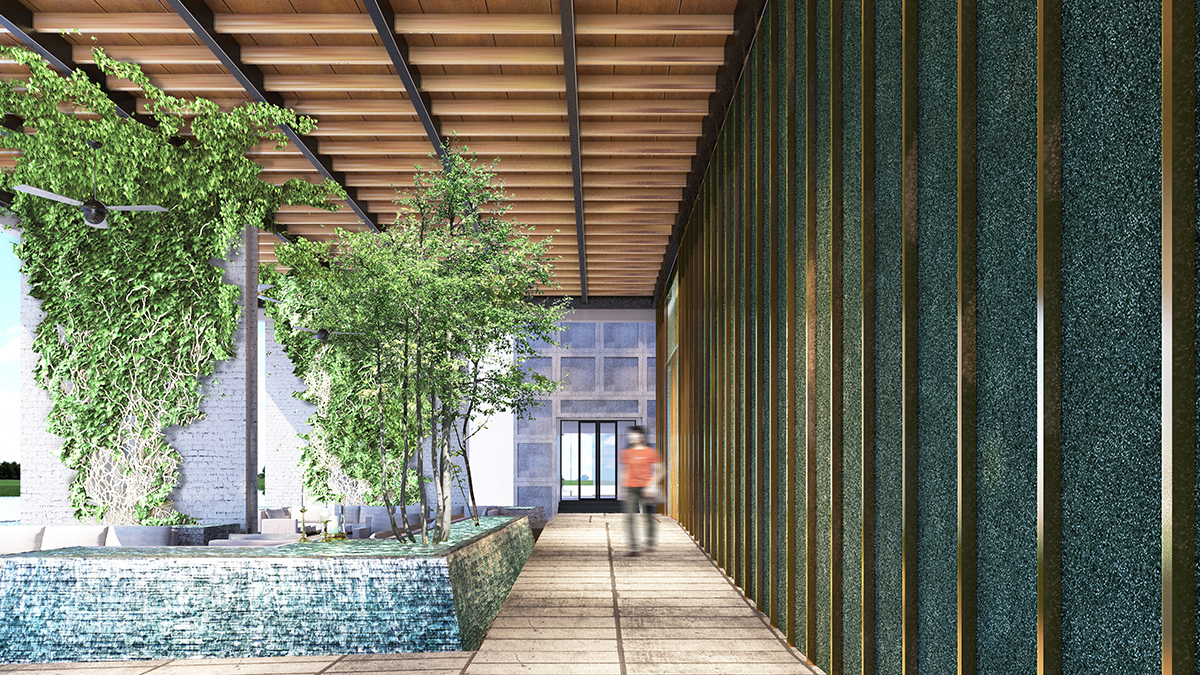 Key Facts:
The 297 room project is located on the upscale Colpetty area on the western coastal belt of Sri Lanka. The Marine Drive Project will be at the centre of Colombo's busiest commercial hub and is minutes away from some of Colombo's top notch restaurants, cinemas and excellent shopping malls; an ideal destination for both business and leisure.
The property would comprise of two restaurants, a bar and a roof top pool. It would offer travellers with a choice of Deluxe and Superior rooms, as well as spacious suites with supreme features.
Investment:
USD 55.0 million
Partners:
Developers:
Belluna Co. Ltd. Japan and Asia Capital PLC
Architects:
The Range Design (Mr. Ryo Takarada)
Contractors:
Hazama Ando Corporation and Tudawe Brothers (Local)
Source:
http://www.asiacapital.lk/projects/marine-drive.html
---
Promo video about hotel from the launch ceremony 2017.
--
Sri Lanka's Asia Capital and Belluna of Japan in US$54mn Colombo hotel
Belluna Company Ltd of Japan and Sri Lanka's Asia Capital has started building a $54 million four-star hotel in the capital Colombo. The 300-room hotel on Colombo's Marine Drive overlooks the Indian Ocean.
This same company is also currently constructing the 44 floor tower called the '447 Luna Tower', a 190-room apartment complex at Union Place in Colombo.
Source:
http://www.economynext.com/Sri_Lanka_s_Asia_Capital_and_Belluna_of_Japan_in_US$54mn_Colombo_hotel-3-7825-7.html
--