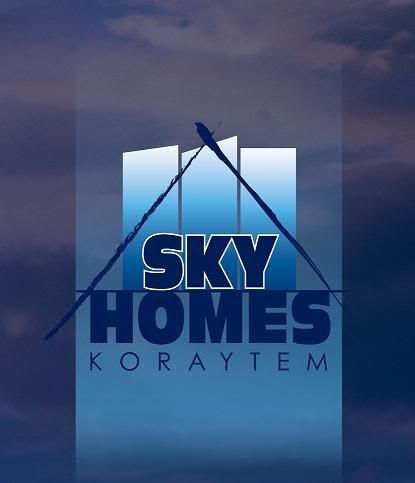 Beirut, Lebanon
www.jamilibrahim.com.lb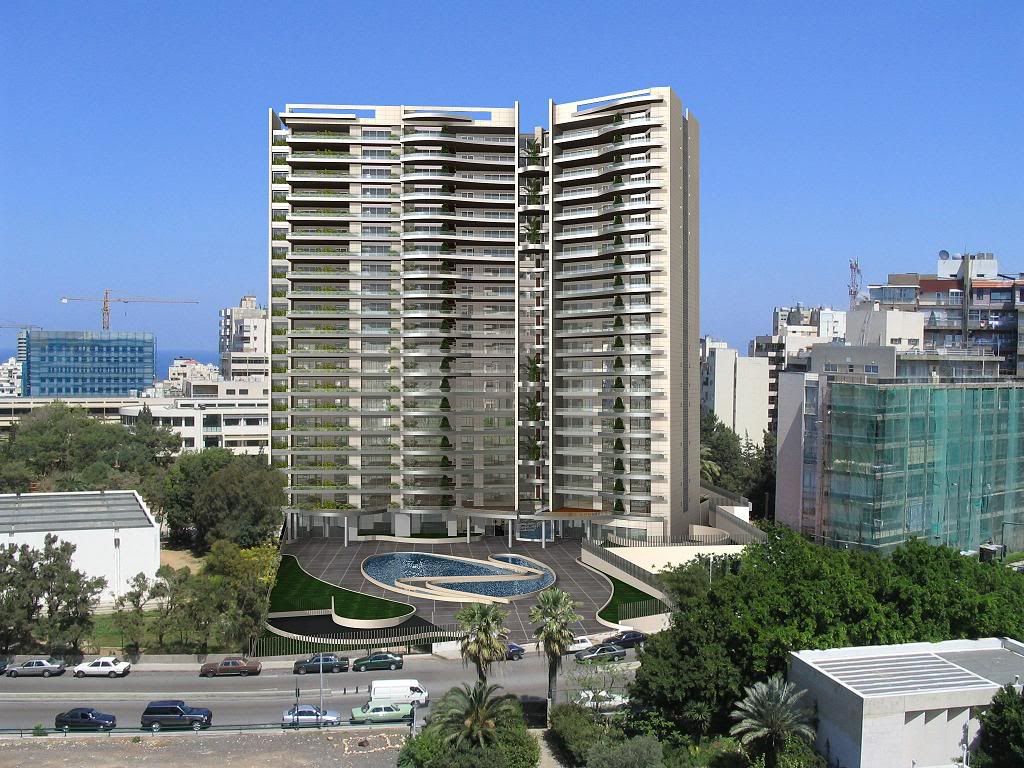 Accessing SKY HOMES from the main road, one has a feel of detachment from everyday life. Deeply erected inside its land, the buildings blossom between gardens and water cascade to form a oneness between structure and natural environment. Lush landscaping dominates the land: the grand structure has its own private park. This is pure luxury of quiet and comfortable living.

Each apartment offers about 600 square meters of living space. The Structural elements are designed in a manner which allows a unique flexibility to suit individual taste and requirements in order to match the buyer's specific needs. Independent block units can even be merged to form one large apartment of about 1,200 square meters.​
Renders:
Location & Amenities

Nested between the most elegant residences of the Koraitem area, at a walking distance from Raouche, Hamra, and Verdun, the SKY HOMES complex of towers, is unique in its location.

Atop one of the highest hills of Ras Beirut, these imposing residential towers enjoy, besides the panoramic view, proximity to the most sought- after outlets in the city: Hospitals, schools, restaurants, health clubs, and all the major addresses in Beirut.

The state of the art residential towers have 20 floors divided up between three similar but entirely independent blocks. There is an apartment on each landing, with breathtaking 360 degree views and private gardens.

Three high - speed elevators and two staircases service each block. There is a full back up power system with the highest safety standards.

Like most worldly buildings of its class, SKY HOMES will be equipped with the latest BMS (Building Management System) that will help ensure a timely and safe management of the premises.​