A weekend in June I visited Copenhagen, and as usual tried to see and photograph diverse styles and districts, not only the most touristy ones.
From the train from Malmö:
Turning Torso and the new Entré mall at Värnhemstorget.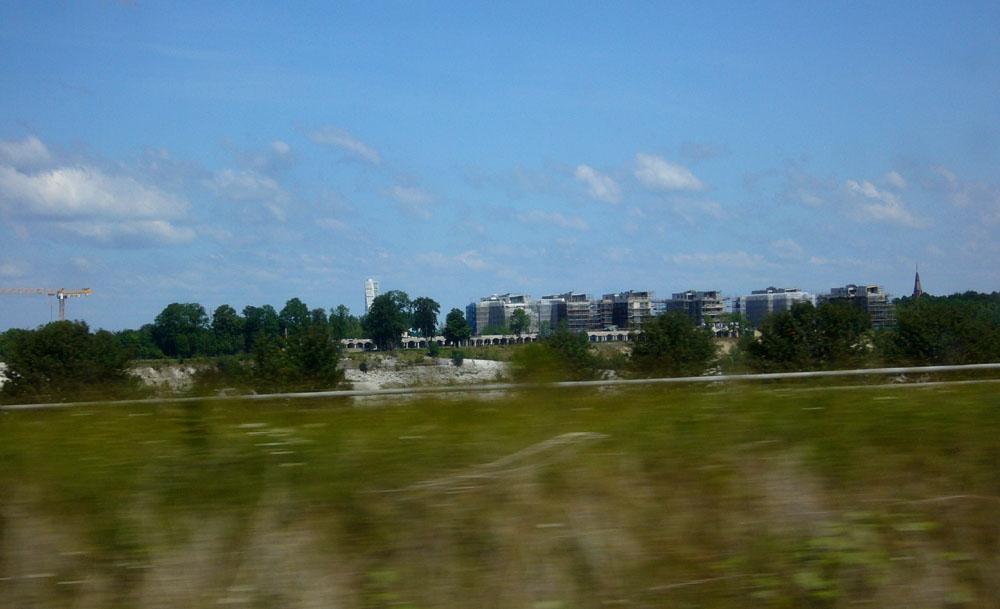 New residential buildings u/c at Malmö's limestone quarry.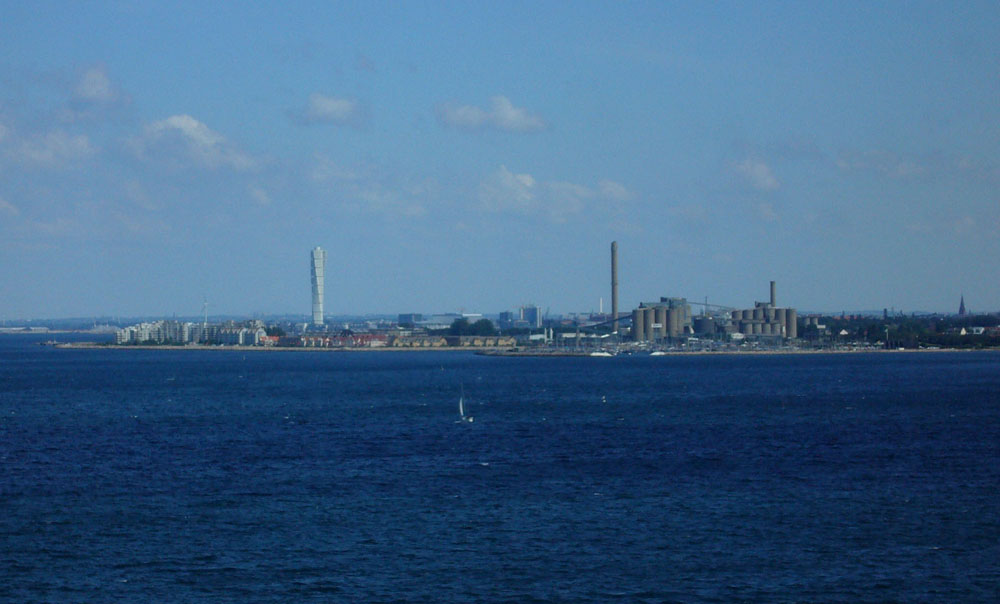 Malmö skyline, dominated by Turning Torso, from the train, at the Swedish side of Öresundsbron. The chimneys will be torn down.
The same view from a bit further away, also including Kronprinsen, Hilton and St Petri Church.
From Istedgade to Valby:
Istedgade, a notorious street in Vesterbro close to the city center. It begins with hotels and tourist attractions but soon transforms into a row of sex shops, gay clubs and visible prostitution mixed, and then transforms into quarters with Arabian restaurants and shops: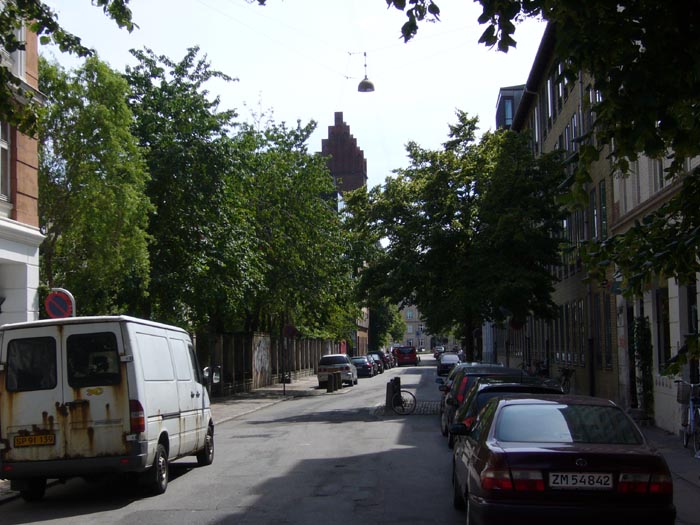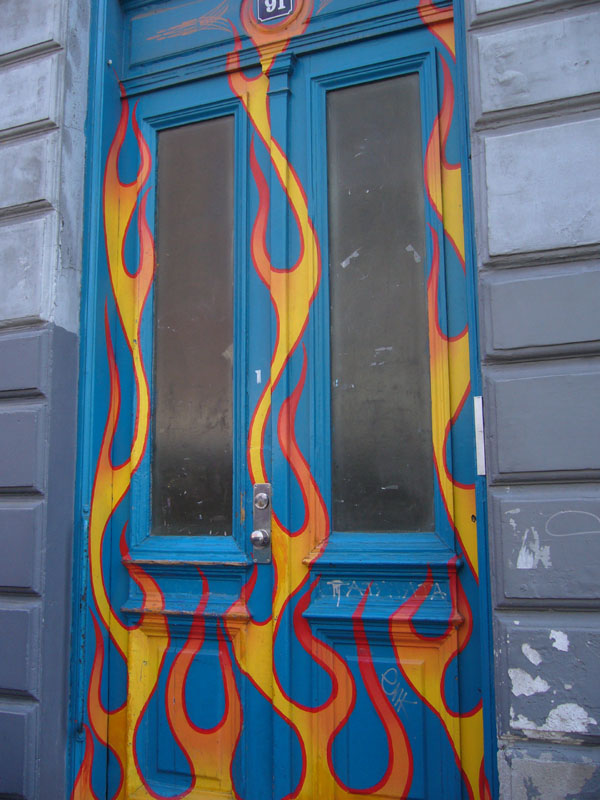 Kristikirken (Christ Church) is situated at Enghaveplads where Istedgade ends. It is built in limestone and has green details, in my opinion the most exotic and special church in Greater Copenhagen.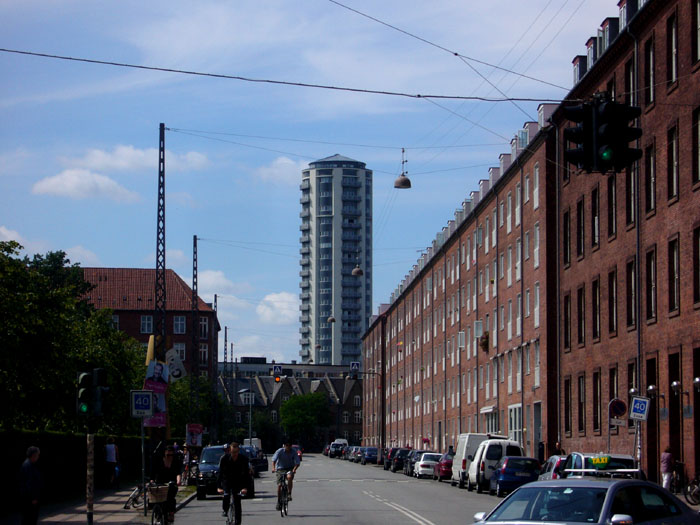 Enghaveplads with the 21-storey Kongens Bryghus in the background.