WELCOME TO THE CORBY PROJECTS THREAD
(The previous thread was lost when the site was hacked, so i'm starting again)
Corby is undergoing a period of extensive regeneration, that will last until 2031, by which time the population should be nearer to 100,000 than the current 53,174. On this thread, you'll find news and photographs relating to Corby's regeneration and where possible, the photographs will be done as timelines.
KEEP AN EYE ON THIS FIRST PAGE AS I WILL POST PHOTO UPDATES INTO EXISTING POSTS RATHER THAN CREATING NEW ONES
Let's kick things off...
Oakley Vale Shopping Precinct and Pub
30 Dec 2004
5 May 2005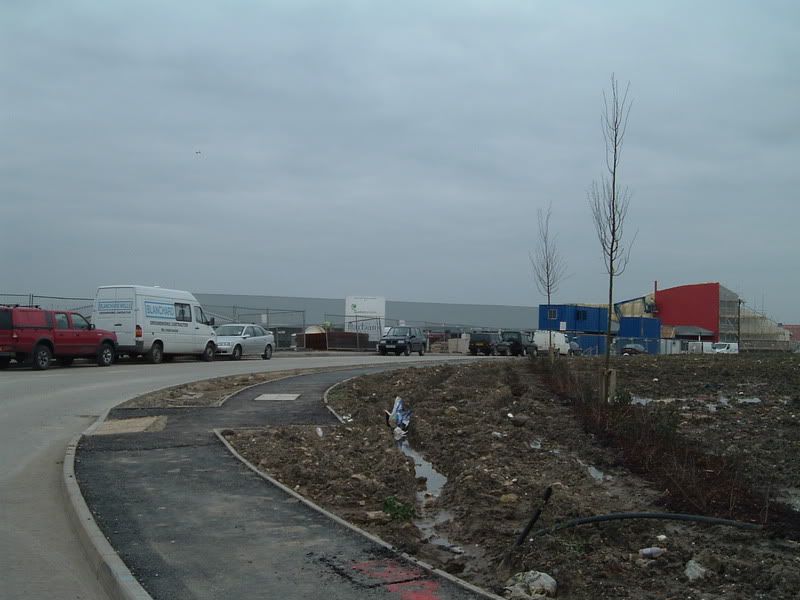 22 July 2005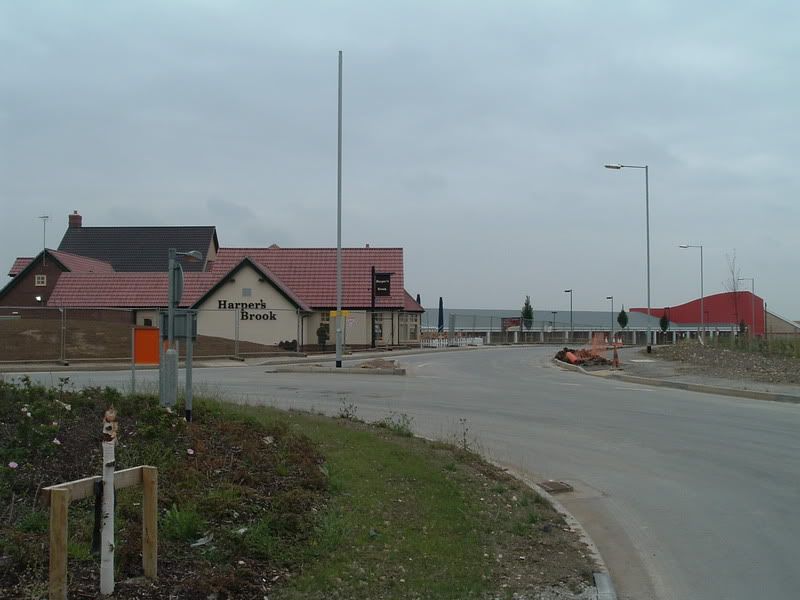 26 October 2005