·
☀Pozdrav iz beograda!☀
It'll start us off....
Pictures of Budweis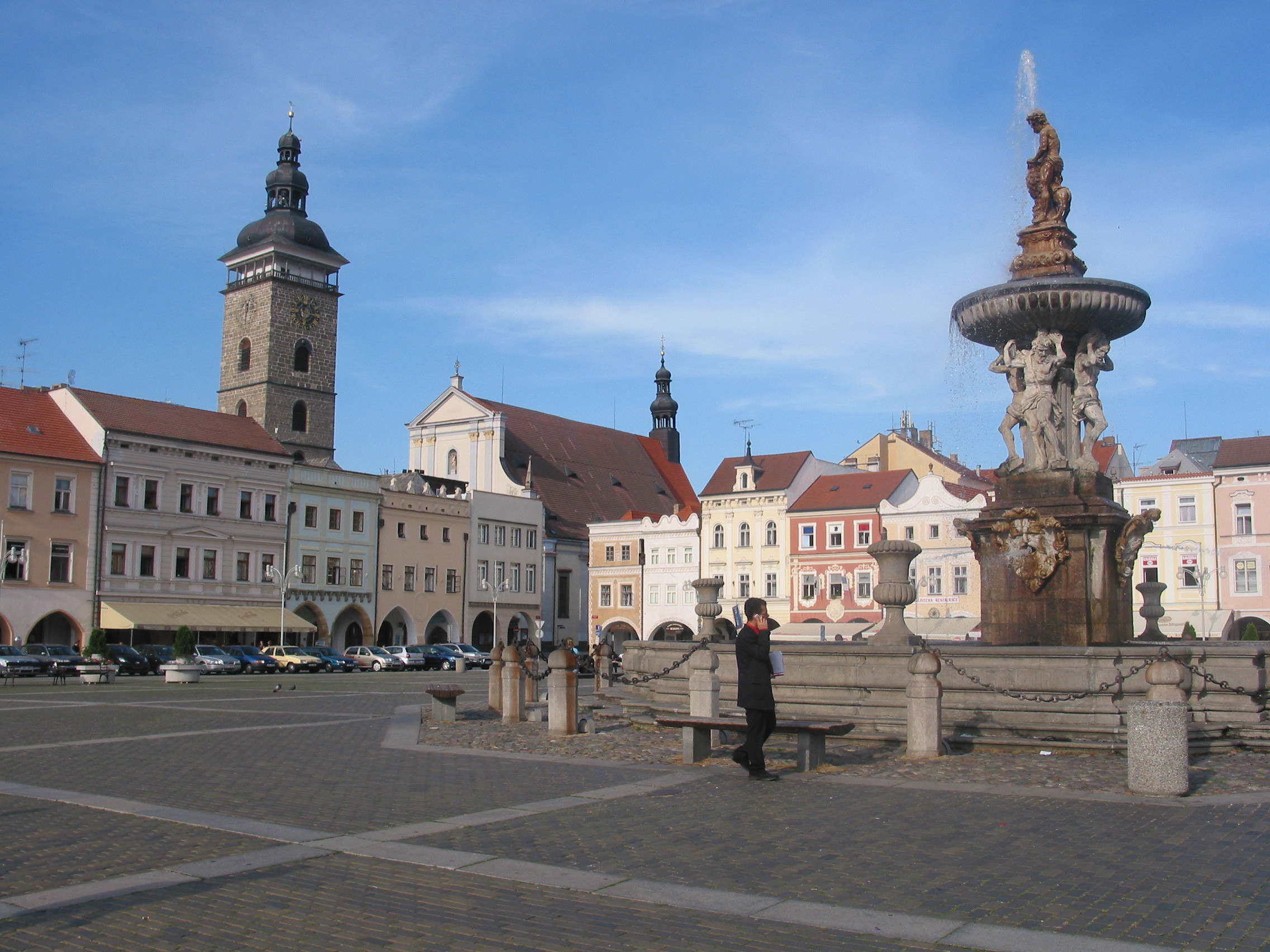 Rules:

* Make sure you put only one photo per post. if you have more to show, submit one, then the other, than then other...etc. so

we won't have one post with

too

many pictures that make the thread load slow. Let's make a particular place look wonderful in

just one photo!

* Try to make the image not to large, and not to small. A good, perfect size is 1024 by 683 or 703 by 1024

*The most important is to have

FUN

and

ENJOY!

​
For now on, we will post one photo per post starting today, September 14th 2012