Discussion Starter
·
#1
·
Para este grupo en esta categoría, solo Uruguay presentó candidato. Uruguay pasa a la siguiente fase.
For this group in this category, only Uruguay sent a candidate. Uruguay passes to the next round
EDIFICIO PABLO FERRANDO
Ubicado en una atipicidad de la trama, el edificio parece concebido como fondo de perspectiva de la calle Bacacay. La obra pretendió equiparar lo innovador de su uso, como sede del primer "Instituto Óptico Oculístico" del país. La tipología se asimiló a la de las grandes tiendas por departamentos, incluyendo: subsuelo, planta baja a la que balconeaban tres pisos comerciales y uno de oficinas, el quinto piso al frente con mansarda y un templete en el eje celebrando el remate de Bacacay.
El lenguaje se afilió al eclecticismo de la "Belle Epoque", con la particularidad de integrar referencias historicistas –como el neoclasicismo francés de las mansardas- y el contemporáneo art nouveau -de las vidrieras-, que inició la renovación formal.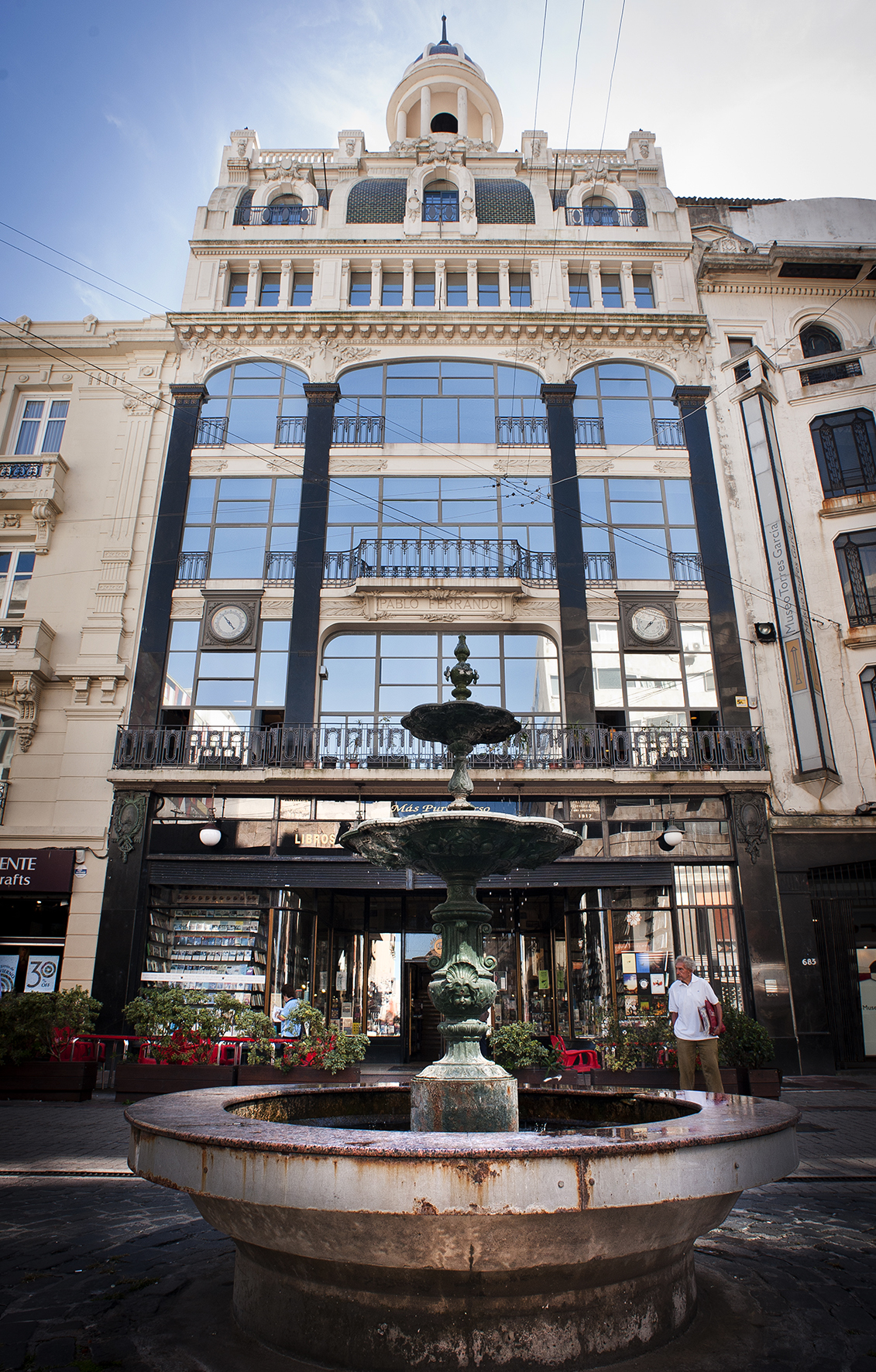 BOLIVIA NO PRESENTA CANDIDATOS
URUGUAY PASA A LA SIGUIENTE FASE​