Discussion Starter
·
#1
·
So, this April, i went on a mini vacation to Dallas/Ft. Worth! I was so excited And I loved it! Dallas is the Modern city i imagined with an amazing skyline! Lots of history to it and local flavors. Dallas had a lot to offer and i wish i had more time in it! I was so glad i had gotten to Dallas because it had been on my list for a while. It was well worth it to go! When i drove up to Ft. Worth, i wasn't expecting much, Just another American city, maybe even a little below average. To My surprise, It is a beautiful architecturally preserved city with some stunning pieces (I wish i took more photos and had more time of Ft. Worth!) and lots of little shops that would make you think you're in a small town where everyone knows everyone. Anyway, Here it is, enjoy Dallas and Ft. Worth
PS: if I uploaded too many photos and red x's appear im really sorry!
on a side not, i feel like once i uploaded these photos up on the internet, they lost their quality, so im really sorry for that too!
1.Thumbs up!
2.Here's (a blurry pic of) what i believe is Huntington,WV, not sure though
3.Lexington
4.Little Rock
5.Nashville(photo actually taken on the way back, but i think this is where it fits!)
6.Dallas!!!
7.
8.
9.
10.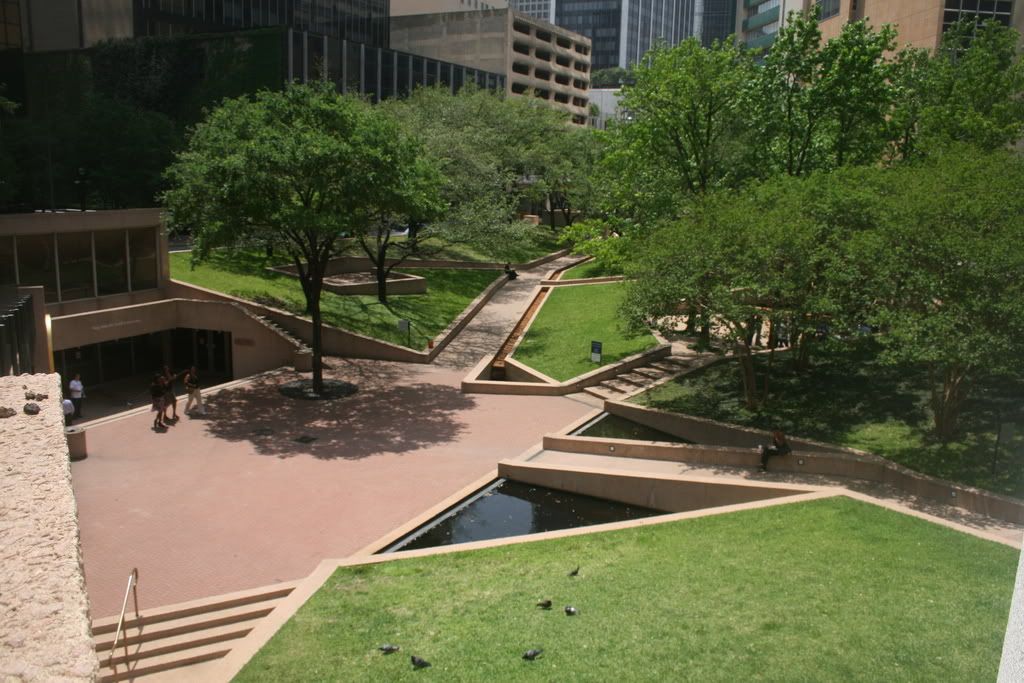 11.
12.
13.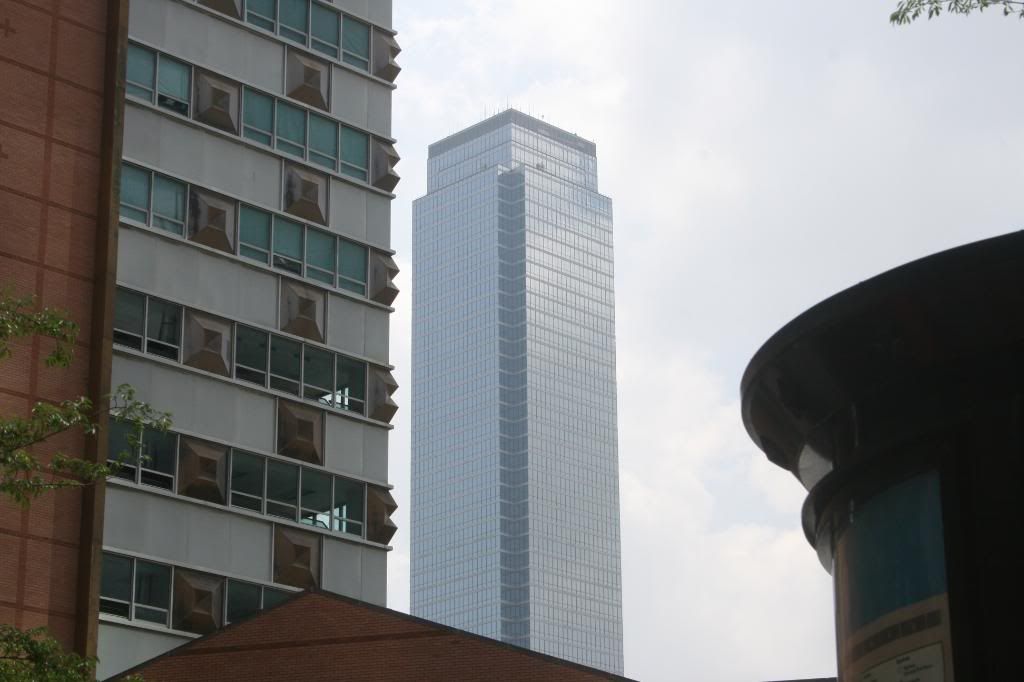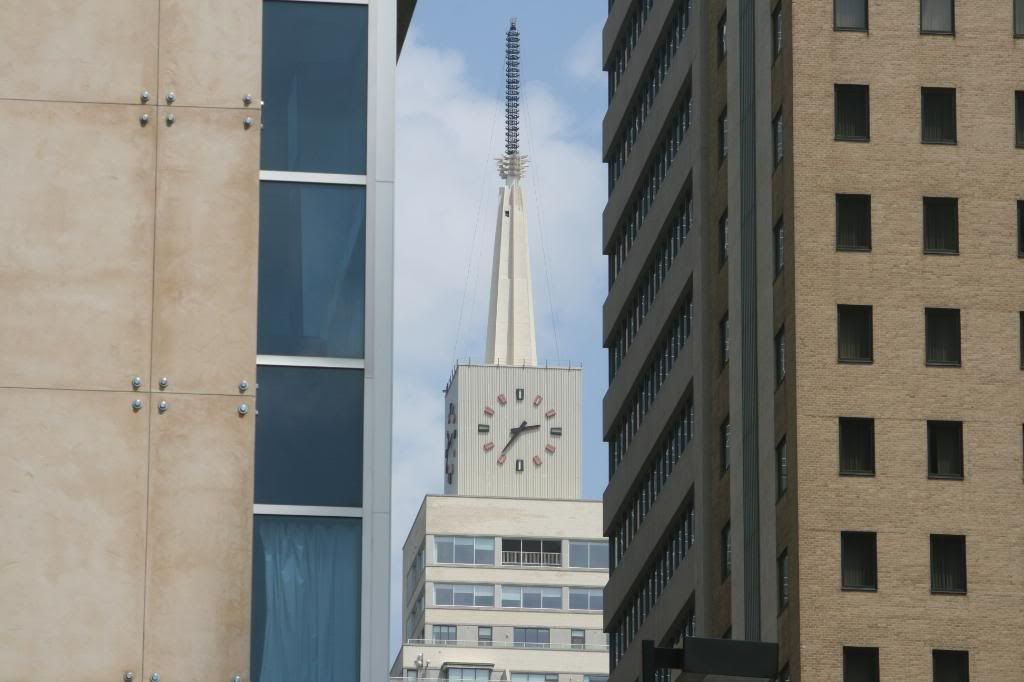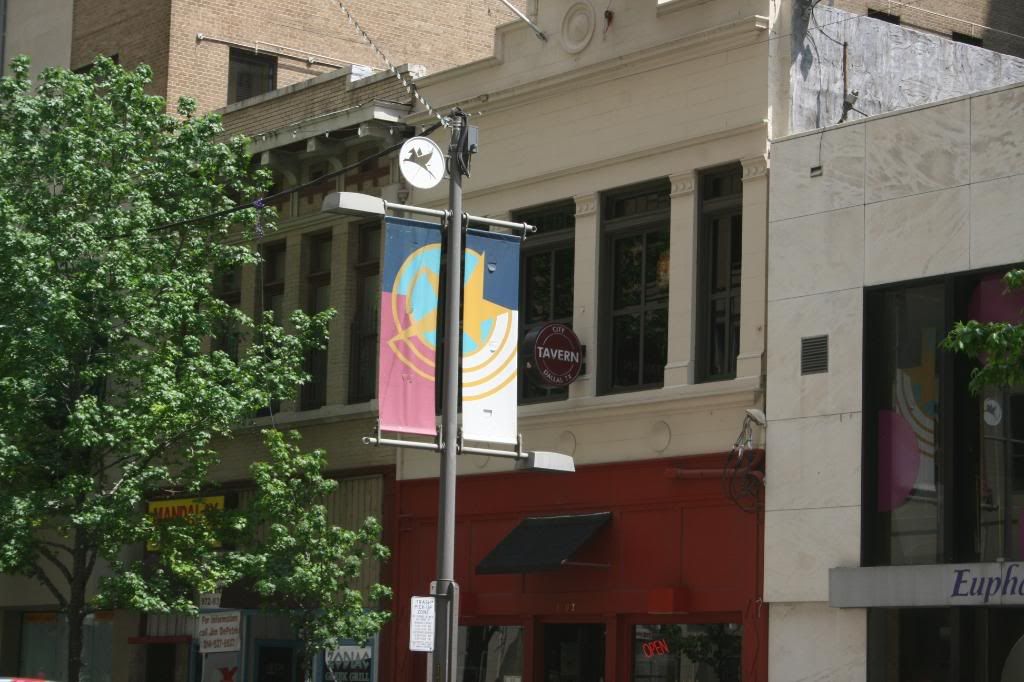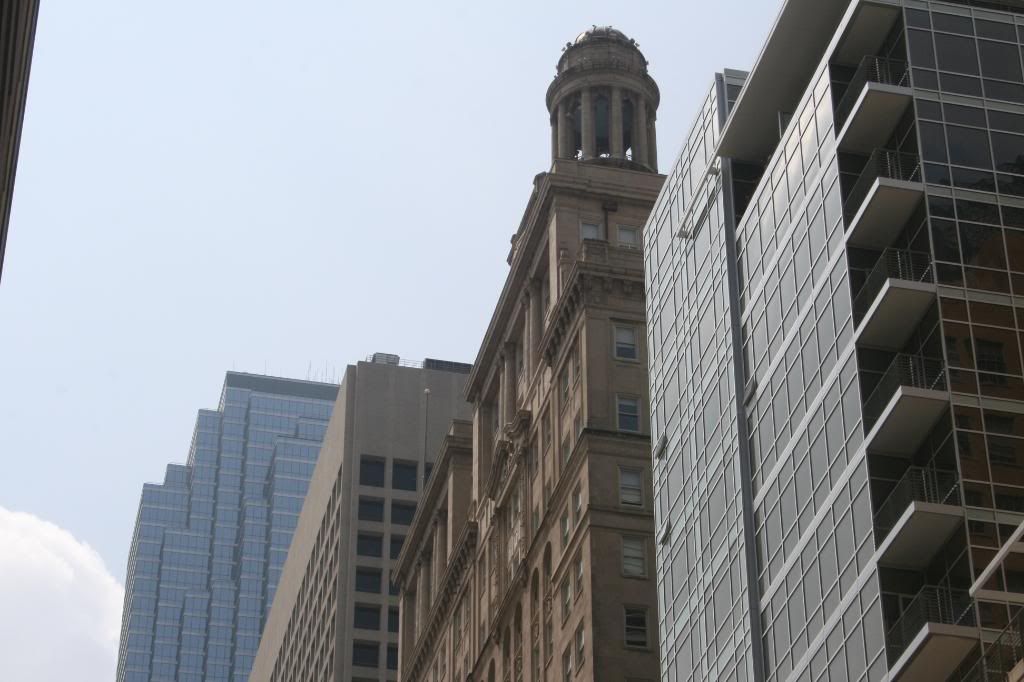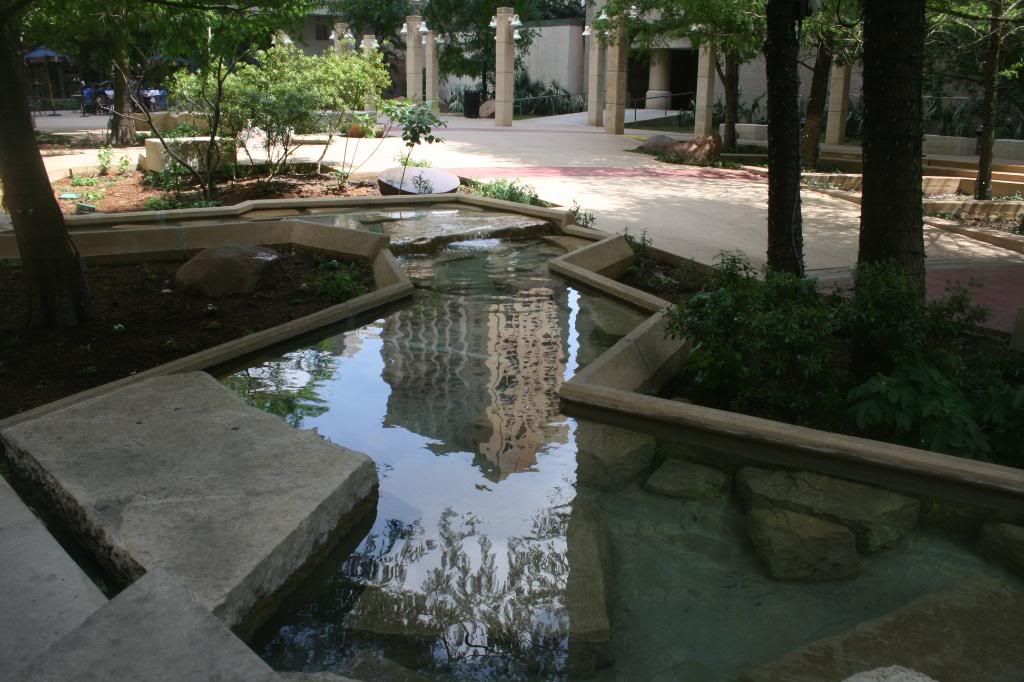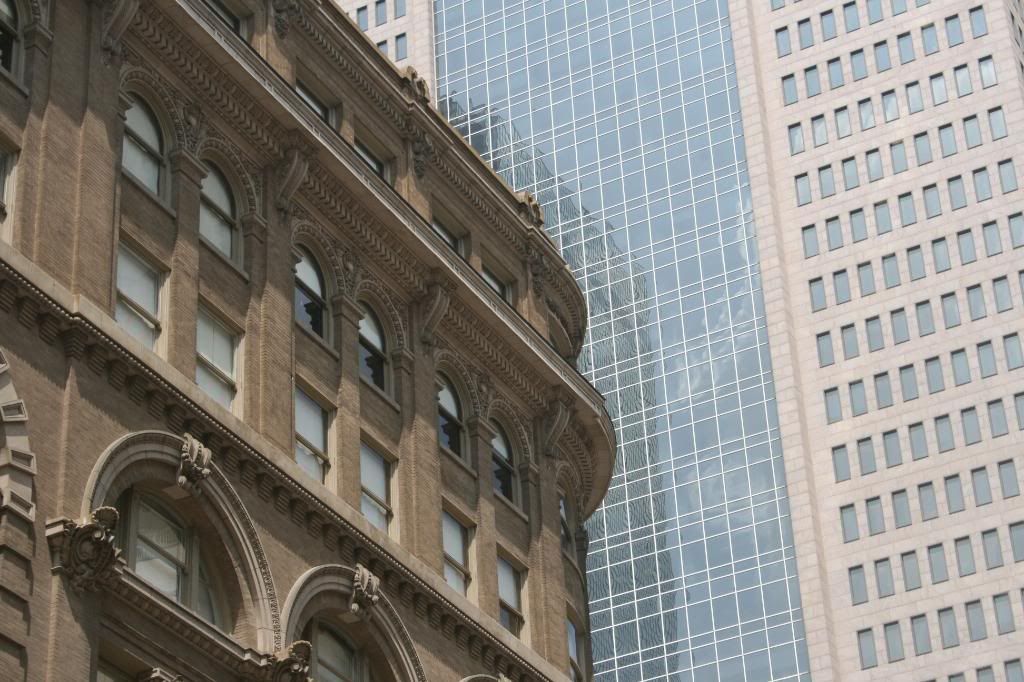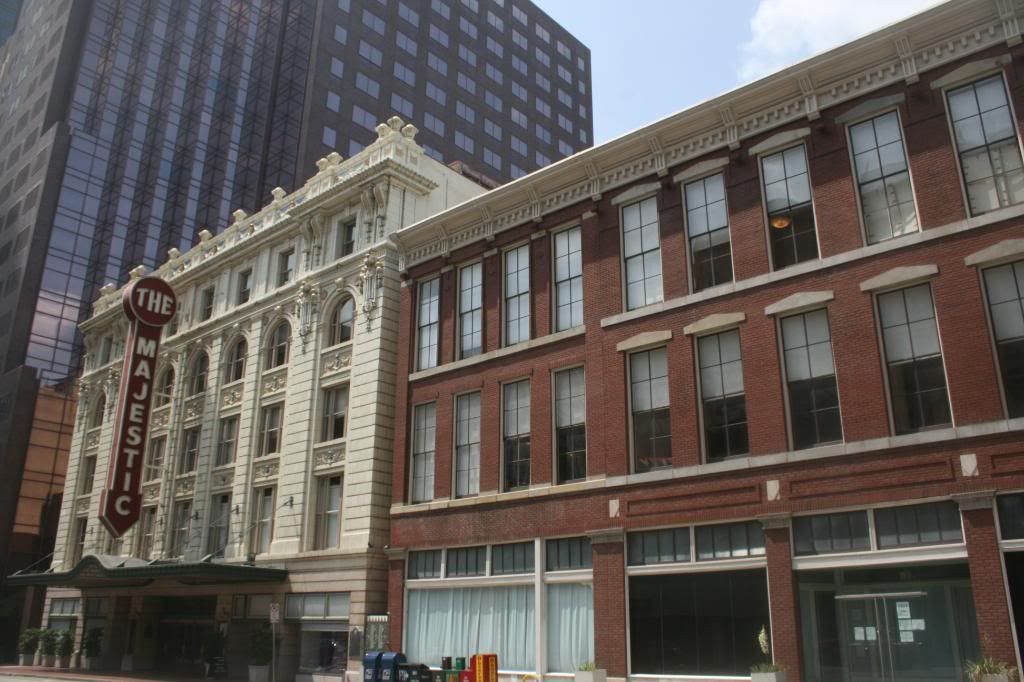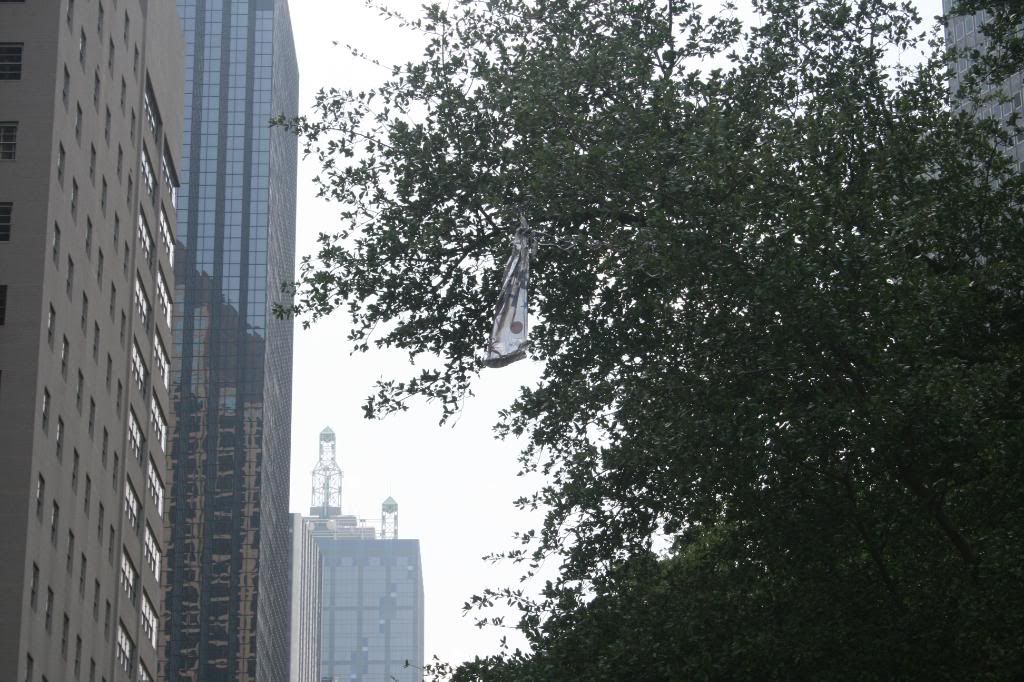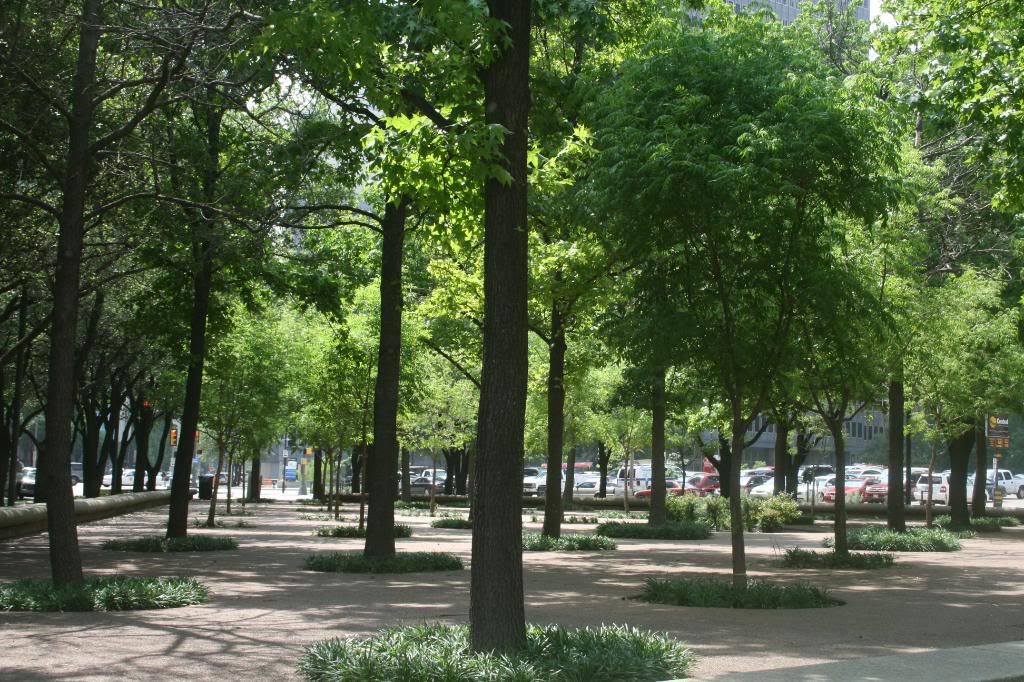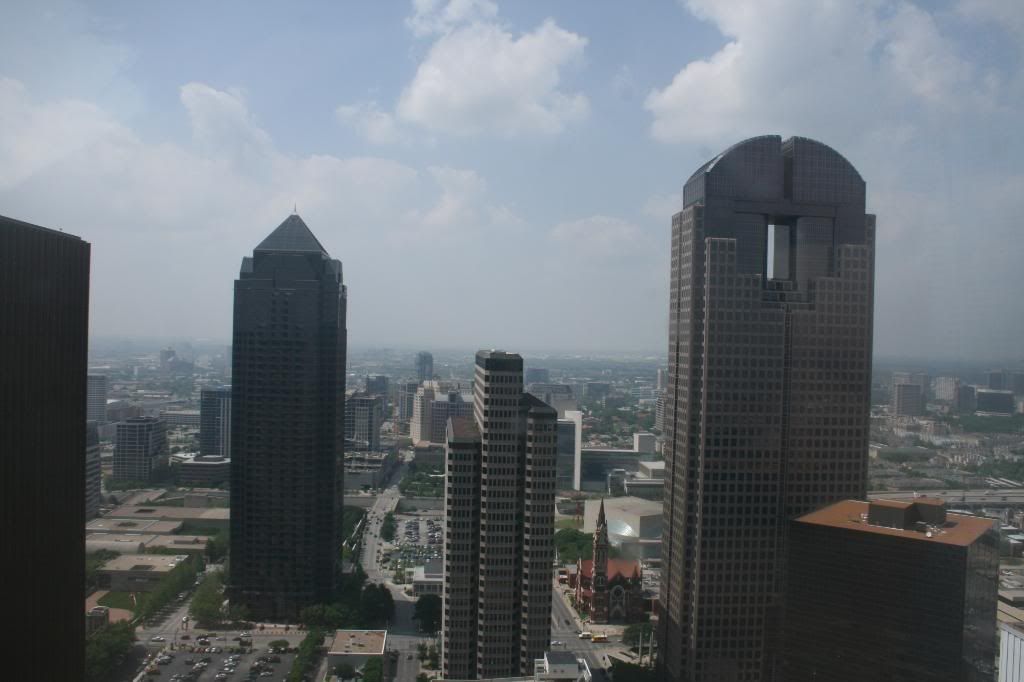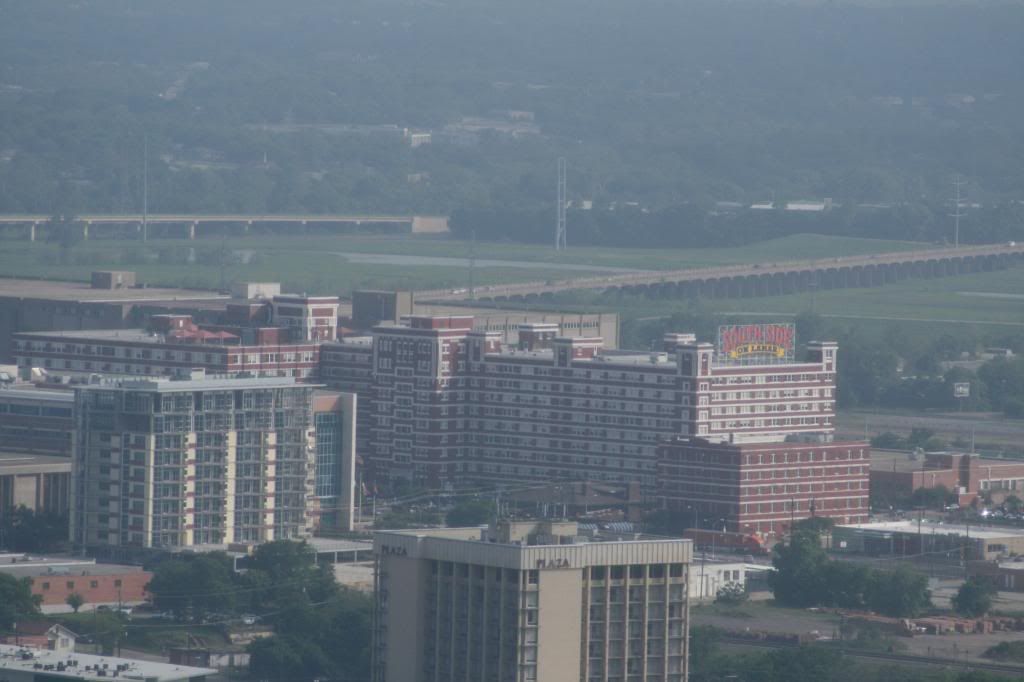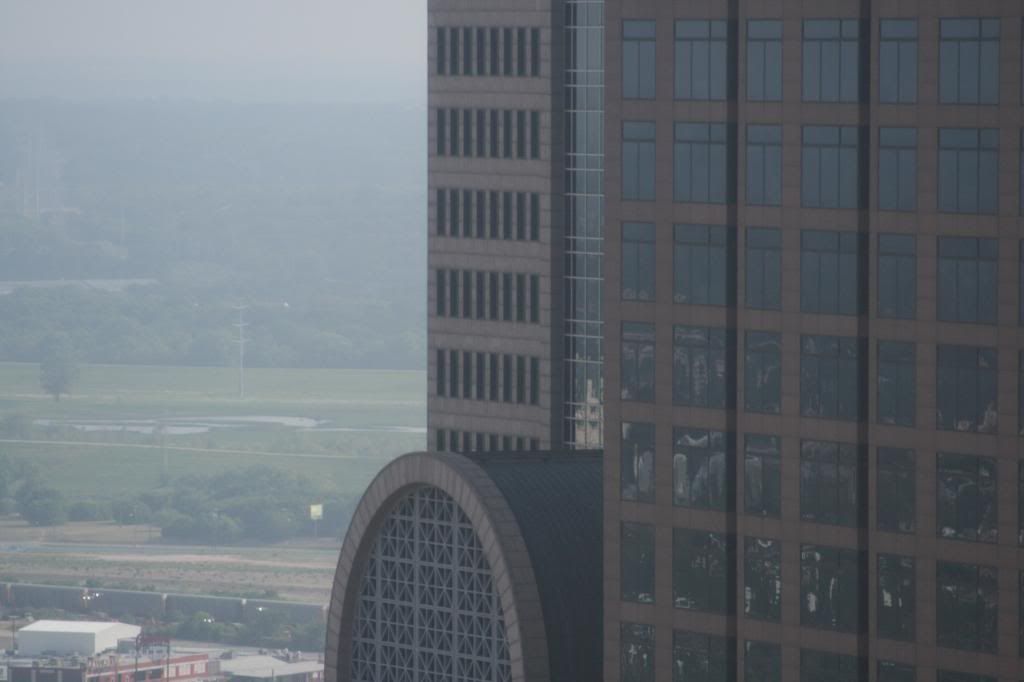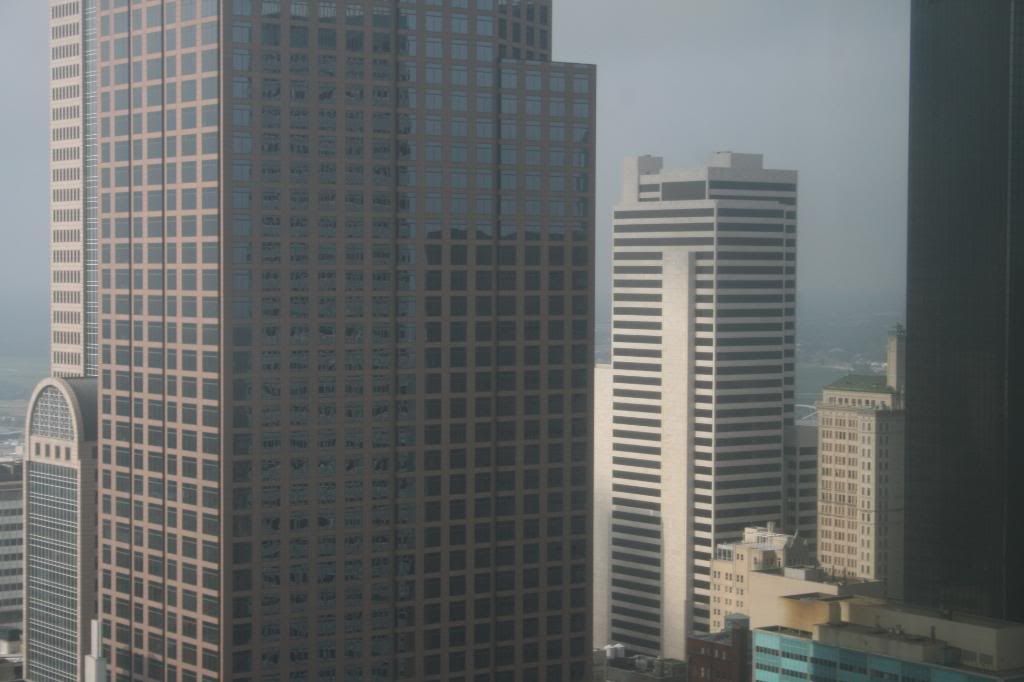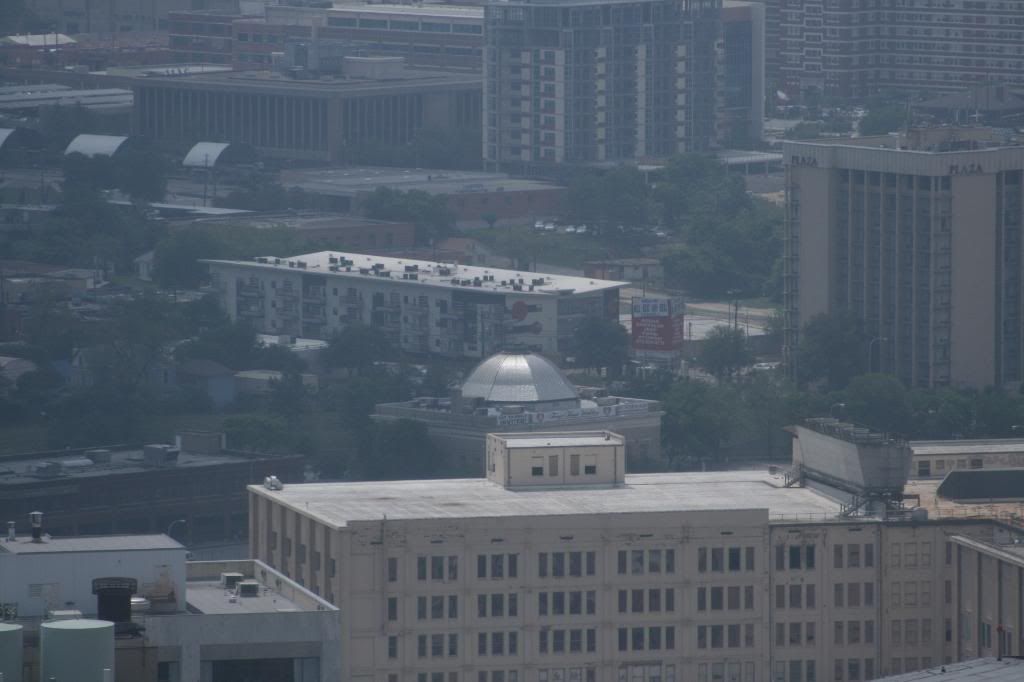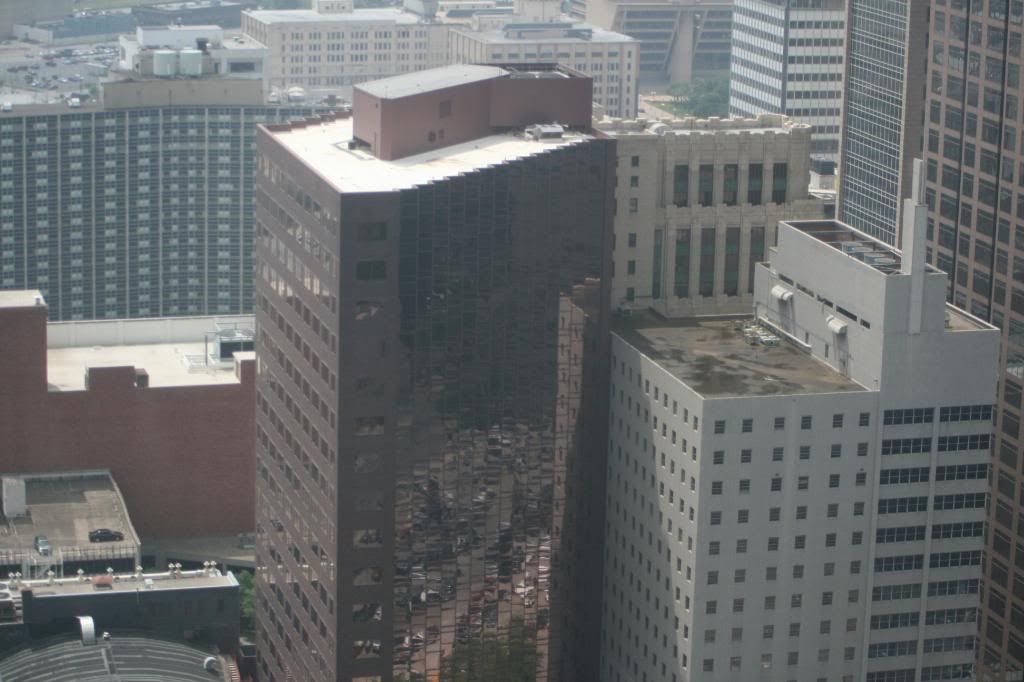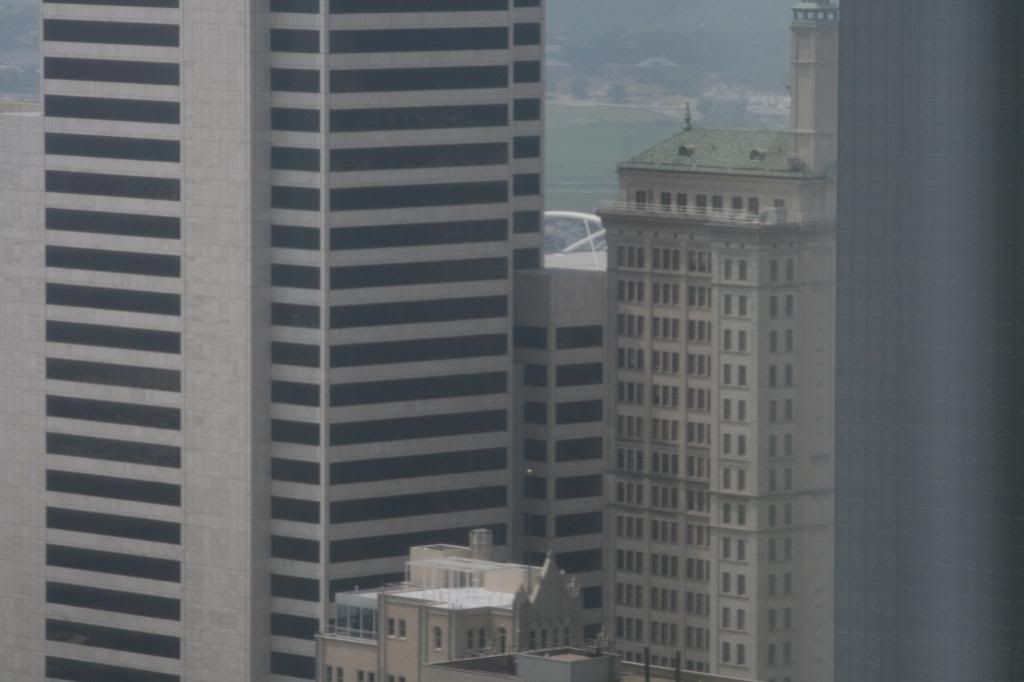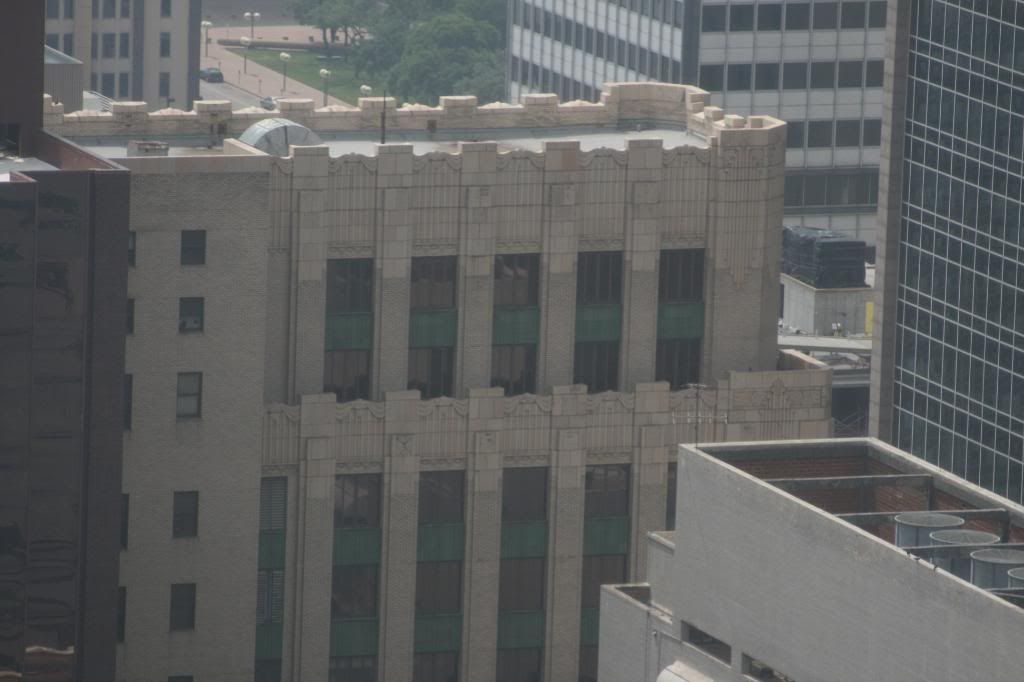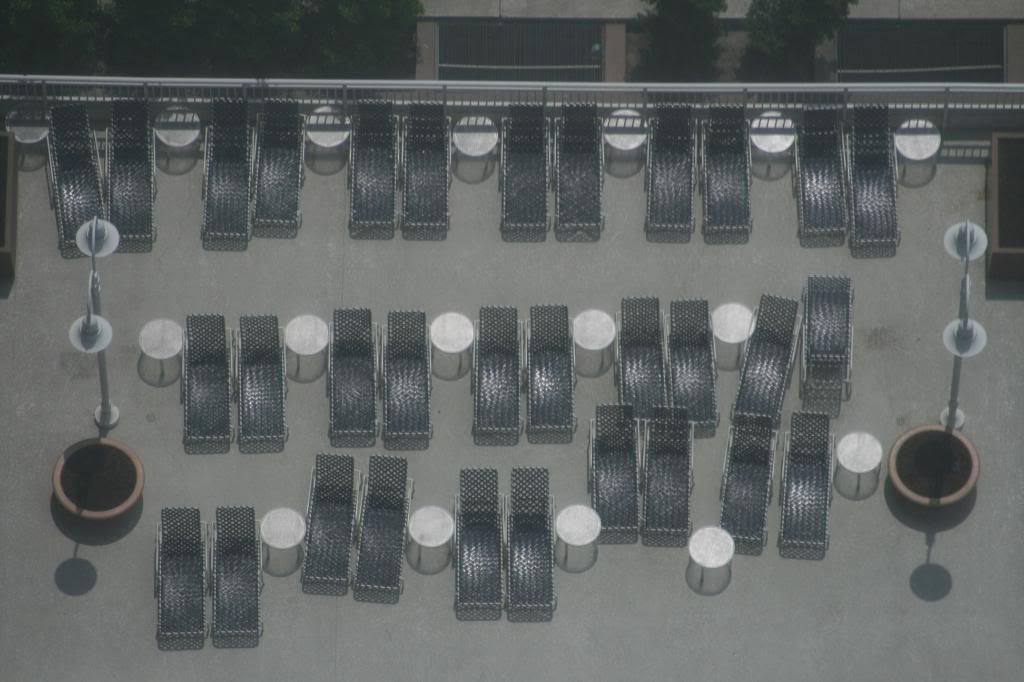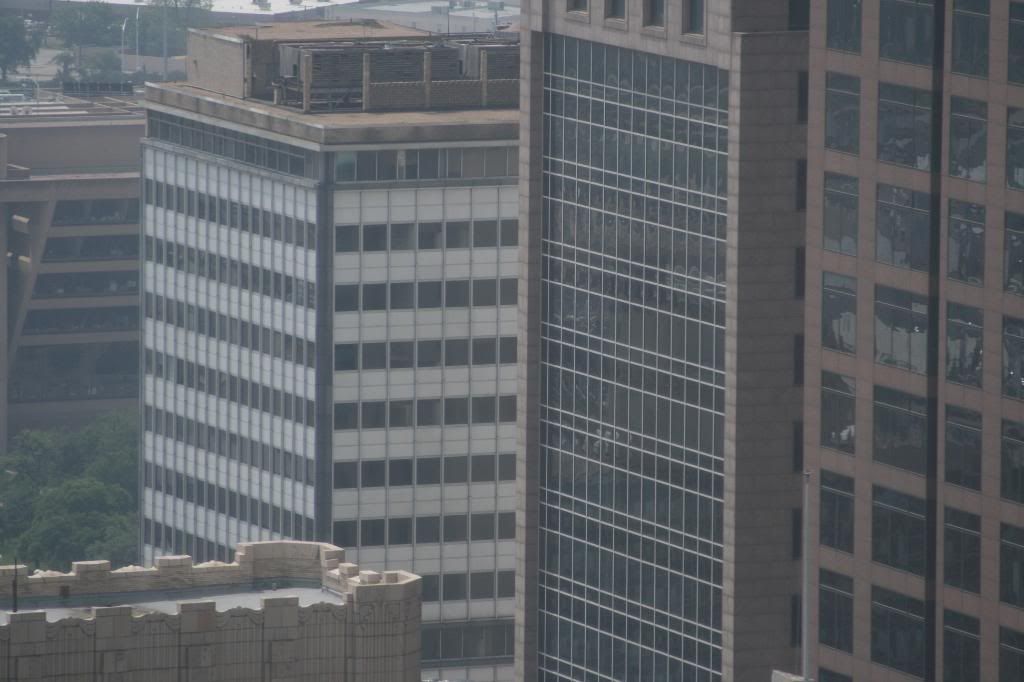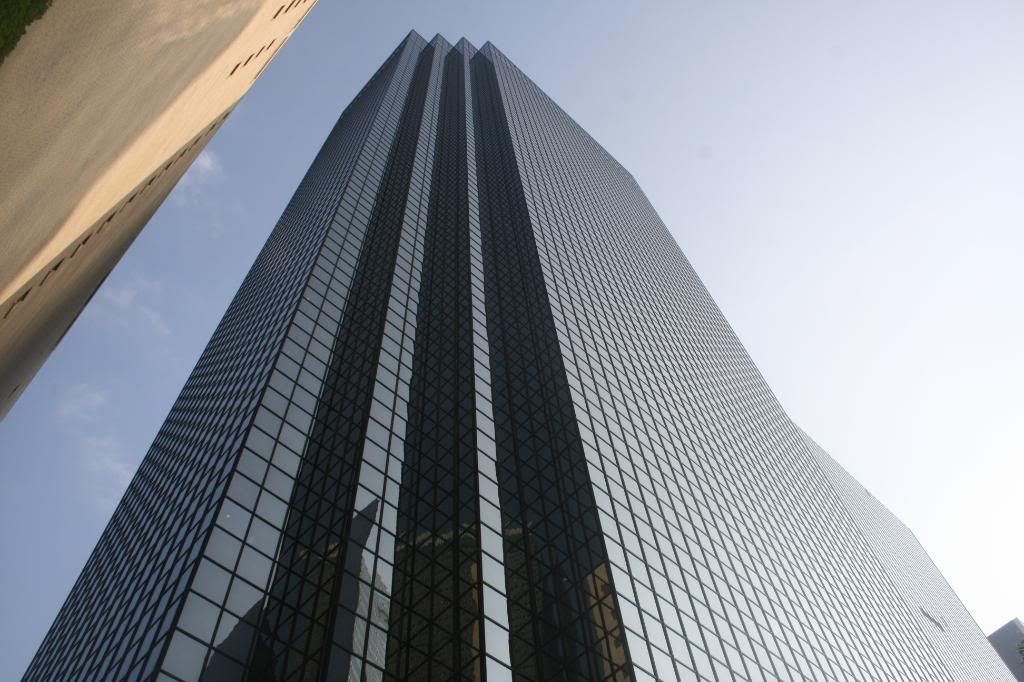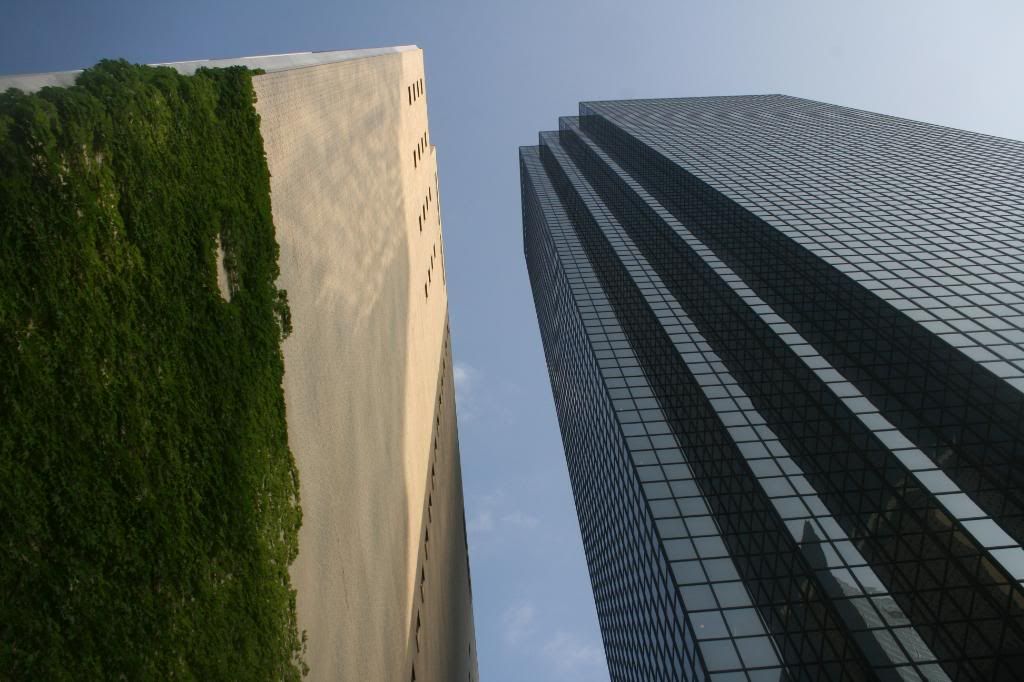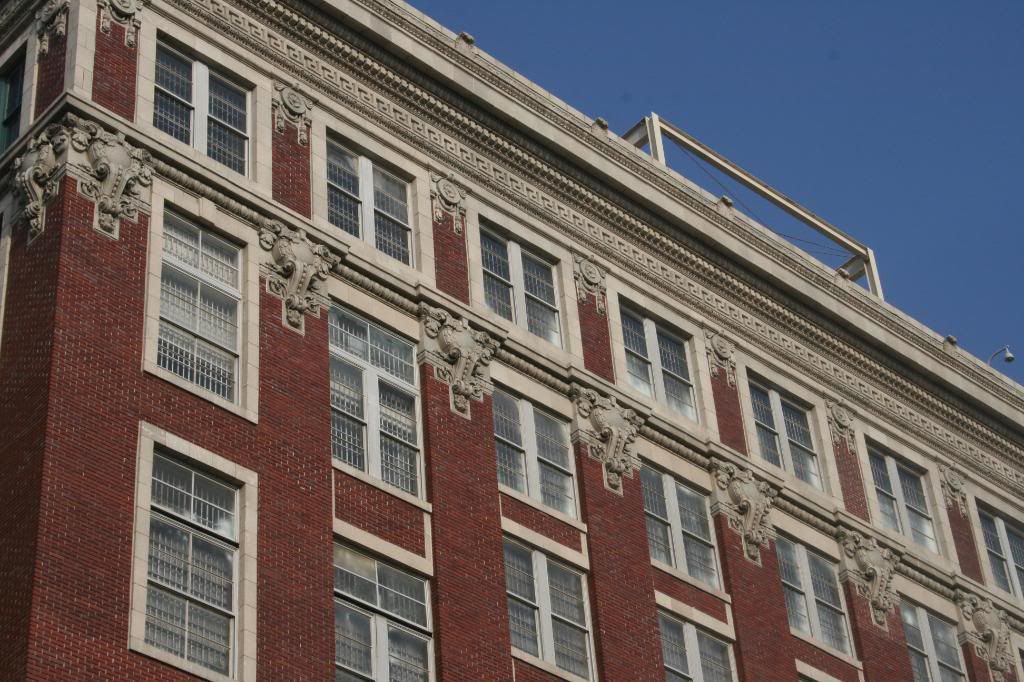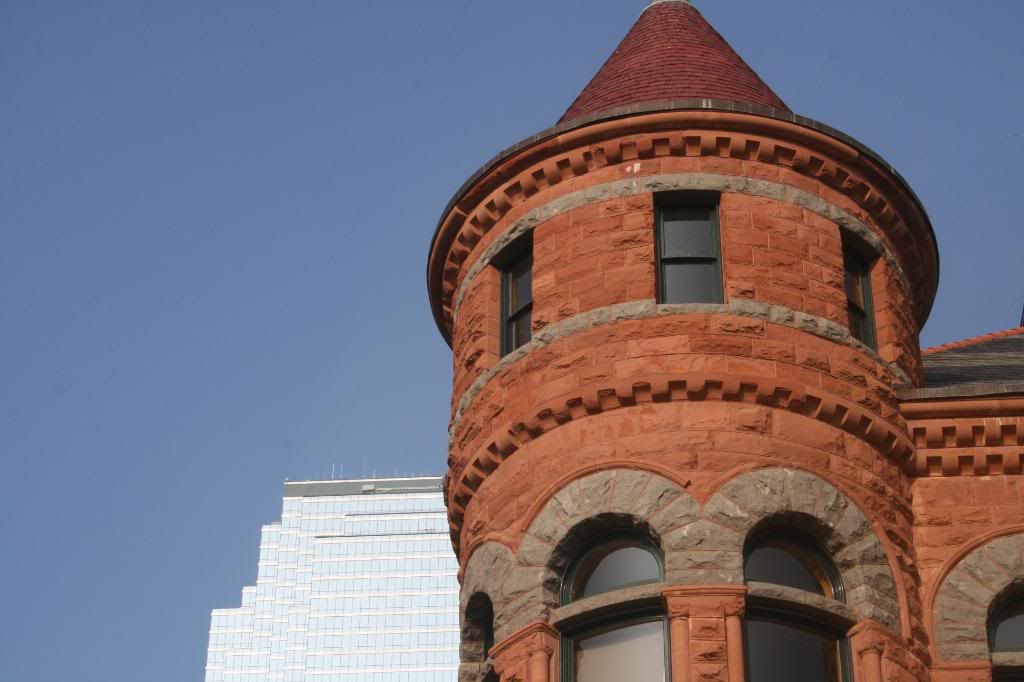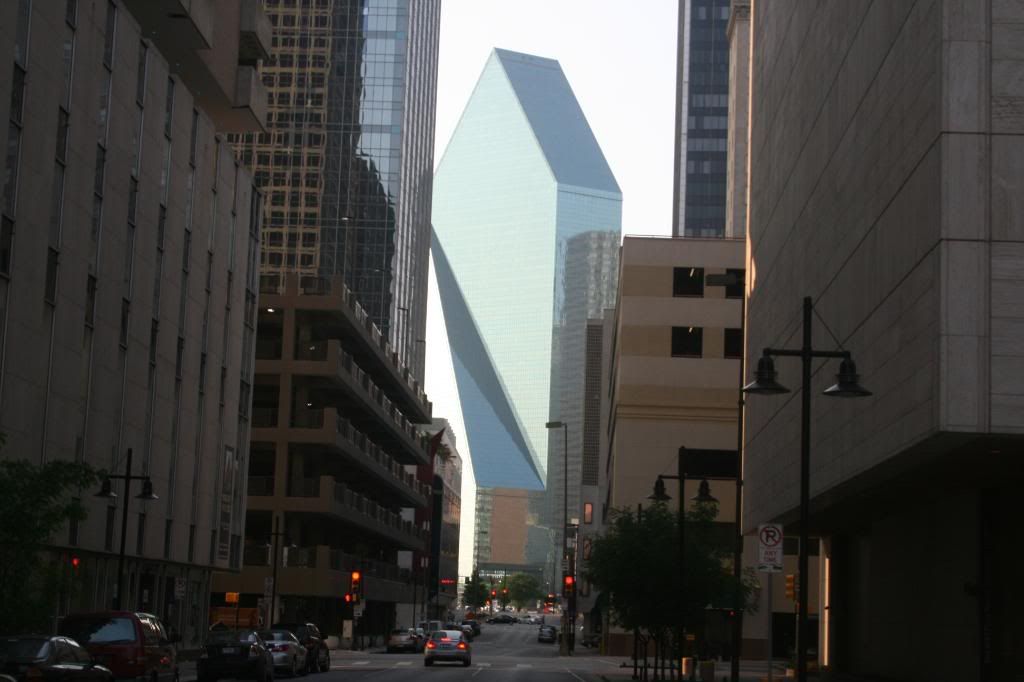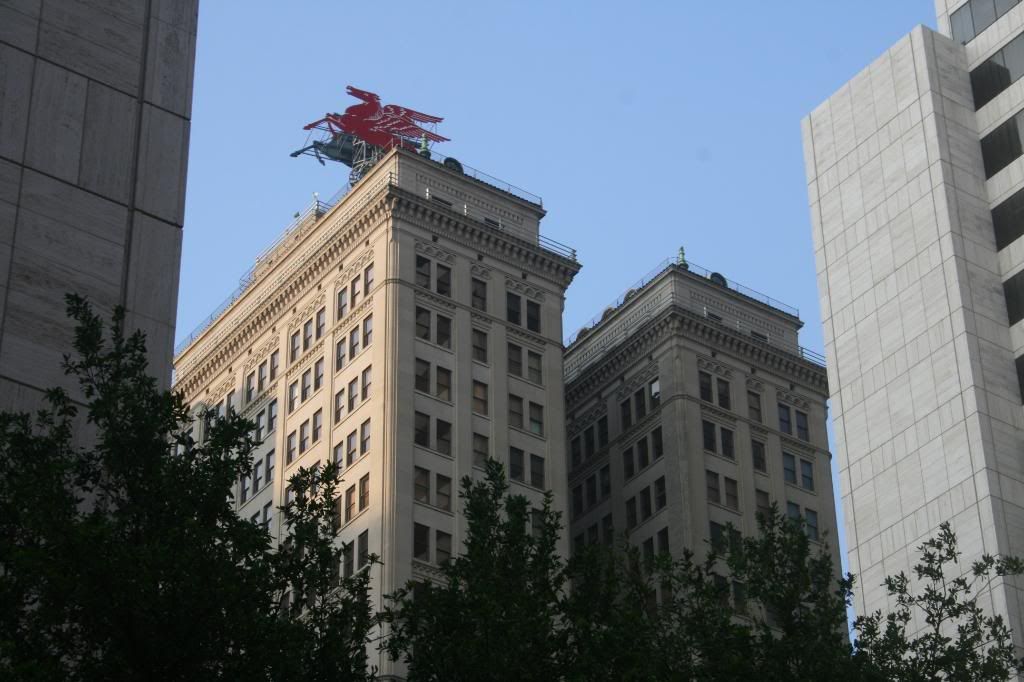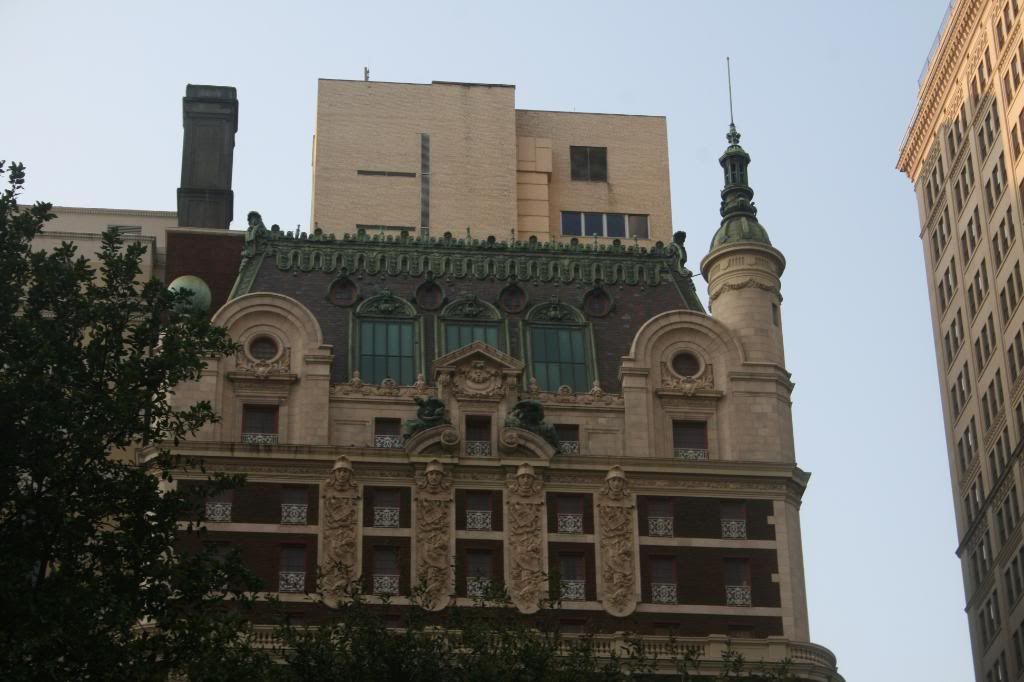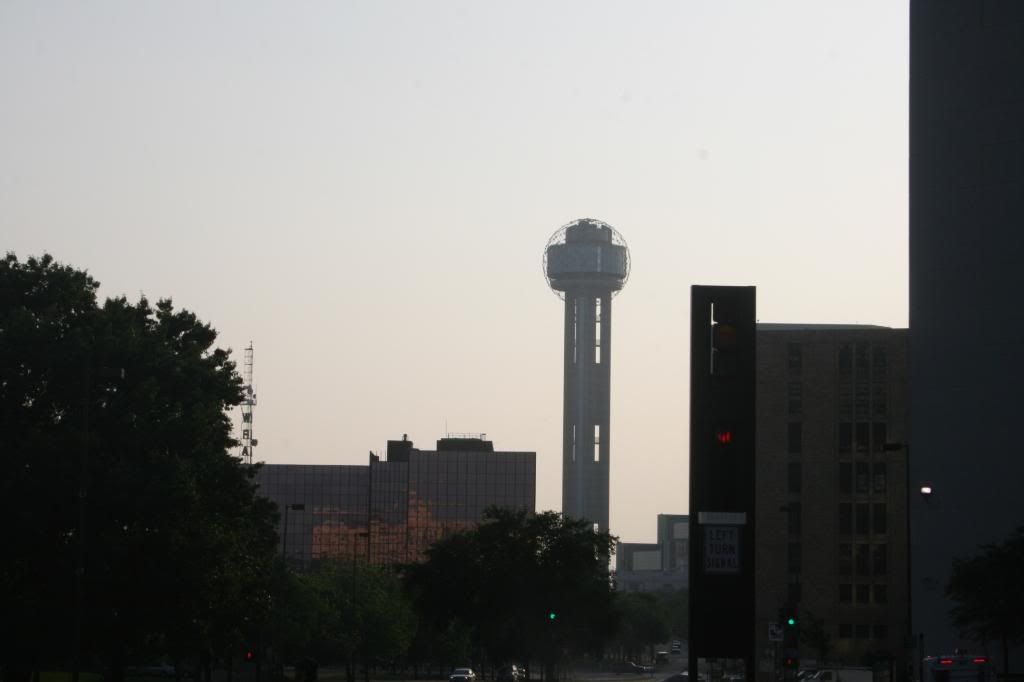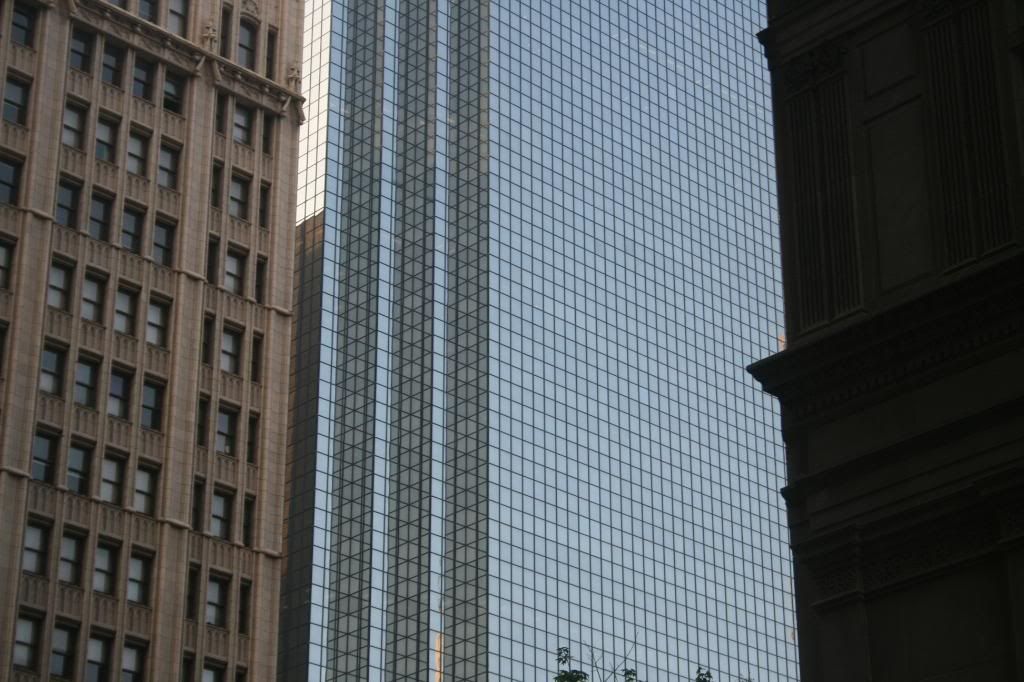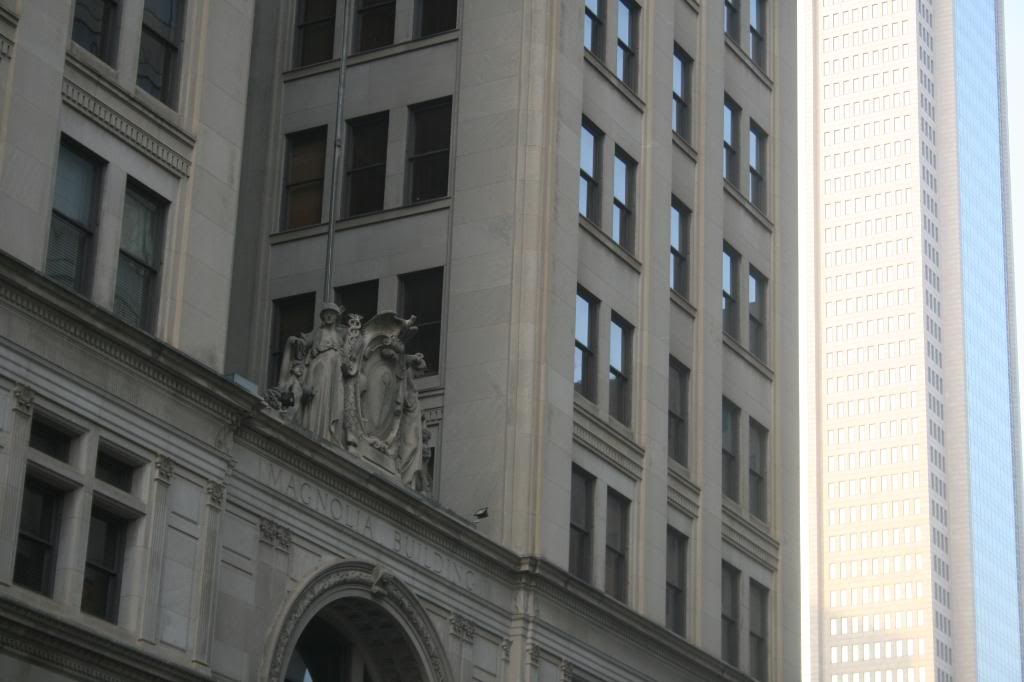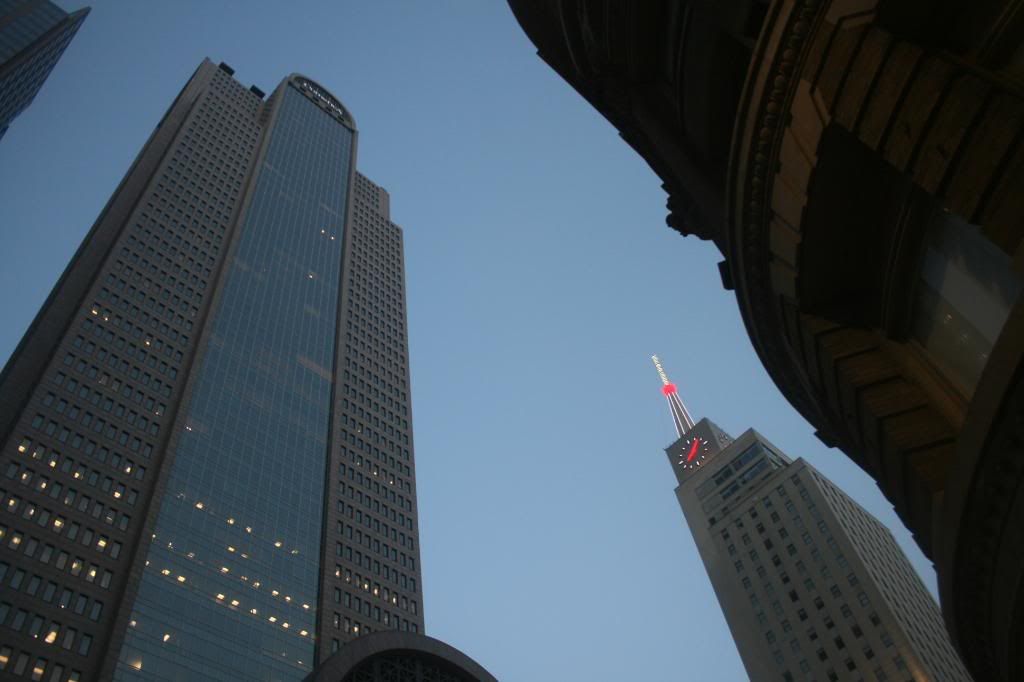 Ok, so these photos didn't exactly turn out so well, but i took them from a lounge on top of the Sheraton. Lots of light up there and the windows have a railing-ish thing infront of them so its tricky to get good night shots from up there!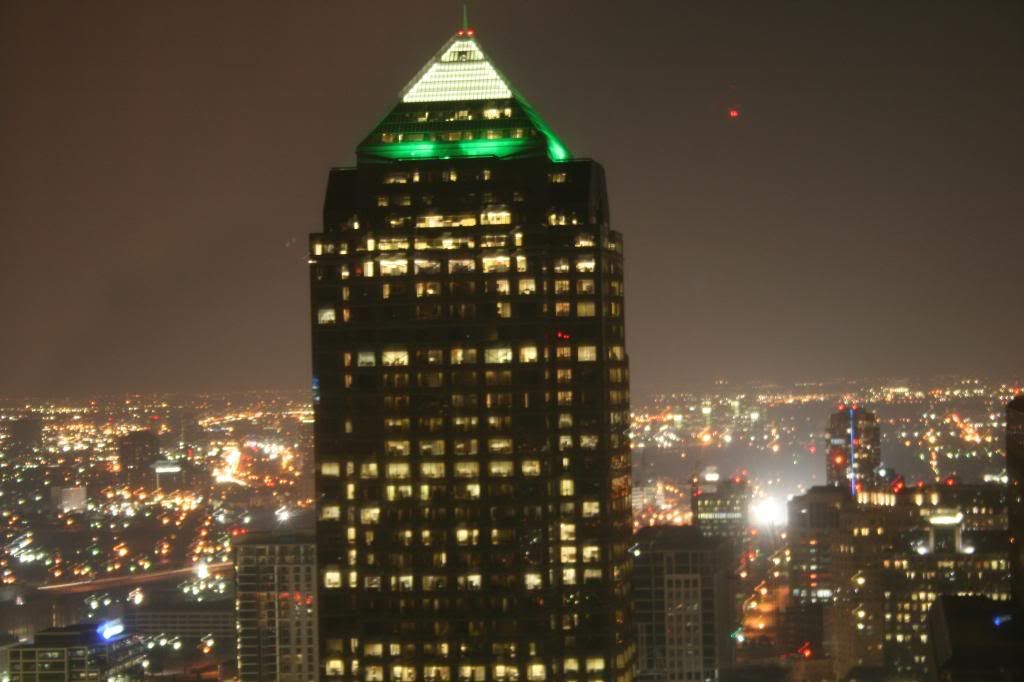 The next morning...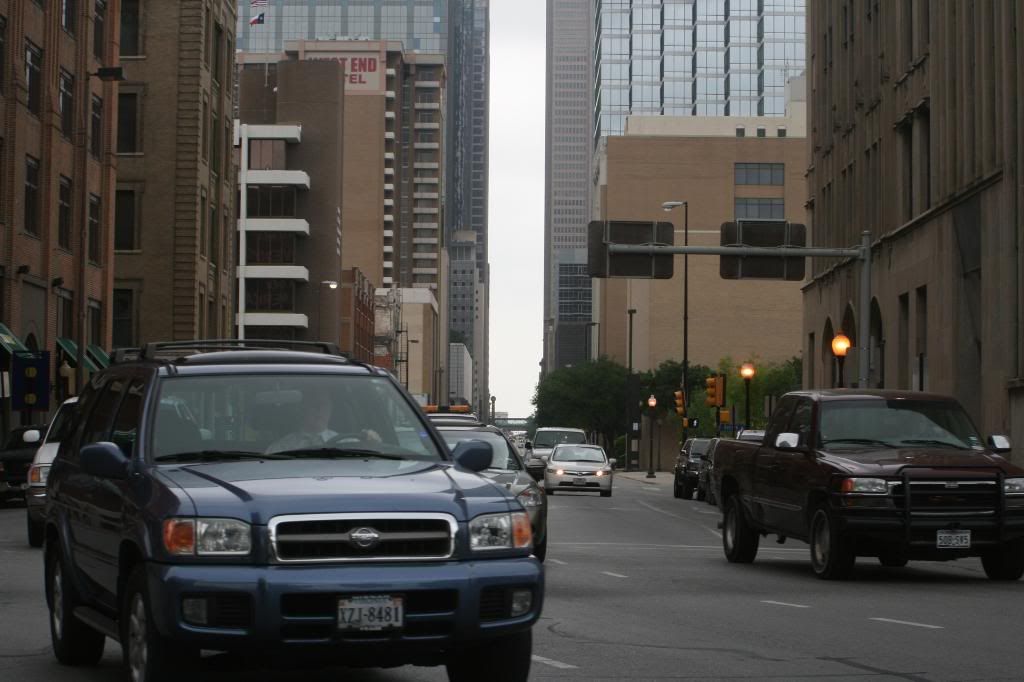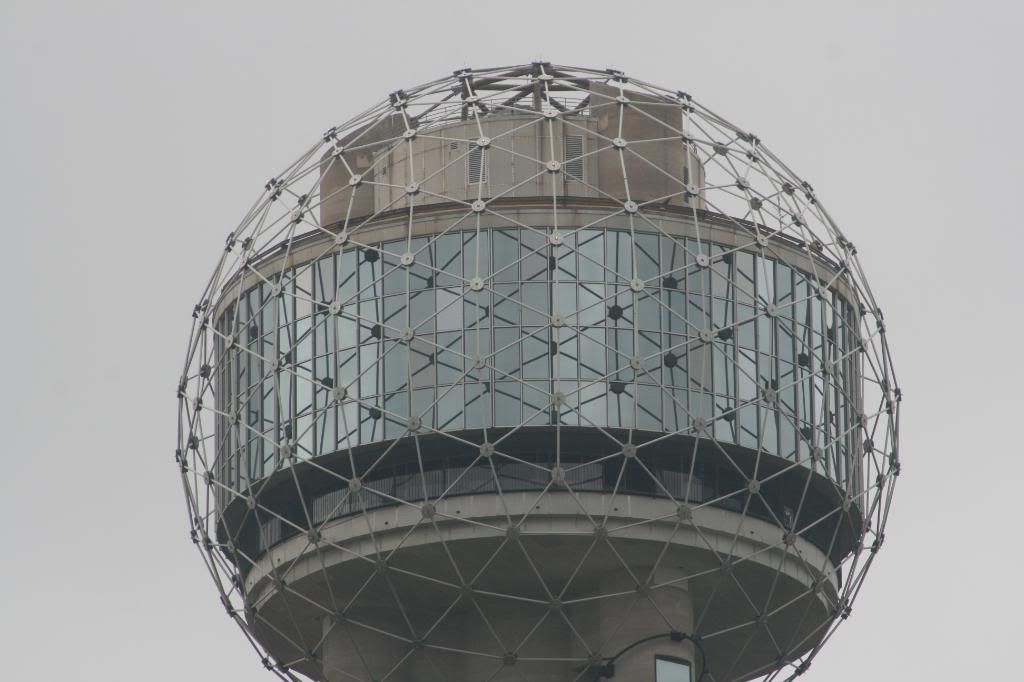 Rockin' the Mollet In Dallas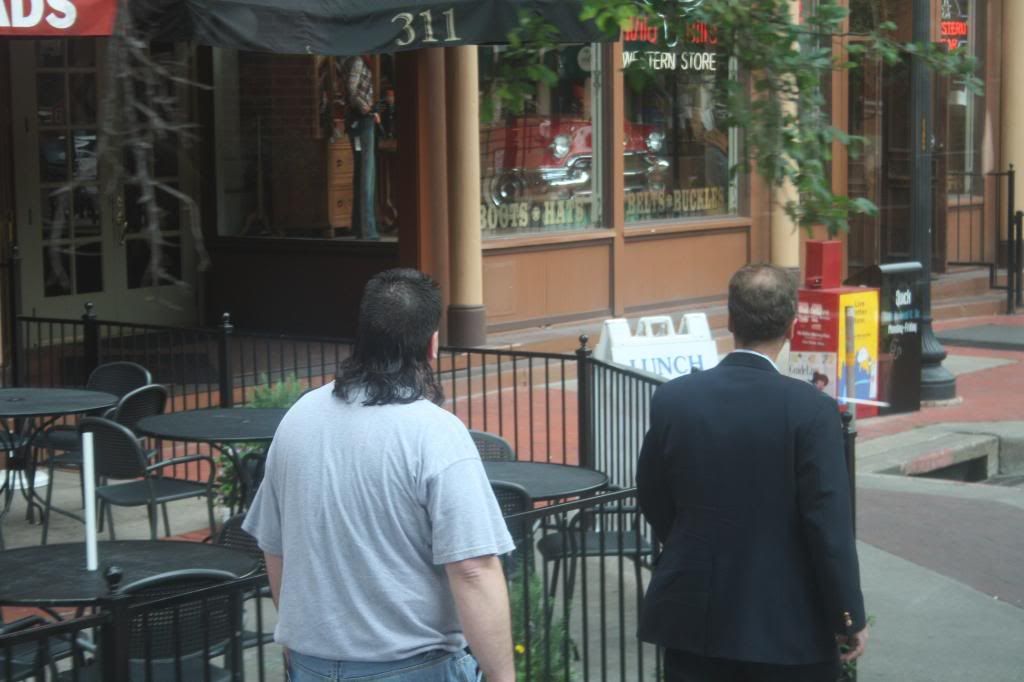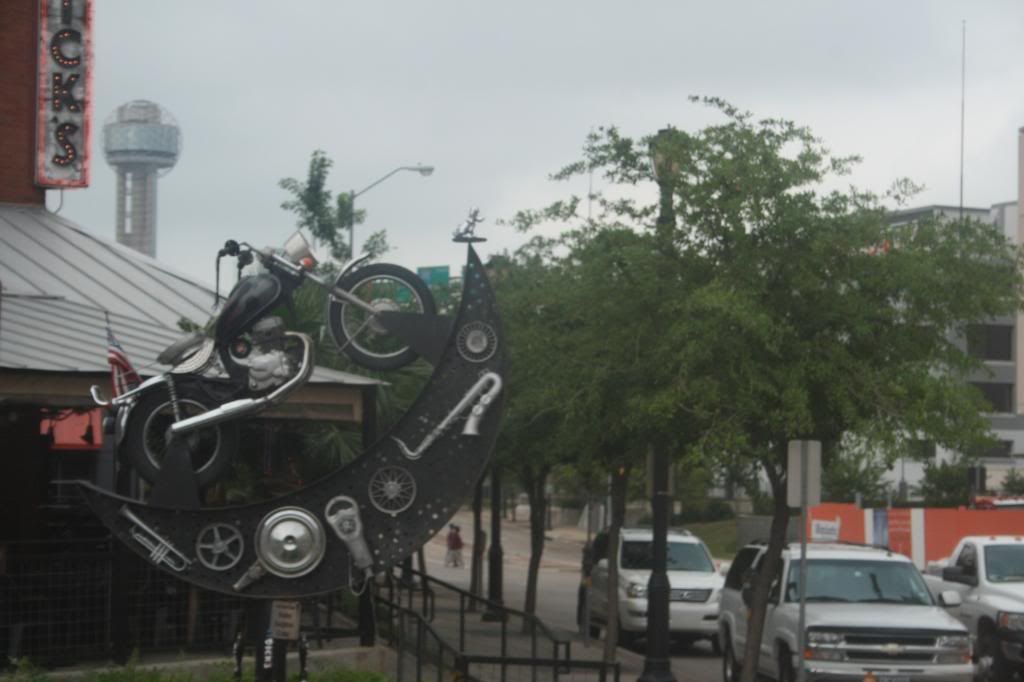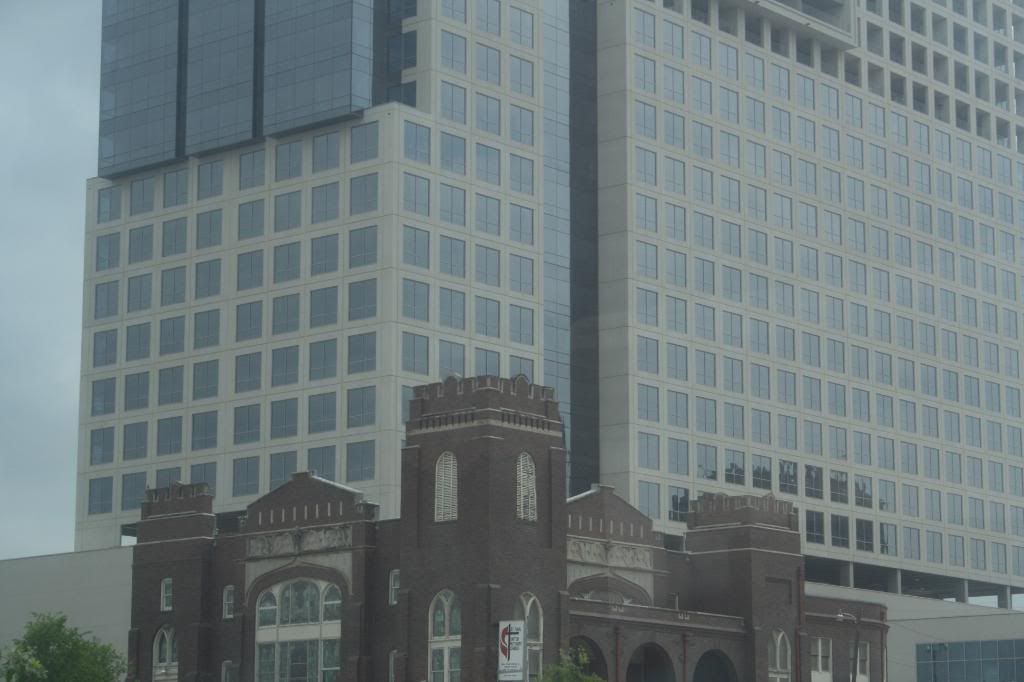 (yes, i was on a tour bus!)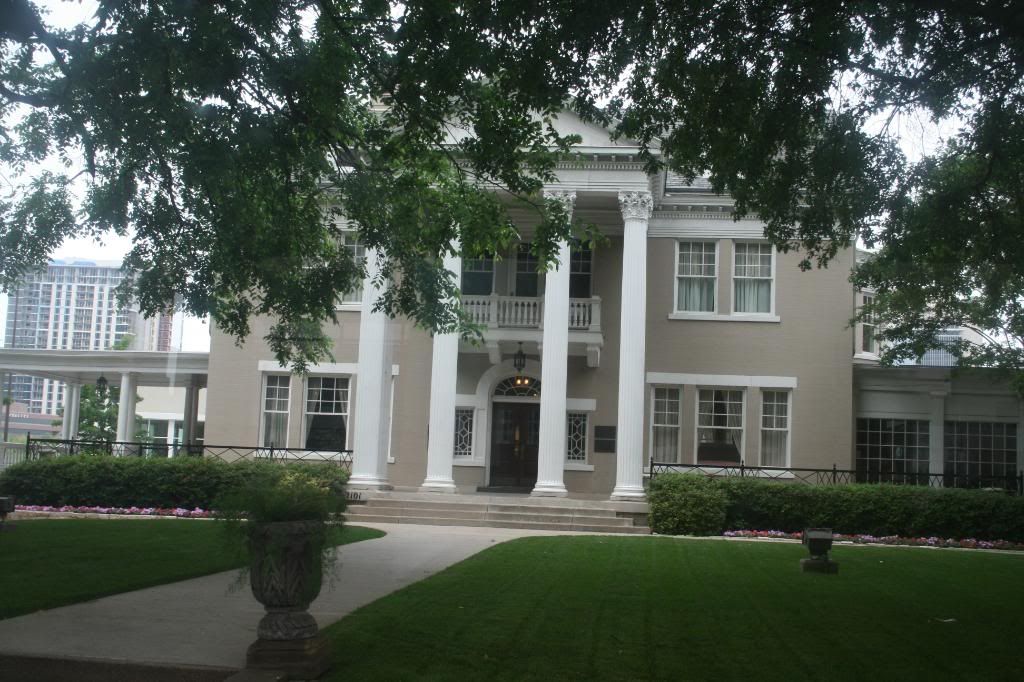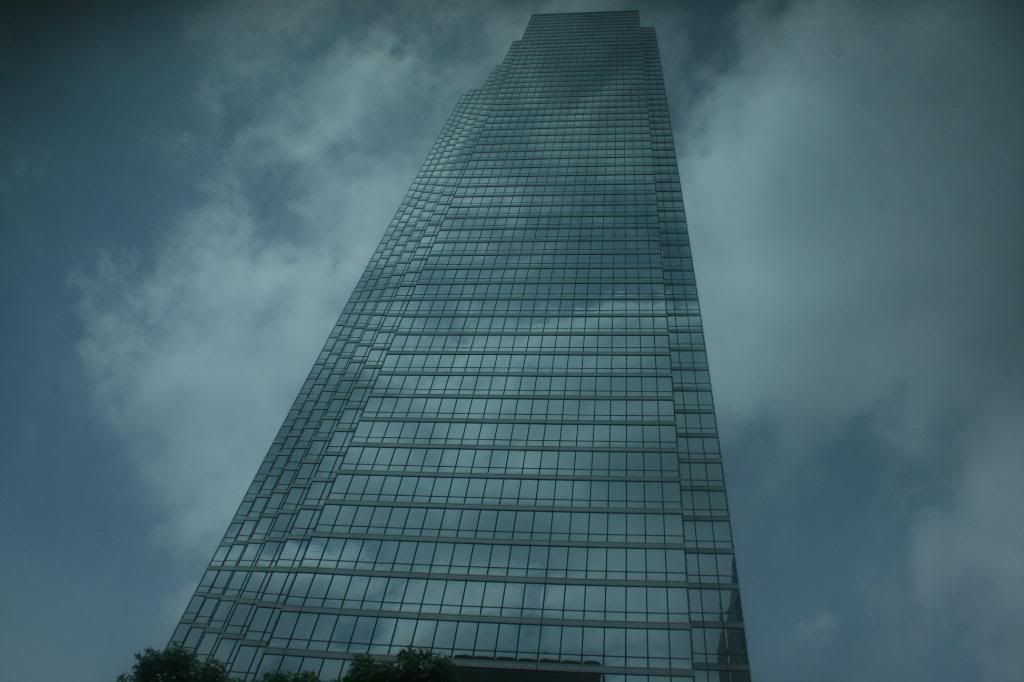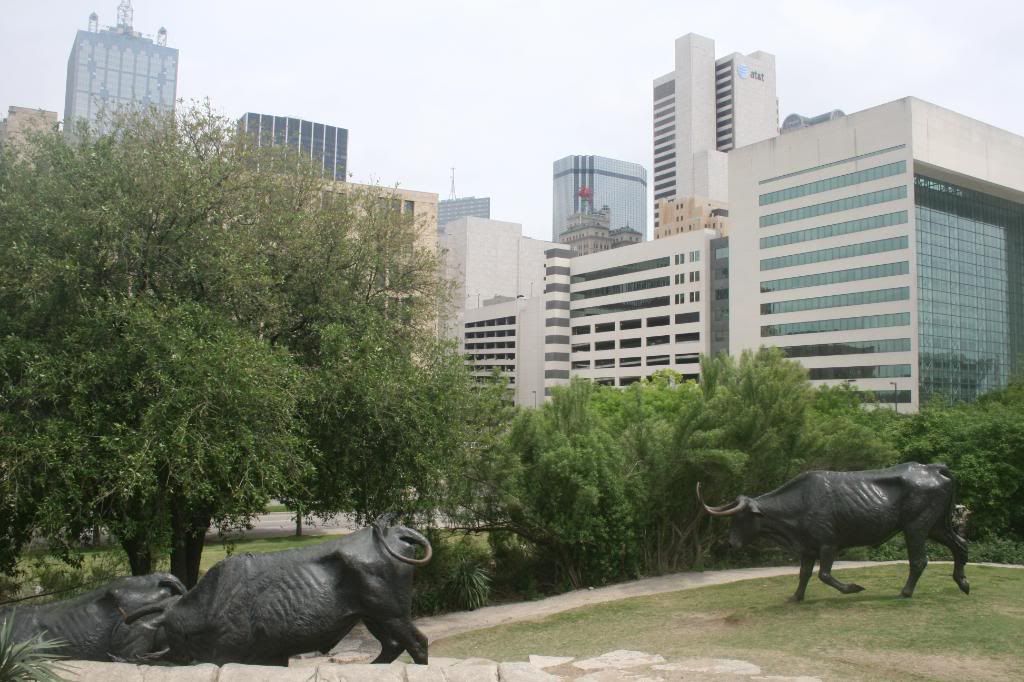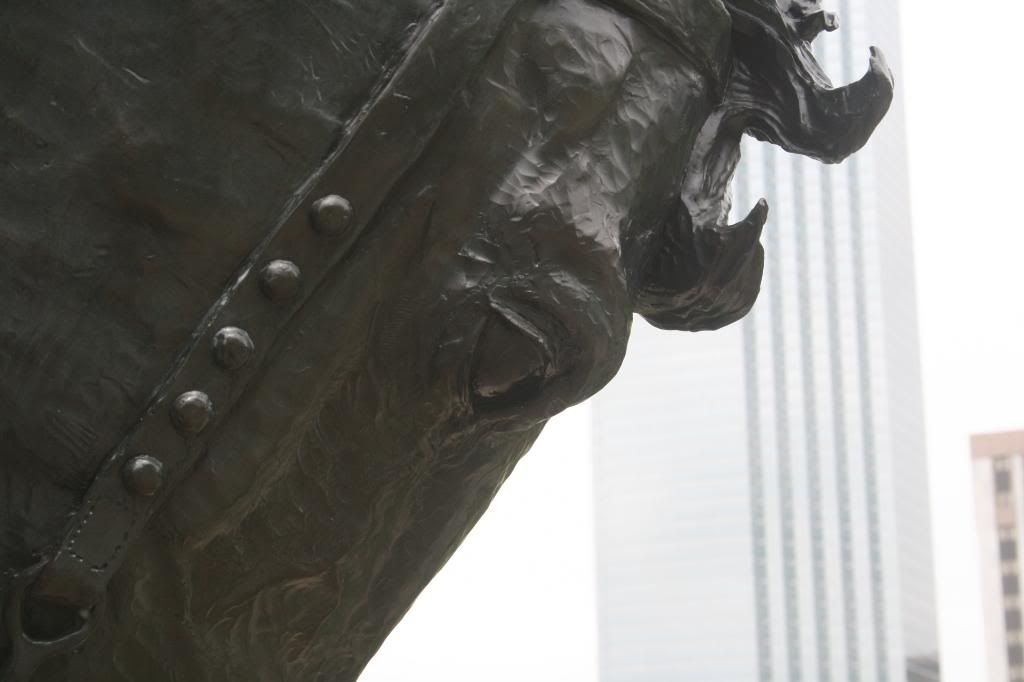 A stray cat on the sidewalk
Ft. Worth!!!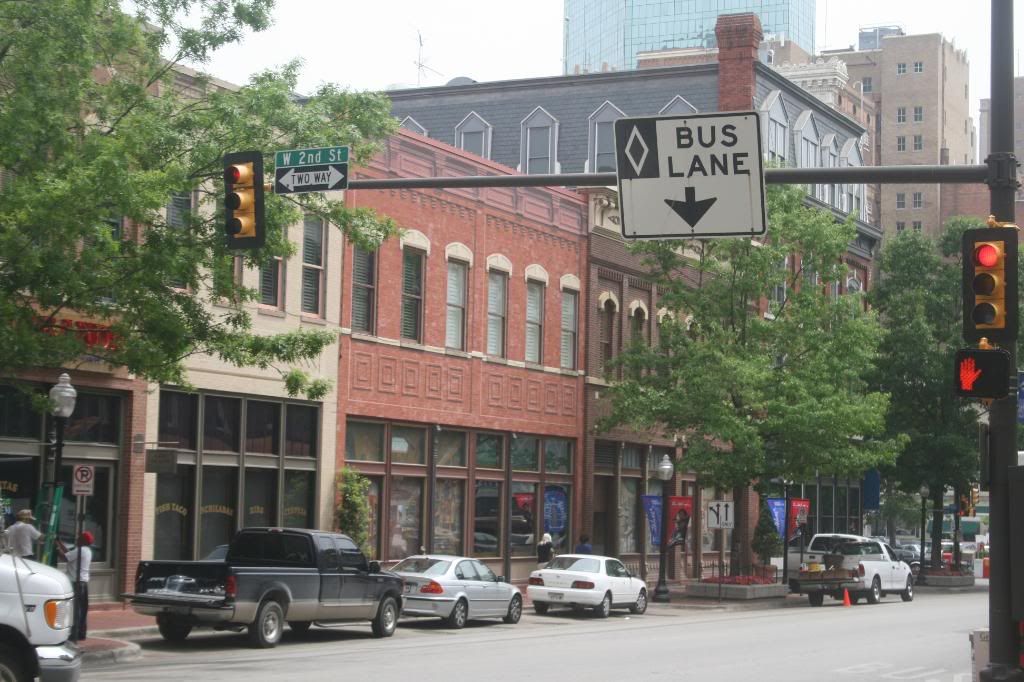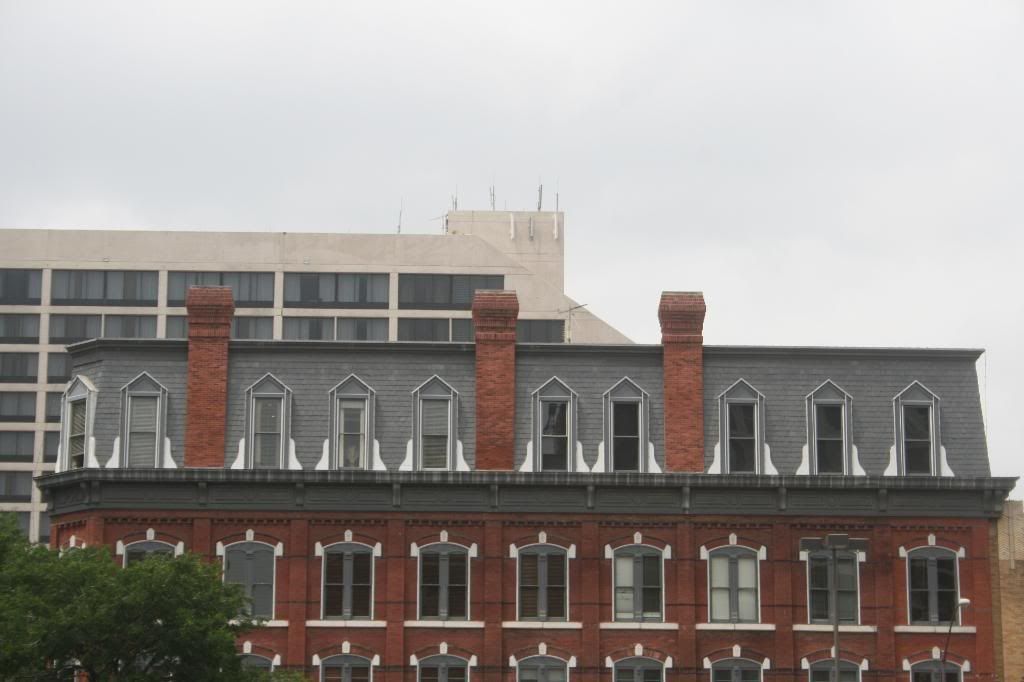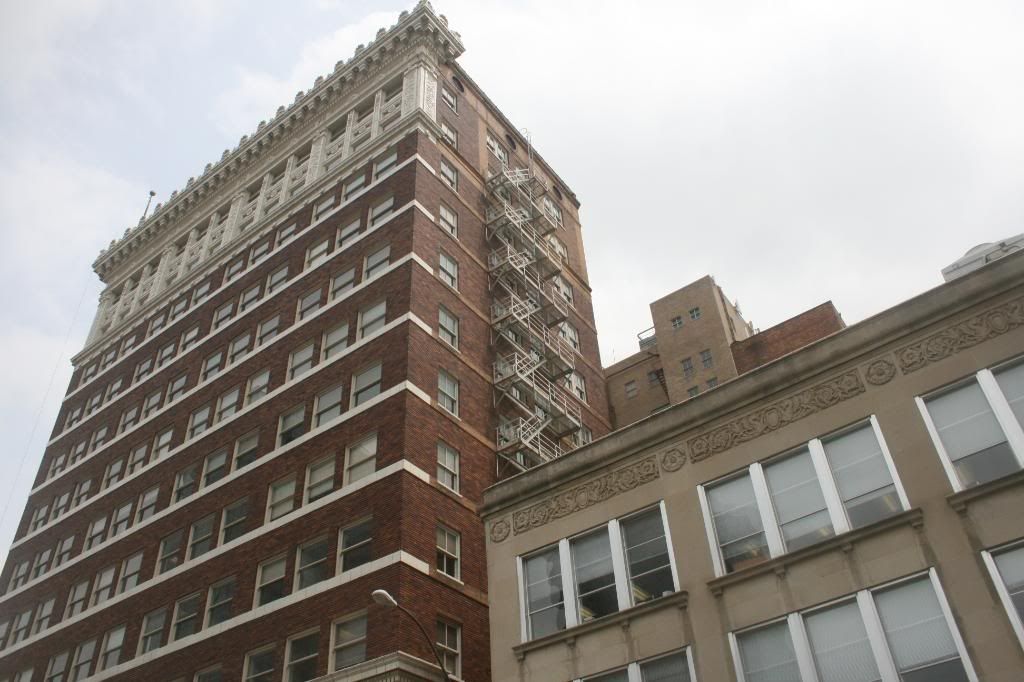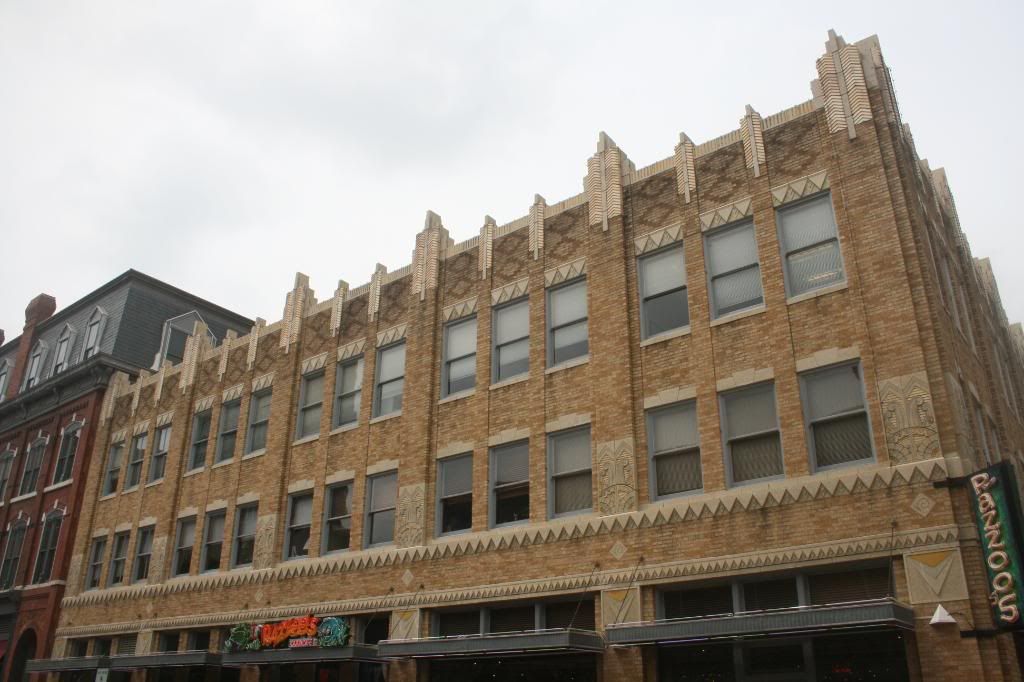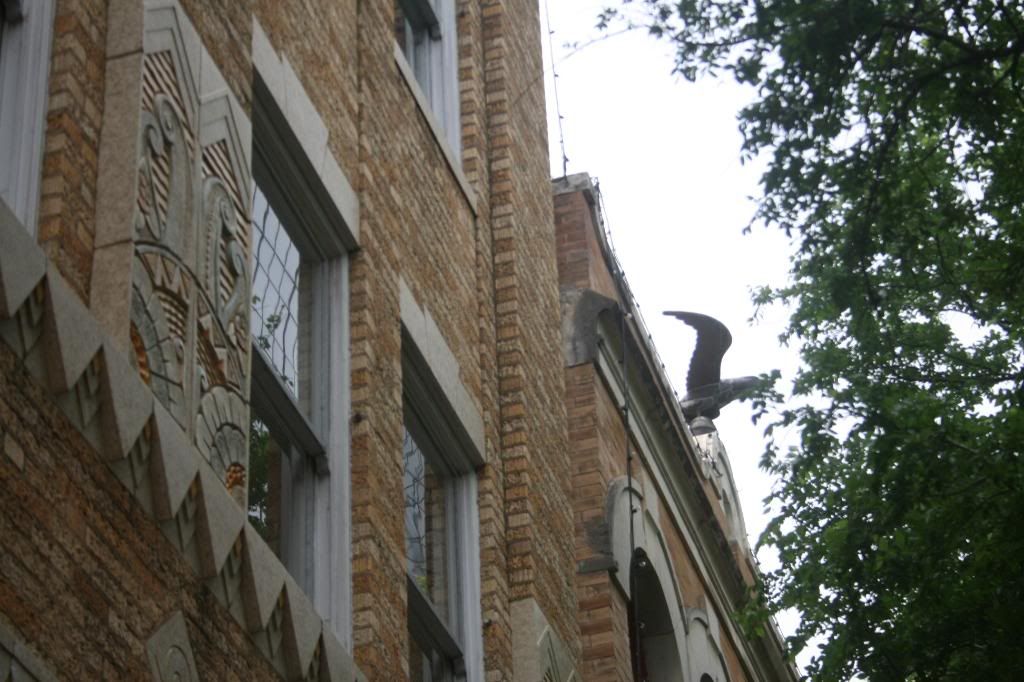 And back to Dallas for sleep, but before that....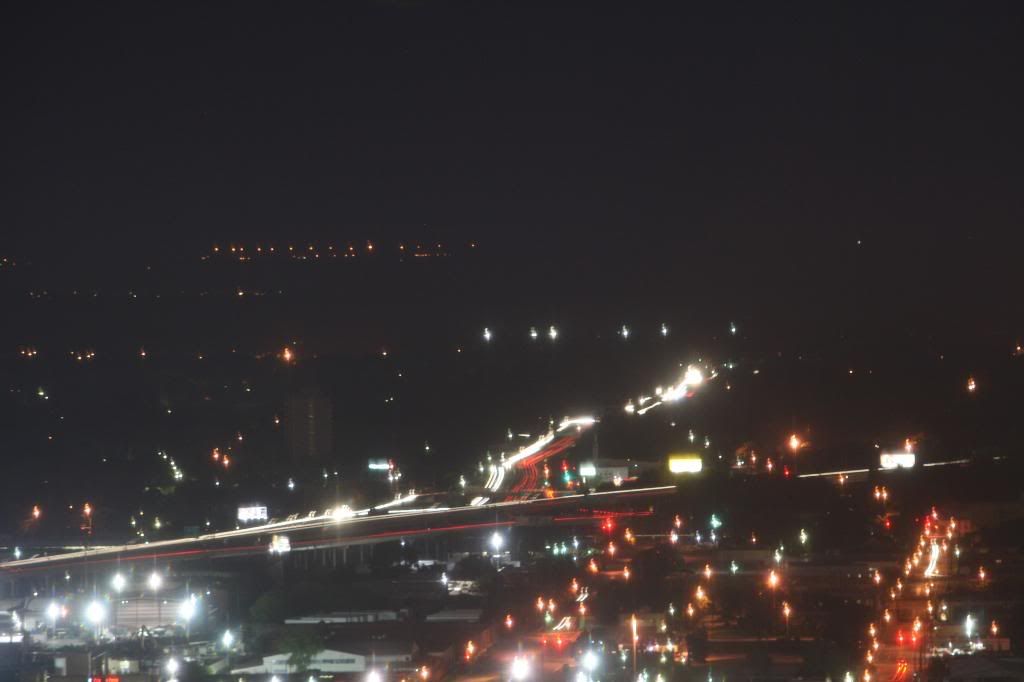 hope you enjoyed! :cheers: