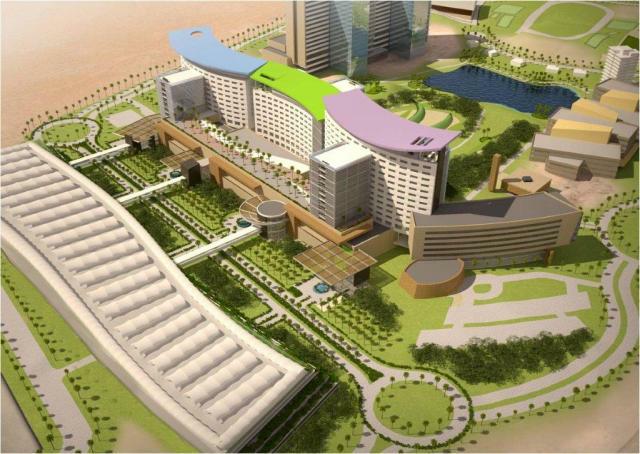 Aecom has won a US$27.85m (£18m) contract to provide architecture and engineering services for King Khalid Medical City in Dammam, Saudi Arabia.
When complete, the medical city will include a 1,500-bed hospital, research centre, accommodation, a conference centre, mosque, office building, car parks and a community center. Plans also include the potential for future educational facilities, a commercial complex and a hotel.
"We are honored to play a key role in this extremely important project to create world-class health care facilities in the Kingdom of Saudi Arabia," said Aecom chairman and chief executive officer John Dionisio.
The project is the largest of four planned hospital developments that have been initiated by a royal decree from King Abdullah of Saudi Arabia, who has allocated US$4.3bn for health care centres.
Work on the two-year contract starts immediately, and project completion is scheduled within five years.
Source