Discussion Starter
·
#1
·
So the job I've had for 4 weeks just sent me over to India for 2. I spent most of the time working, but managed to get a day off in Delhi and Singapore on the way home.
I don't know what I expected of India. But it wasn't this. This is a new commercial city in Gurgaon. The office and the hotel were here. The shacks are where the construction workers live while building. Their children just kind of play in the dirt. Meanwhile there are BMW's and Mercedes driving past. It's very depressing.

Anyway, touristy stuff..
This is the Qutab Minar. It was built in 1190 and its 72 meters tall. It's in a fort complex and is pretty amazing.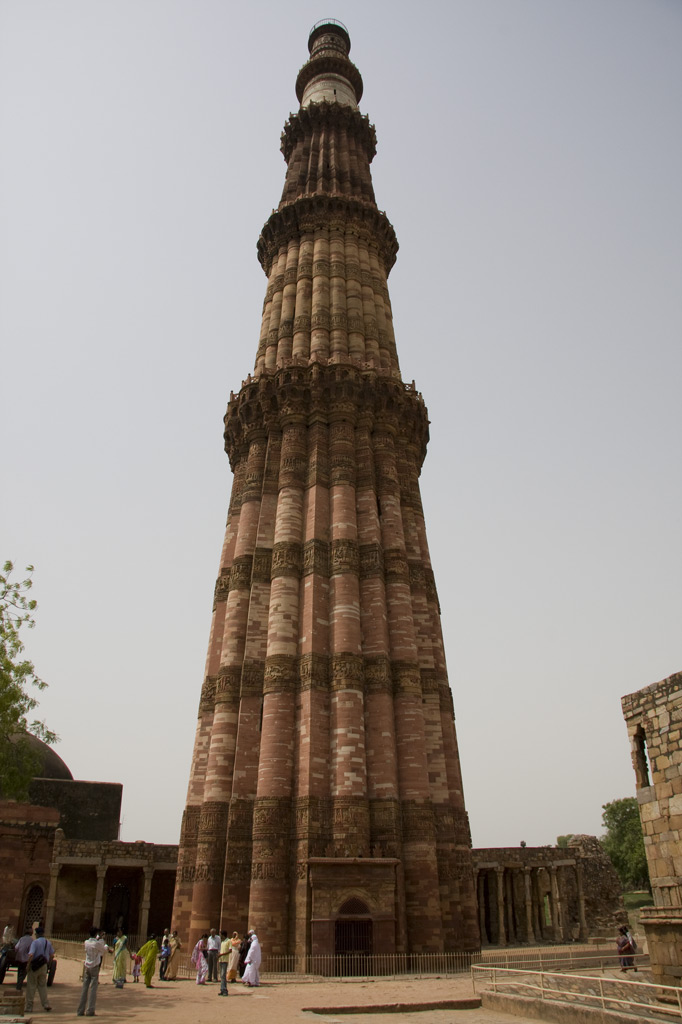 Few tombs around the place. Everytime you went near one someone would come out, take your photo with your own camera then want money to give it back.
Qutab and the mosque.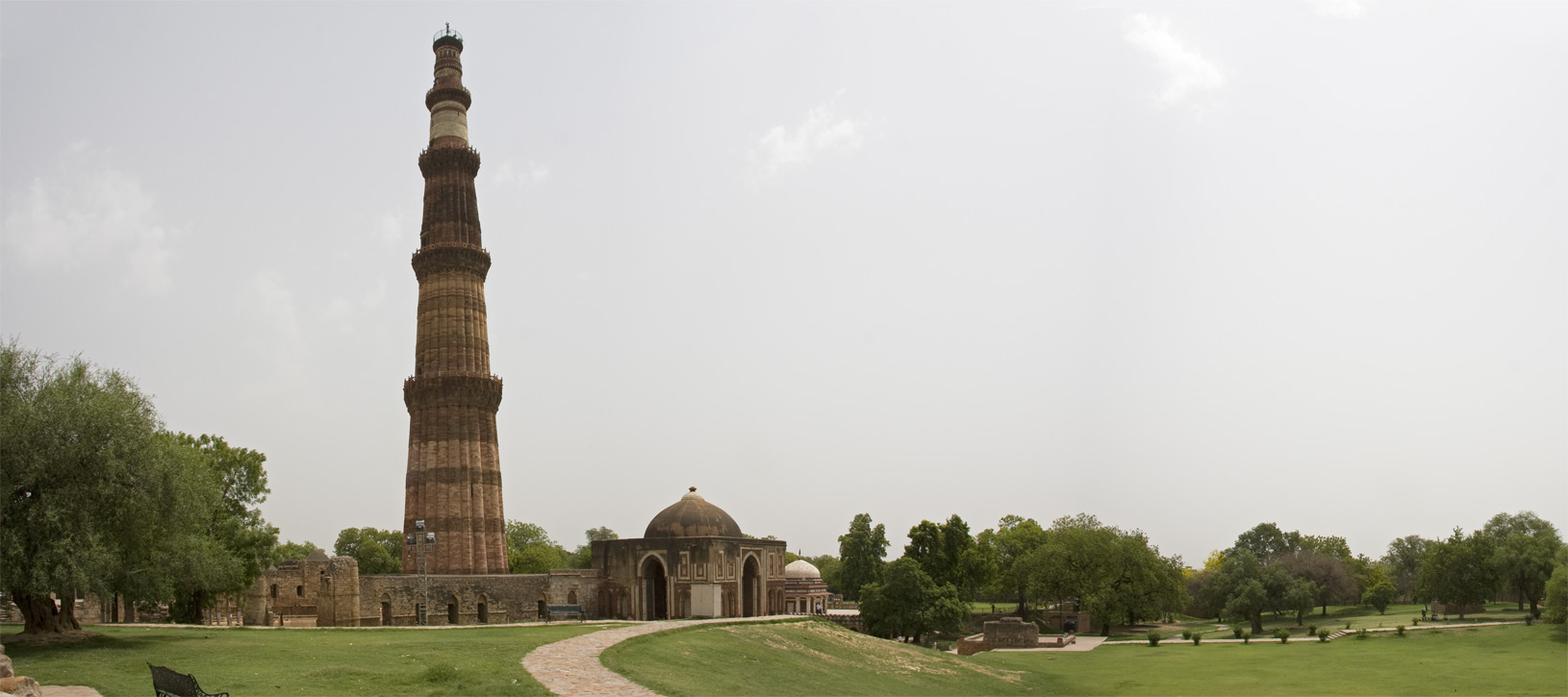 Next stop was the Lotus Temple. Stunning thing, obviously ripping off our own icon quite a bit. I couldn't take photos inside but it was very beautiful. Bare concrete with light coming in through the petals.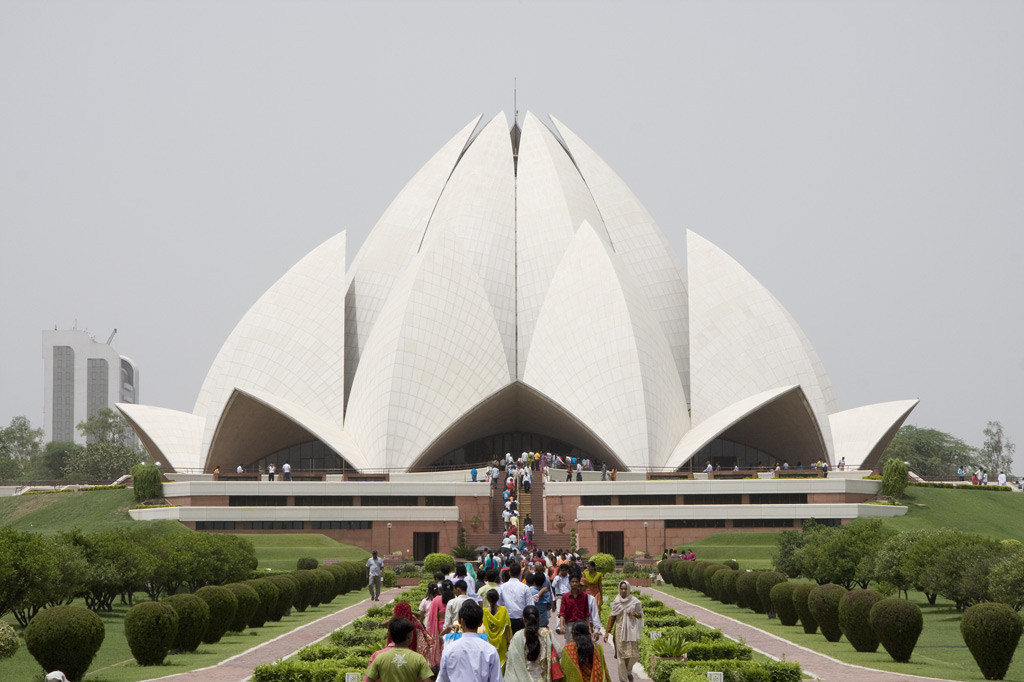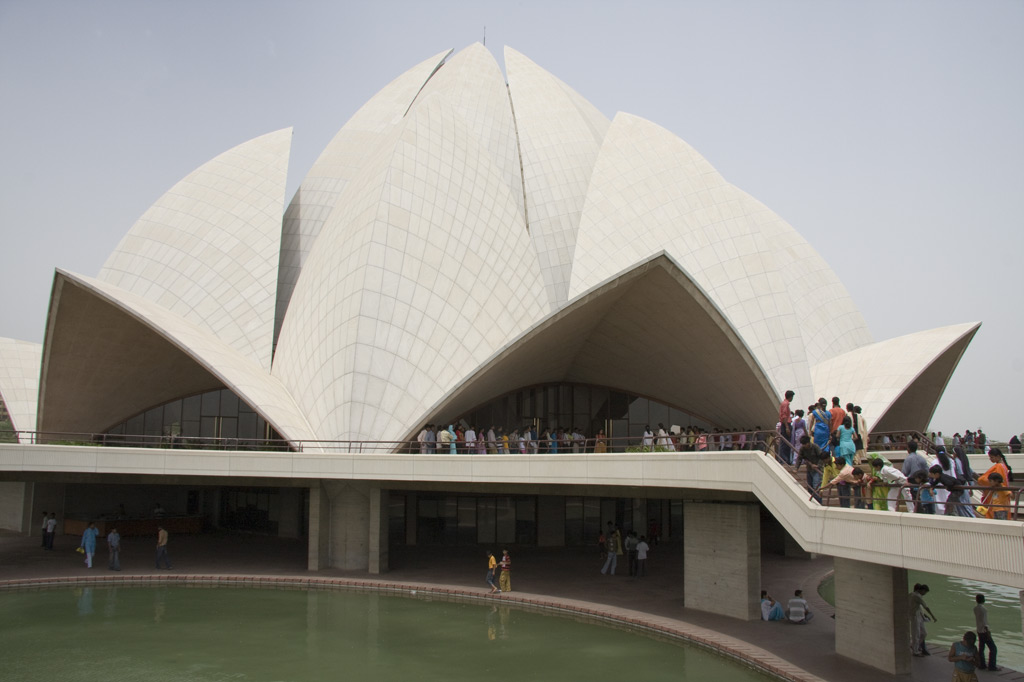 Iskon temple. It's the main Hare Krishna temple of Delhi.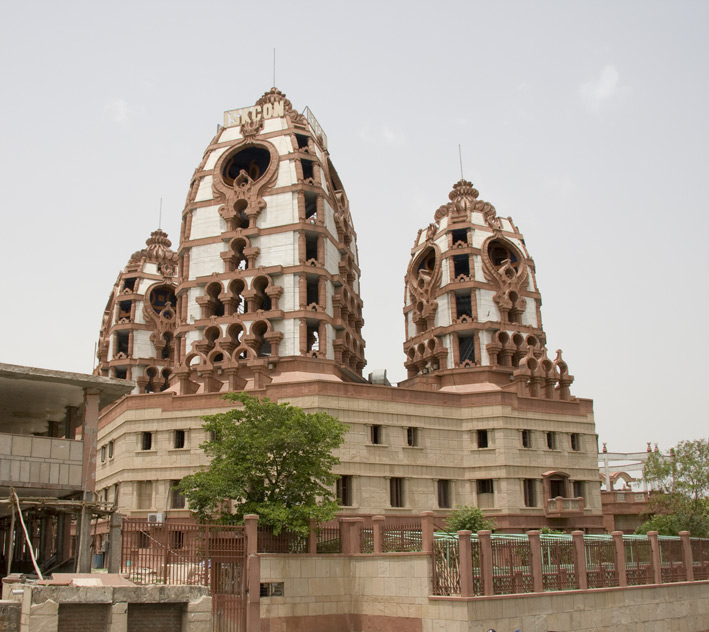 Had this multi-level thing going on. All with that chant they do in the background. Very friendly people, didn't mind a clueless westerner there at all.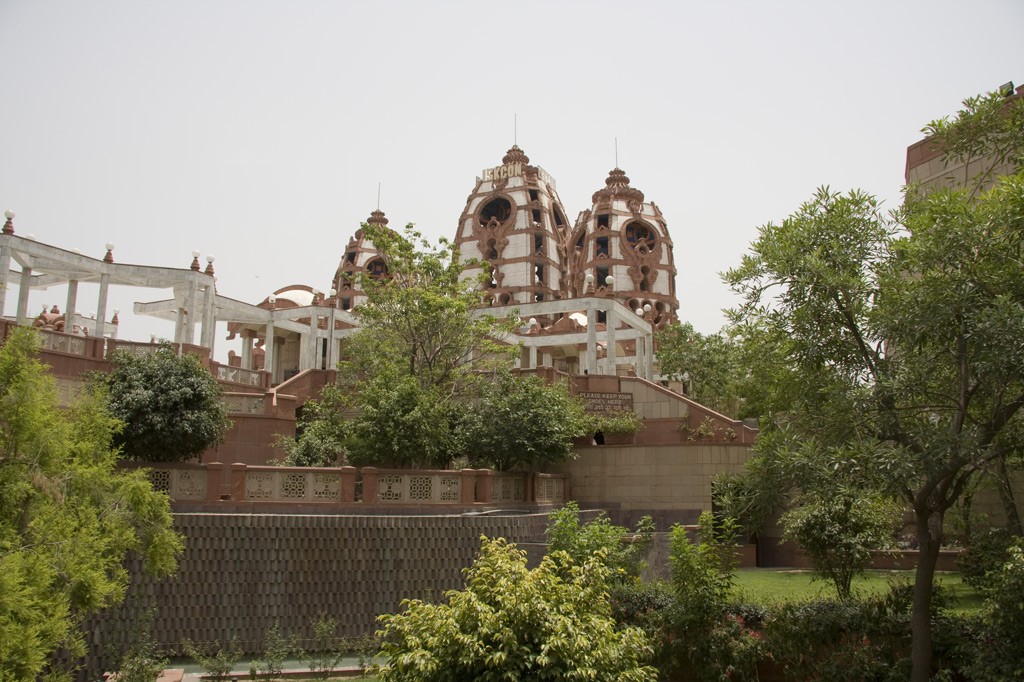 "Slums" across the road. Or mansions, you can never quite tell. Most of Delhi looks like this.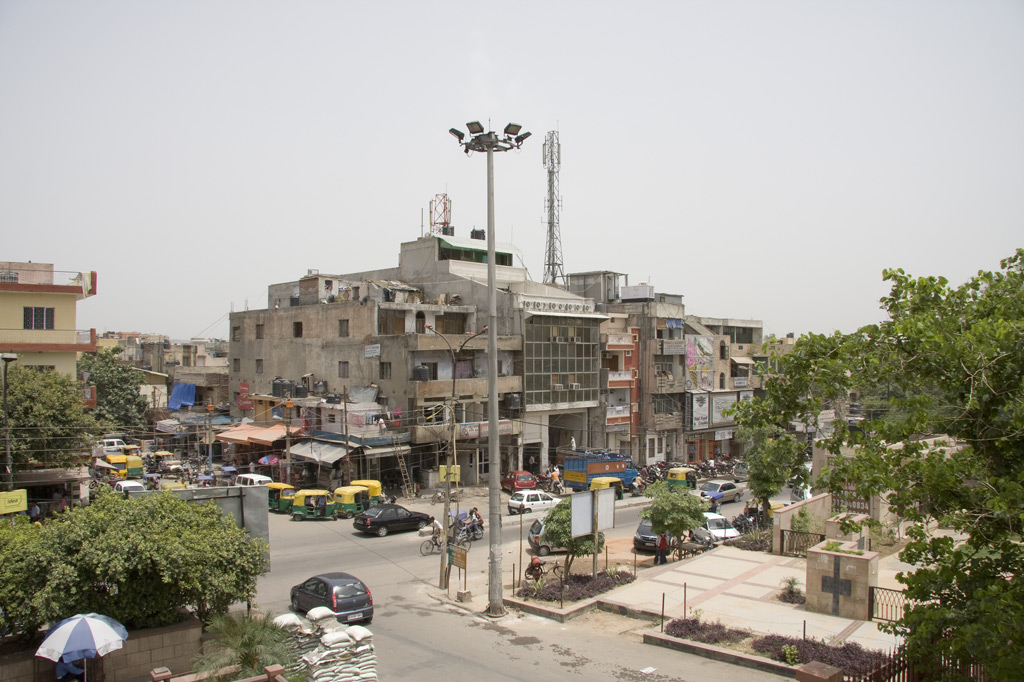 I didn't get to see the Taj Mahal, it's about 200km away and I just ran out of time. But this tomb was built buy the grandfather of the guy who built the Taj Mahal. An Amazing thing.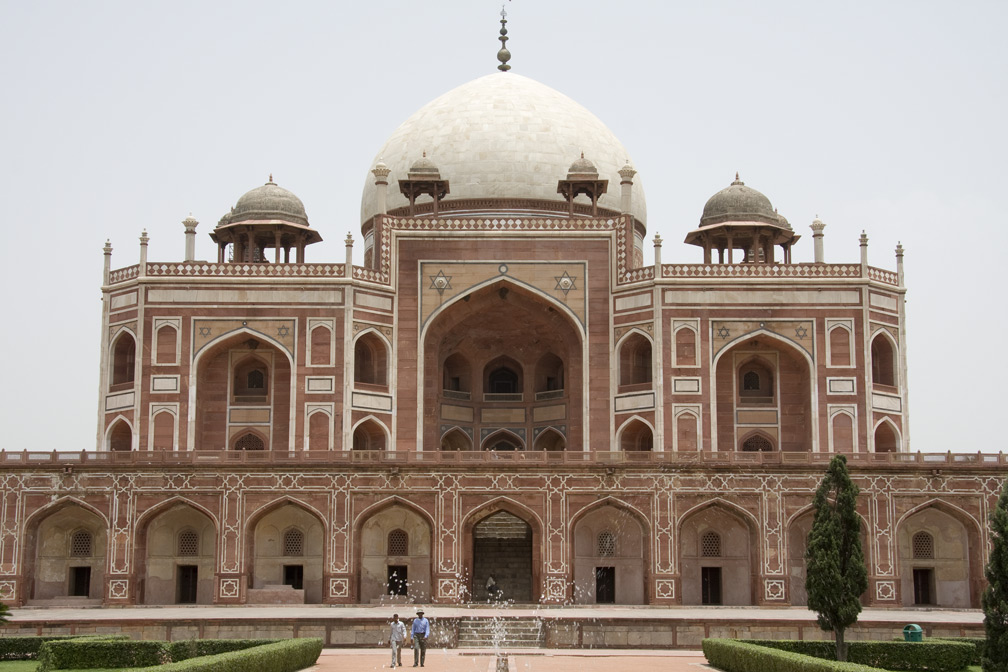 Next it was into central New Delhi, this is the Rajpath, the center of indian government. Rotating around you see the Home ministry, the Raj Path (India gate in the distance), Defence ministry and then the presidents residence.
By this stage I was getting pretty tired. It was a pretty bloody hot 45 degrees. So instead of a planned walk through a park we drove through Conaught place, which is the "cbd" of Delhi.
I was not impressed.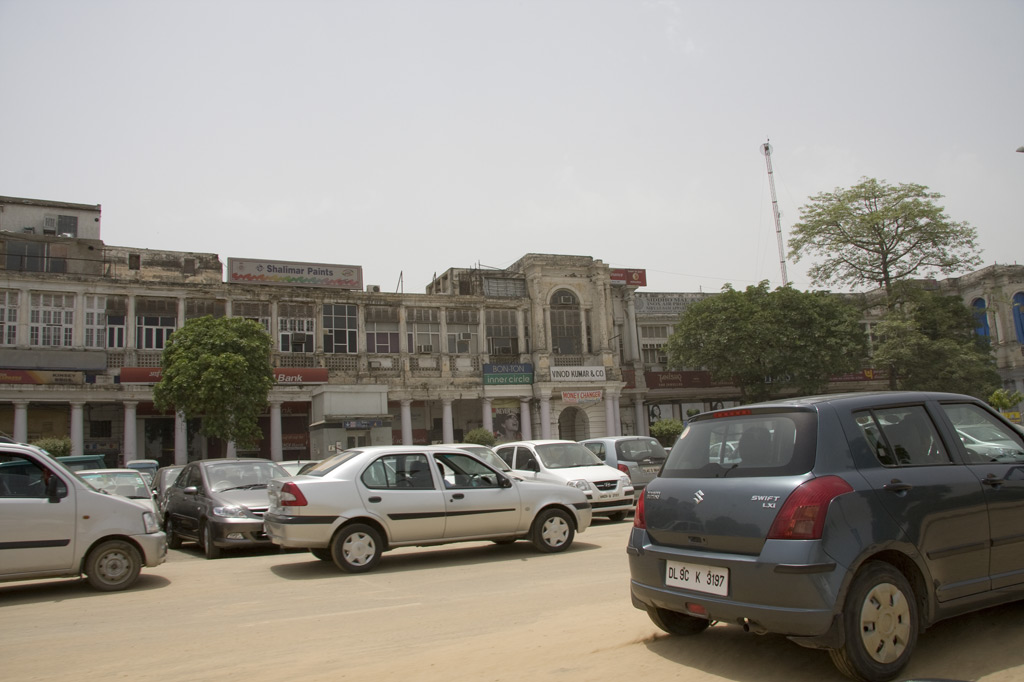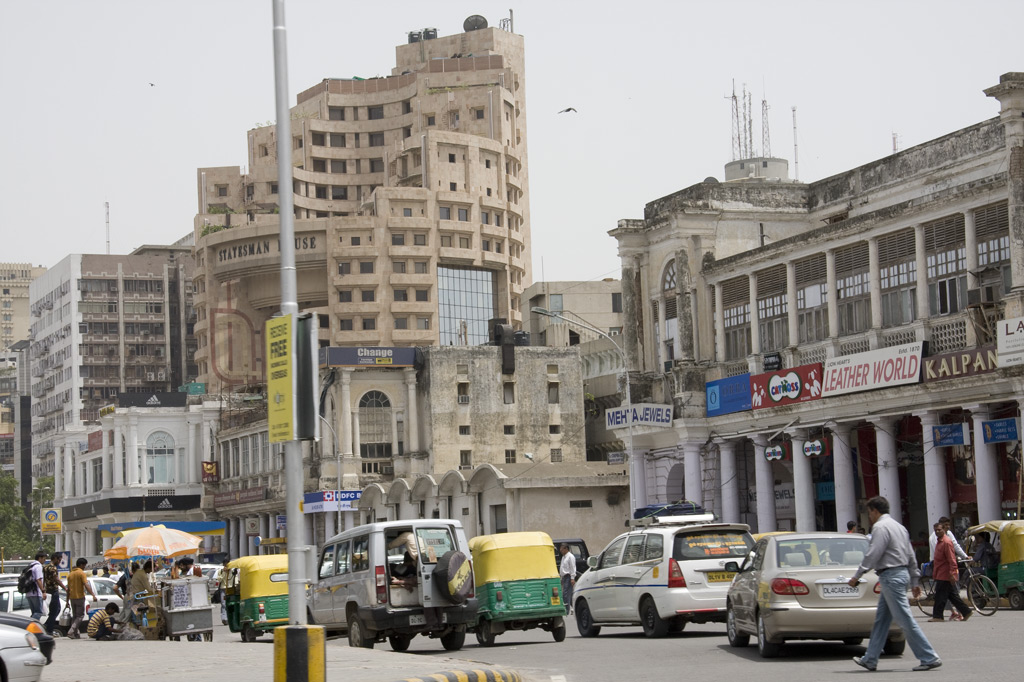 Delhi does have some skyscrapers, but like most older cities they are dotted around rather than together in a clump like we do here.
A week later we had a day in Singapore.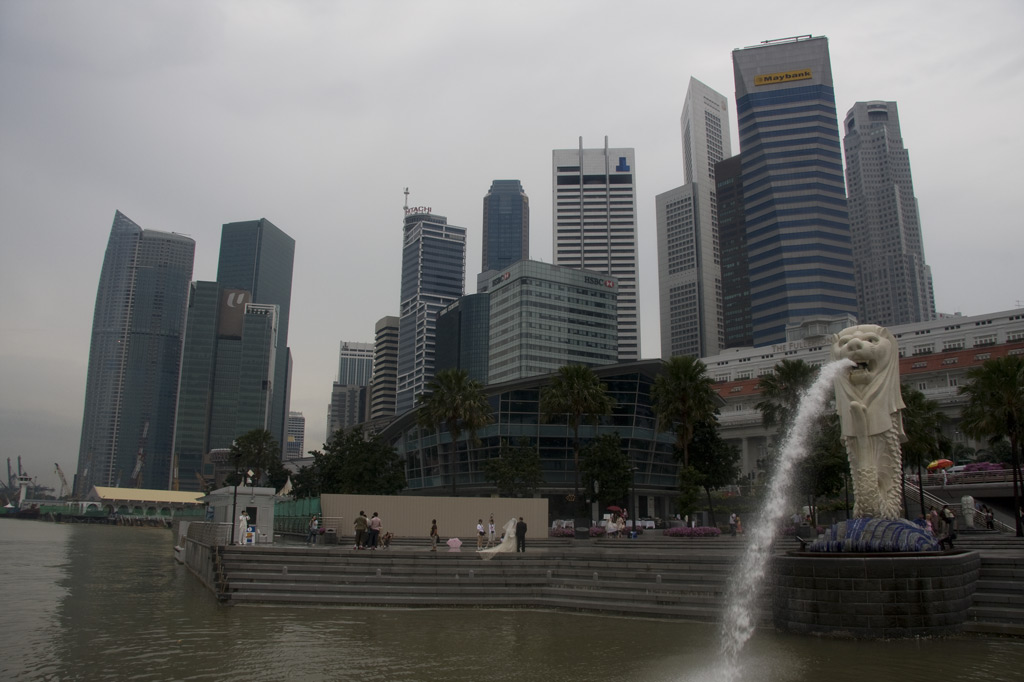 Love this building.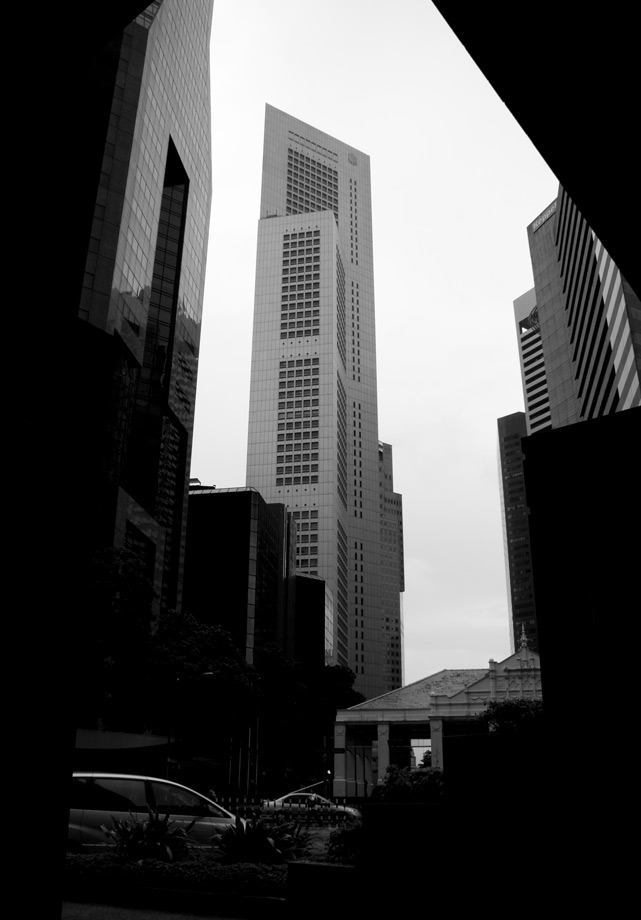 Restaurants on the old turning basin.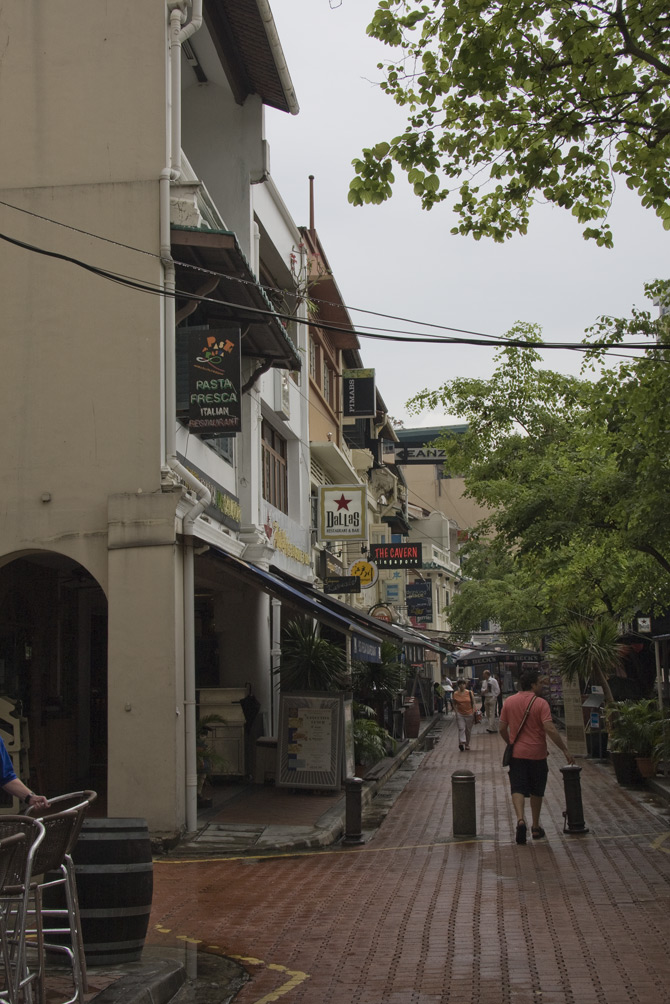 Newish gallery and theater.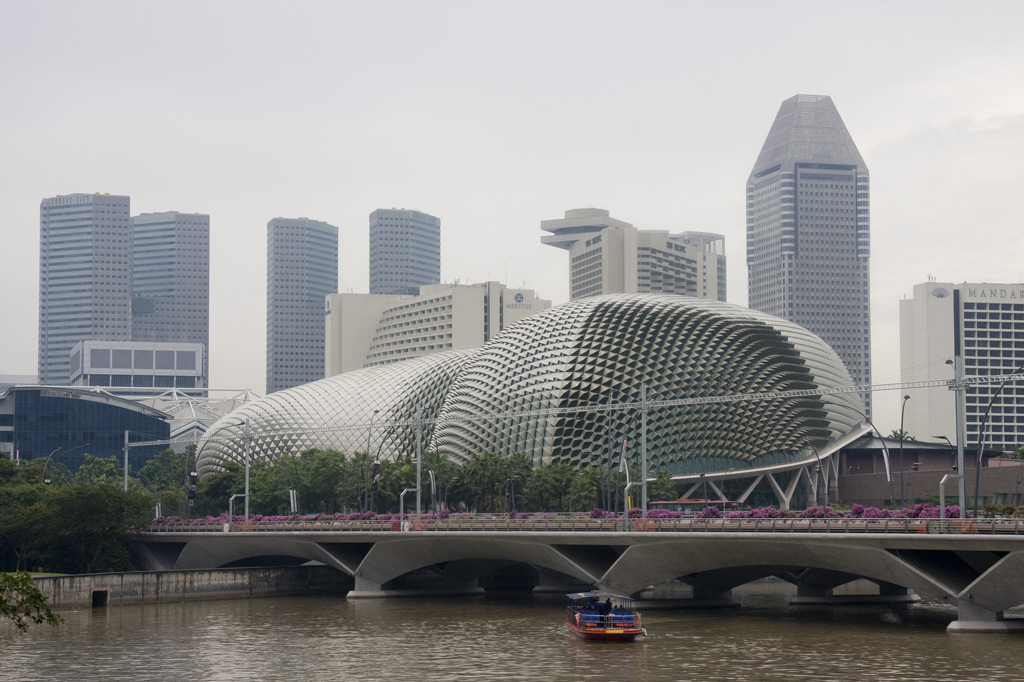 The boss talked me into going on the wheel!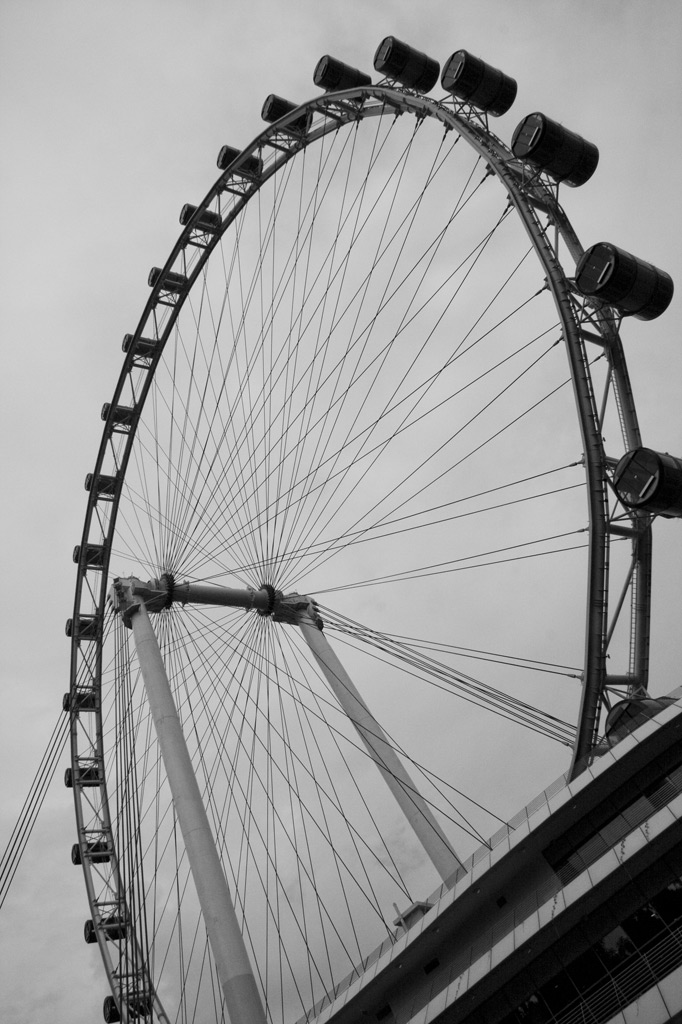 Ships out in the habour.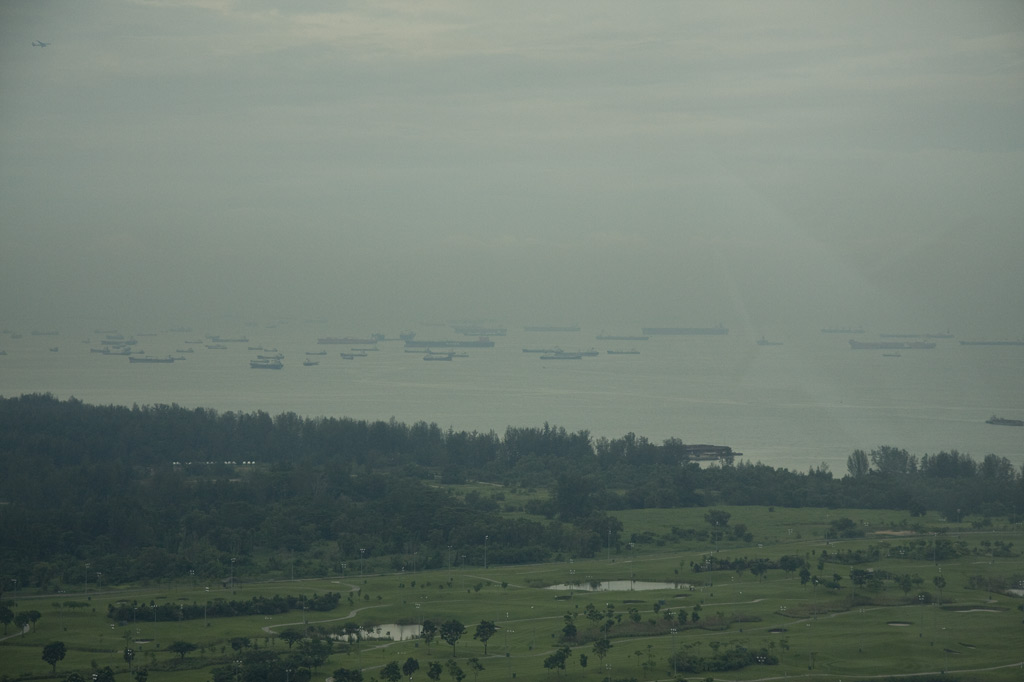 I guess that's a lot of cranes.
Sing!

Lots
more photos on my site.