NFL
Detroit Lions
4x Champion:
1935, 1952, 1953, 1957
Home of the NFL's Detroit Lions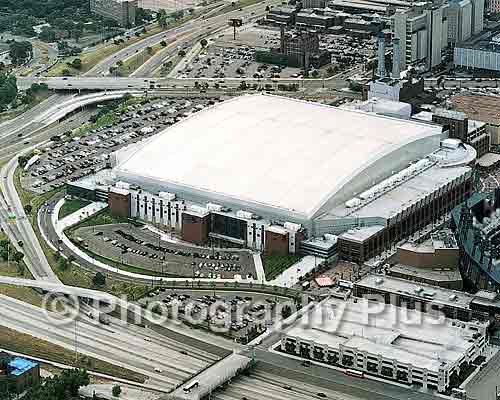 diagram
Seating
suite -
club -
concourse -
one of the best concourse areas ever that blends right into the bowl. Little known is the fact that it is made out of two 80 year old warehouses.
Great bowl design, IMO, to get the suites/boxes out of the way and letting lots of light in, though it is an indoor stadium. Not a bad seat in the house either.
great seating bowl
great concourse
noise of an indoor venue
sharp looking
all the technology that an NFL stadium should have
definitely one of the best even though I hate domes.
Should be a great Superbowl host.