Discussion Starter
•
#1
•
Dhaka Bangladesh
The most common image that usually comes to mind for most peope about this city is poverty and floods. But Dhaka is a city far more than that and infact is much more modern and beautiful than most people think. Though the poverty is there, it has made great progress over the years in poverty reduction has been investing heavily on infrastructure development to make up for the great growth of the city, the fastest growing city in the world. The population of the city has gone from 1 million 35 years ago to its current fifteen million. In this time it has also become the worlds densest city with 85 000 people per square kilometre. Dhaka's is also home to the 2006 Nobel Peace prize winner, Dr. Younis.
Modern Dhaka is the centre of political, cultural and economic life in Bangladesh, enjoying the highest literacy rate amongst other Bangladeshi cities and a diverse economy. While the urban infrastructure is the most developed in the country, Dhaka suffers from severe challenges such as pollution, congestion, supply shortages, poverty and crime. In recent decades Dhaka has seen a modernisation of transport, communications and public works. The city is attracting considerable foreign investment, greater volumes of commerce and trade and an increasing influx of people from across the nation.
All pictures courtesy of forumers Tmac, Nayeem and mirzazeehan.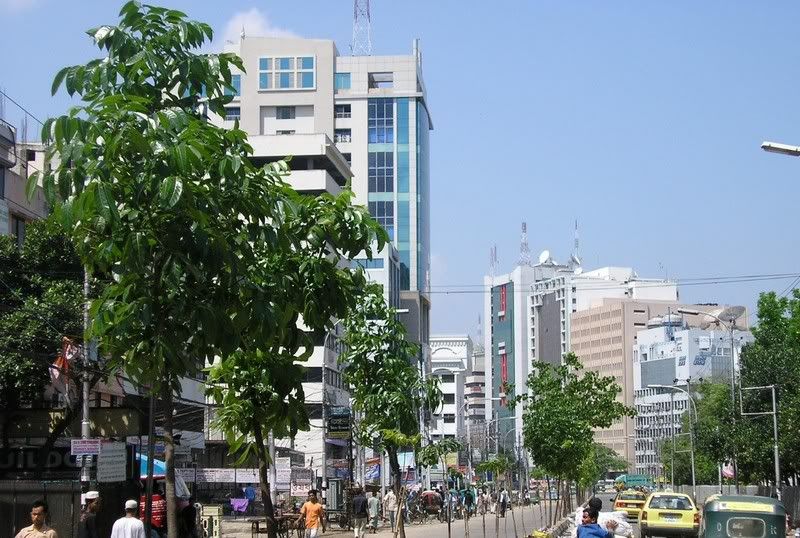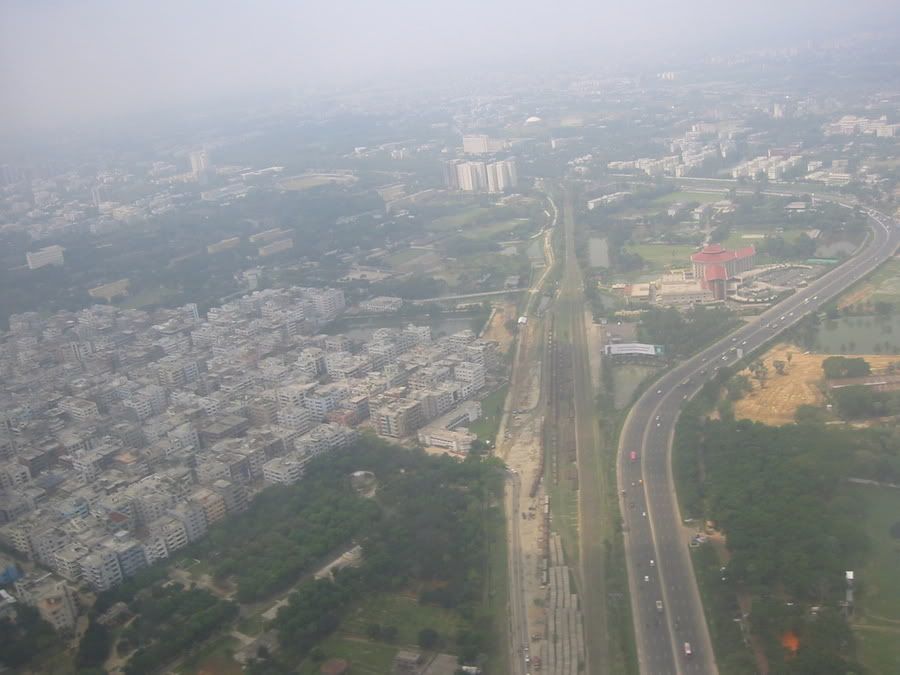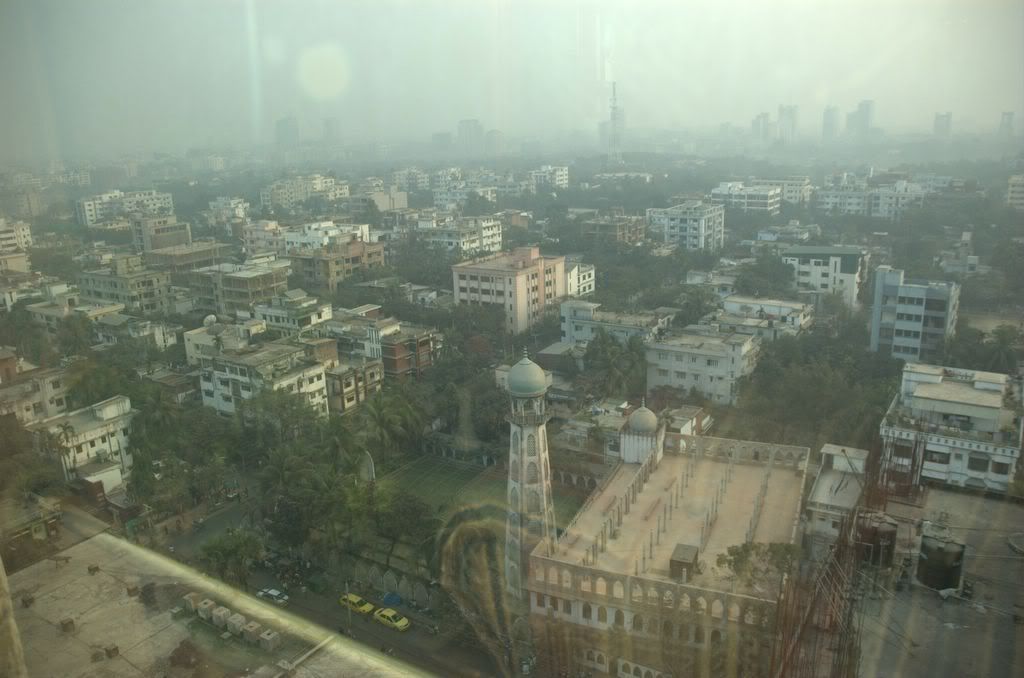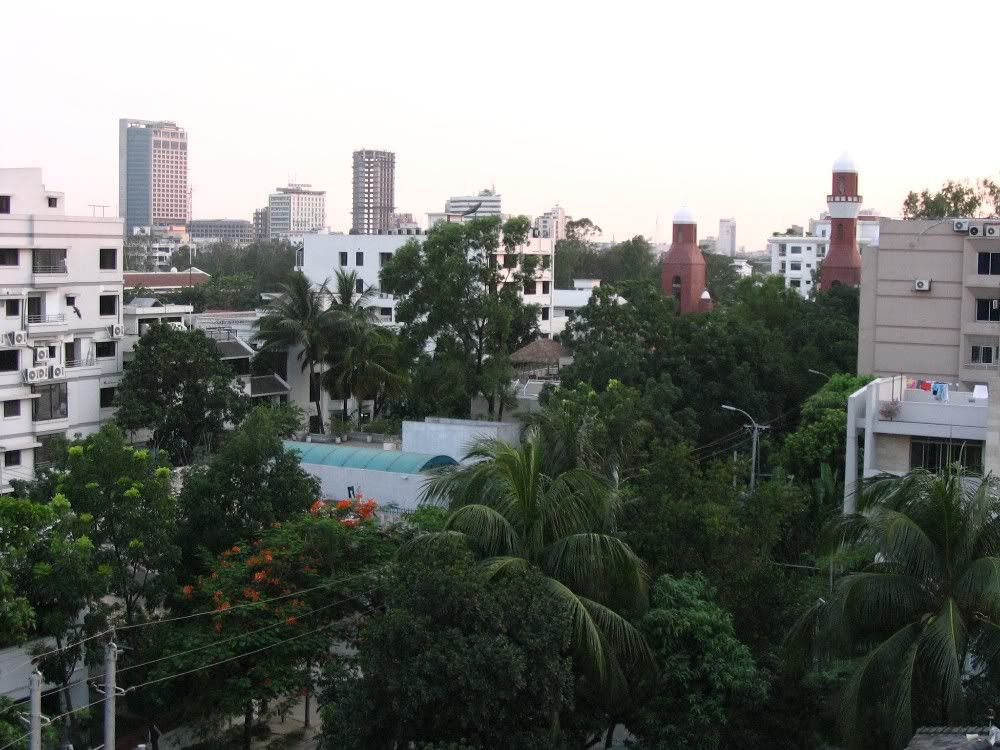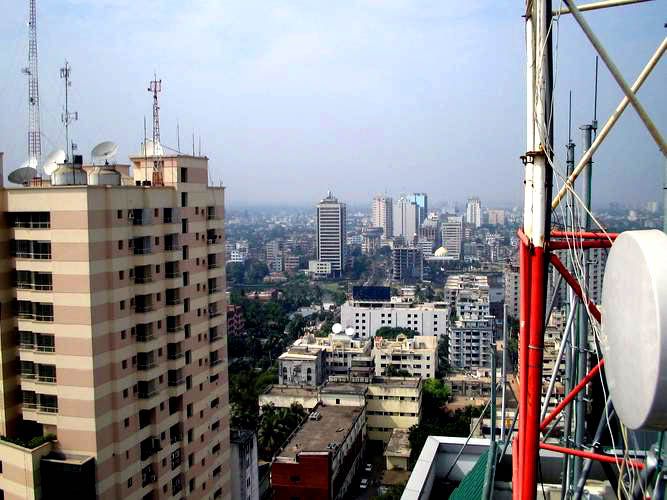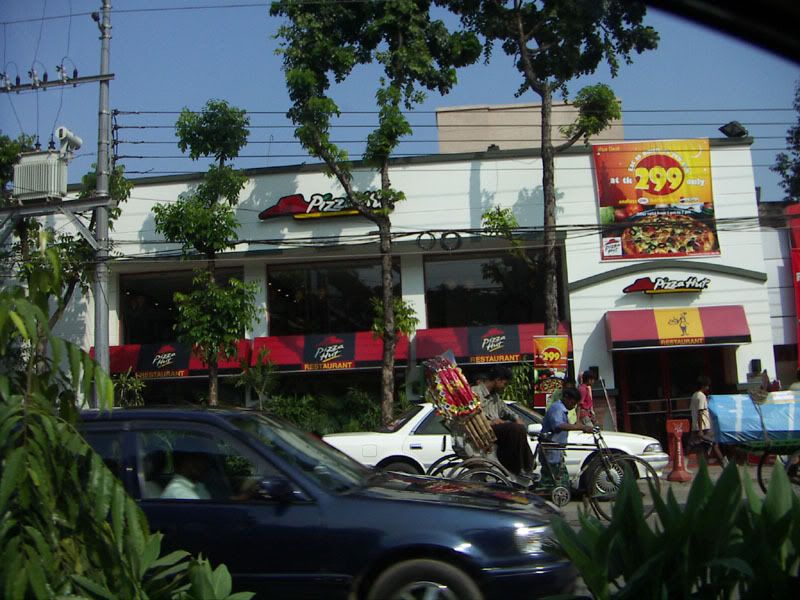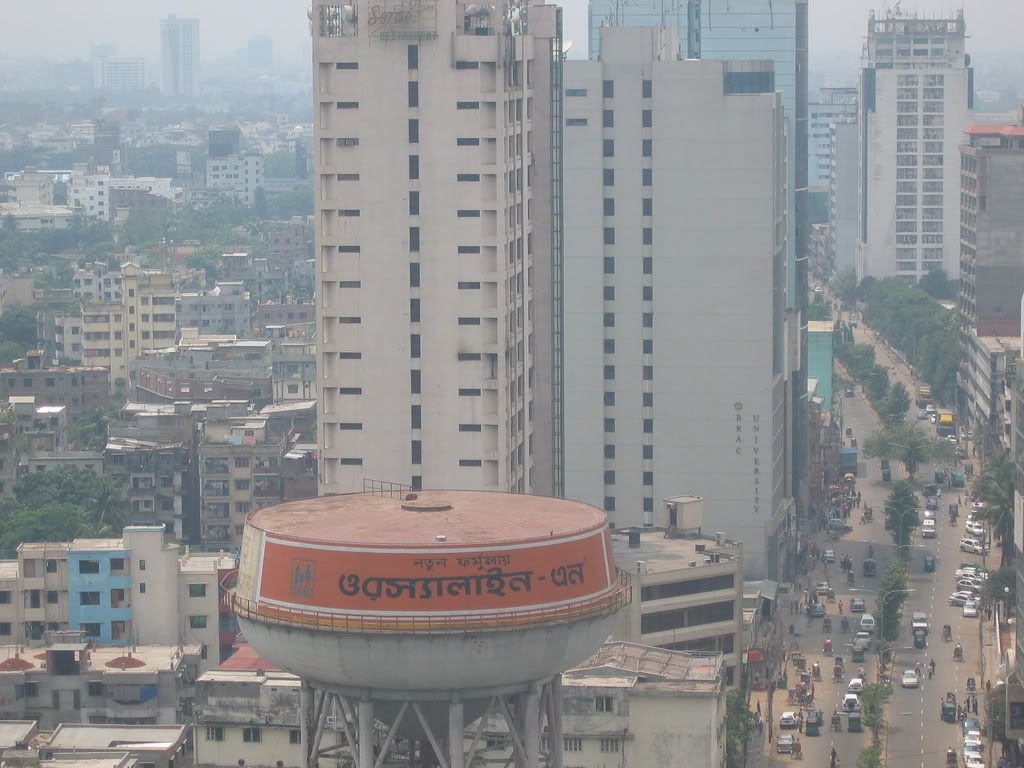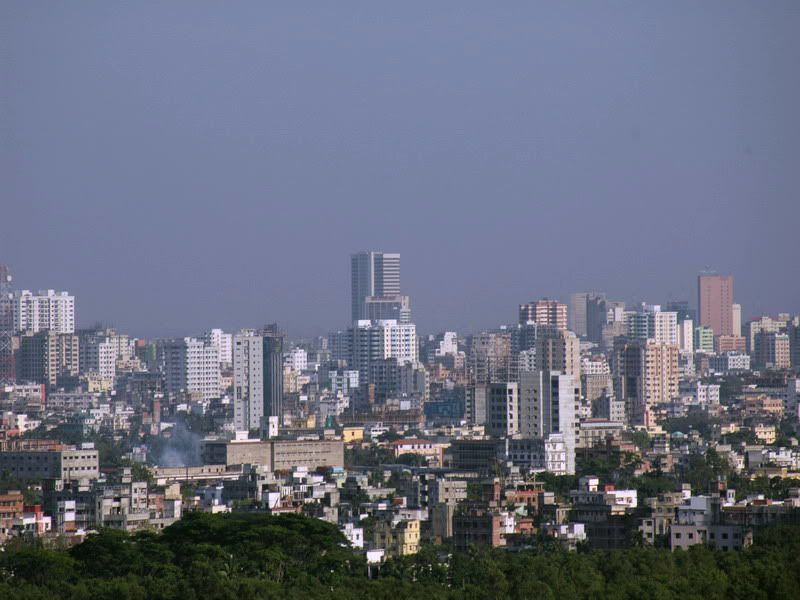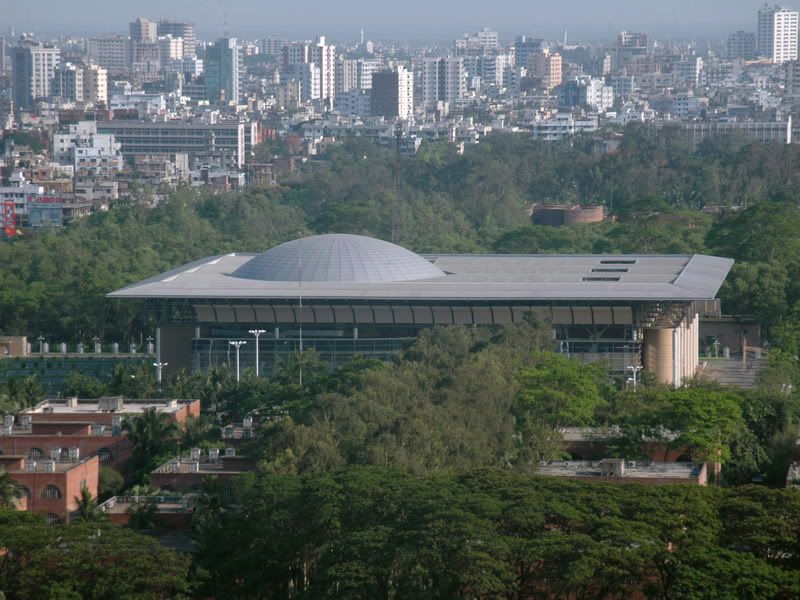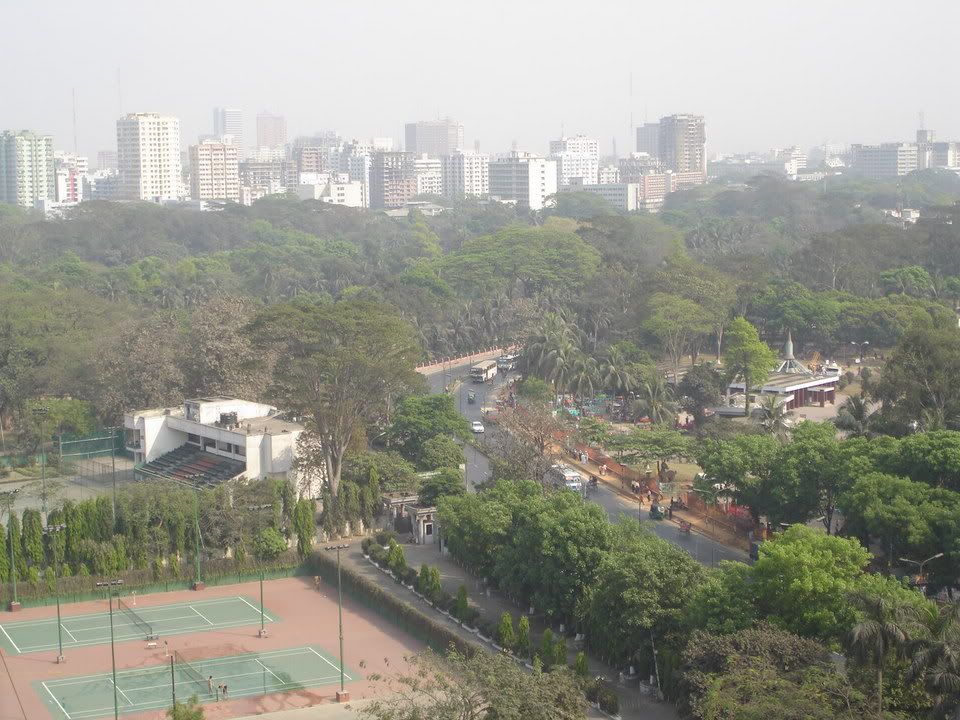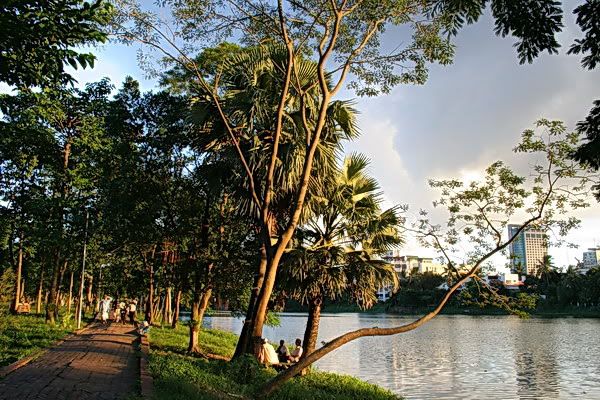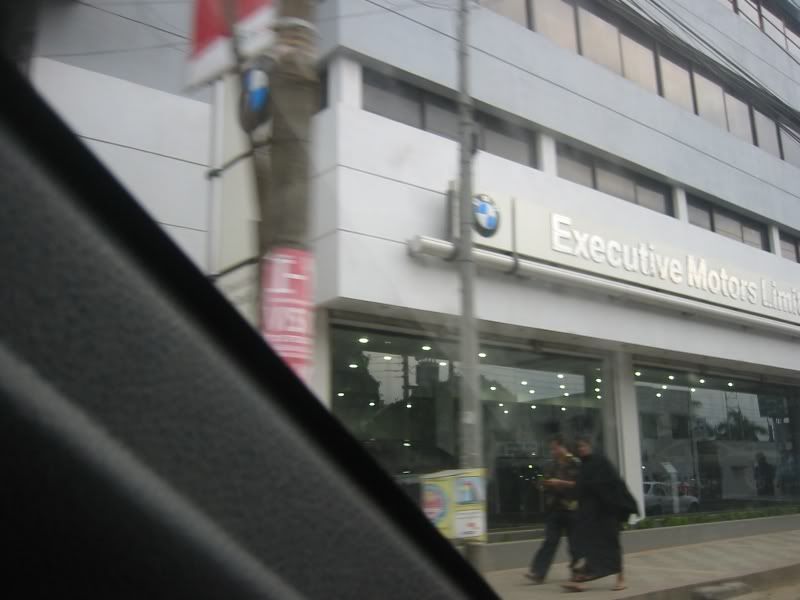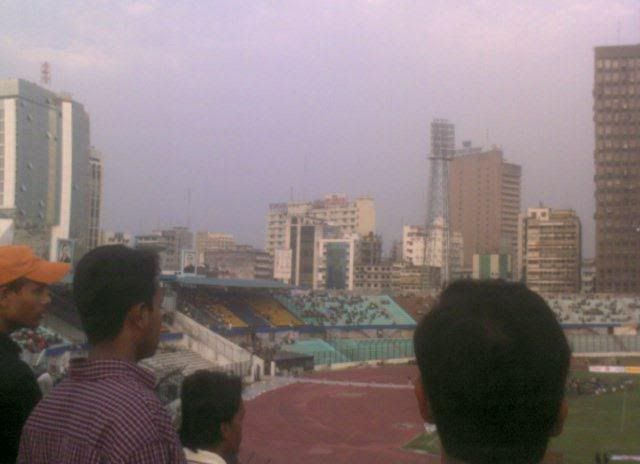 \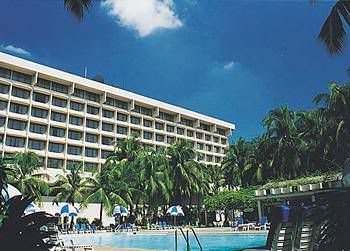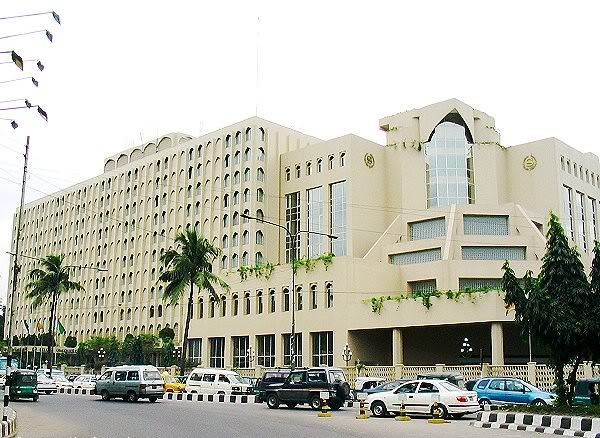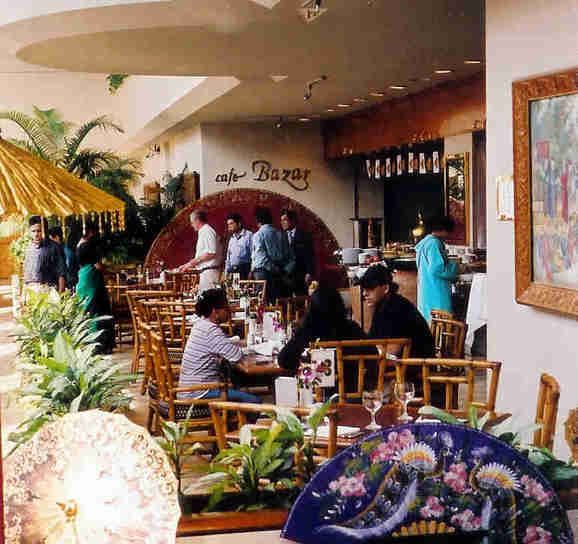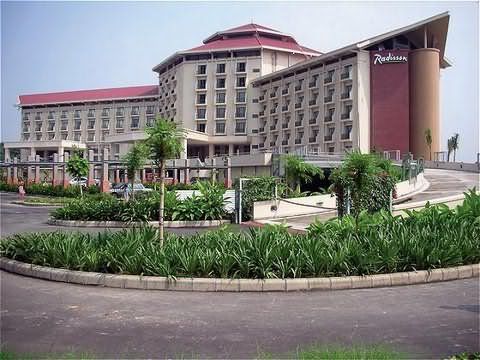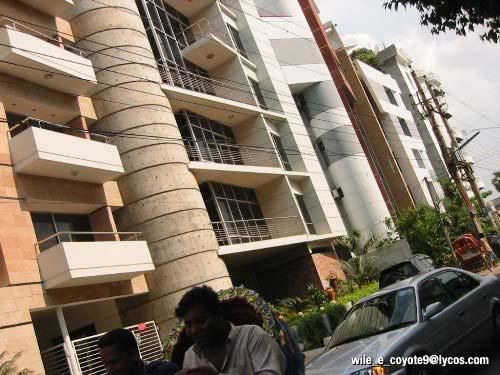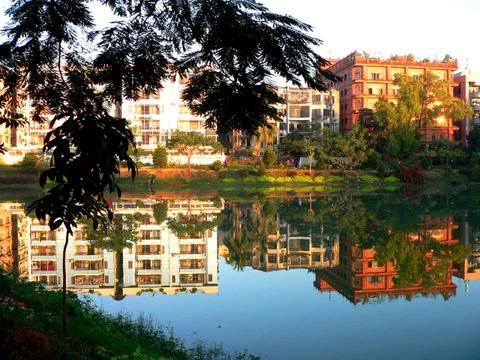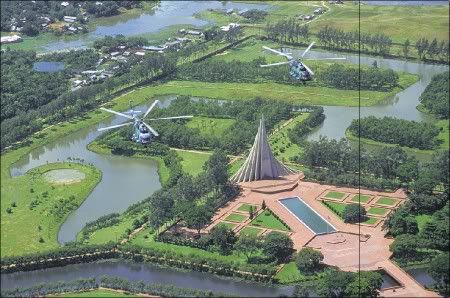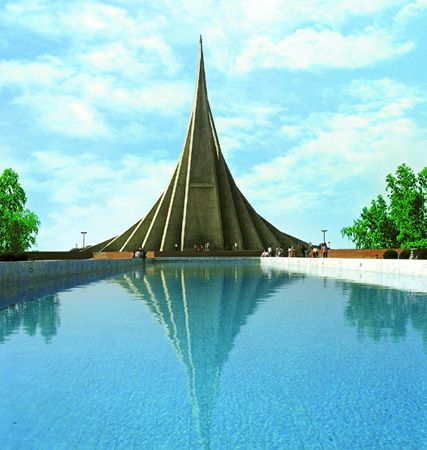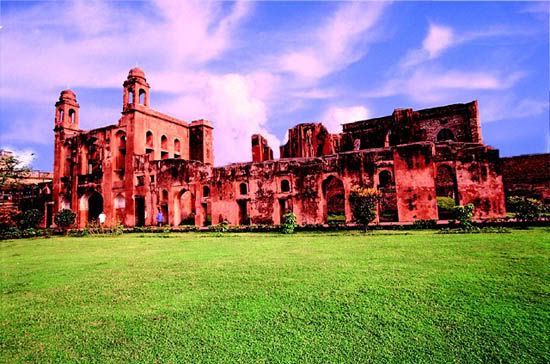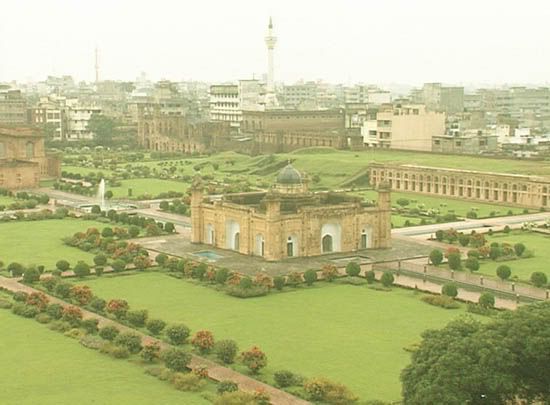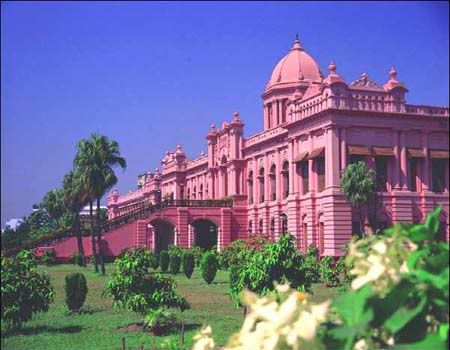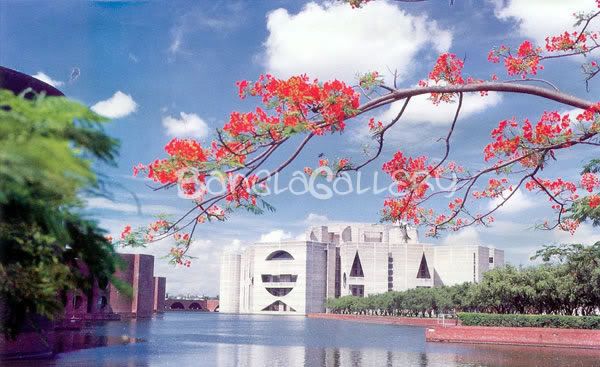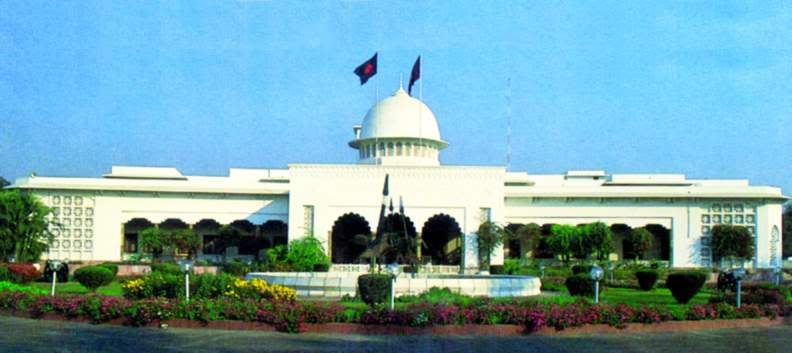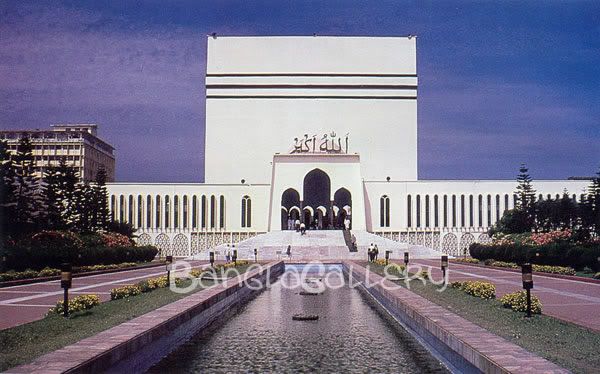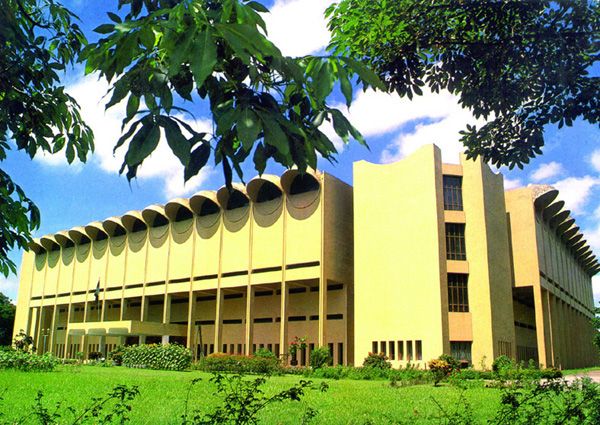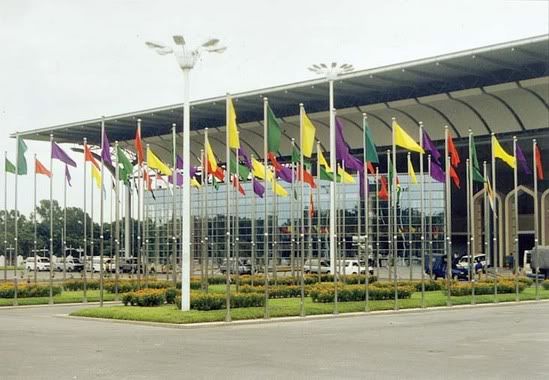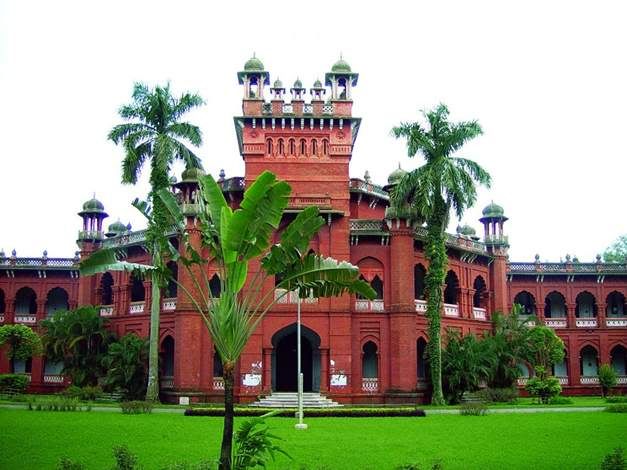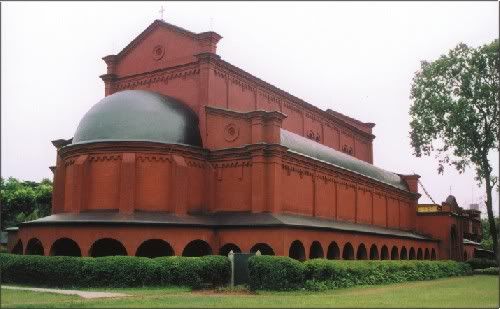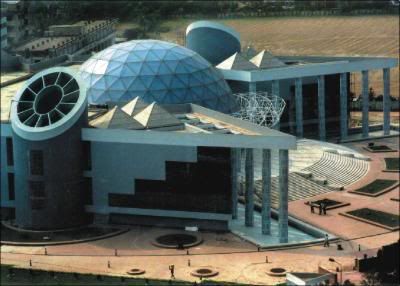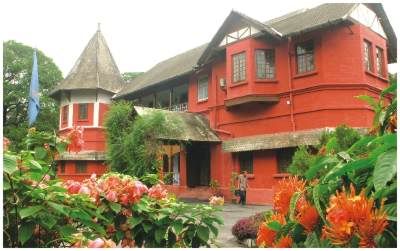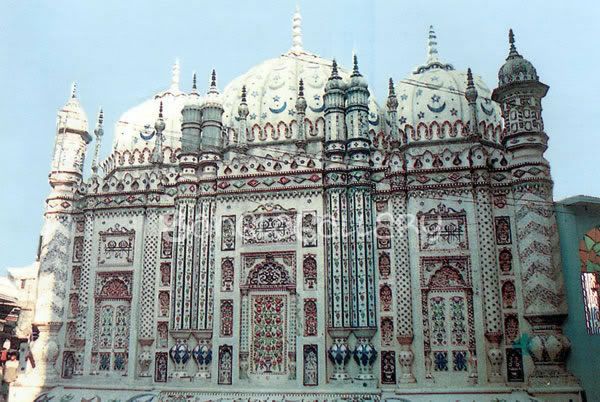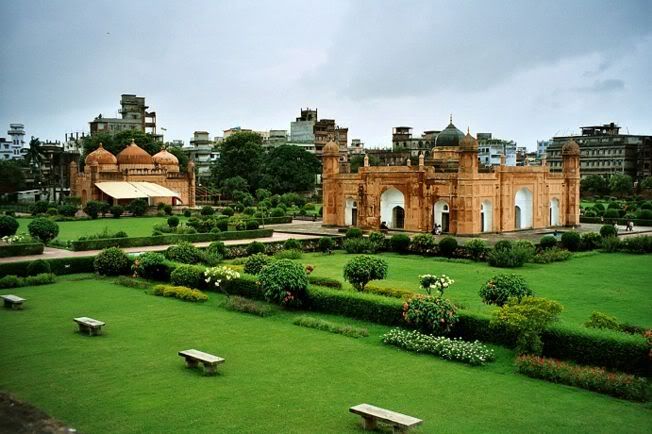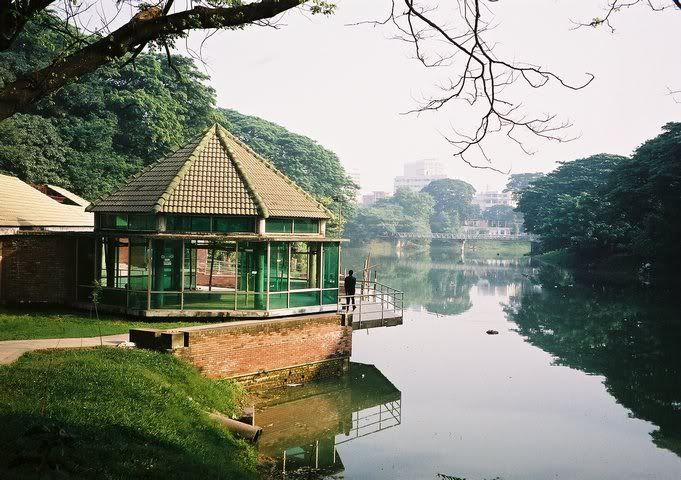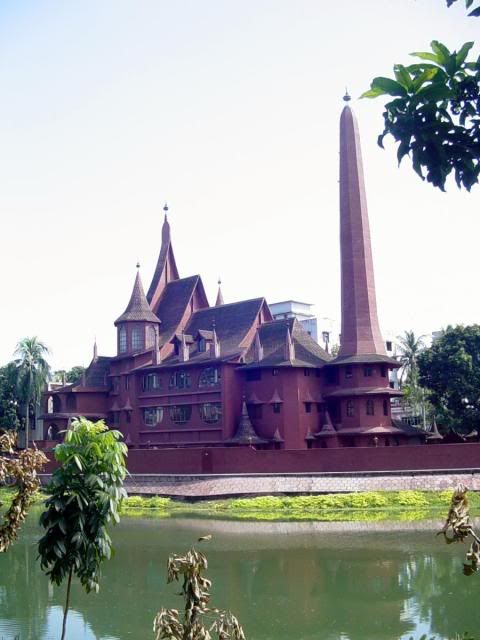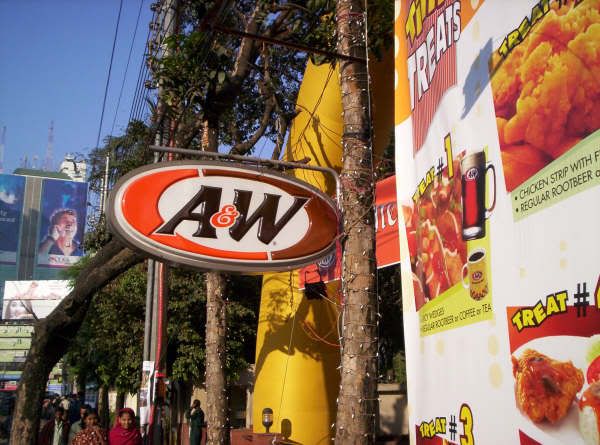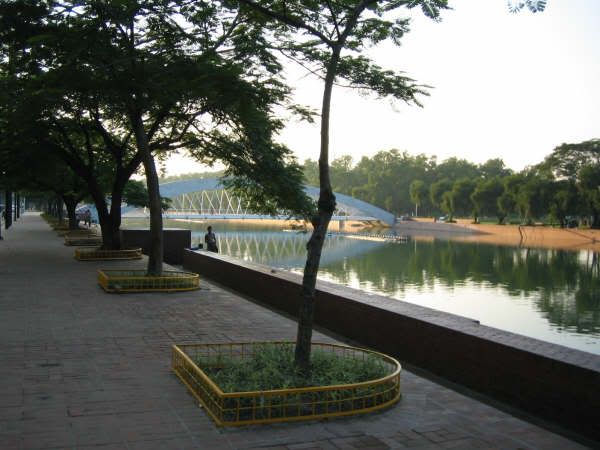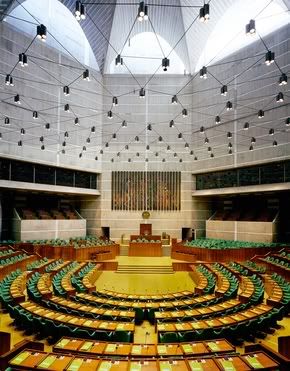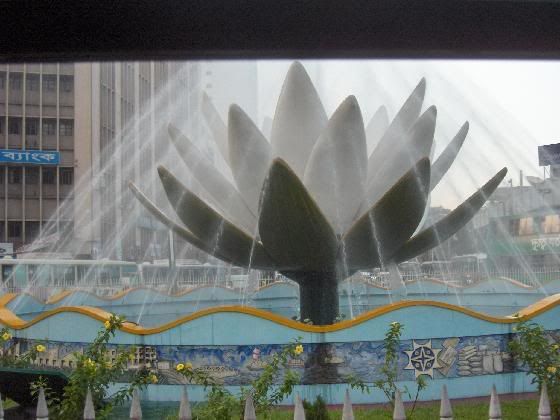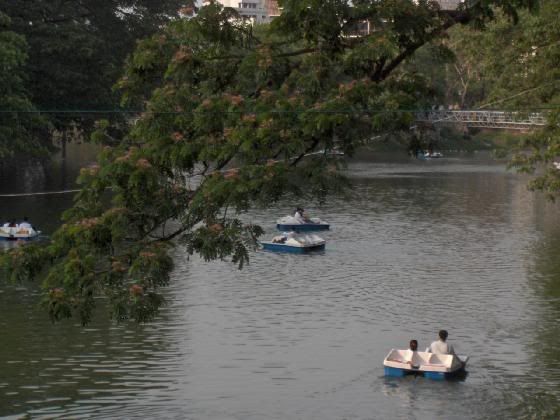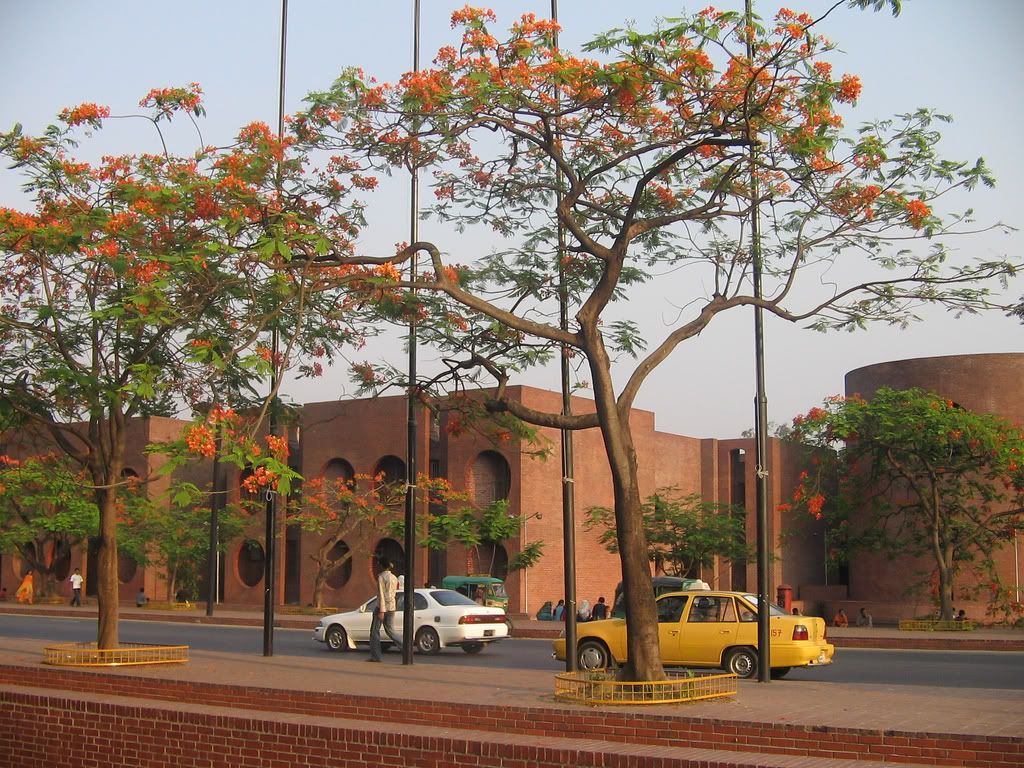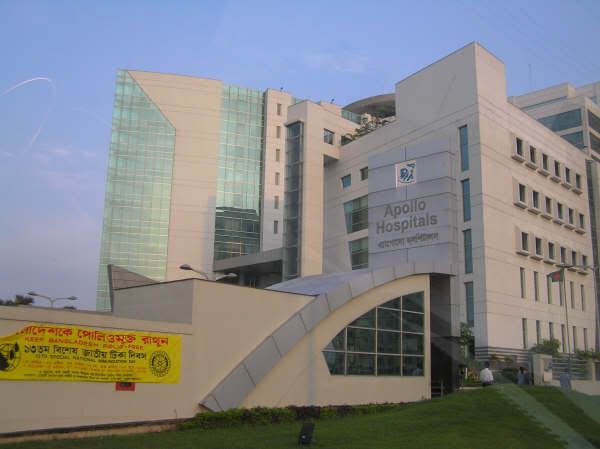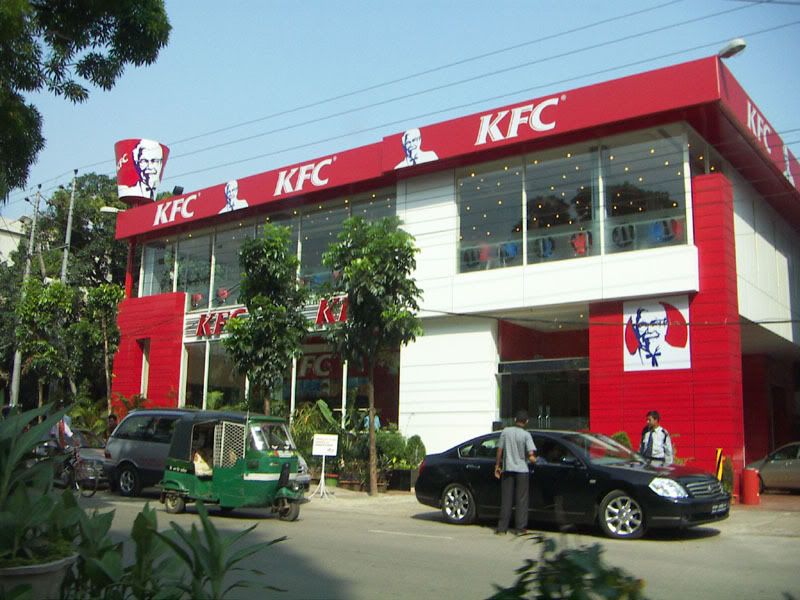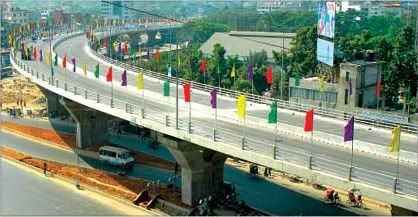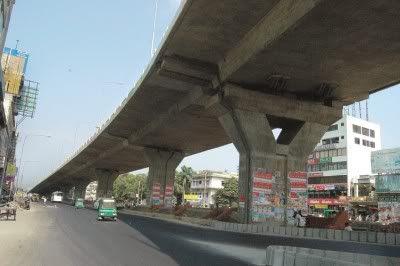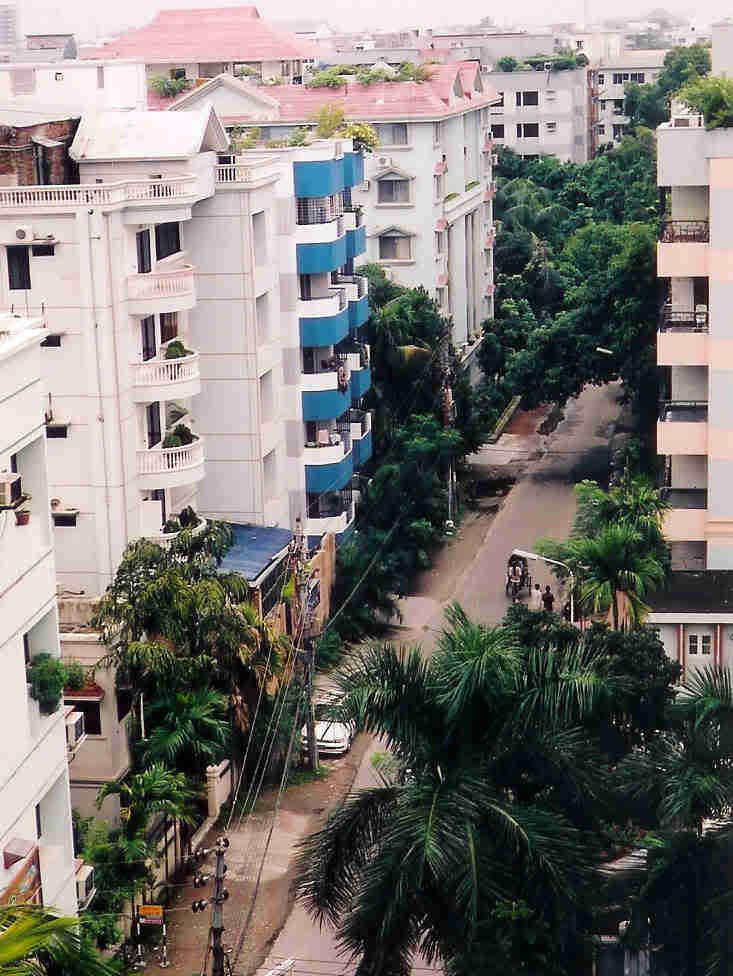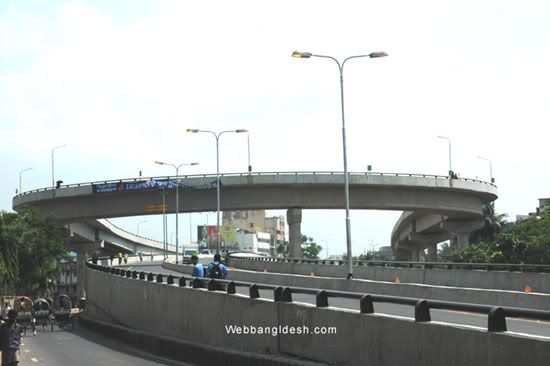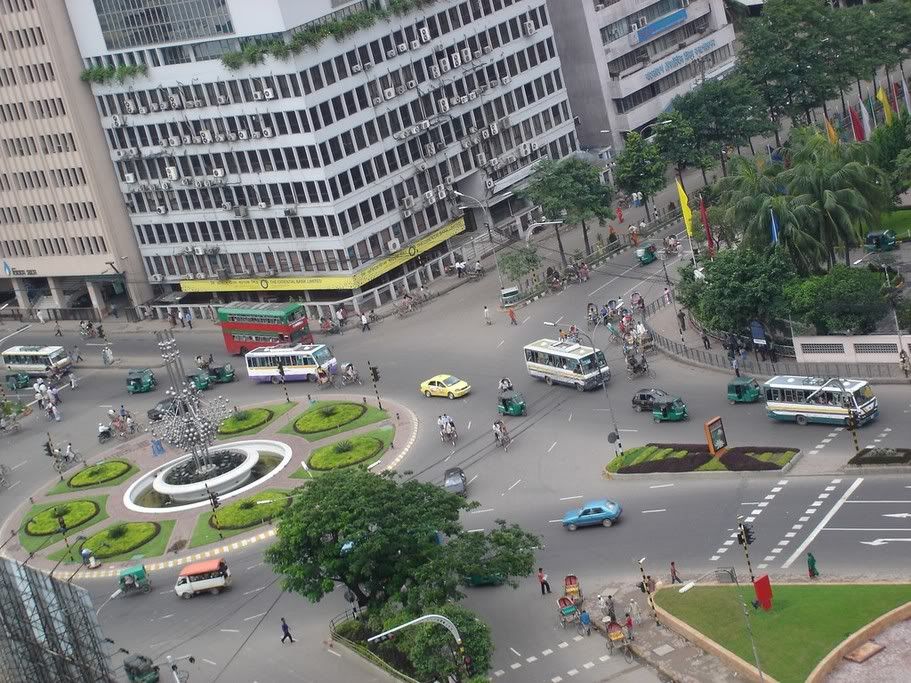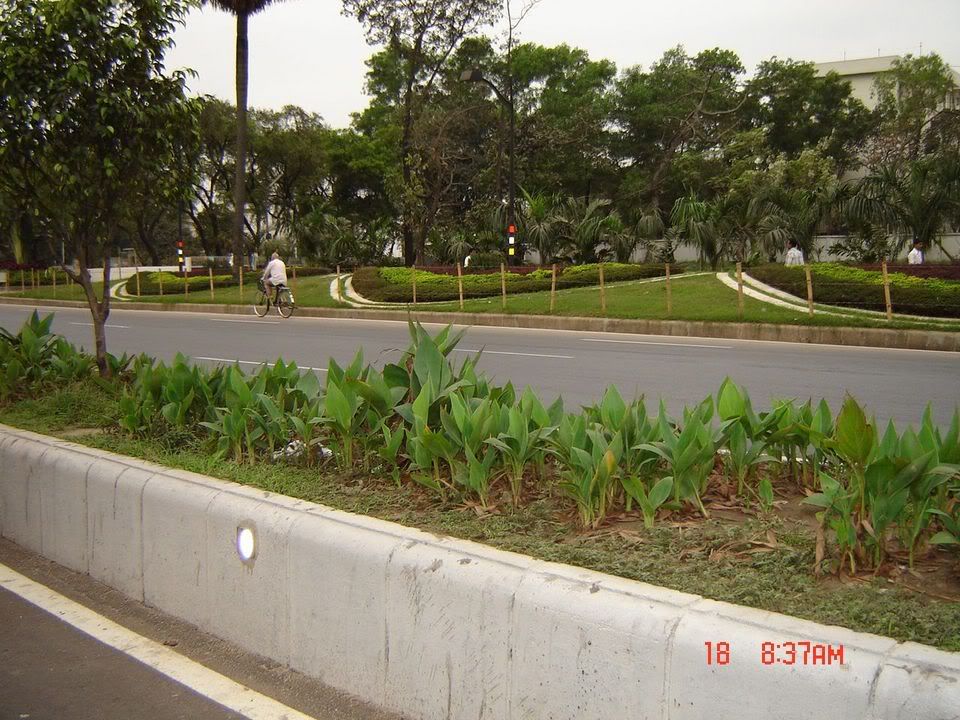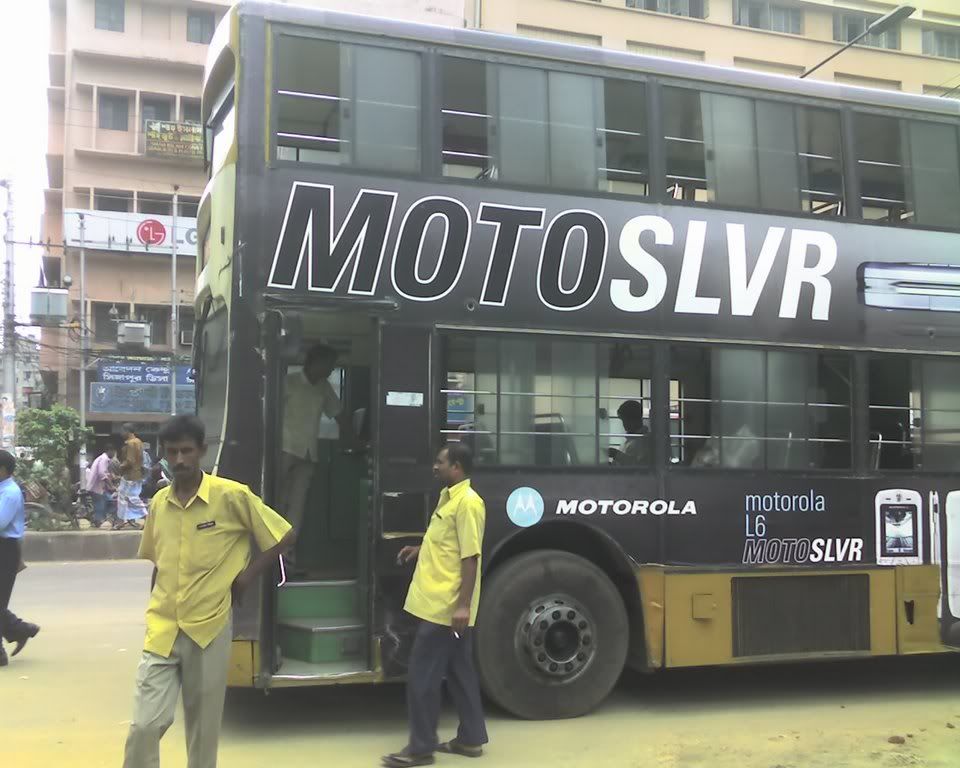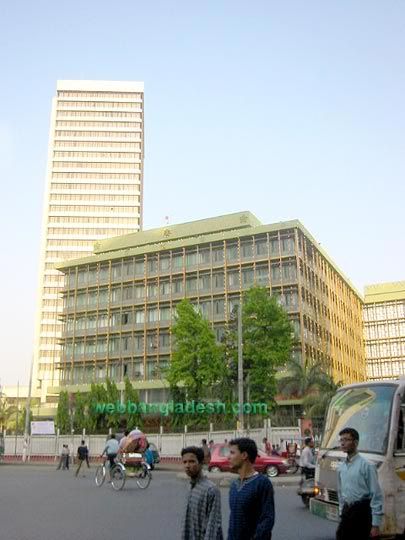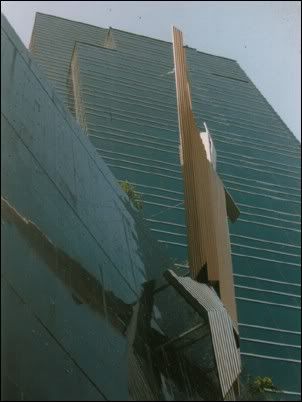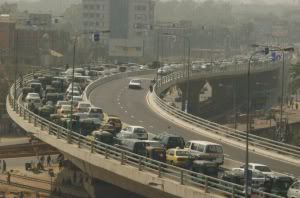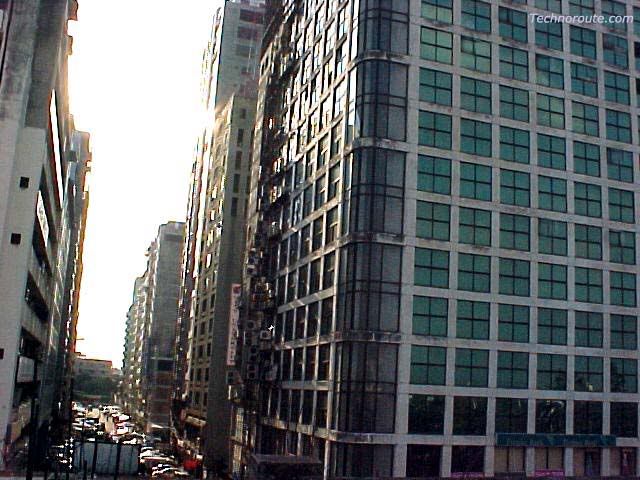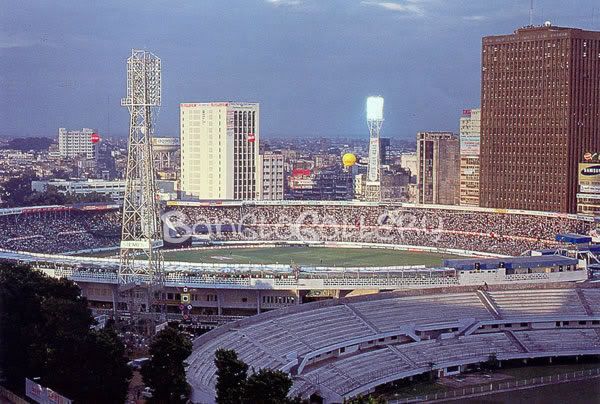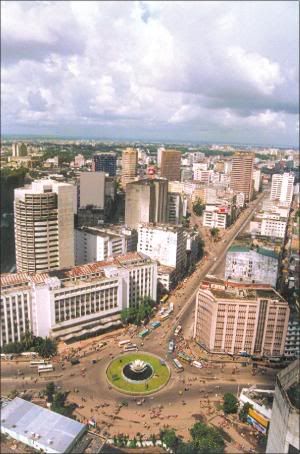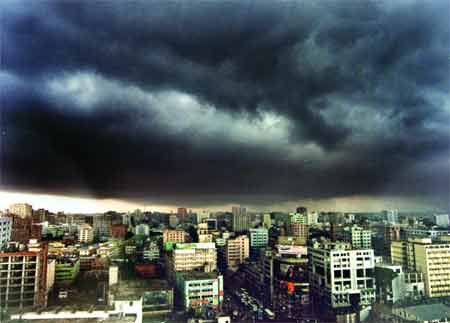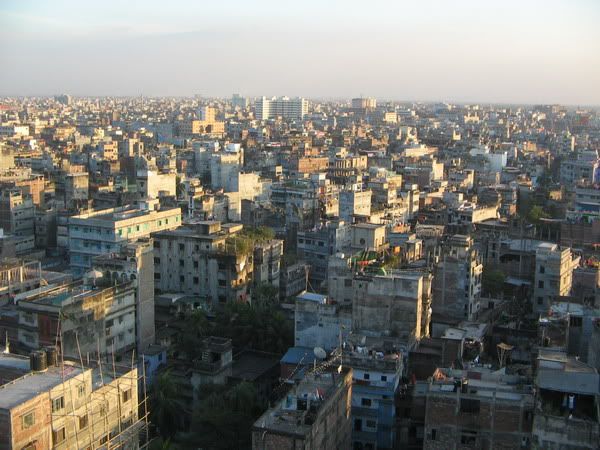 And finally i think the image that sums up Dhaka...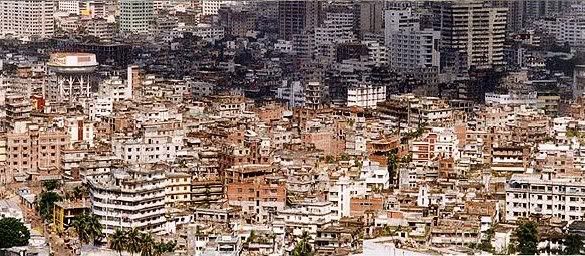 Other facts about Dhaka
-was founded in the seventh century
-it was the capital of Bengal and other empires centred in Bengal until the arrival of the British
-Bangladesh did not gain independance till 1971 from Pakistan and thus the city was neglected for many decades.
-Currently there is a 6 line subway planned for the city
-Many of te worlds biggest hotel chains are also currently building hotels there such as Hilton, Westin, and Holidae Inn
For more on the city please visit the general asian forum