Diggers Rest is a beautiful town of less than 3000 people within the outer metropolitan area of Melbourne, mostly developed in the 1970s but now being expanded again with some beautiful new sprawl.
Melbourne Airport is only 15 minutes drive away from here, and many flights taking off to the west get a birds eye view of this town :yes:
Until the last few years housing was still affordable in this town, but has risen sharply in the last few years. Crime is low to moderate.
Town from above
Local supermarket
Monument for the centenary of the first powered flight
Local castle before it burnt down
Typical local houses in the older area
Train to Melbourne arrives in the town
Local railway station
Diggers Rest Hotel in it's glory days before burning down
Diggers Rest Hotel after the fire
Local residents outside their new home in a new estate
Typical new house at the western end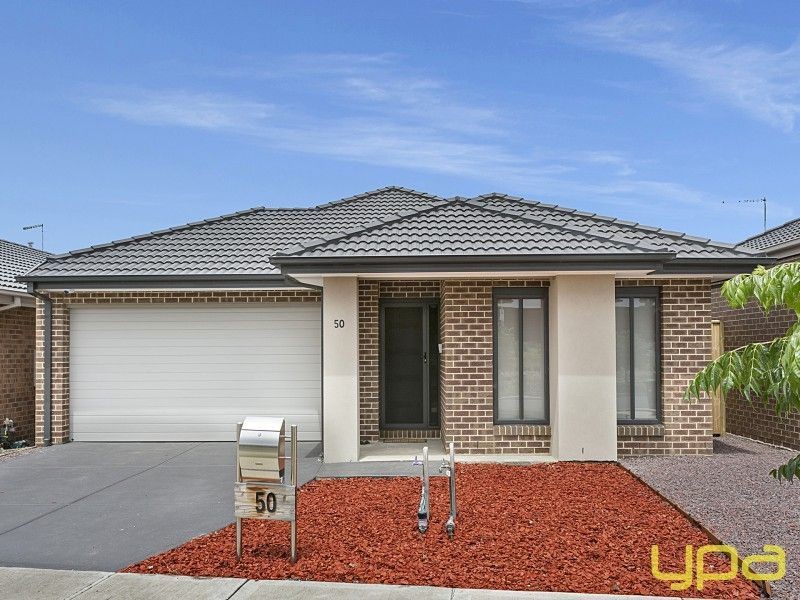 Road sign at the northern entry to town
Local football ground