السلام عليكم ورحمة الله وبركاته
http://upload.wikimedia.org/wikipedia/commons/b/b1/Diyala_map.svg
A little introduction:
"Diyala Governorate extends to the northeast of Baghdad as far as the Iranian border. Its capital is Baqubah. It covers an area of 17,685 square kilometres (6,828 sq mi).
A large portion of the province is drained by the Diyala River, a major tributary of the Tigris. Because of its proximity to two major sources of water, Diyala's main industry is agriculture, primarily dates grown in large groves. The province also contains one of the largest olive groves in the Middle East.[4] It is also recognized as the orange capital of the Middle East. The Hamrin Mountains pass through the governorate."
-----------------------------------------------------------------------
I have never been to Diyala but I have always been told that it's a very beautiful province. I plan to visit it next time I will be in Iraq.
Please contribute with pictures as well.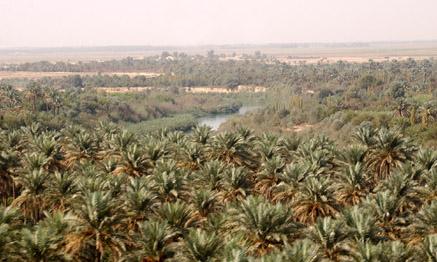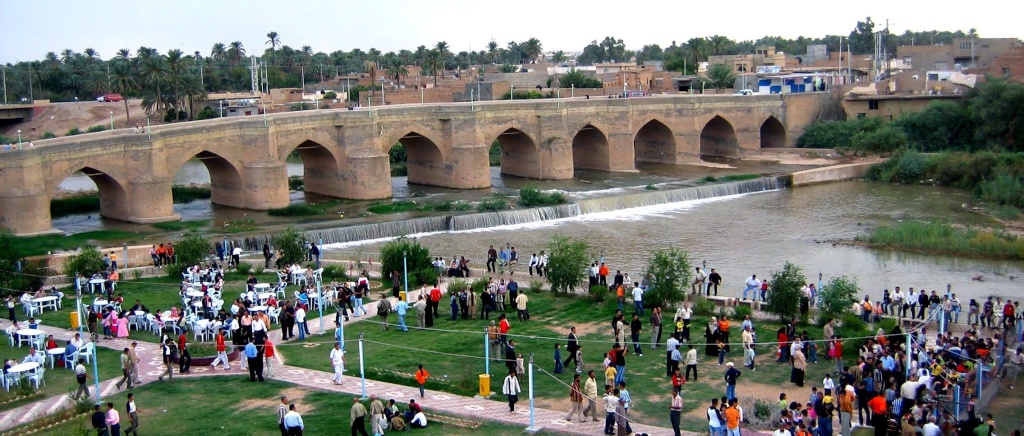 :lol:
http://www.lightstalkers.org/images/show/1249504
In my opinion Diyala is one of the many pearls of Iraq.