Discussion Starter
·
#1
·
Yesterday I had the opportunity to go to Århus, Denmark's 2nd largest city with over 300,000 inhabitants. It's also Denmark's youngest city, with over 40,000 students (13% of all of Denmarks students study in Århus).
It's also said that Århus could be Denmark's oldest city aswell; evidence has been found which shows that there has been viking settlement here as early as the 8th century).
Map of Århus/Denmark
My personal opinion: I was actually really surprised about how beautifully Århus is built up. The only thing that was a huge disappointment was their harbour... it looked like an enormous dump, full of nothing but containers..
Other than that, awesome city!
Here we have some shots taken from inside the train, on my way from Copenhagen Central Station to Århus Central Station (total train ride was 3½ hours).
Excuse the reflections in the windows... i couldn't do anything about that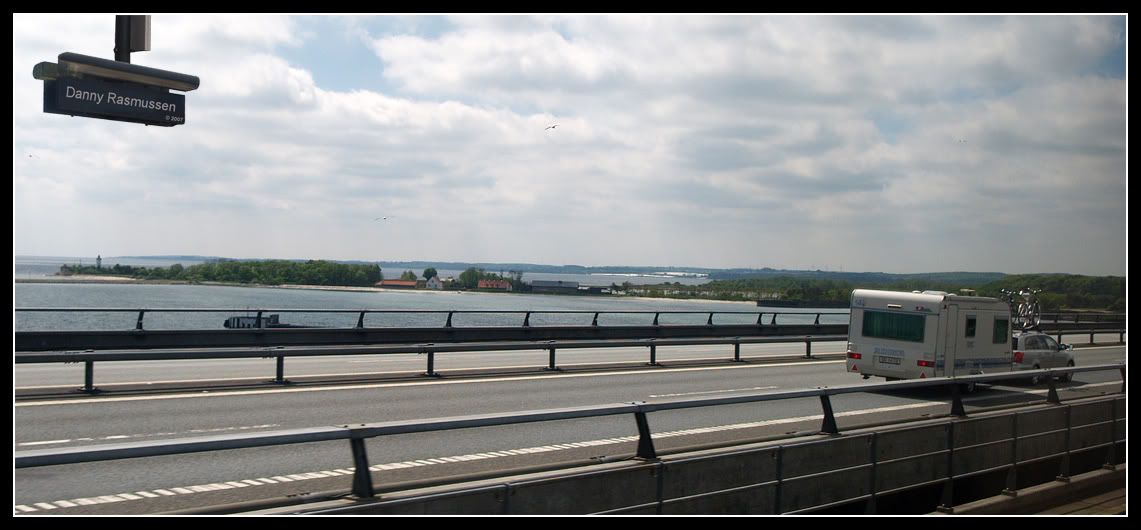 The New Little Belt Bridge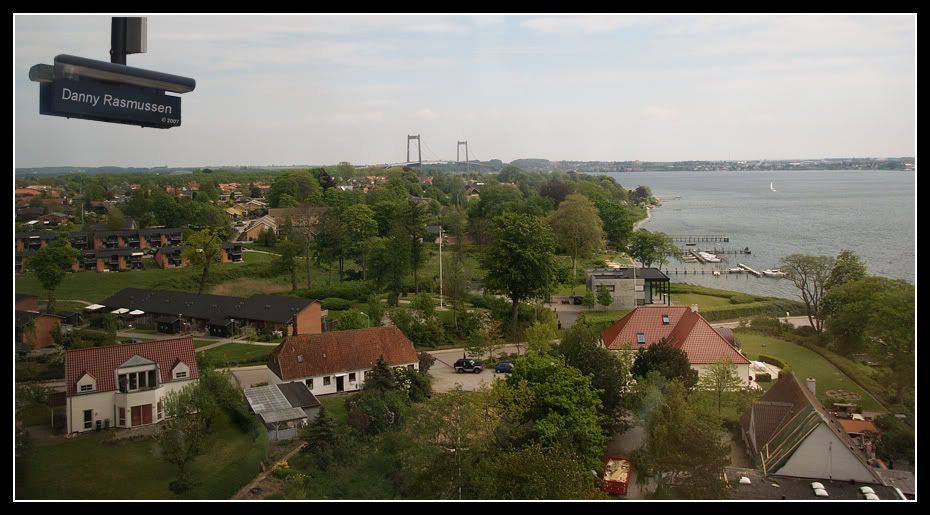 Vejle was defidentally an eye-opener aswell.
I'd really like to come back here and get a real tour of the city!

The 17-storey highrise in Vejle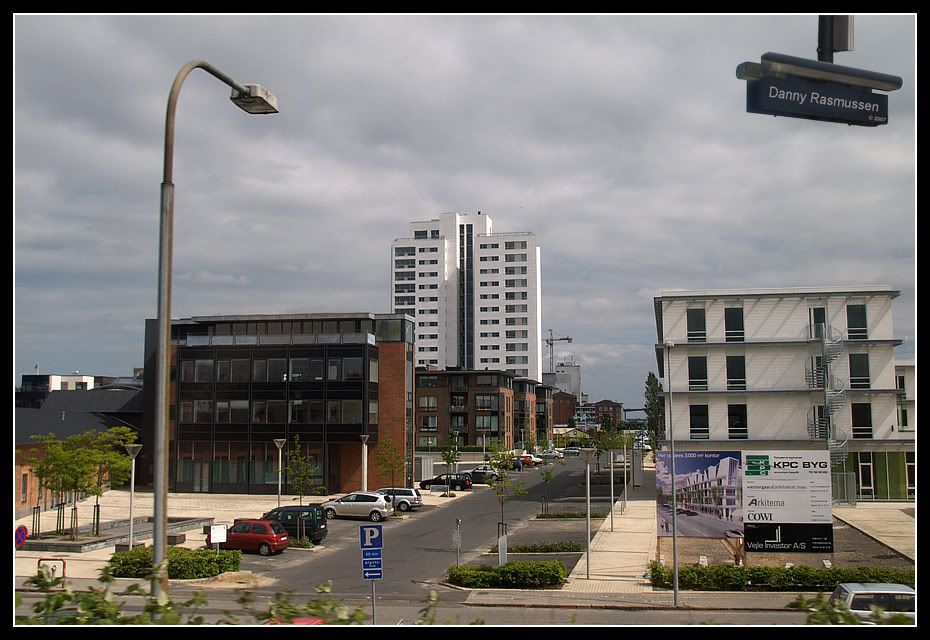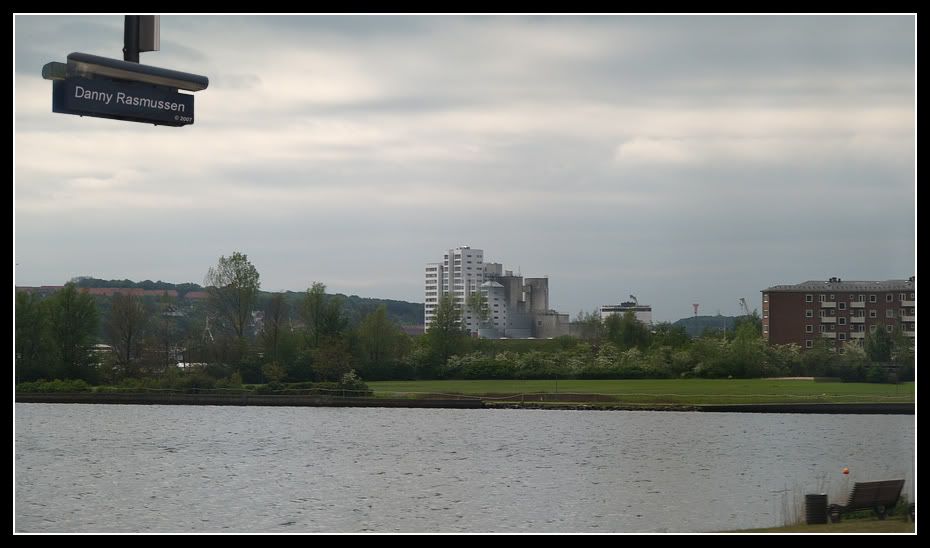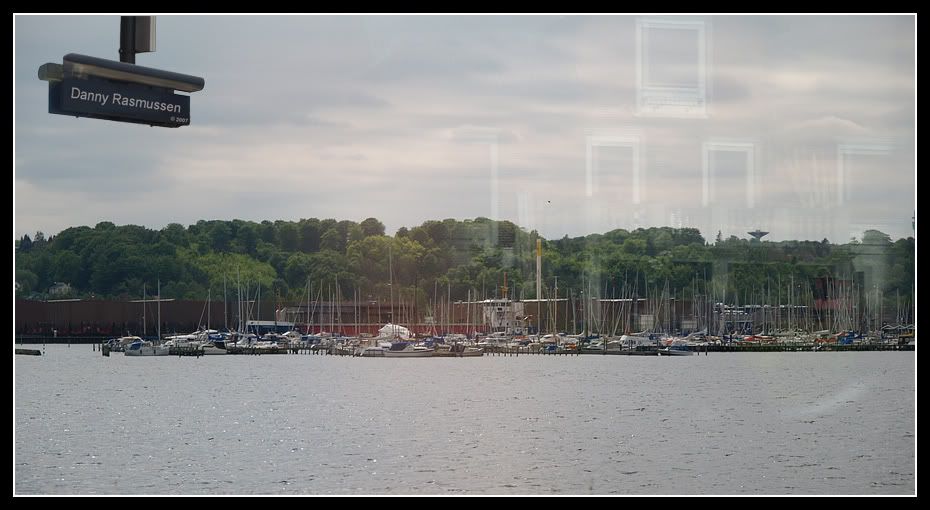 I believe this is Skanderborg (small danish town in Jutland)
Finally... Århus Central Station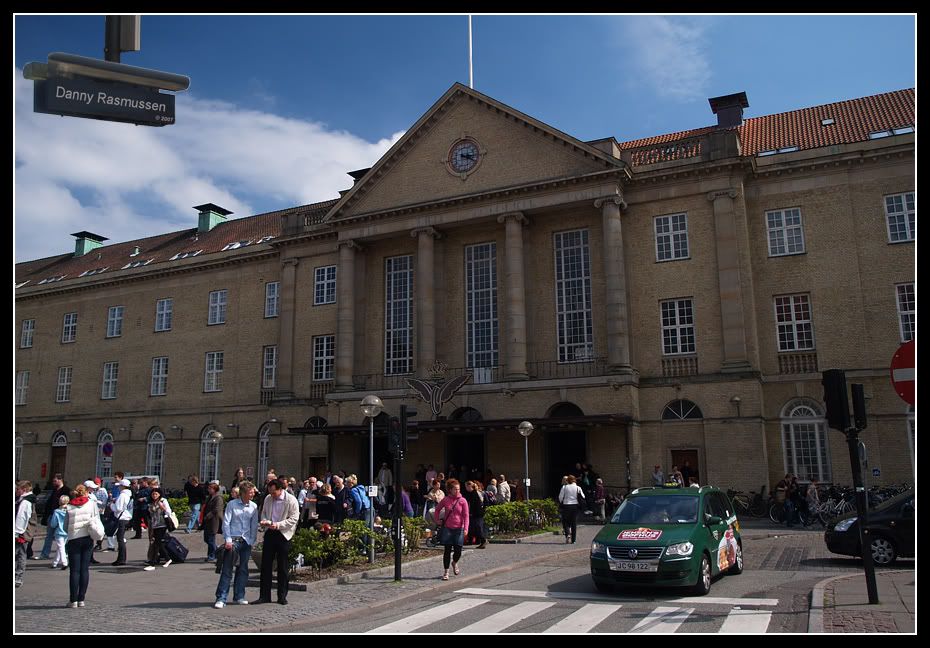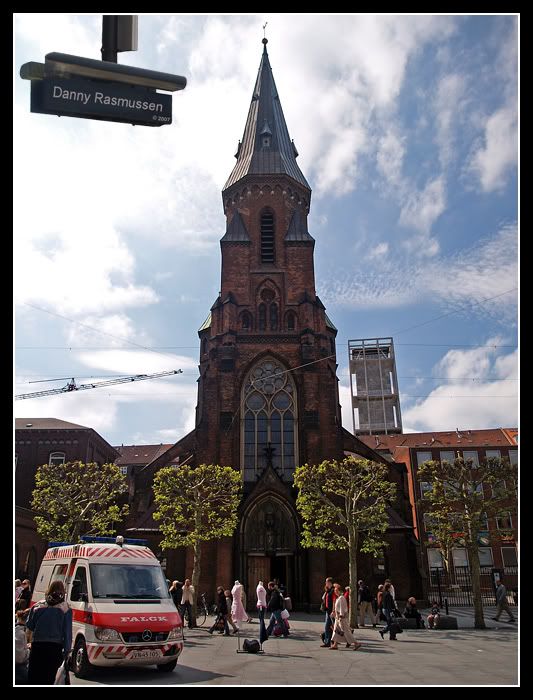 Their pedastrian street, almost just as crowded as Copenhagens during the day (i was surprised though, as soon as it started to get dark it was pretty damn quiet!)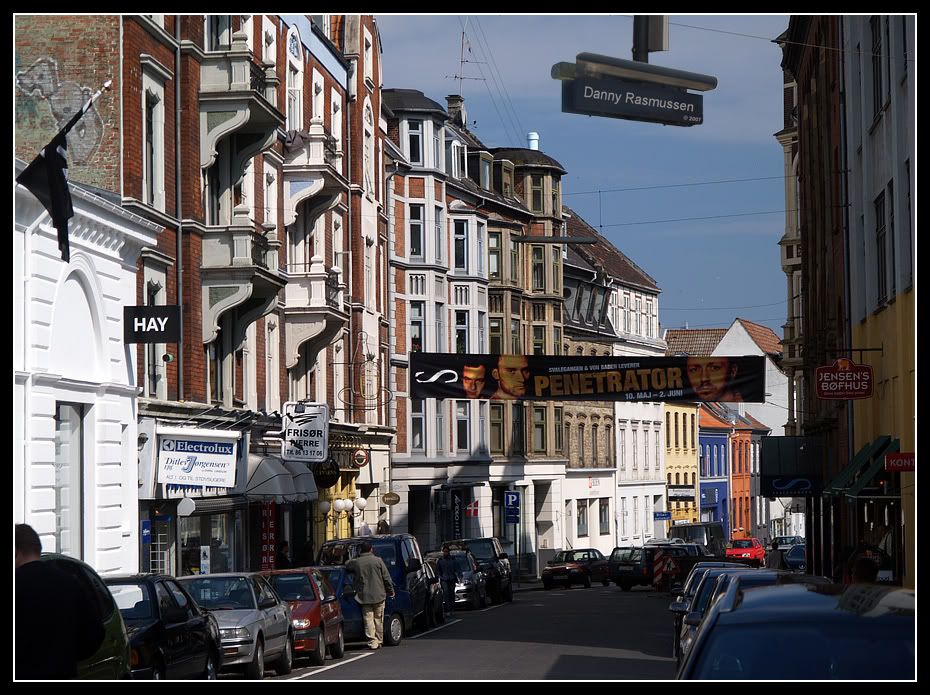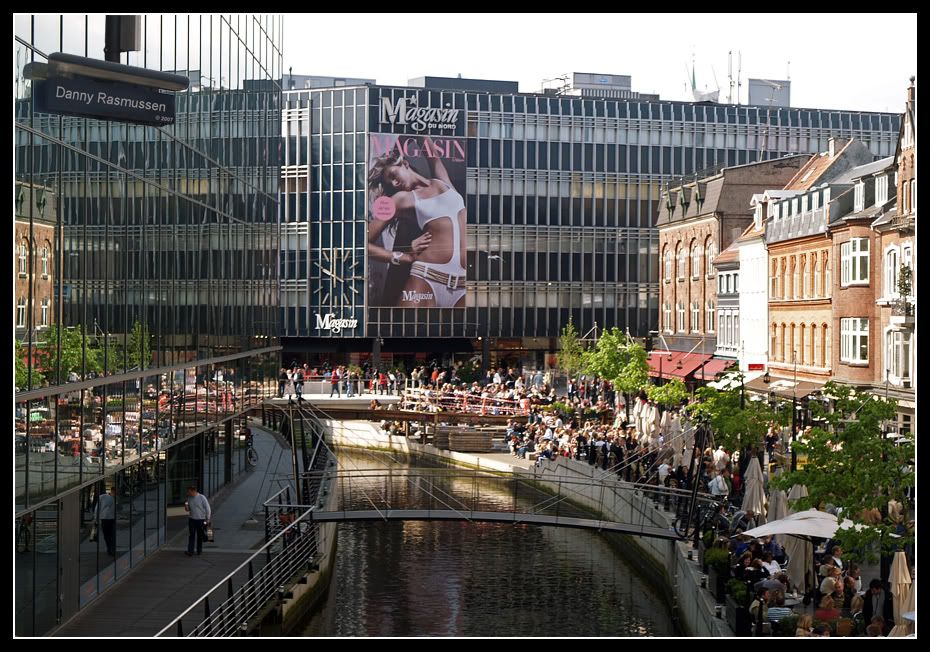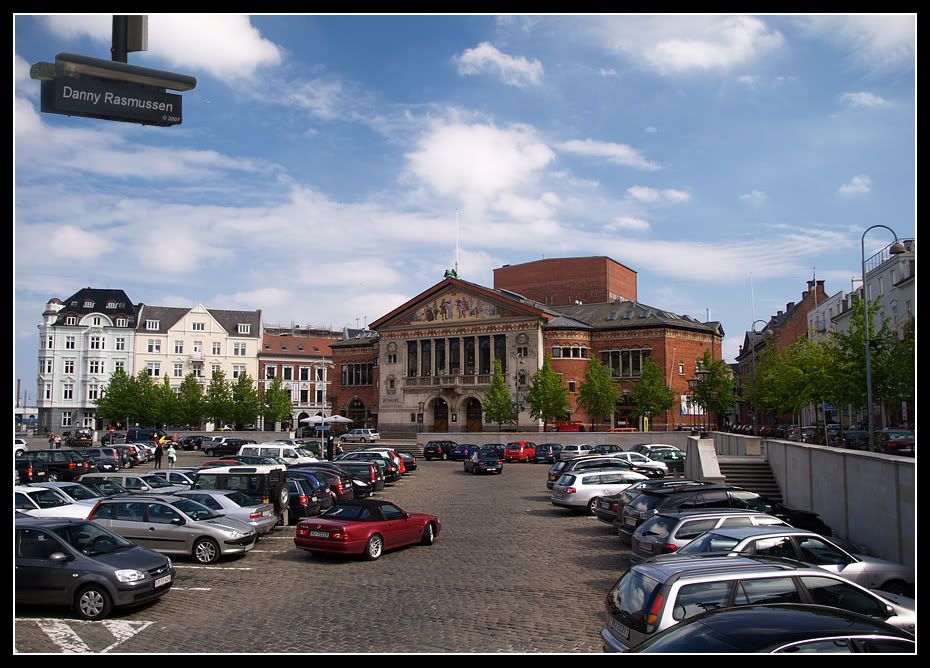 Ahhh yeeeeeeah!
That's my ride!
Århus City Hall
uke: I can't believe how ugly it looks on the outside.. and how horribly beautiful it looks on the inside! (unfortunately got no photos of the inside since it was closed)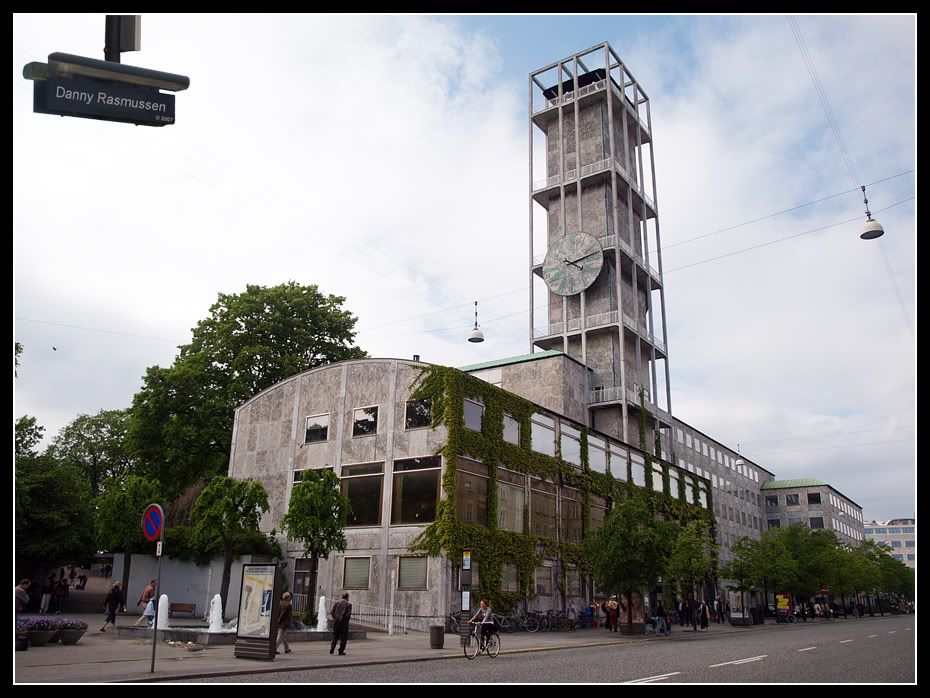 More photos in next post...