2½ months ago I become a (first-time) uncle.
I have, of course, been taking tons of photos of the little guy. Here are some I'd like to share. Any kind of critique, positive or negative, is welcome.
All of these photos were taken at either the hospital, or in my sisters basement apartment, so the backgrounds may seem kinda boring... oh well... i did the best with what I had!
All photos were taken with the Olympus E1, 14-45mm / 40-150mm lens, FL-36 flash.
Here she is (my sister, and her/our mom to the right) a few hours before giving birth:
Again, 5 minutes AFTER giving birth:
Here's my little nephew, Nicholas, at 3 hours old:
And here he is again, at 3 days old: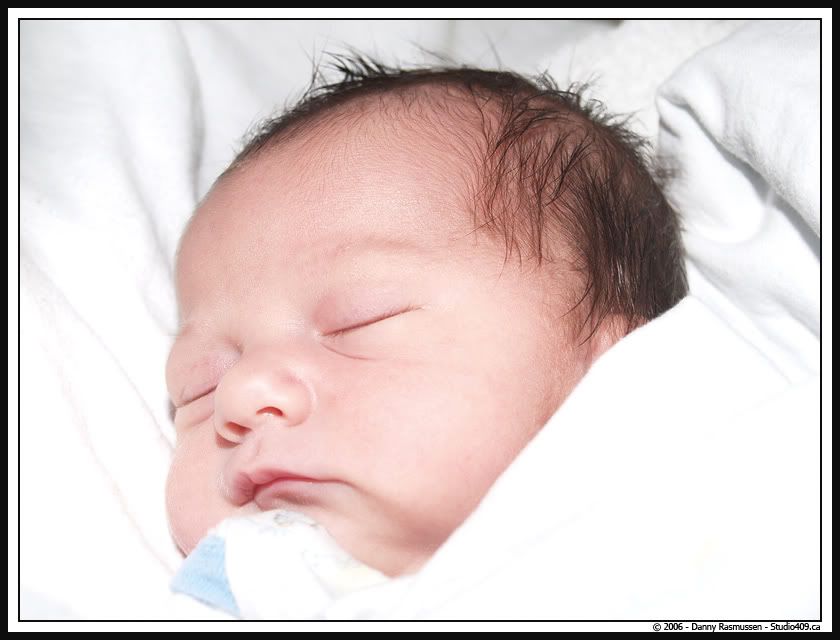 ...At 12 days old:
...4 days old:
Hard to believe this is his great-grandmother! (she's only in her early-60s)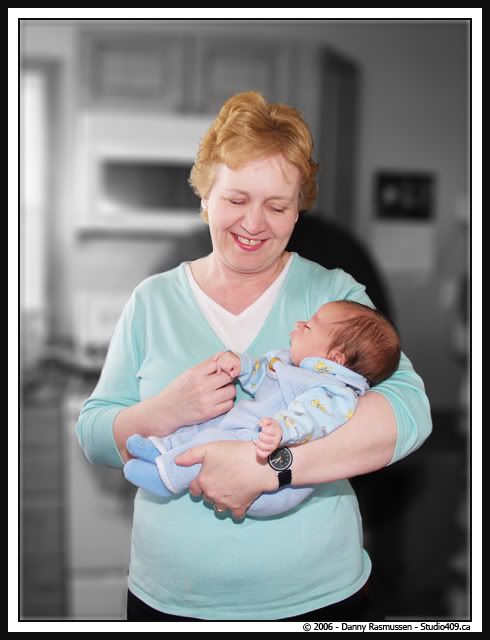 He has a great-great-grandmother (in Denmark) who's still alive aswell (she's 82 years old).
The next set of photos were all taken today.
Here he is, Nicholas Ernesto Hviid Zeledon Rasmussen
with his Dad: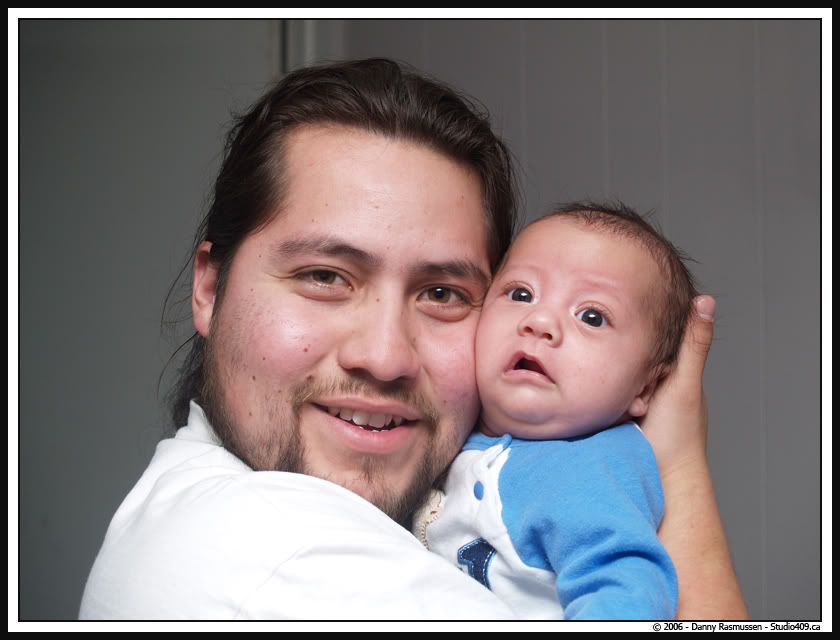 The Family; Mom, Dad & Son:
Again with his Dad: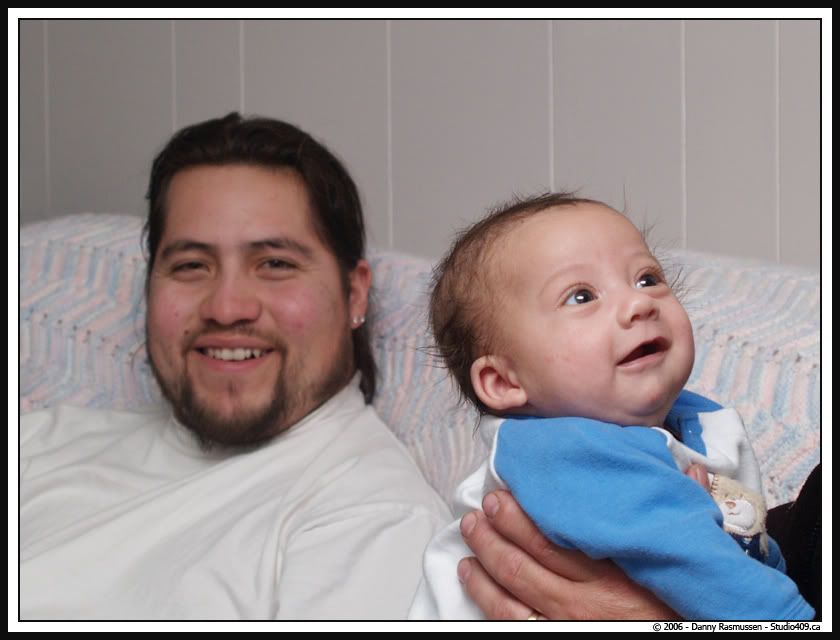 Nicholas, chewing on his fingers: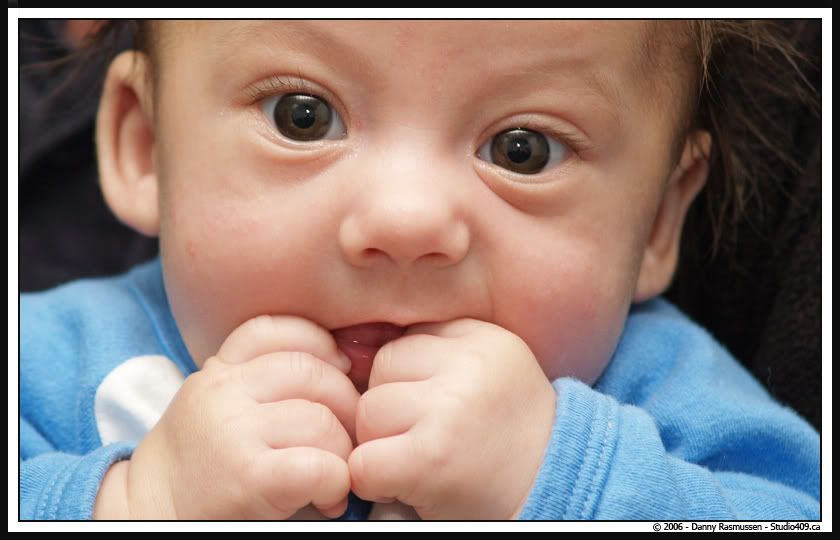 Here he is laying on his grandfathers arm:
Nic, lookin back towards his Dad:
I know this probably isn't the best forum to post these photos in, since this is a urban/architecture forum, but i thought i'd share them with you anyway.
:cheers2:
EDIT: Here's 1 more photo...