·
Oh ma Lordee, lookee here
We may have had this discussion before, but with Docklands past its developmental half-life now and officially becoming part of the MCC area, it seems as good a time as any to revisit this question.
I'm choosing to sum up the many points open to debate
with a single poll question: where would you choose to live ...?
DOCKLANDS ... (spitfirelas, flickr - checking this)
or SOUTHBANK (alandot, flickr)
Seems to me, one is still lacking in some life, the other still lacking in an integrated infrastructure, in terms of daily living supports.
Just speaking personally, I'd go for Southbank every time -for its more intimate connection with the city centre, and the arts precinct.
archriver, flickr
Frank Camilero, flickr
alandot, flickr
Docklands has been a vast transformation - and I don't quite know why it is, but personally i have been sort of permanently irritated with it for years...something to do with its sense of monoculture, and unrelieved, artificial modernity.
the urbannexus, flickr
spitfirelas, flickr
costa cobosta, flickr
Southbank again, thescatteredimage, flickr
and Docklands
With some big decisions still to be made in the future
sorry, I've lost track of who originally posted these aerials: was it
grollo
, or, yes, maybe
culwulla
(in a spurt of Melbourne euphoria)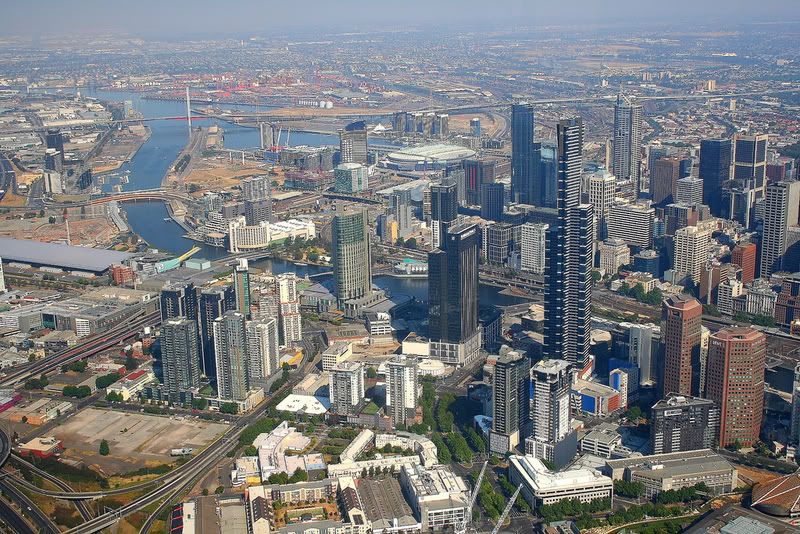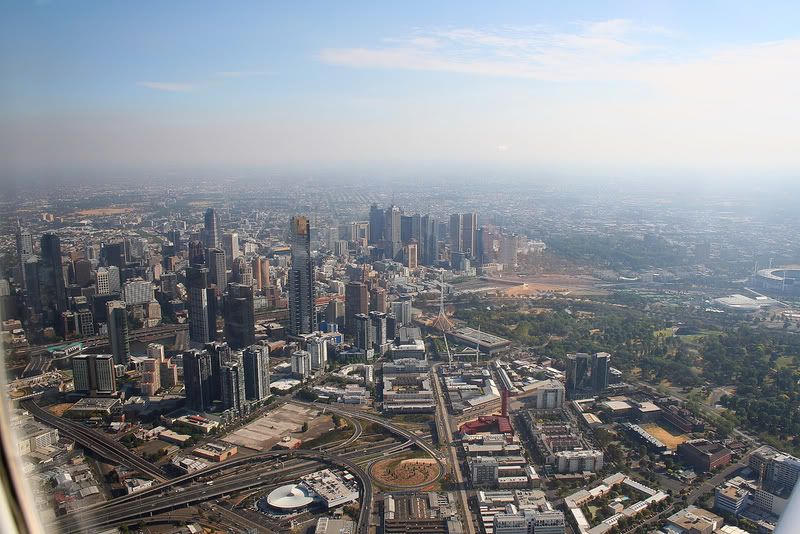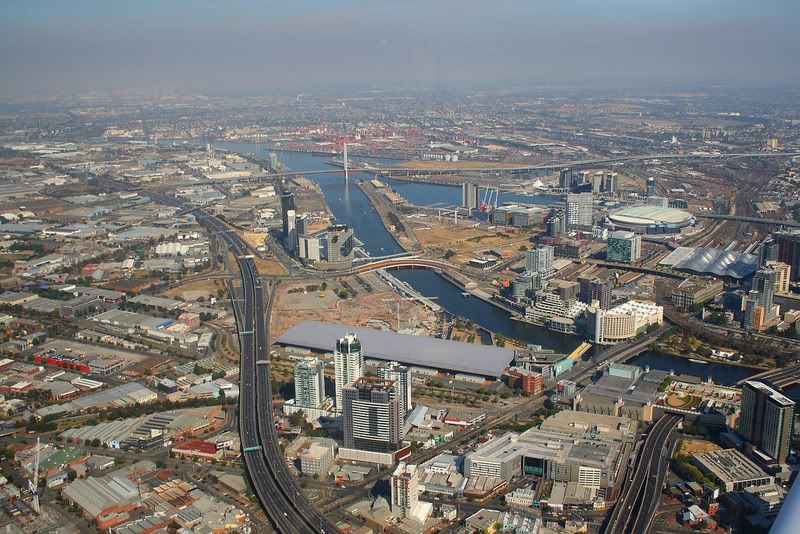 like to hear some views on all aspects, and , of course,
best pictures.