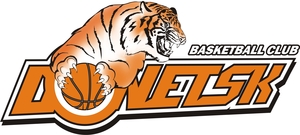 BC Donetsk
1x Champion:
2012
HC Donbass
3x Champion:
2011, 2012, 2013
1x IIHF Continental Cup:
2013
Hockey club "Donbass" will build a modern multipurpose "Kalmius Arena" in Donetsk for the European basketball championship, which will be held in Ukraine in 2015.

The main area will be capable to host both basketball and hockey games.
In addition, it will also be possible to hold boxing matches, athletics events and concerts in this Arena.

The number of seats will depend on the type of event:

Basketball - 13,145
Hockey - 12,800
Boxing - 14,305

The presentation of this project to journalists is scheduled for 12.00 12th March 2013 in the office of HC "Donbass".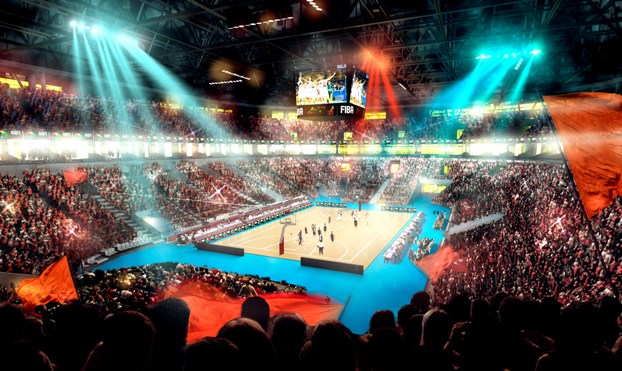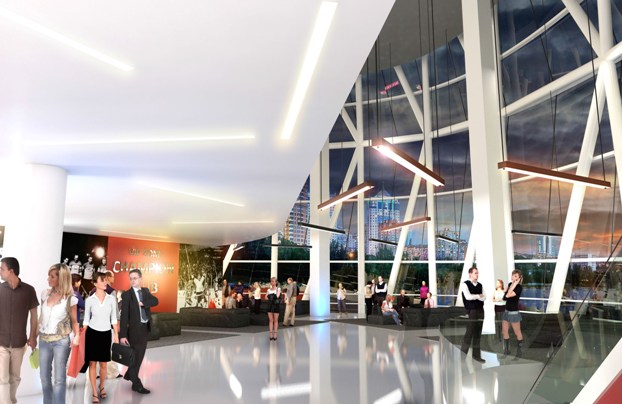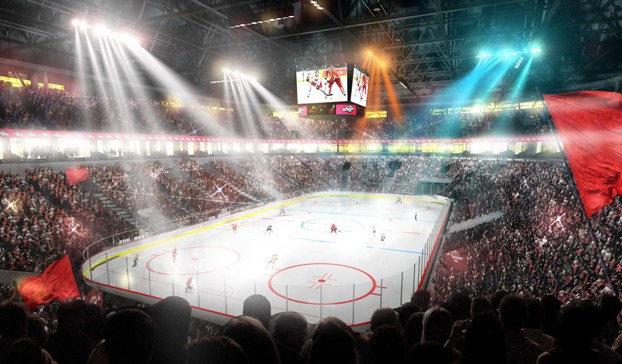 http://hcdonbass.com/news/klub/khk_donbass_postroit_novuyu_arenu/#1