Discussion Starter
·
#1
·
Greetings again! As I said, I would be brining you some pictures of Walla Walla Washington. This is a quite old city. I used to live there for about 18 years of my life and I miss it terribly. What I can tell you about it from my own personal experience is that it has low crime, awesome weather, and is very very clean. The whole town seems to reek of money.
It also has many many old houses dating back to the late 1800's and early 1900's. These homes are well kept.
Walla Walla has a park called Pioneer Park. Very Beautiful as I can say! I have also noticed that it is a haven for family activities. I see parents and children involved in sports everywhere. The roads are in good shape. As far as the census from Wikipedia, it has grown much since. It looks and feels like the "Napa Valley" of Washington state. Wineries are everywhere! I went there today to get some onions for me and a few of my friends. Walla Walla Sweets are very good if not thee best in the world. 25 pound bags costed me 12.95 per bag.
Those of you who know me know I love Spokane with all my heart but I would move back to Walla Walla in a heartbeat if I had the chance. The city is also a retirement place for many from all over who crave a small town with the benefits I have mentioned. Great schools, all around and I am going to show you one photo of my high school I graduated from in 1983. WAHI is short for Walla Walla High School.
I encourage anyone who wants to see small town America at its best to visit this city and see for themselves!
Those of you who live there have no idea how lucky you are to not have to fight through traffic with long commutes. And did I mention the Great Tasting Water! Now I see why so many people have been flocking there in he last few years.
Anyway, that's about all I can say right now. Enjoy the small tidbits og info I put below and enjoy the photo's. They are not the best and arequite big but you get the point.
Dwight
From Wikipedia:
Walla Walla is both the county seat of Walla Walla County, Washington, and the county's largest city. As of the 2000 census, the city population was 29,686[3]. Walla Walla is in the southeastern region of Washington, approximately five hours by car from Seattle, Washington and thirteen miles from the Oregon border.
Whitman College, Walla Walla Community College, and the Washington State Penitentiary are located in Walla Walla. Walla Walla University is located in nearby College Place, Washington. In addition, Baker Boyer Bank, the oldest bank in the state of Washington, was founded in Walla Walla in 1869.
Walla Walla is famous for its sweet onions. Many excellent wineries are located in the area and it is a popular vacation spot for wine enthusiasts.
On September 1, 1836, Marcus Whitman arrived with his wife Narcissa Whitman. Here they established the Whitman Mission in an unsuccessful attempt to convert the local Walla Walla tribe to Christianity. Following a disease epidemic, both were killed by the Cayuse who believed that the missionaries were poisoning the native peoples. Whitman College was established in their honor. The original Fort Walla Walla, a major stopping point for migrants moving West, has been preserved with many of the original buildings. The current Fort Walla Walla contains these buildings, albeit in a different location from the original, as well as a museum about the early settlers' lives.
Walla Walla, where it adjoins the Columbia River, was the starting point for the Mullan Road, constructed between 1859 and 1860 by US Army Lieut. John Mullen, connecting the head of navigation on the Columbia at Walla Walla (i.e., the west coast of the US) with the head of navigation on the Missouri-Mississippi (that is, the east and gulf coasts of the US) at Fort Benton, Montana.
Walla Walla was officially incorporated on January 11, 1862. As a result of a gold rush, during this decade the city became the largest community in the territory of Washington, at one point slated to be the new state's capital. The former Governor's mansion still stands in the southern part of the city. Following this period of rapid growth, agriculture became the city's primary industry.
http://www.ci.walla-walla.wa.us/
http://www.wallawalla.edu/
http://www.wallawalla.com/
http://www.wallawallawine.com/
Here is my High School Mascot.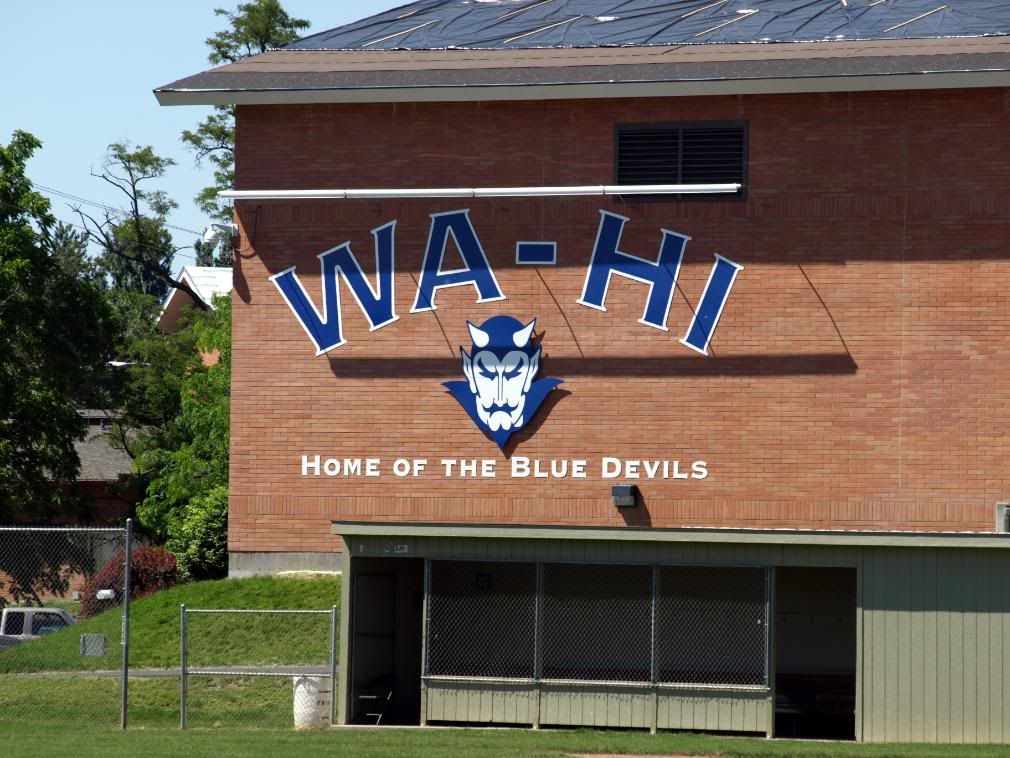 Baker Boyer Bank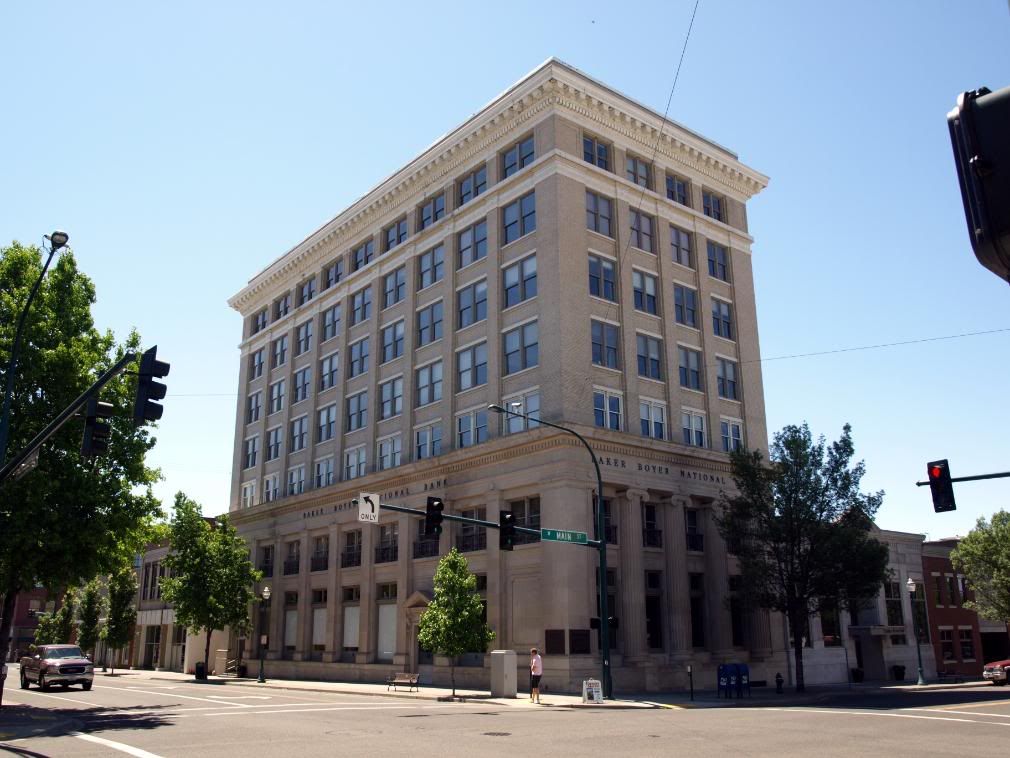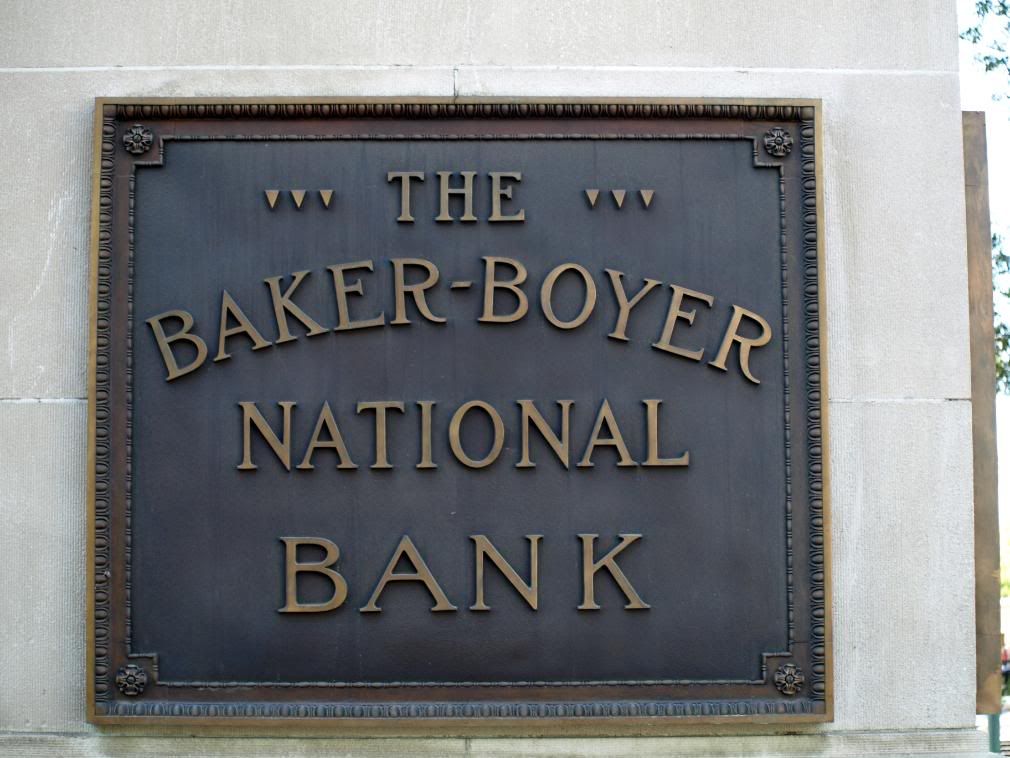 Marcus Whitman Hotel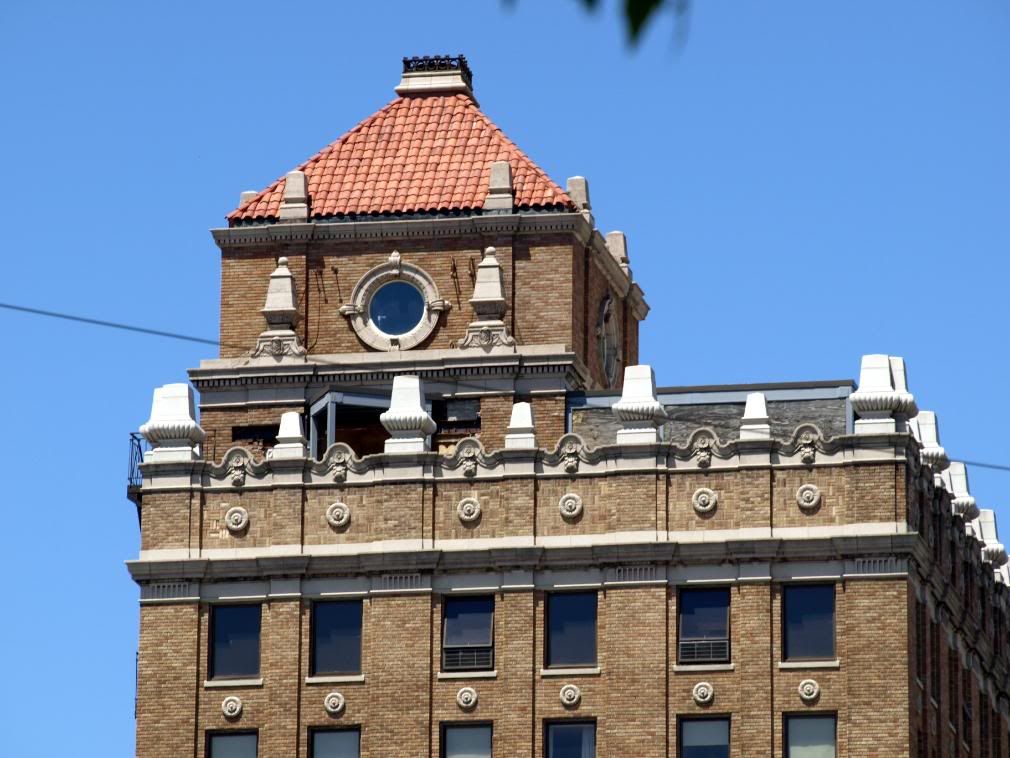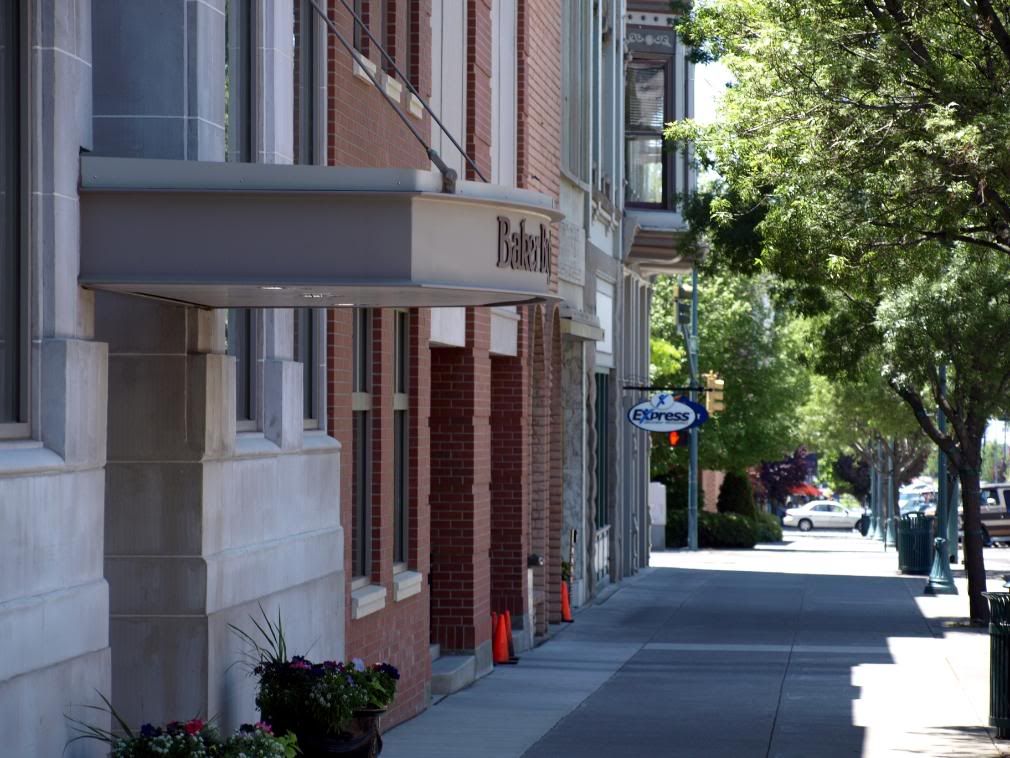 Really Neat old buildings and Downtown items I captured for you enjoy!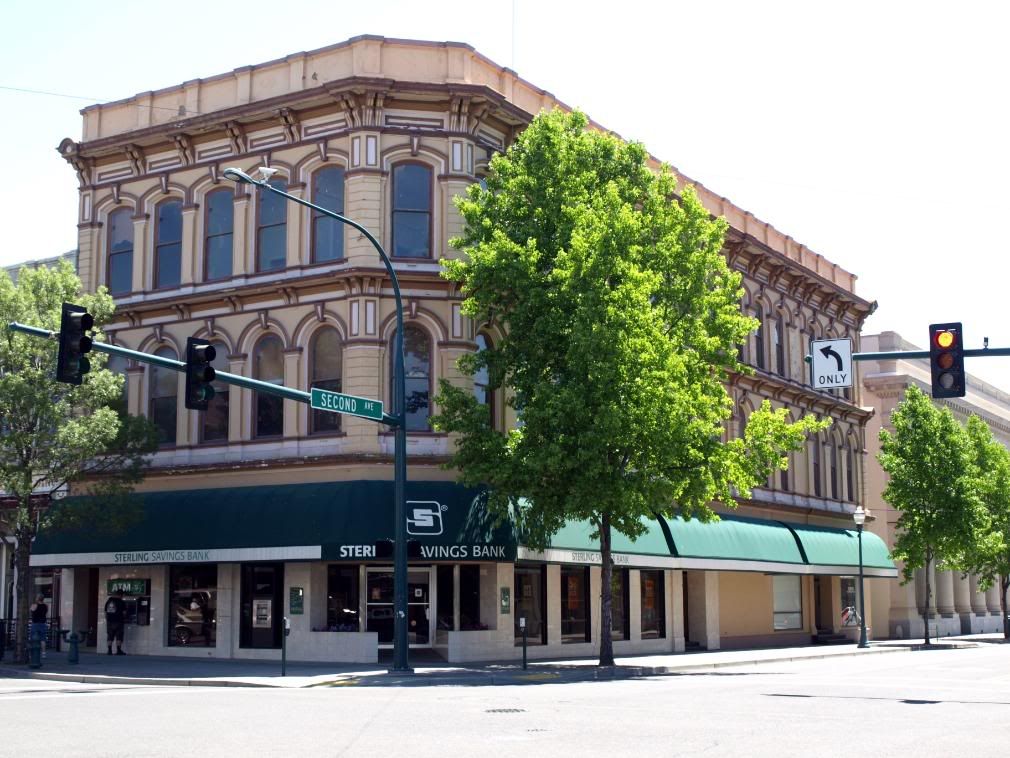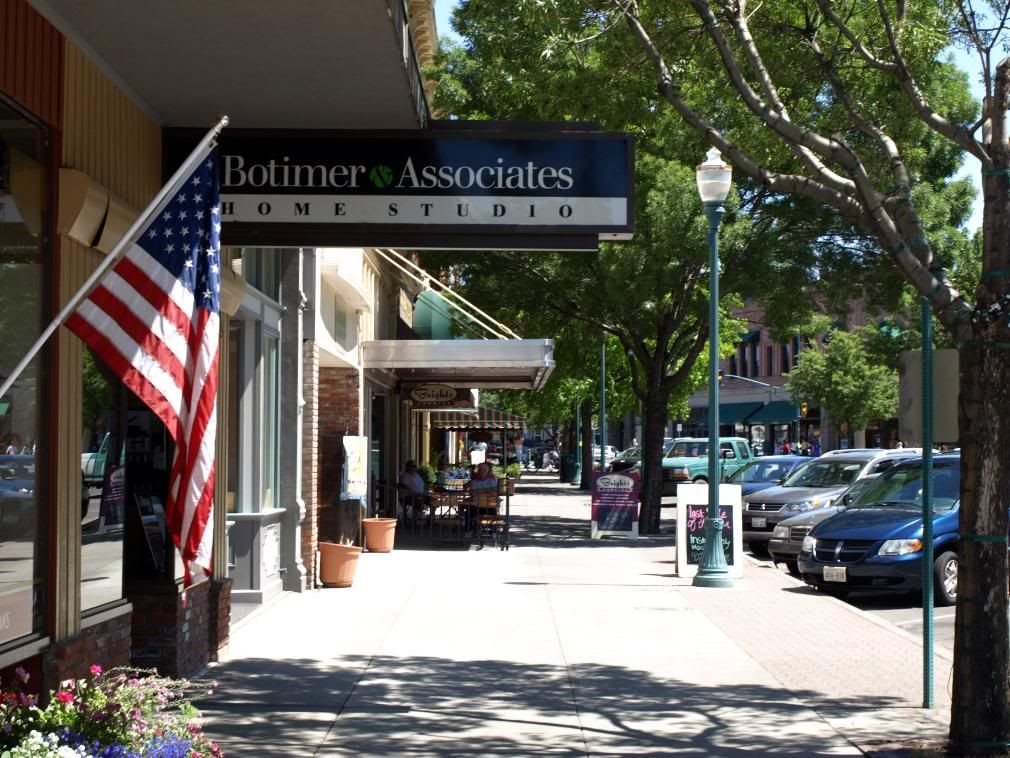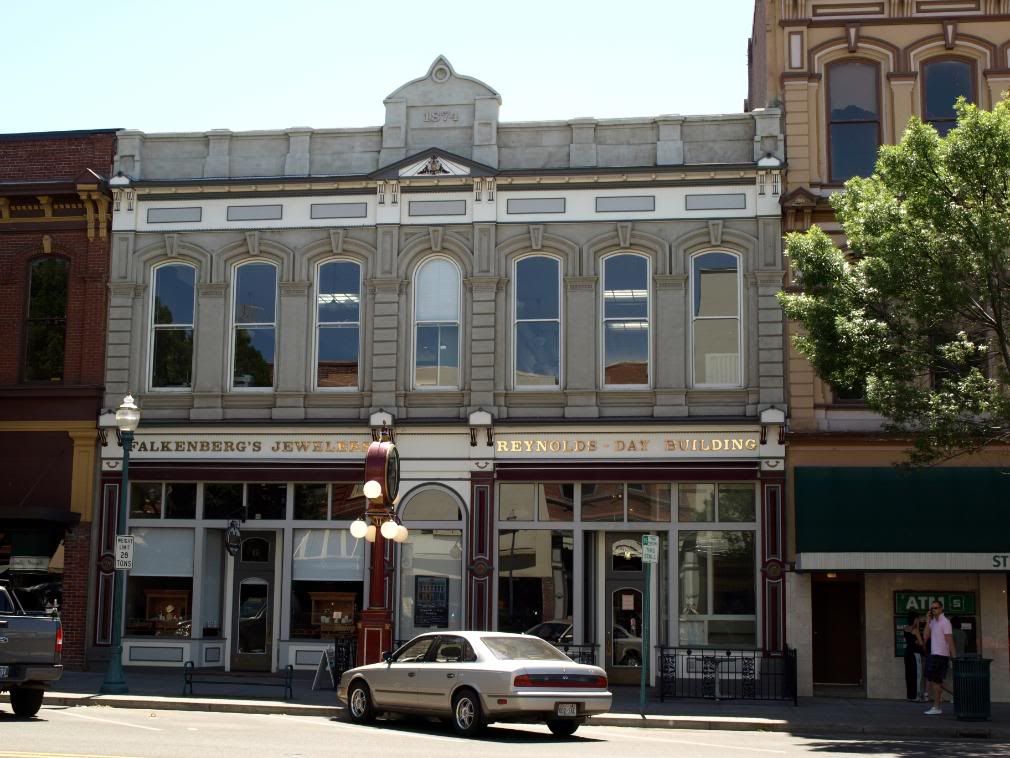 Check out this website and photo of Hot Poop!
http://www.hotpoop.com/home.html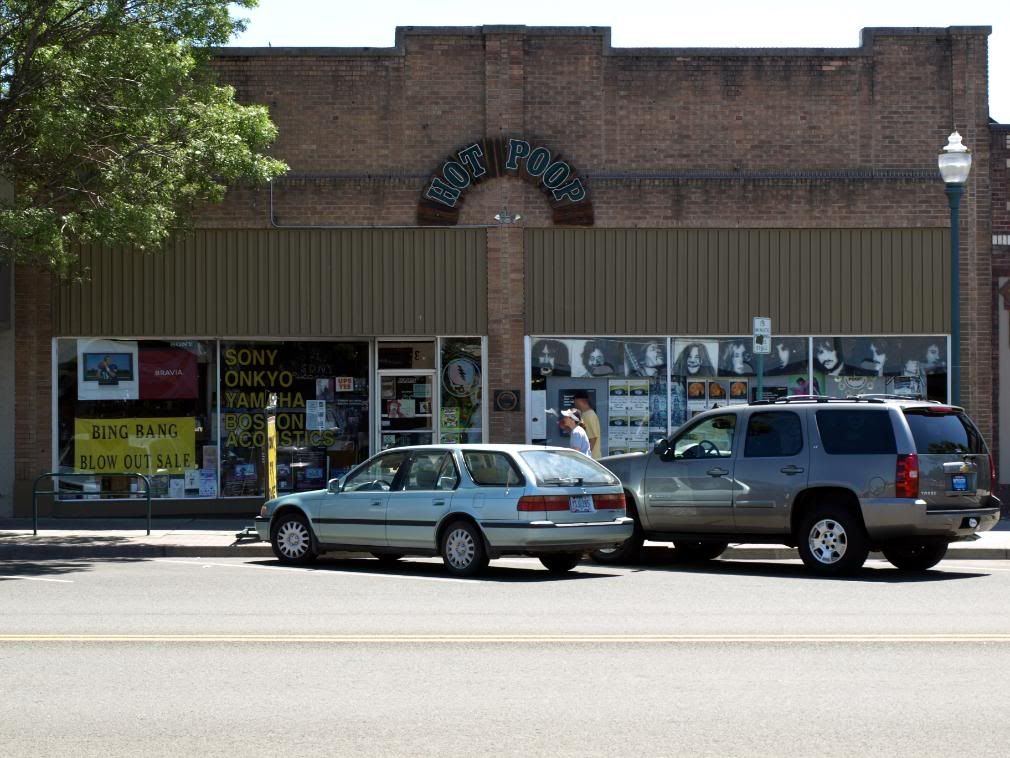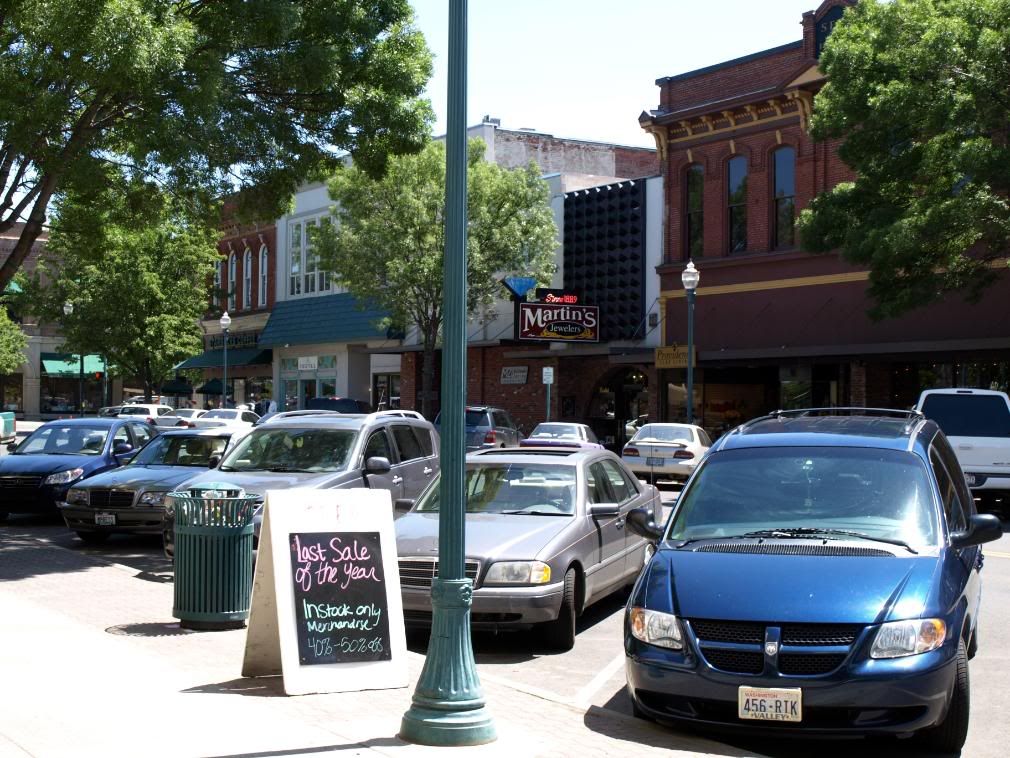 Mill Creek runs through and underneath Downtown Walla Walla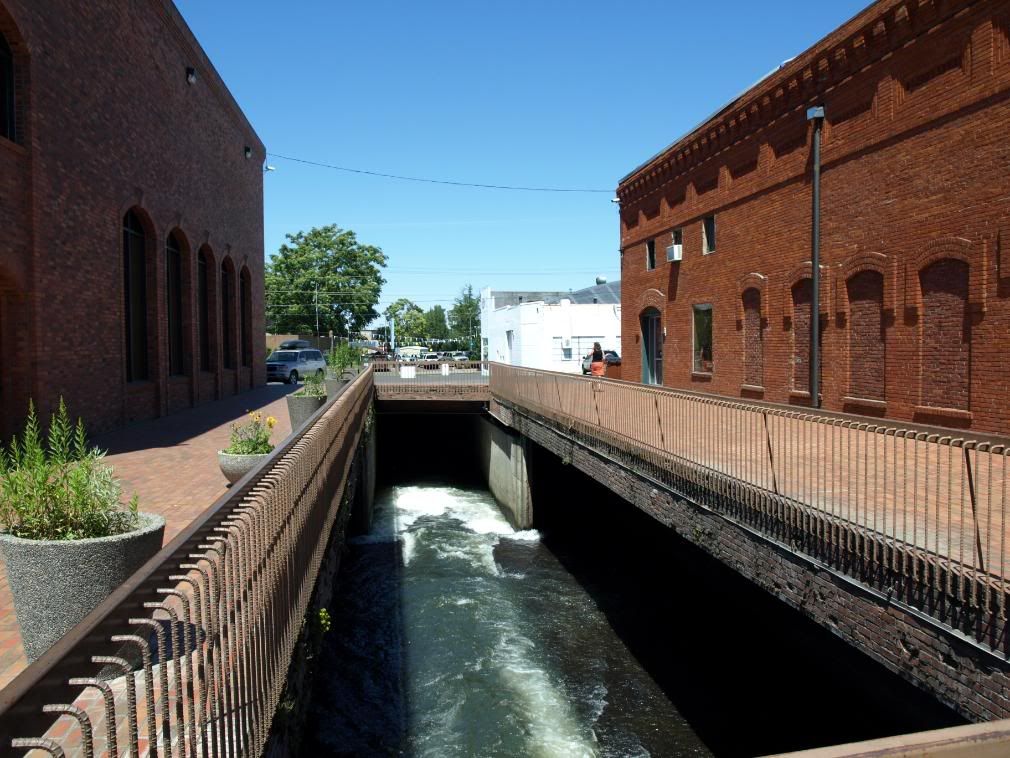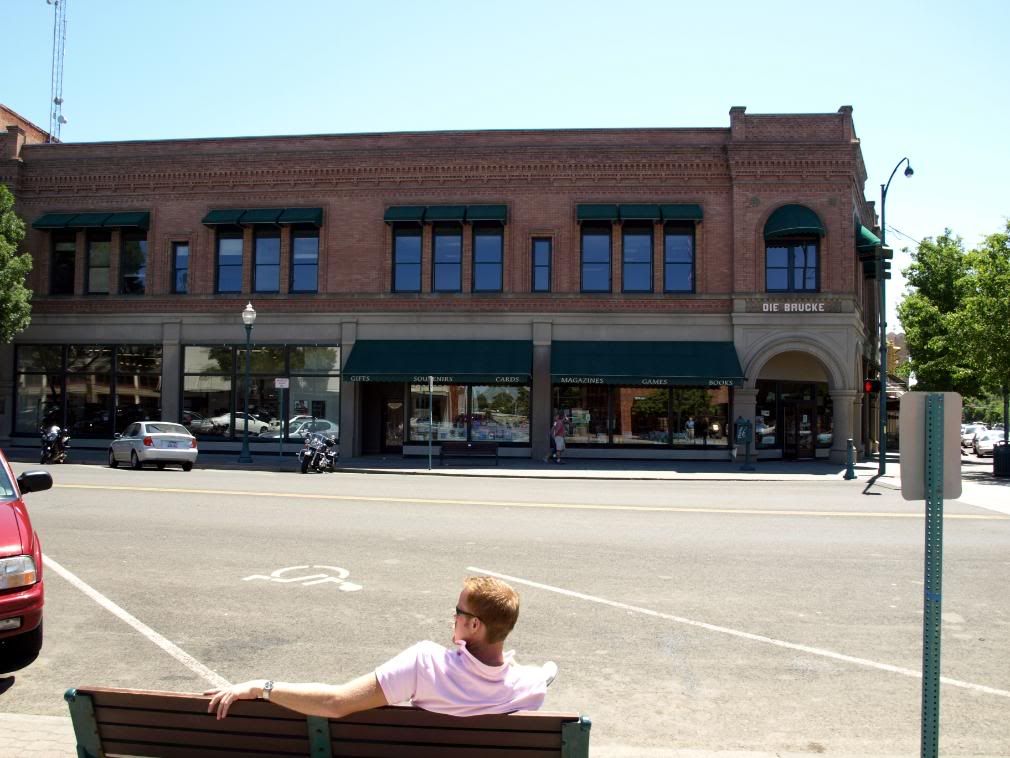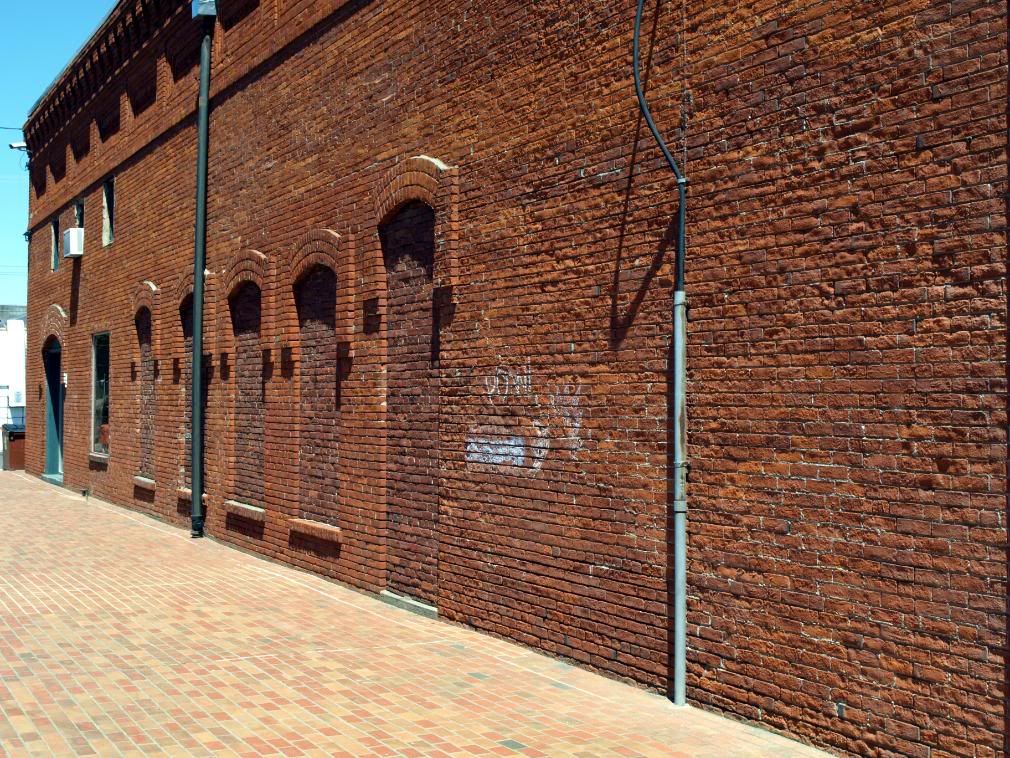 A Building with a Face?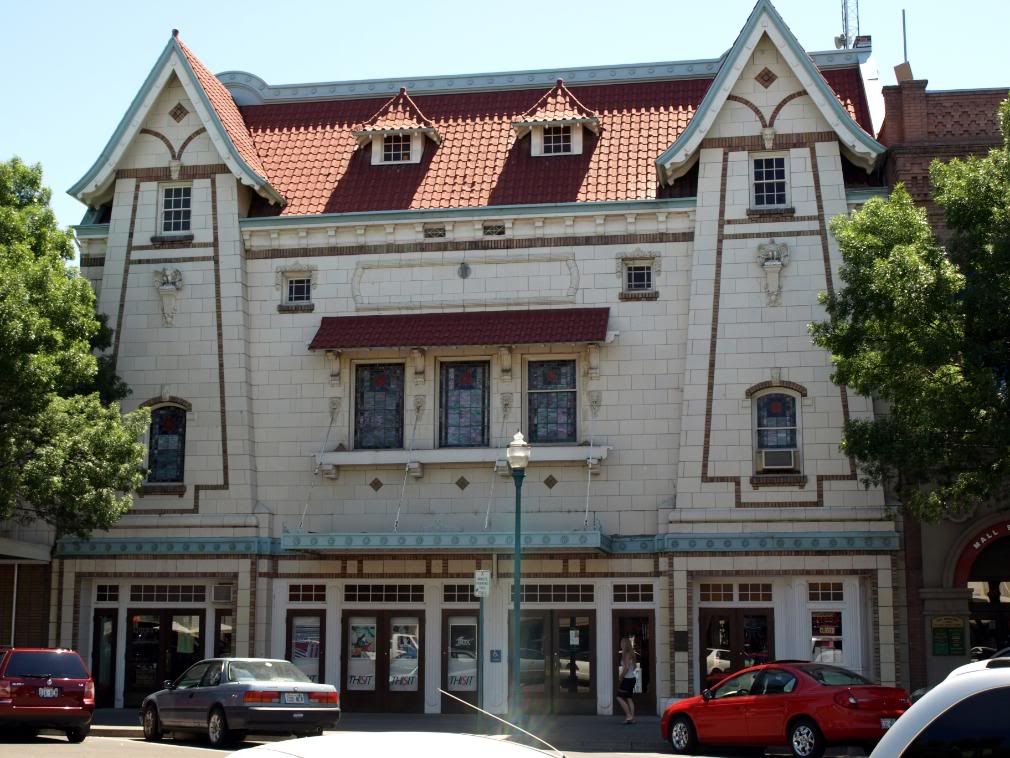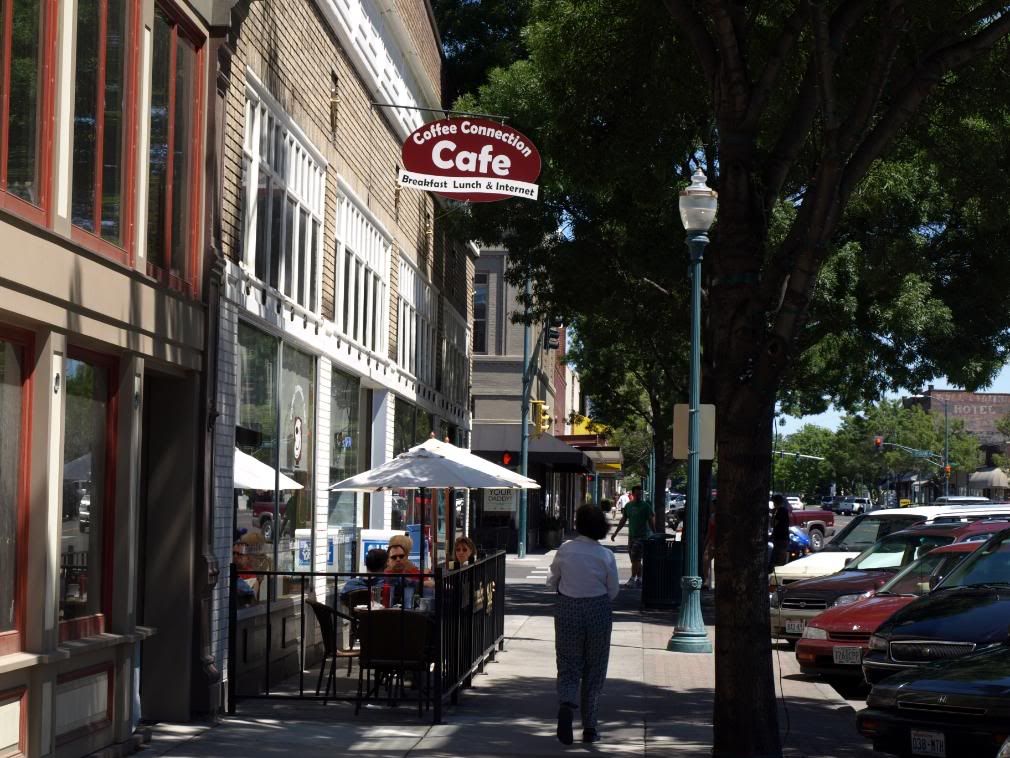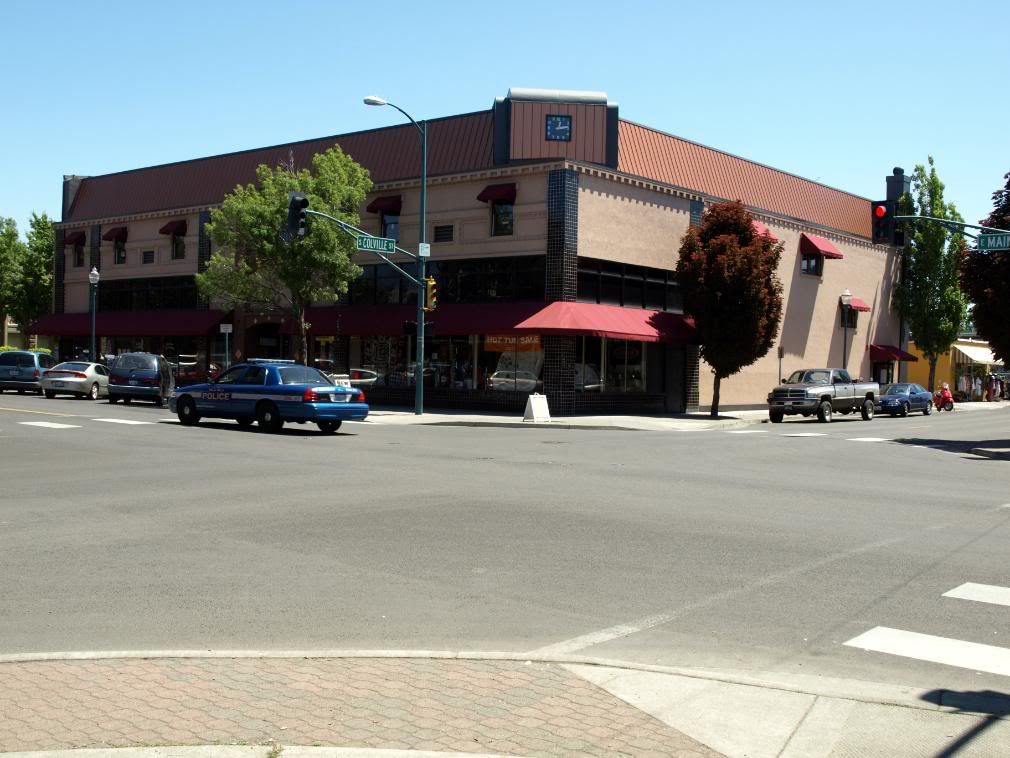 A Very Small Park, right in Downtown! Check out the buildings paint!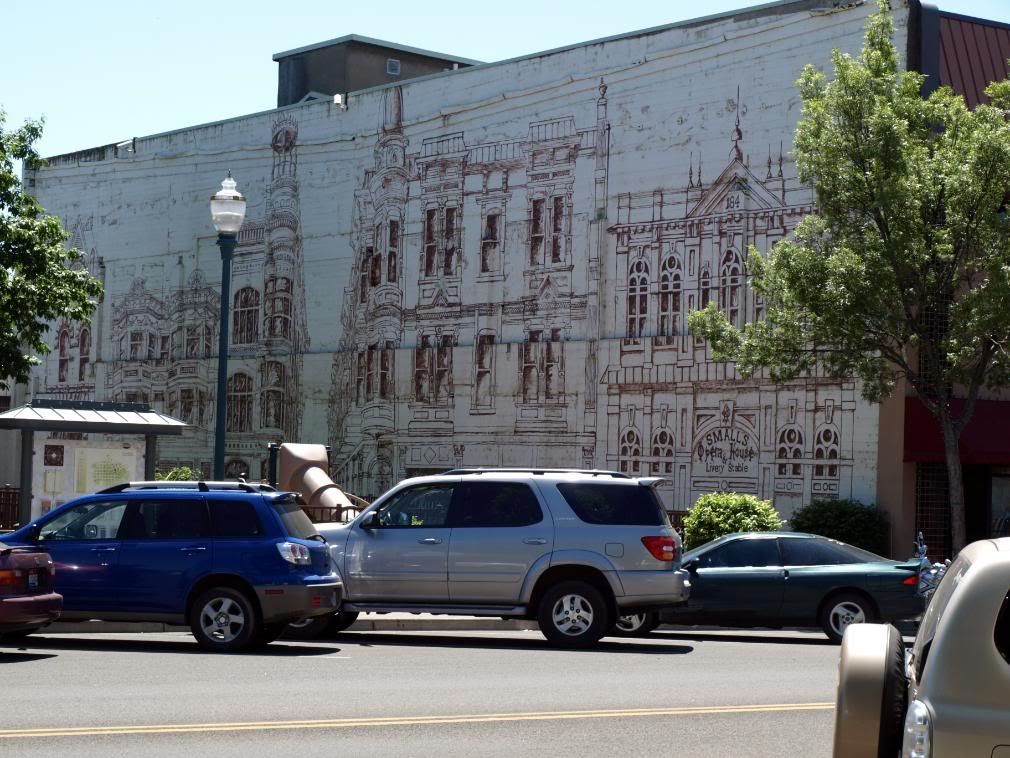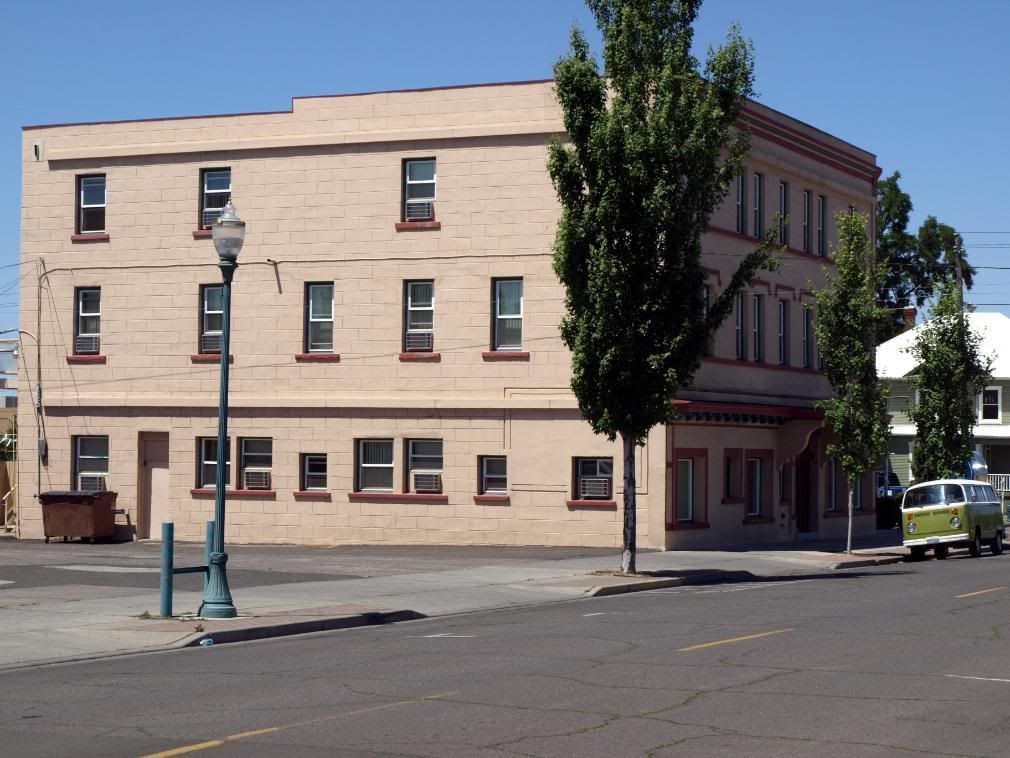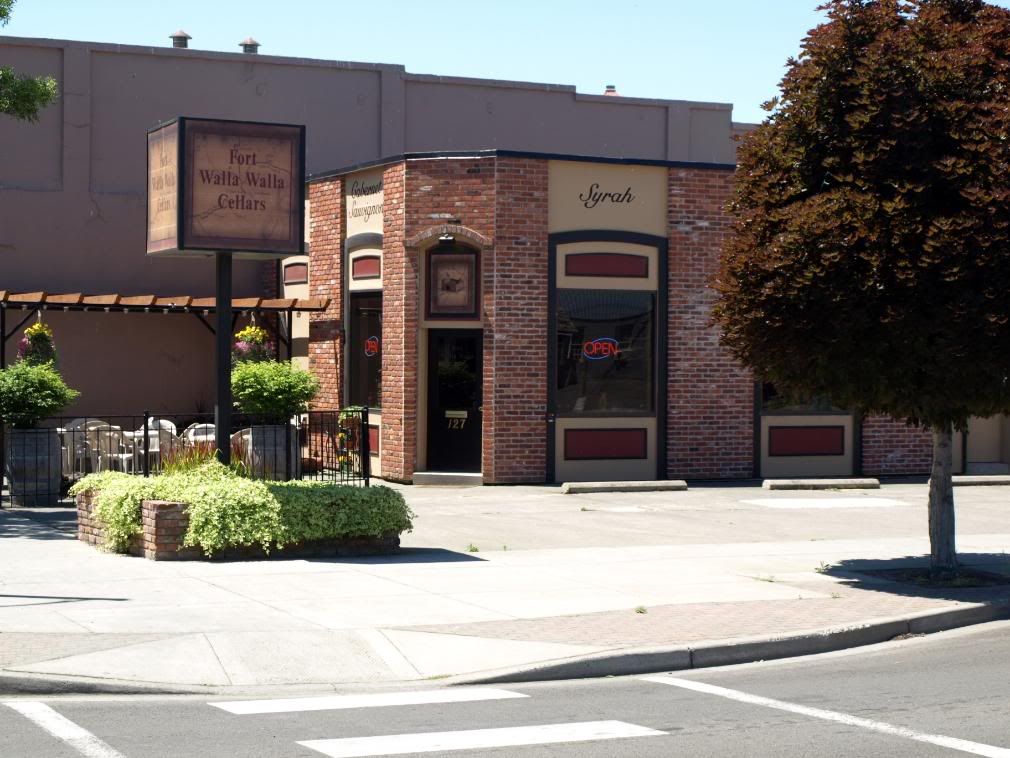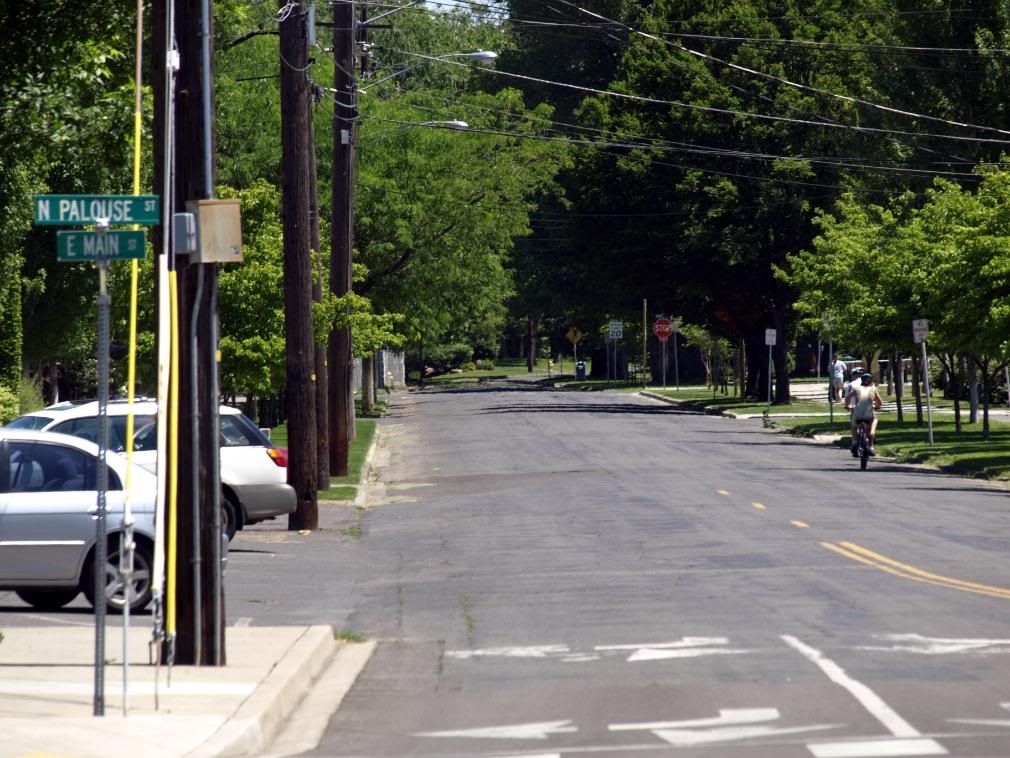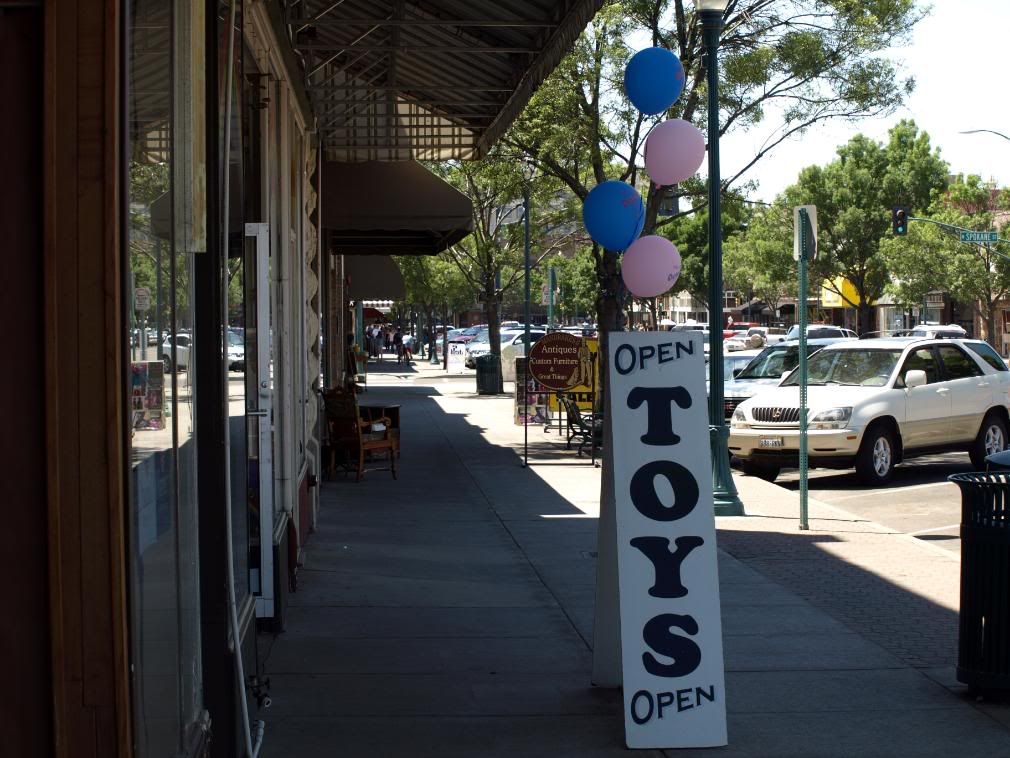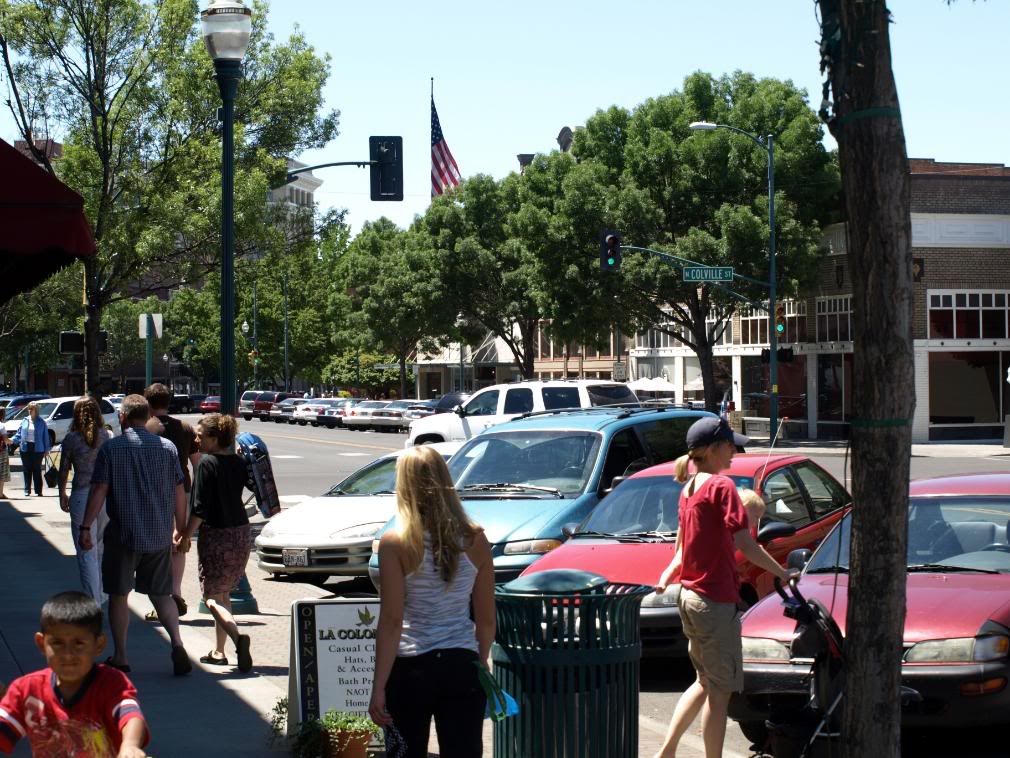 A Downtown Band!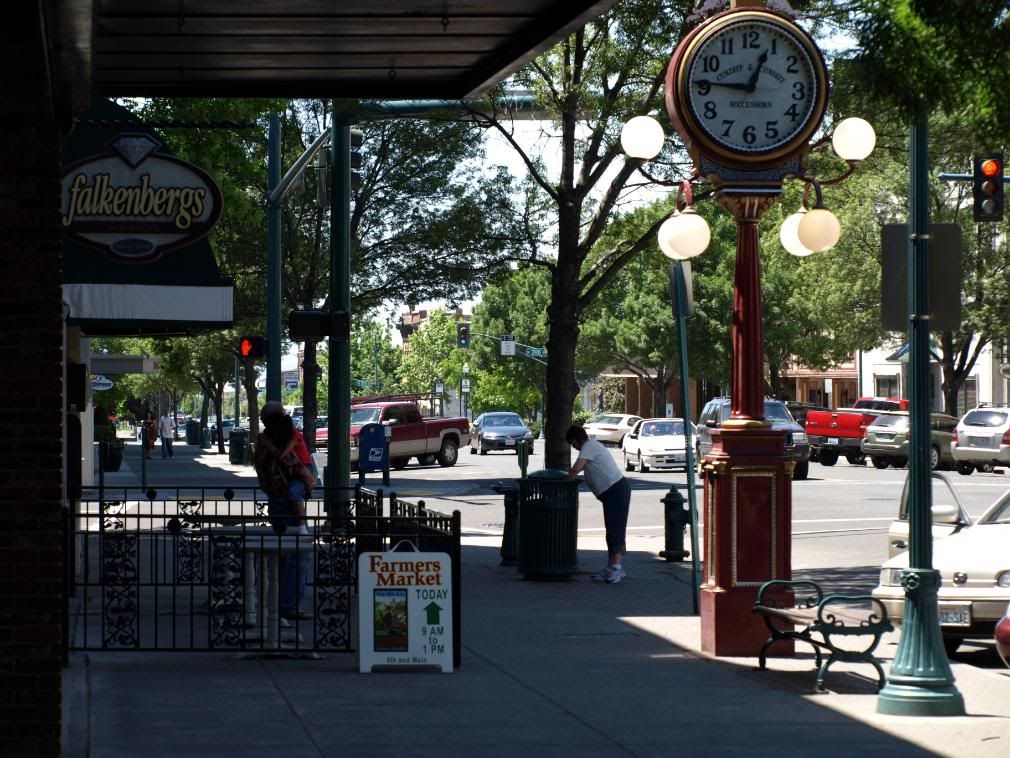 Pickle People? Lol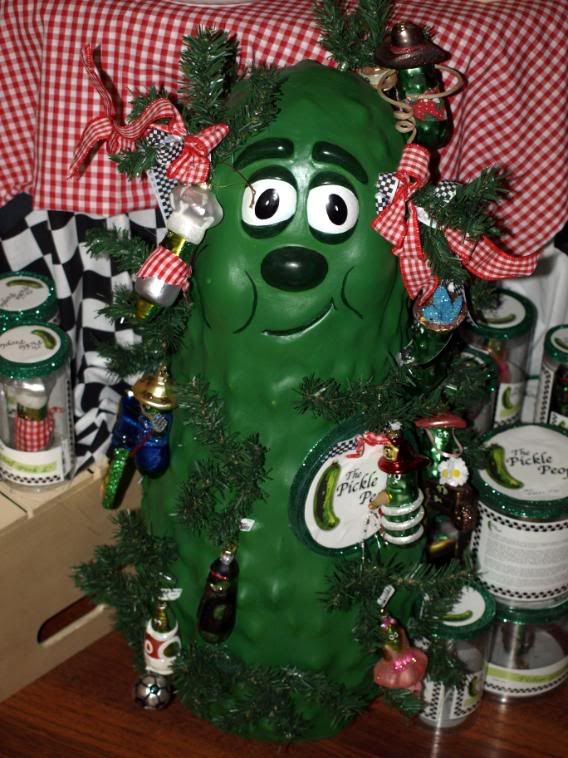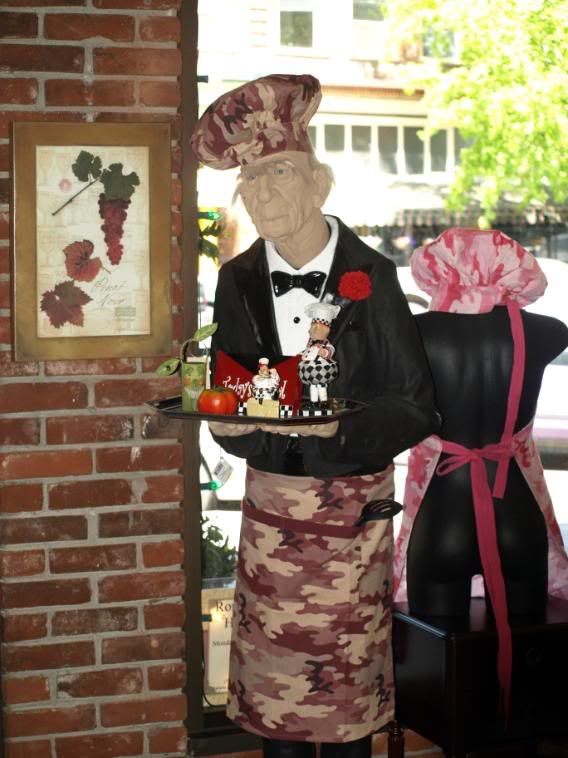 Well, that was short and sweet. FYI, it's a 5 hour drive from Seattle and a 3 Hour Drive from Spokane.
Be sure to leave a message and thanks again!