Discussion Starter
•
#1
•
Downtown YWCA, 202 W 2nd St
Duluth Entertainment & Convention Center along the waterfront
Eastern part of downtown from the lakeshore
Finish line for Grandma's Marathon, held every June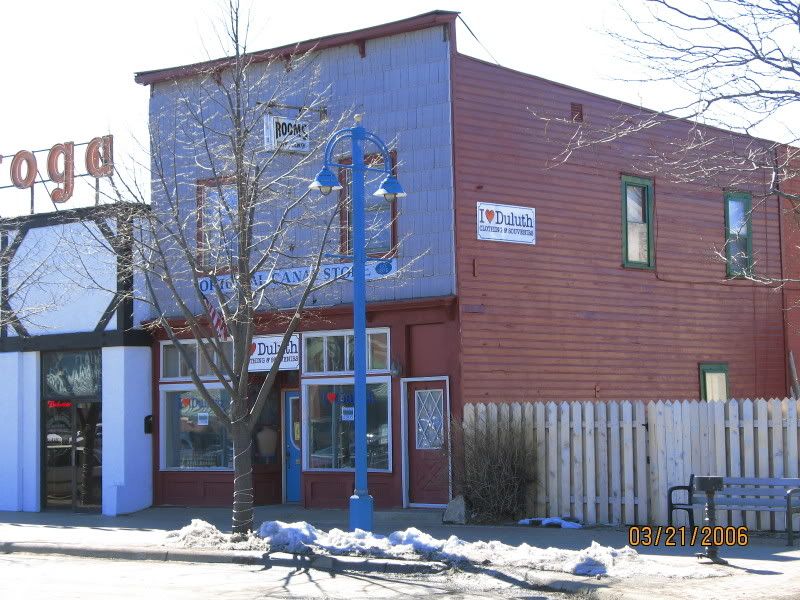 one of the last flophouses left in trendy Canal Park
buildings around 1st Ave W & Superior St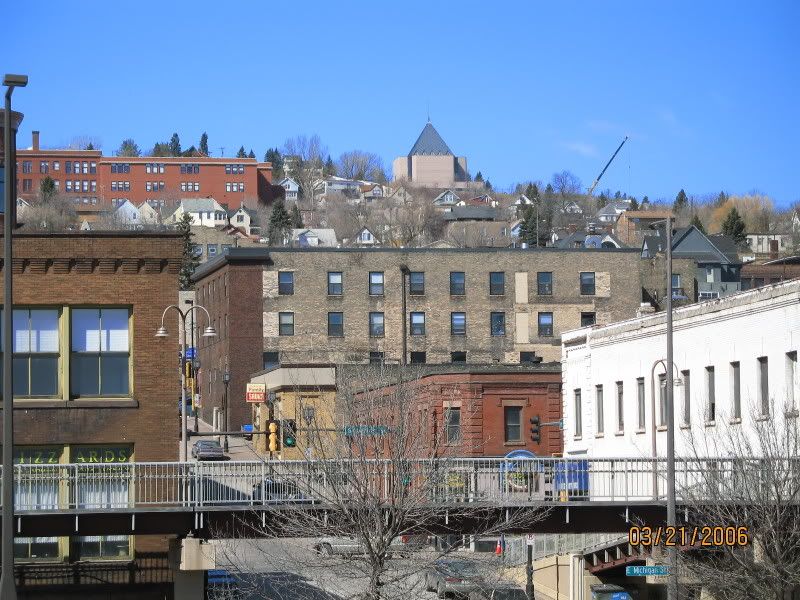 Looking up 1st Ave E; that's the "Coppertop Church" way at the top center.
New condos around the lakefront & Aerial Lift Bridge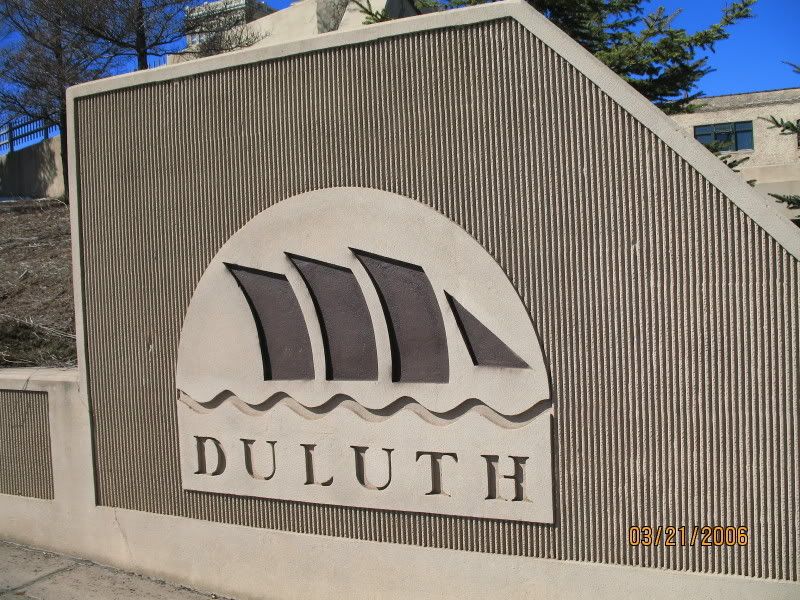 Veterans Memorial along the Lakewalk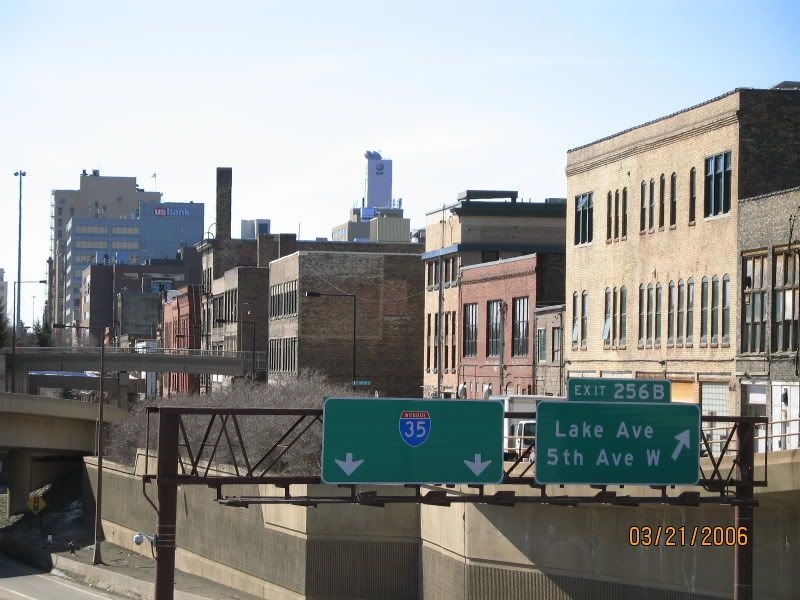 The beginning of I-35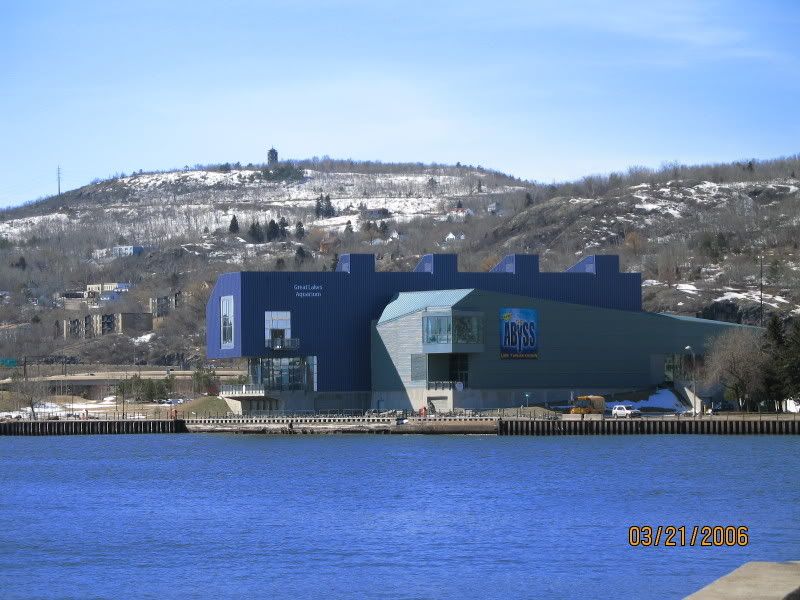 The Great Lakes Aquarium; Enger Tower way at the top of the hill.
Downtown from the harbor
The William Irvin Tour Boat
Medical Arts Building
the old Duluth Cathedral High School
Duluth Cathedral High School; 2nd Ave W side
Duluth YWCA & Holiday Inn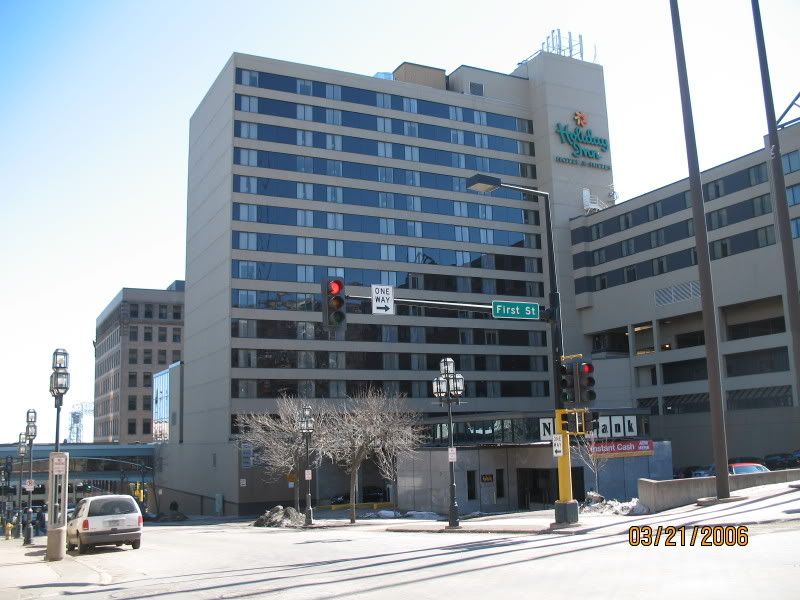 Holiday Inn & Holiday Mall, 207 W Superior St
Seaway Hotel, 2001 W Superior St. Otherwise known as the worst "hotel" in Duluth...there's more stabbings, fights, drug deals, etc. than at any other address in the city.
the side of the Seaway Hotel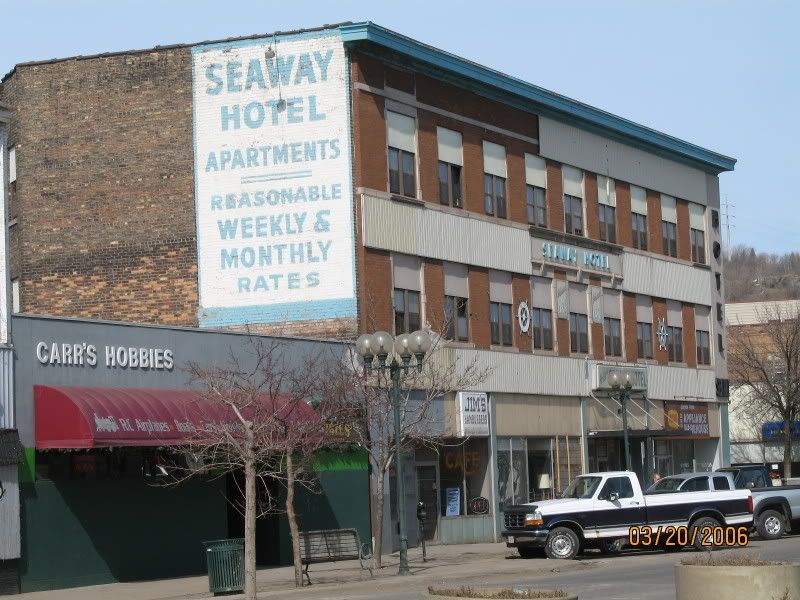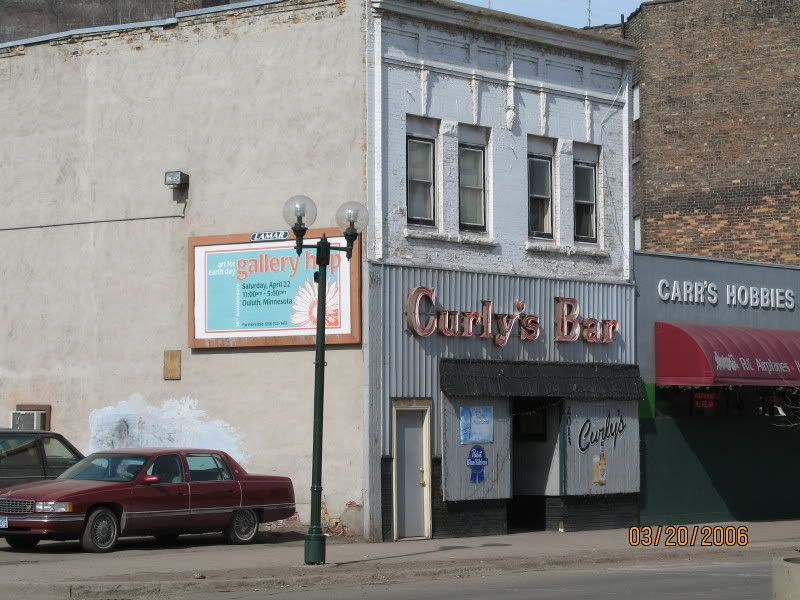 Curly's Bar, next to the Seaway; otherwise known as the West End's "hooker bar"...very rough place that usually two or three cops go if called.
the bridge from Duluth, Minnesota to Superior, Wisconsin
looking up 2nd Ave E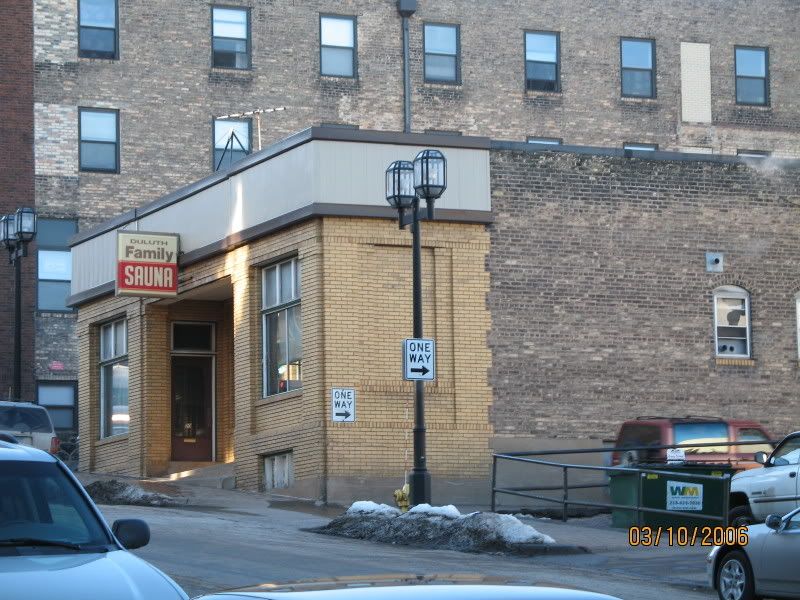 The Duluth Sauna, 18 N 1st Ave E
Duluth's other eyesore that probably won't be around much longer - the Kozy Bar, 129 E 1st St
Central Hillside, the new apartments on 6th Ave E
Harbor City International HS, downtown
Hotel Duluth, now the Greysolon Plaza Apartments, 231 E Superior St
county courthouse in the center