Discussion Starter
·
#1
·
Dubai forum thread:
http://www.skyscrapercity.com/showthread.php?t=452522
Official website: not yet available
Location
A man-made peninsula off the coast of Umm Sequim 2
Project facts
Height: tallest building looks twice as high as the surrounding 20 floor buildings, which would make it taller than 150 meters
Use: hotel, residential, entertainment, retail
The project involves the construction of beachfront development spread over 3.5 million square meters for touristic and leisure services. It will include an MGM-branded hotel and a Bellagio-branded hotel containing 1,000 hotel rooms and apartments, 10 villas with a build up area of 105,218 square meters as well as luxurious restaurants and cafés and a theatre.
The island will also include indoor and outdoor swimming pools, business person lounge, water fountains and artificial waterfalls. The theatre will have a seating capacity of 800 and occupy an area of 80,000 square feet. It will host shows organised by MGM, conferences, festivals and weddings. The beach club on the island will offer a number of maritime leisure services and activities to guests and visitors. Water shows will be organised in the evenings, and club and its five-star facilities are also capable of hosting special honouring ceremonies.
The island will be surrounded by a corniche spanning an area of 1.2 kilometres that will include cafés, restaurants and retail stores. The 'Cave of Wonders', occupying 124,000 square feet of space, will focus on providing entertainment for children and their families through sports and games that cater to different age groups.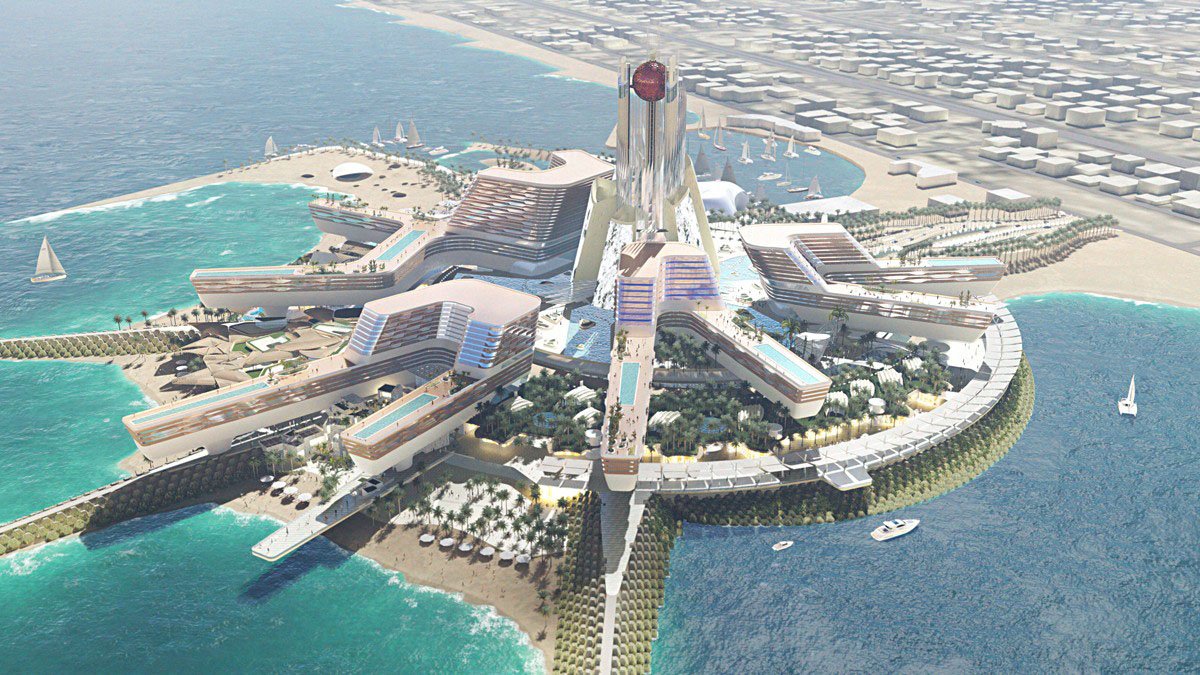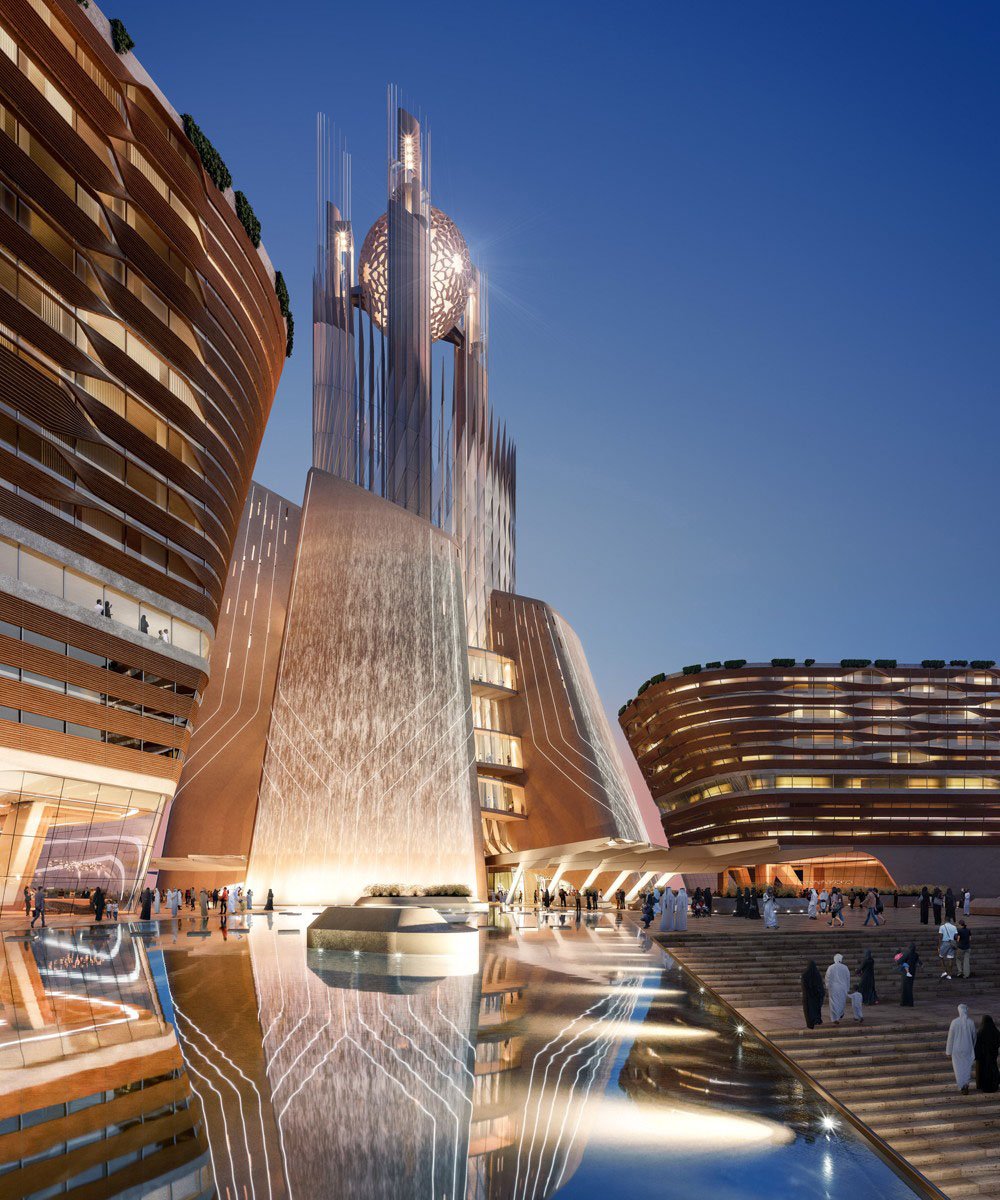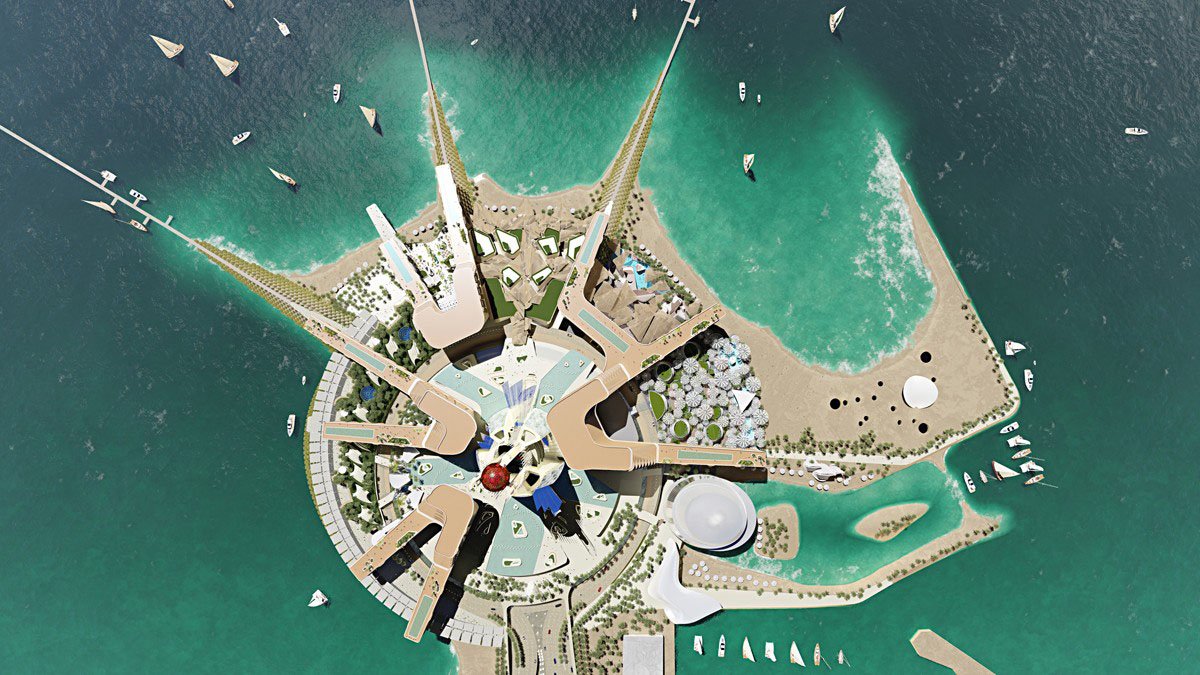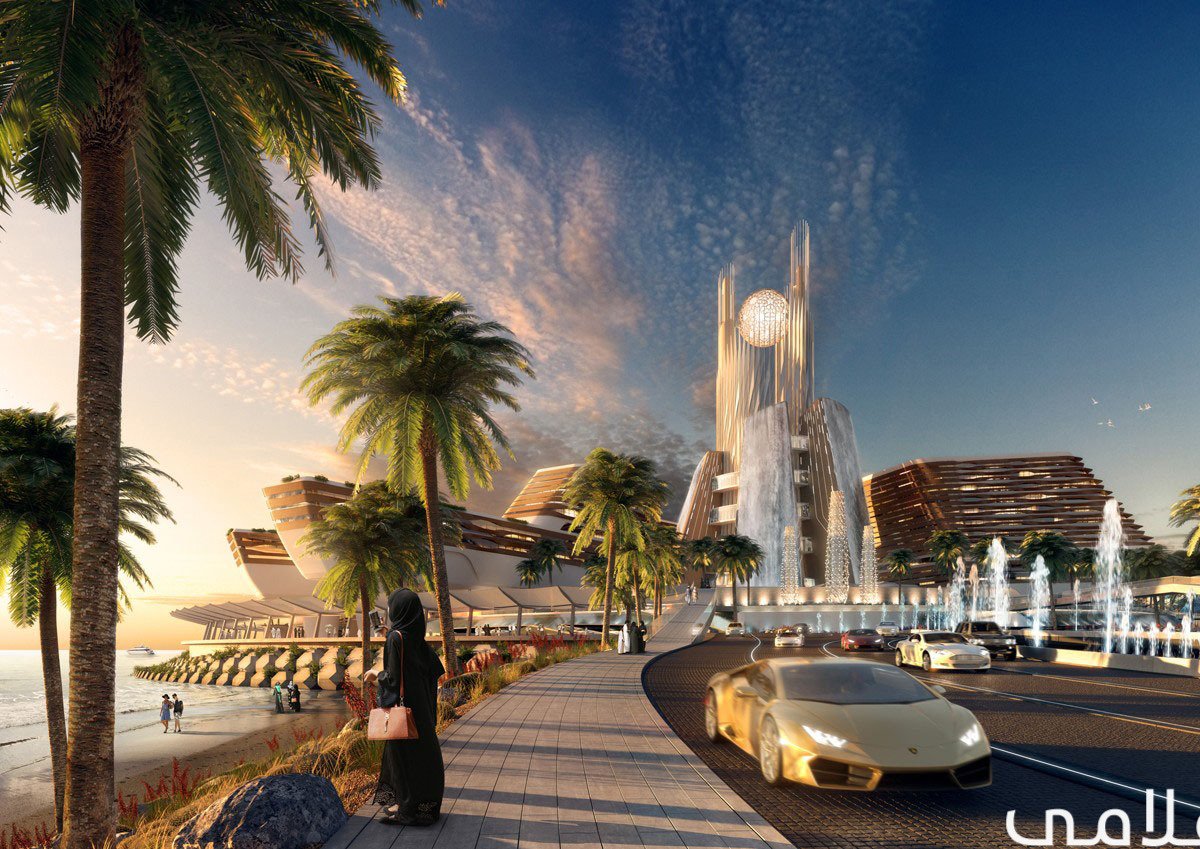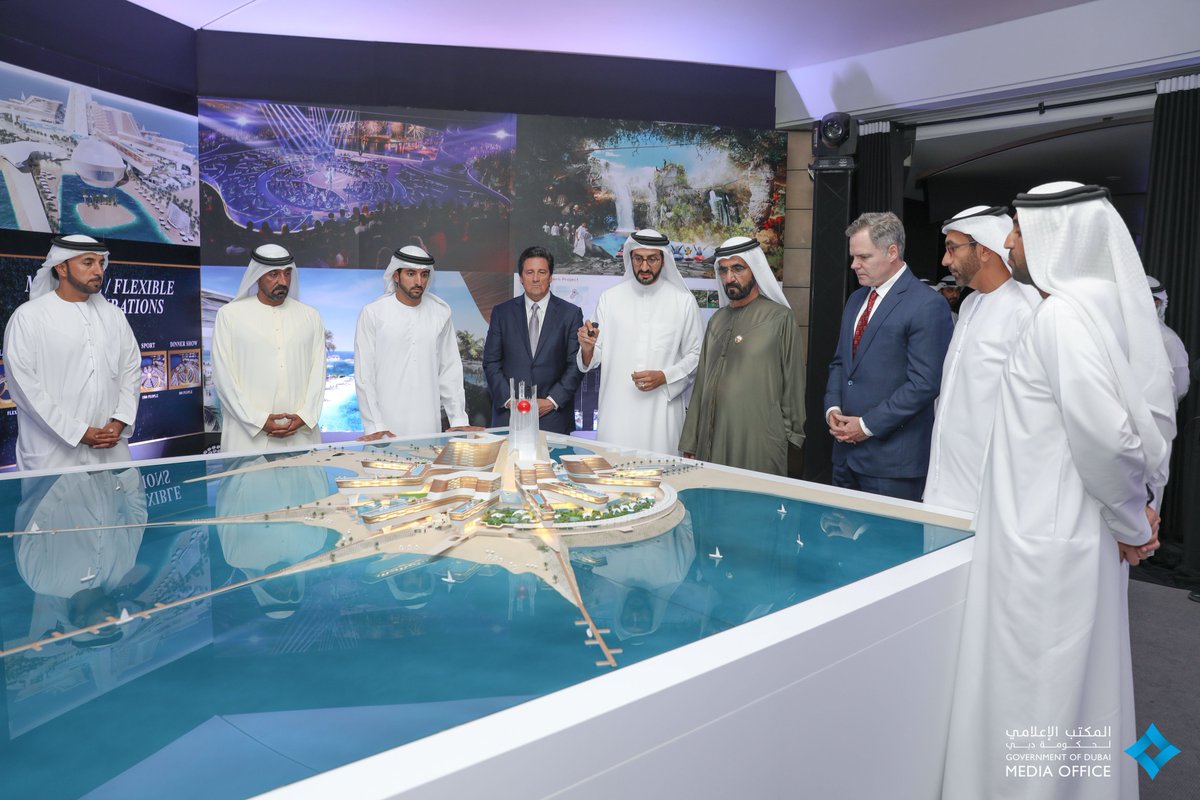 https://twitter.com/DXBMediaOffice
Recent picture
Machinery is on site:
Source:
https://www.instagram.com/tgfromdubai/