Discussion Starter
·
#1
·
http://www.carisbrook.org.nz/index.html
The Forsyth Barr Stadium at University Plaza will be New Zealand's largest indoor arena with the capacity for more than 30,000 avid fans.
The multipurpose, fully-roofed venue will be capable of hosting a wide range of music, entertainment, cultural and sporting events.
Planned for completion by 2011, construction is already underway on site.
Forsyth Barr Stadium at University Plaza is set to become the southern showcase for passion and excitement.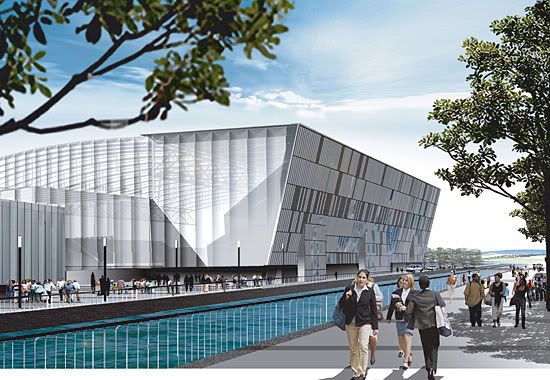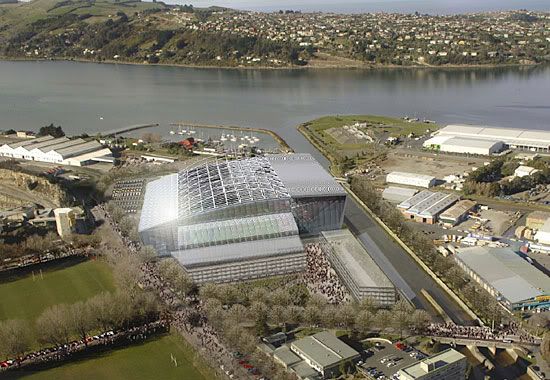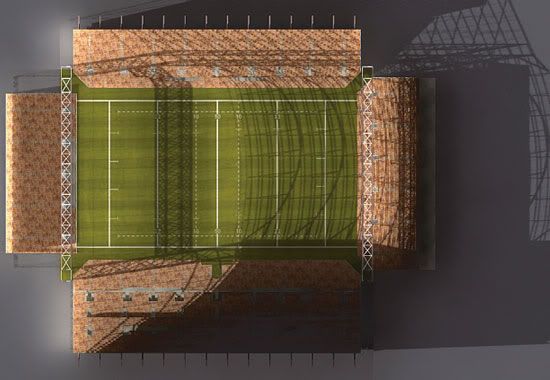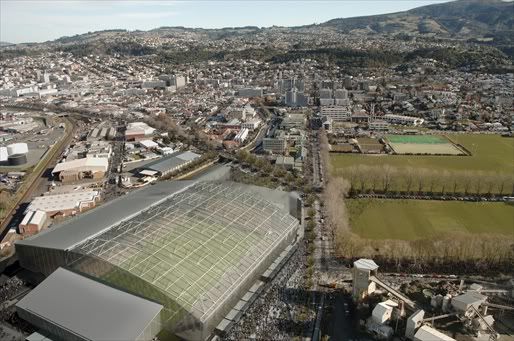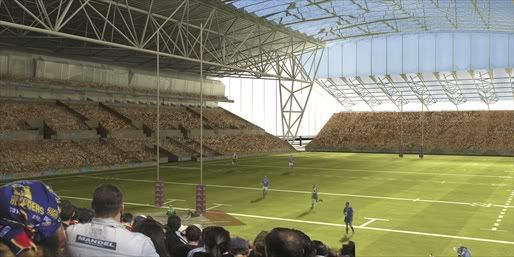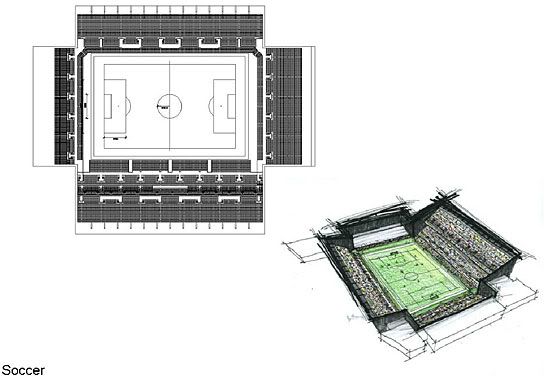 The plan is to have the stadium completed in time for the Rugby World Cup in September 2011, work started at the end of June. If the stadium is not completed in time, Dunedin's games will be held at the aging Carisbrook as pictured below.