We've previously discussed the development of the new central library at the Centrum Site. However, with more concrete news emerging of a comprehensive development of this prime site, and the bump of its status to "Category A (in or near implementation)" I thought it deserved its own thread.
-----------------
Centrum Government Precinct mixed-use development
This is a proposed 54 hectare mixed use development to create a government precinct inclusive of private sector investment.
May 13, 2017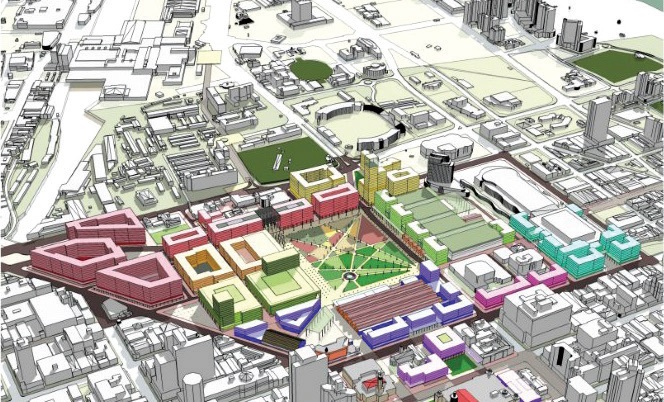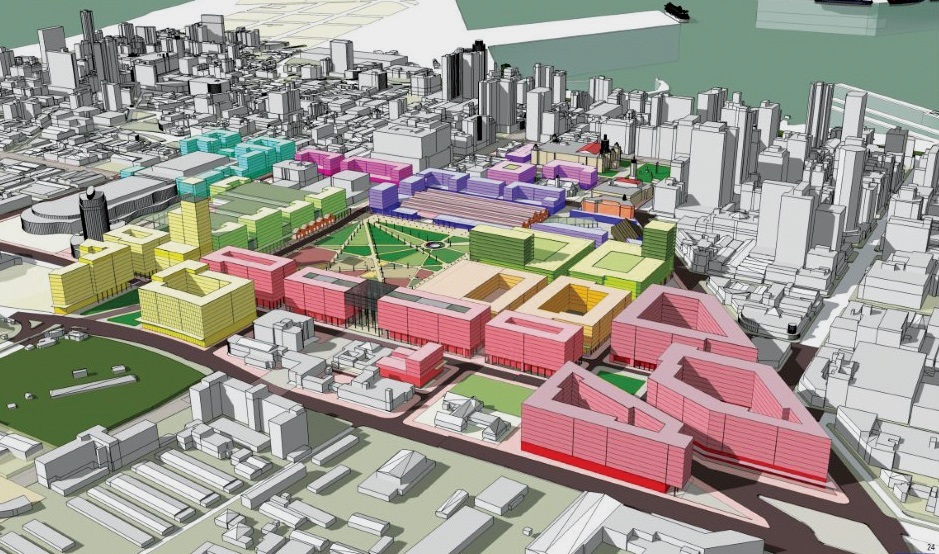 Catalytic Project: Category A (in or near implementation)
Area: Inner City
Project description
The Centrum site proposed development includes:
Integrated Rapid Public Transport Network (IRPTN) station
Extension of the ICC
Development of a hotel to support the ICC
Expansion of retail area
Redevelopment of Gugu Dlamini Park
City Library
Council Chamber
Residential developments
Socio-economic benefits

Investment Value: R9.3billion
Annual Rates: R67-million
Construction Jobs: 3 350
Permanent Jobs: 1 350
Project status*

Urban design concept complete
Negotiations with Public Works to consolidate their facilities on site is at an advanced stage
Terms of reference for the appointment of the transactional advisor to develop an negotiate a development model are complete
Key issues / Challenges

Different understanding by City departments of site development priorities.
Delays in finalizing SCM for the library.
Funding constraints for bulk infrastructure (parking constraints)
Response and way forward
Finalize Public Works land sale agreement
Finalize the development model for the entire site
Finalize SCM issue around the development of the library
Commence with the IRPTN underground station construction
Finalize the feasibility of the extension of the ICC and hotel
*As at March 2017
More here:
http://www.globalafricanetwork.com/...um-government-precinct-mixed-use-development/