All images were taken with help of NASA software "World Wind" which is freeware, u can download it if u want
link:
http://worldwind.arc.nasa.gov/
Eastern European satelite imagery database:
if u have more images, feel free to post them ! But post it in linkable thumbnail to larger version !![/B]

klick on thumbnail for larger version !
Skopje 3D
Skopje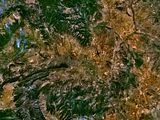 Albanian Alps
Moscow
Budapest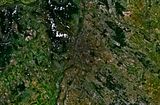 Bucharest
Athens
Tirana 3D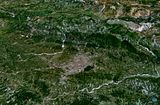 Tirana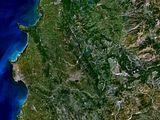 Beograd
BanjaLuka 3D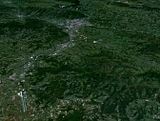 BanjaLuka
Sarajevo 3D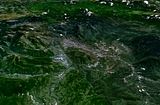 Sarajevo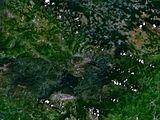 Zagreb 3D
Zagreb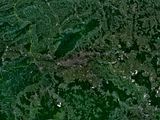 Sofija
Podgorica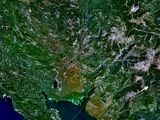 Ljubljana