Discussion Starter
·
#1
·
My Visit to San Francisco, Late May I think it was.
All pics taken by myself.
Flying over the Golded Gate Bridge (This was actually taken yesterday)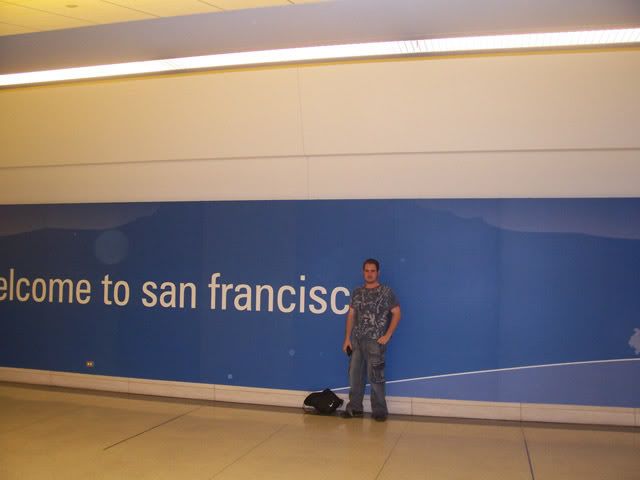 At the Airport
First picture I took of Down town san fran when coming up the escalator from the underground.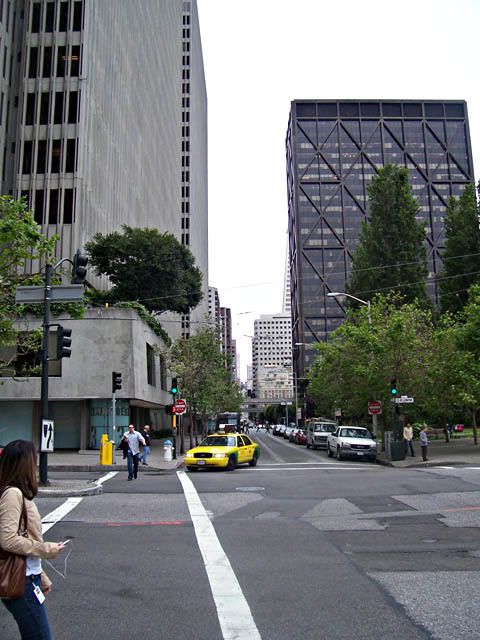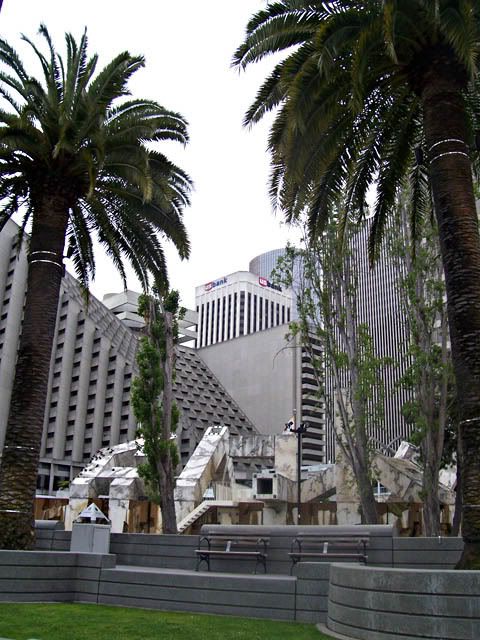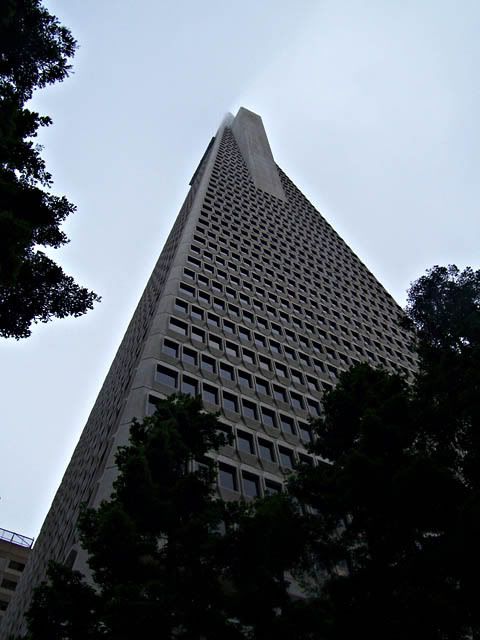 The Transamerica Pyramid, I walked in walked around the lobby and left, just so I could say 'I've been in that'.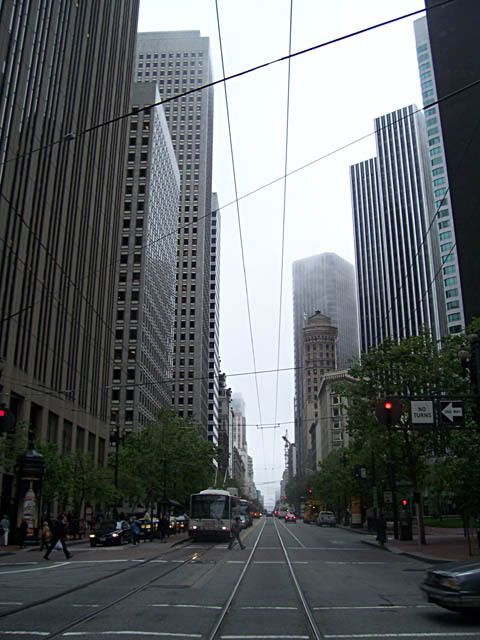 Canyon
Pier 39
Museum of Fine Arts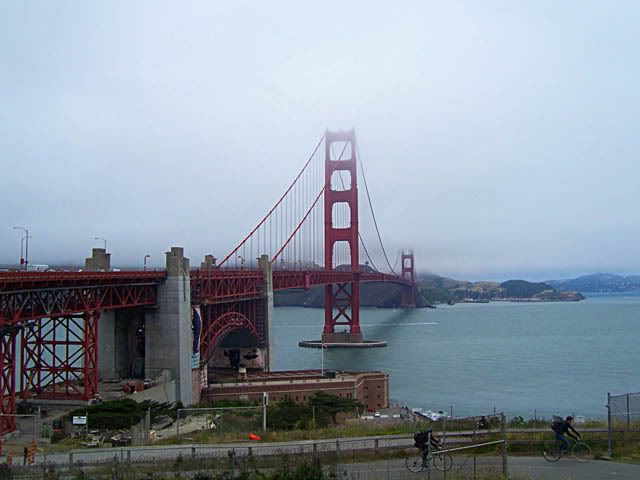 San Fran from the Golden Gate Bridge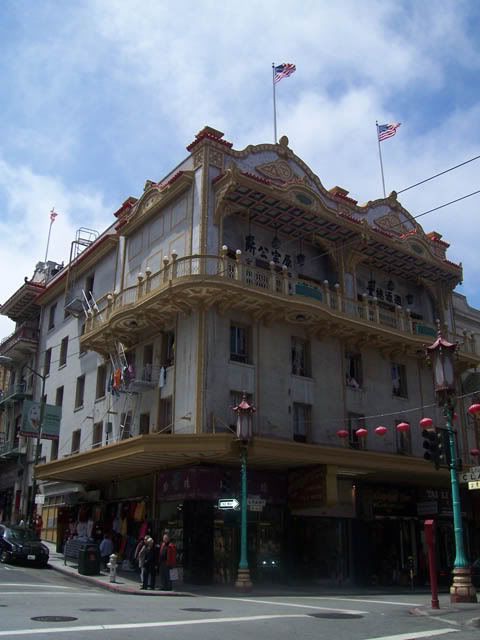 China Town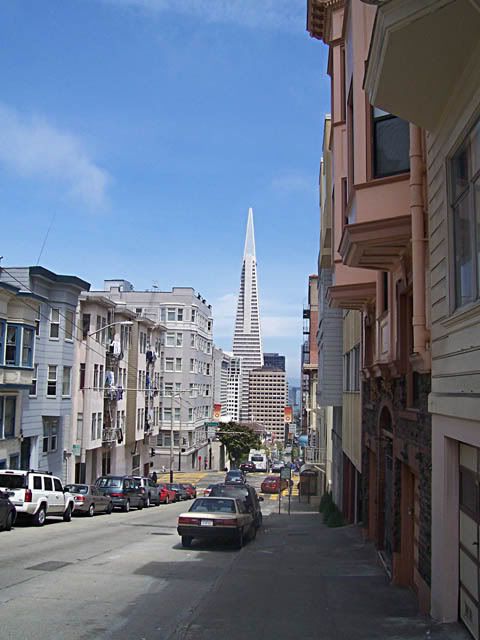 The Sun did come out for a few min.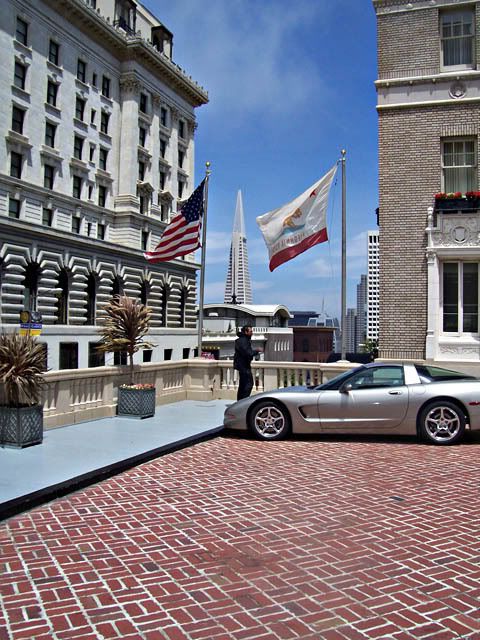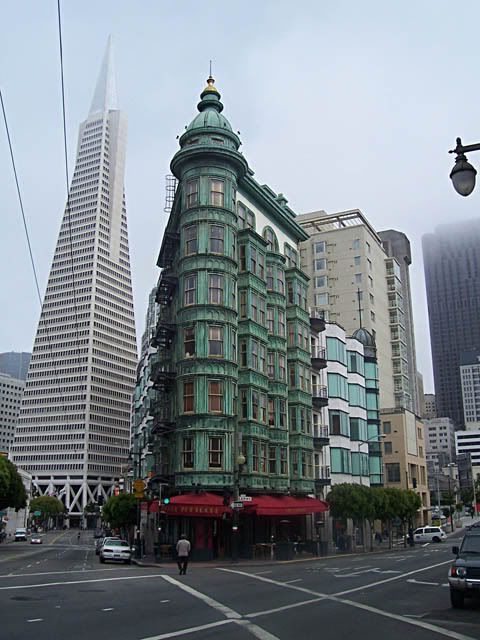 I had an hour left before I had to be at the airport...and I was around downtown...and just legged it to Lombard street, I just wanted to see it.
Mainly because my dad has pics he took of it from 30 years ago.
I walked everywhere, I started at 7am, and retired at night at 9pm.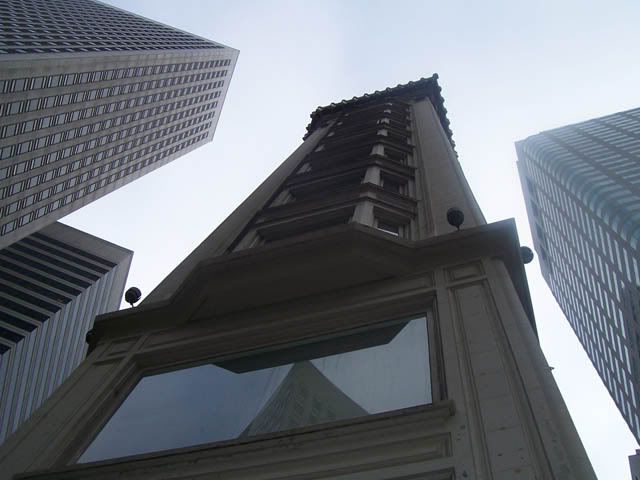 The end, took about 300 in total, just a few I picked out.
Enjoy