EL JADIDA
El Jadida is a port city on the Atlantic coast of Morocco. It has a population of 144,440 (2004 census). From the sea, El Jadida has a very un-Moorish appearance; it has massive Portuguese walls of hewn stone. The city exports beans, almonds, maize, chick-peas, wool, hides, wax, and eggs, and imports cotton goods, sugar, tea, rice, etc.
El Jadida was seized in 1502-1580 by the Portuguese, 1580-1640 to Spain ,1640-1769 Portugal. It was previously known as Mazagan. In 1769, It was reconquered by Morocco.
Now, El Jadida's beaches are polluted because of nearby ports and factories. El Jadida is also known for widespread prostitution.
par
bodet clik
par
maddy676
par
maddy676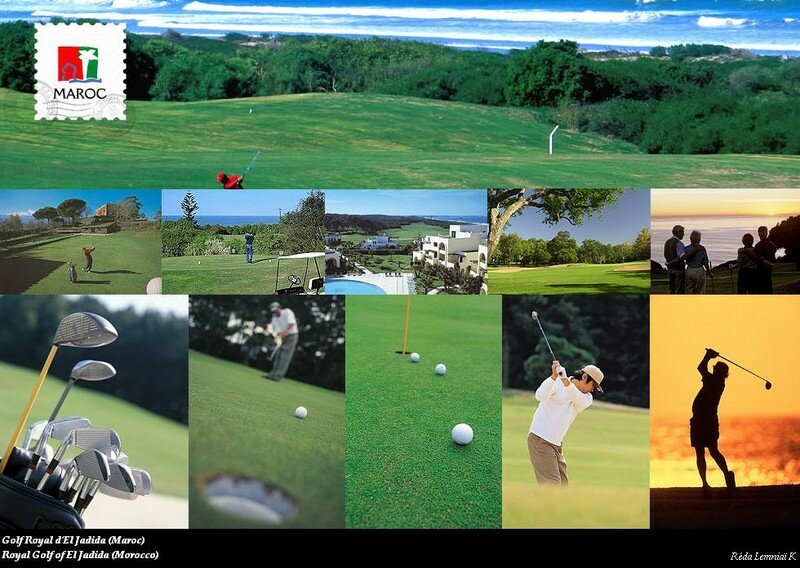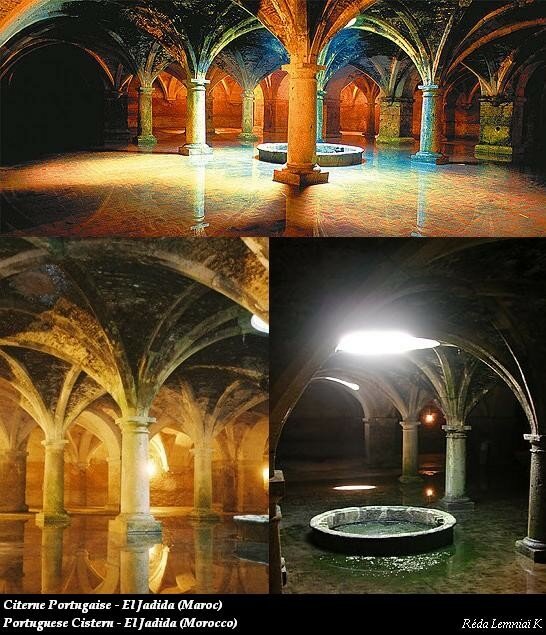 Alamy