Discussion Starter
·
#1
·
Hey everyone, decided to head down to Parramatta last week and visit Australia's oldest building (1793), Elizabeth farm, followed by the heritage walk though Harris Park.
Elizabeth farm, originally owned by John and Elizabeth Macarthur, is now owned by the Historic Houses Trust of NSW. The house is great to visit as you are allowed to interact with all the furniture, kitchen etc etc.
Id give you all the low-down of history but its heaps more interesting to go there and discover for yourselves.
Along the heritage walk you will also see Experimental Farm and Hambledon Cottage..........once the only buildings for miles....now engulfed by the suburban sprawl of Sydney. Sad but that's history.
Parramatta (even though it's a bit sleazy and shady here and there) is an absolute amazing place to discover our country's history. As Australia's second oldest city it is full of amazing architecture and culture.
Links....
http://camwest.pps.com.au/heritage/route_sites/index.html
http://www.hht.net.au/museums/ef/elizabeth_farm
Enjoy
This is fun when the school kids are dressed up in convict uniforms made to do the washing
The oldest exotic tree in the country, planted by the Macarthurs !!!!!
This part of roof here is the oldest european structure in the whole country!!!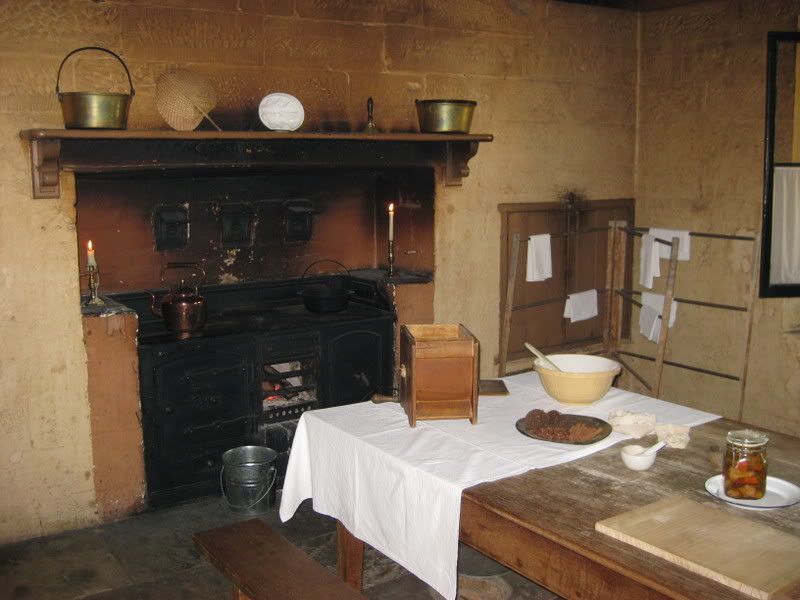 Convict Saw marks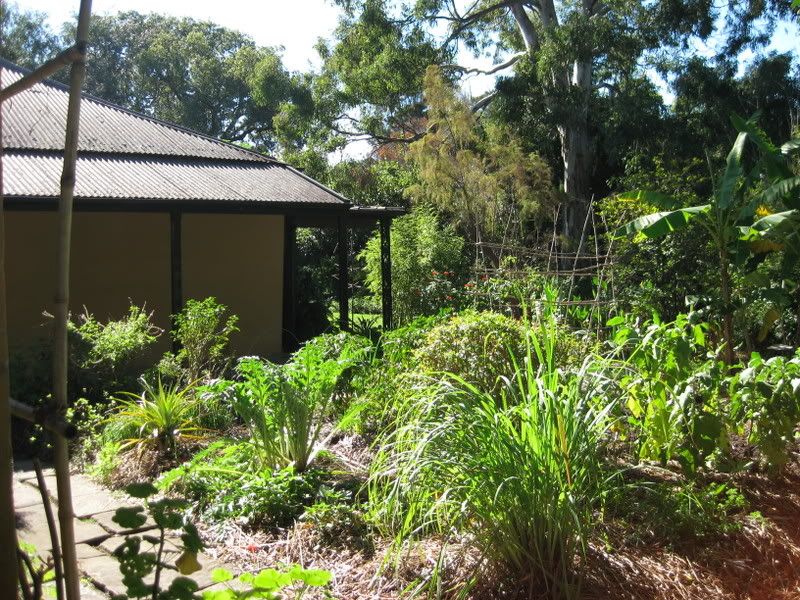 Along The heritage Walk...
Parra Skyline in the distance
Hambledon Cottage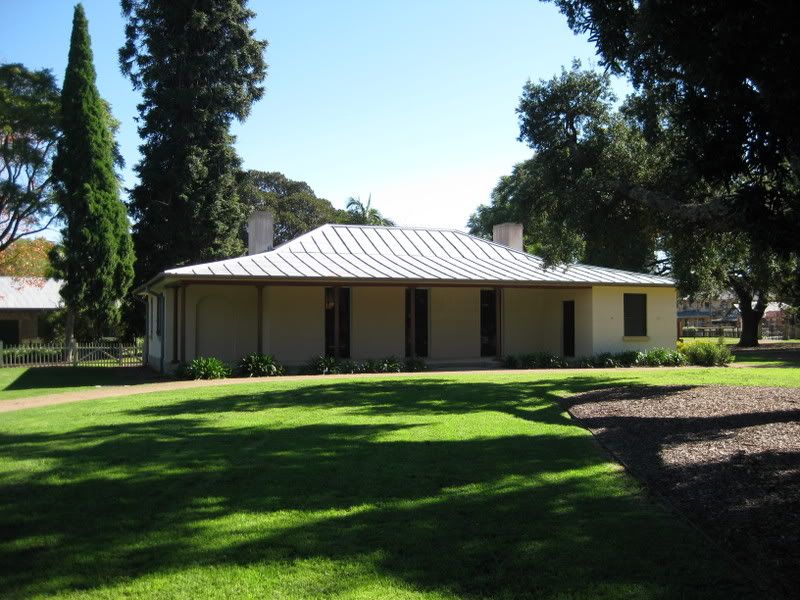 Experimental Farm
I WONDER IF THE MACARTHURS EVER IMAGINED THIS IN THEIR BACKYAD :lol: :lol: :lol: