Discussion Starter
·
#1
·
Sadly, we have lonely stadiums in the world, that for whatever reason, have no friends to play in it.
This is thread is for stadiums and arenas that are still standing, but have no permanent tenants. And preferably not ones that just became empty a year ago when a team moved to a new place, I mean, a place that's REALLY been empty.
---
One of the saddest cases has to be
Homestead Baseball Stadium
- if that's really its name. Built in Homestead, FL, it was supposed to be a spring training or minor league stadium. But just after construction wrapped in 1992, Hurricane Andrew tore through South Florida, heavily damaging the stadium. The team lined up to play there in the coming years left for another deal.
The stadium was rebuilt, but has remained empty for 15 years, rotting. Absolutely empty. The occasional game, but home to no teams or clubs. It's been used more as a filming location for movies and TV shows.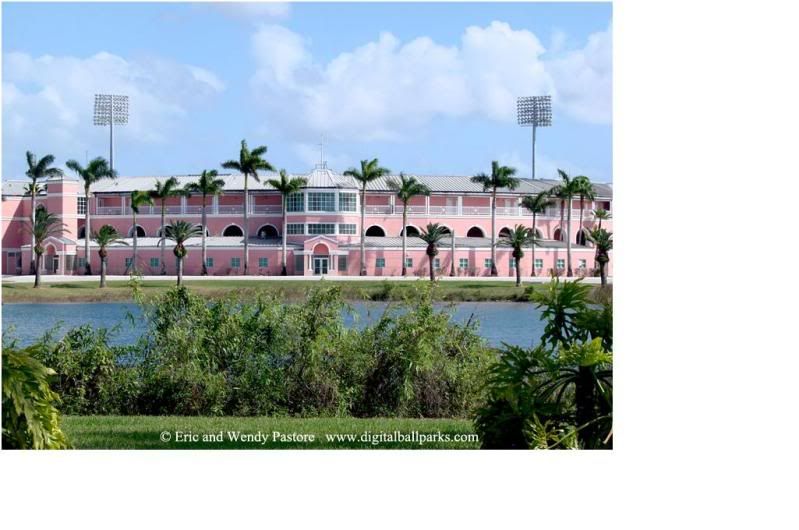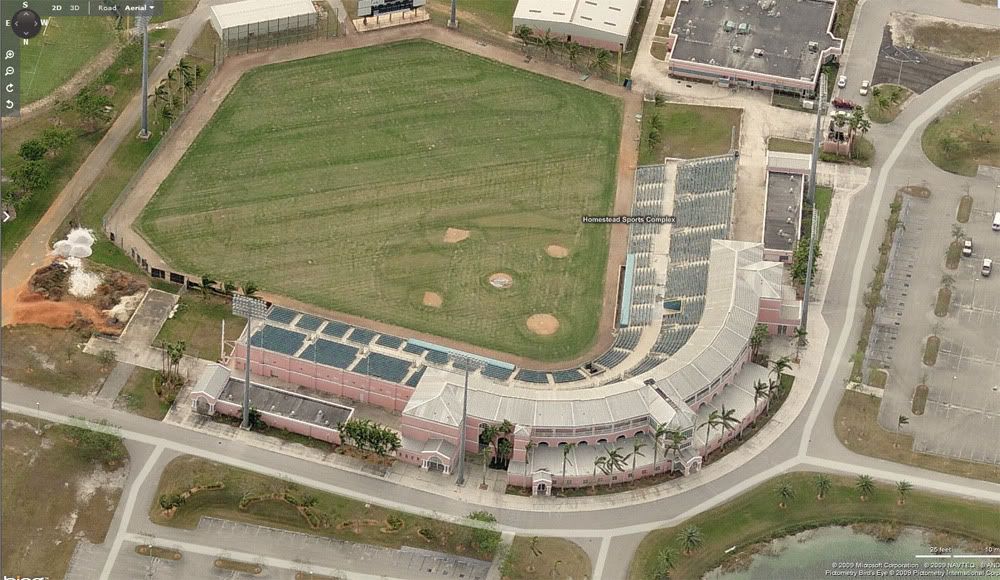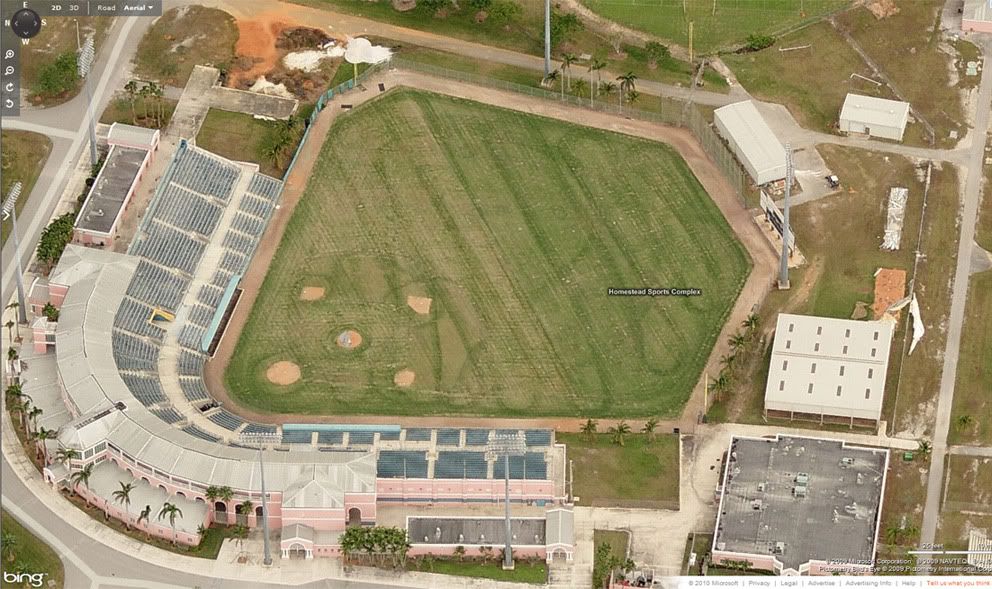 Being unused and locked up, pictures are very, very rare. Gorgeous looking place, at least in the exterior.