The reason for opening up this room is to post the landscapes of Ethiopia only and not something different. There is a more general room for Ethiopia that has so many of its beautiful landscapes, but since it is all about Ethiopian page, It has a mixture of pictures including girls, buildings, roads and others. I hope nobody minds a new room dedicated to our stunning and sometimes looks out of this world landscape, so please guys only landscapes. Finally, Let's post some now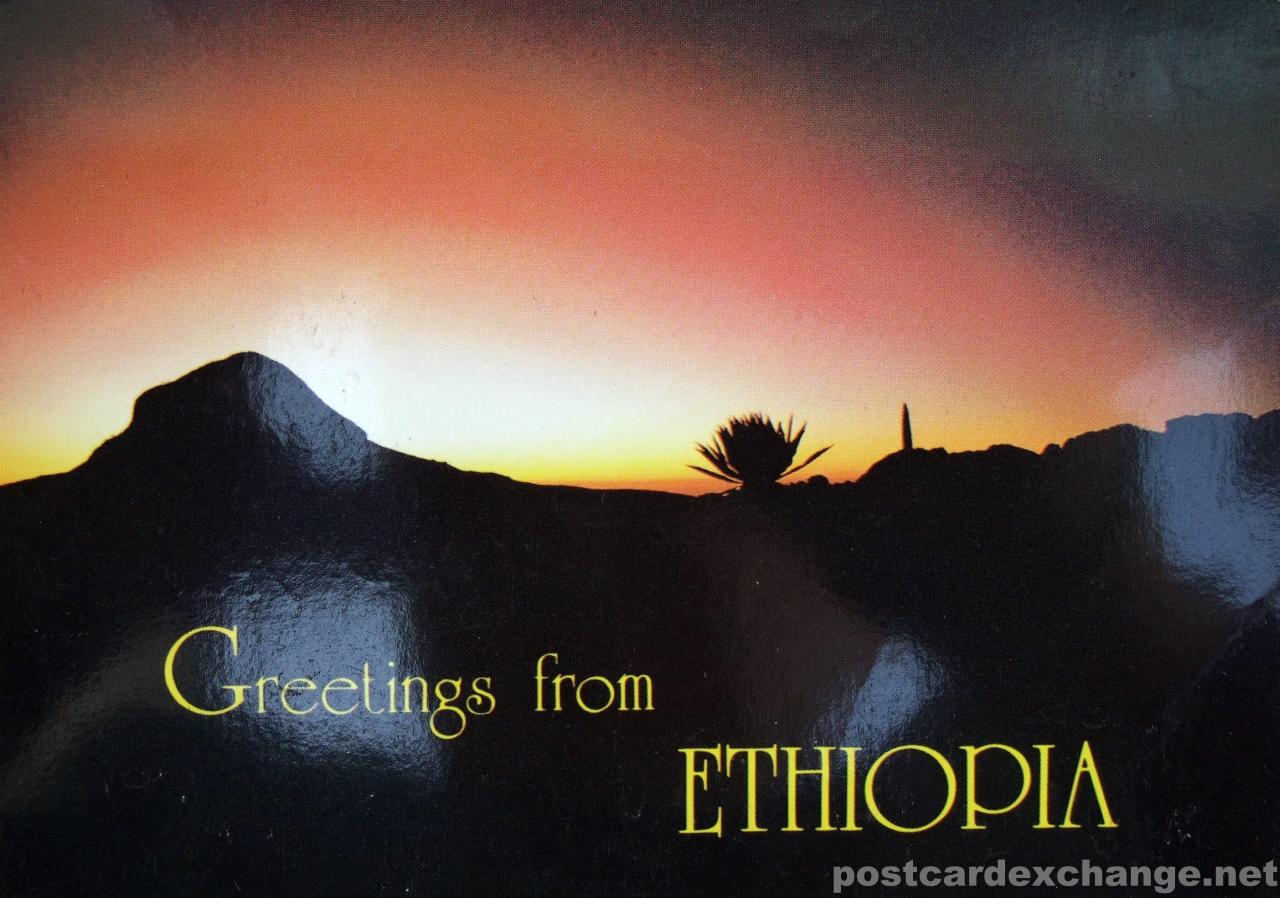 Cultivated Field Near Ambikwa Ethiopia
'Pelicans fly above Lake Chamo, a shallow lake that, like its sister lake Abaya above, is located within the Great Rift Valley in southwestern Ethiopia. Part of Nechisar National Park, Chamo is home to an abundance of wildlife, including large numbers of hippopotamuses and Nile crocodiles.' [National Geographic]
Below is Awasa. It was taken from 'ADDIS LIFE' page on Facebook.
Last picture's credit goes to Desta Keremela on fb
Below is a truly hellish landscape that simply seems to be a whole different another planet by itself away from our dear earth. It is the hottest place on earth, the deepest landscape there is and should have been considered to be the newly found 10th planet in our universe. It is a Must visit place, but you should know you can't book a room there for a week since you are NOT going to survive it for that long. Go visit it
Good luck.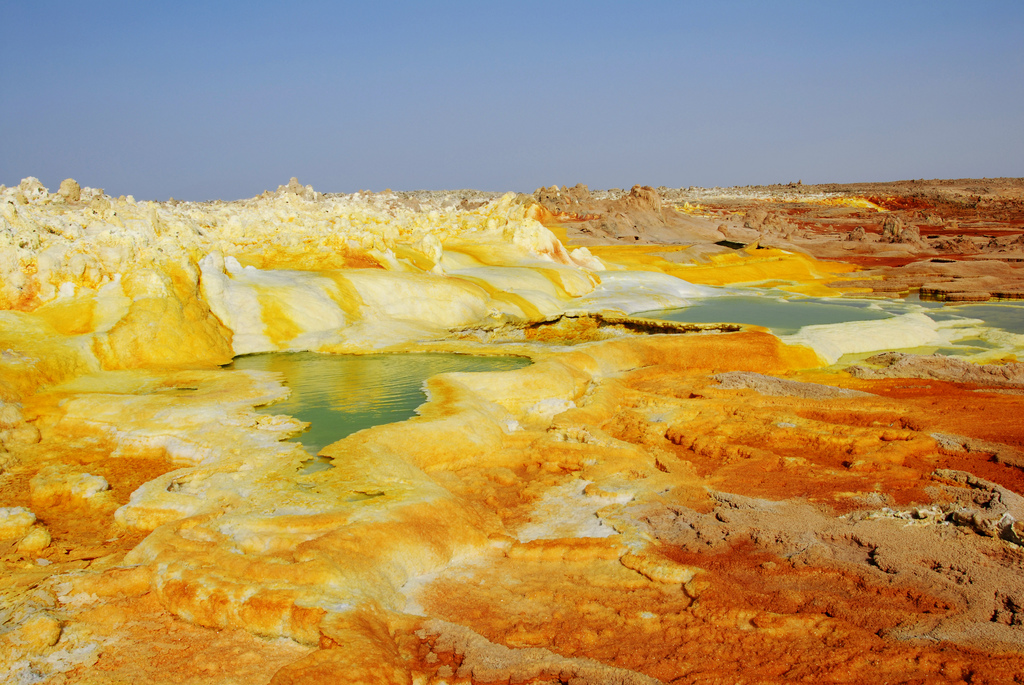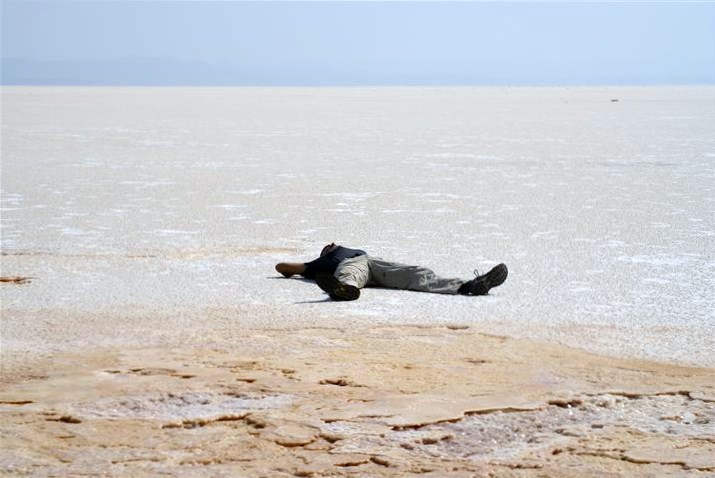 Lake Abaya Sunrise
Lake Abiata, with a view!
Here is Tana Northern Ethiopia.
Flower Fields at Bahar Dar and Lake Tana, Ethiopia
Campsite at Mekarebya
Next two are Near Bale, Ethiopia