Discussion Starter
·
#1
·
The state-of-the-art Korda Film Studio has announced that four sound stages of the Euros 91 million ($124 million) budgeted movie-making facility are now open for business.
According to studio managing director Laszlo Krisan, testing is currently being conducted on what analysts are touting as one of the most technically sophisticated film studios in Hungary and central Europe.
Located on a former missile base in the town of Etyek, 17 miles west of the Hungarian capital, the Korda Studio is being developed by construction company Arcadom Zrt., owned by Hungarian-born (and Etyek-born) real estate mogul Sandor Demjan, who has backed some of the largest property developments in Hungary and the region.
Minority investors in the studio include Hollywood producer Andy Vajna (who was born in Hungary), financier Nathaniel Rothschild, co-chairman of Atticus Capital LLC, and Canadian businessman Peter Munk.
According to Krisan, previous report that the Hungarian State Development Bank is investing in the facility is incorrect. "The Korda studio is rare (in the region) in that it is privately funded," said Krisan.
The facilities currently available at Korda are a twin sound stage with total area of 38,000 sq. ft., a 10,500 sq. ft. stage, and a 21,500 sq. ft. sound stage with a 36 x 36 x 12 ft. water tank.
Work continues of the facility's major attraction: a 60,000 sq. ft. wet "super stage" which will boast headroom of 65 ft. and the option of the world's largest indoor water tank (40,000 sq. ft.)
This stage and the entire complex are scheduled to be completed in early 2008.
According to studio managing director Laszlo Krisan, the facility is able to service productions of any size, especially big-budget theatrical releases.
The long-awaited opening of the Korda studio, in step with tax incentives offering productions a 20% rebate on costs spent in Hungary, is expected to draw international productions, and spur local filmmaking.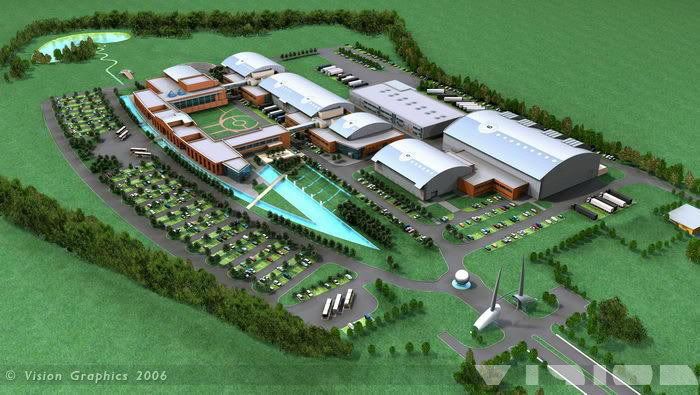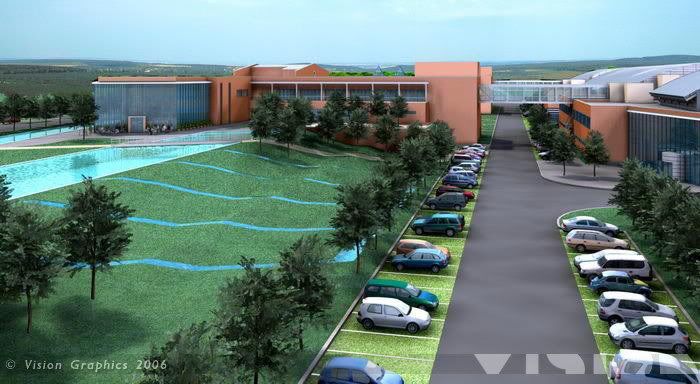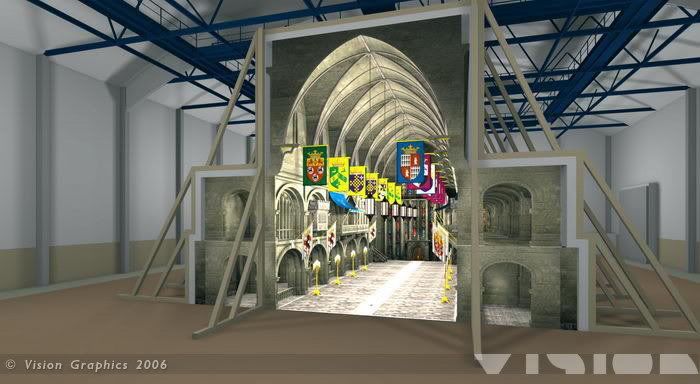 Construction: