It wasn't much of a day to venture up Eureka but time was of the essence so Marky Mark and I met up in town with a mission.
Hoping for the skies to clear up we took a stroll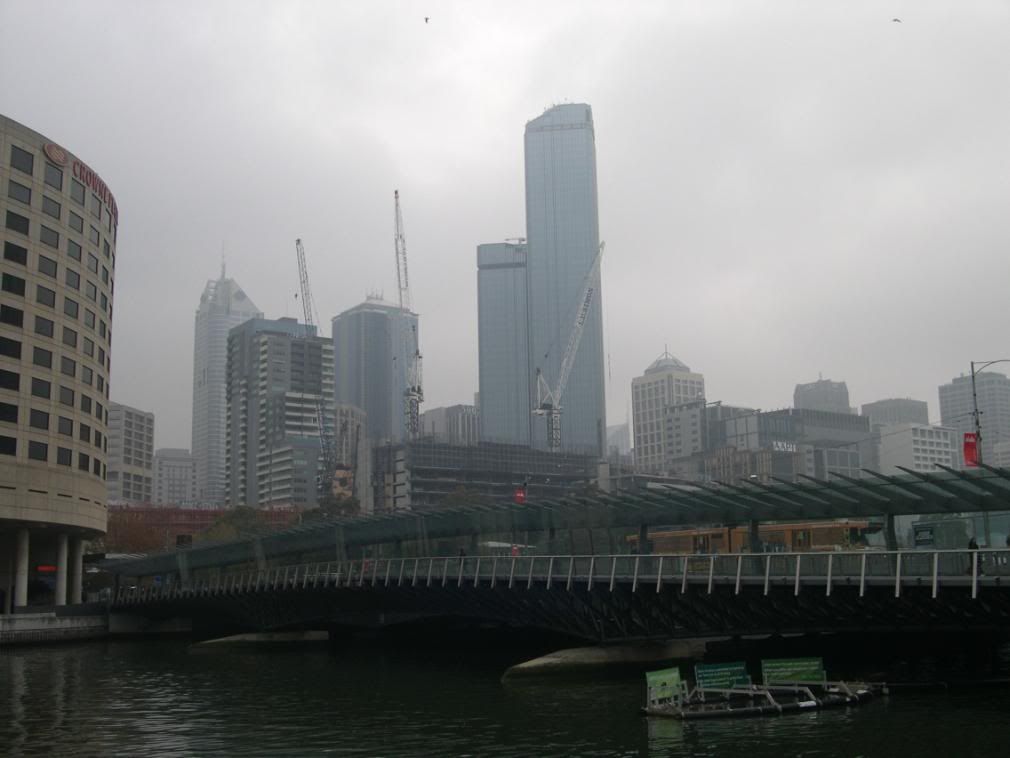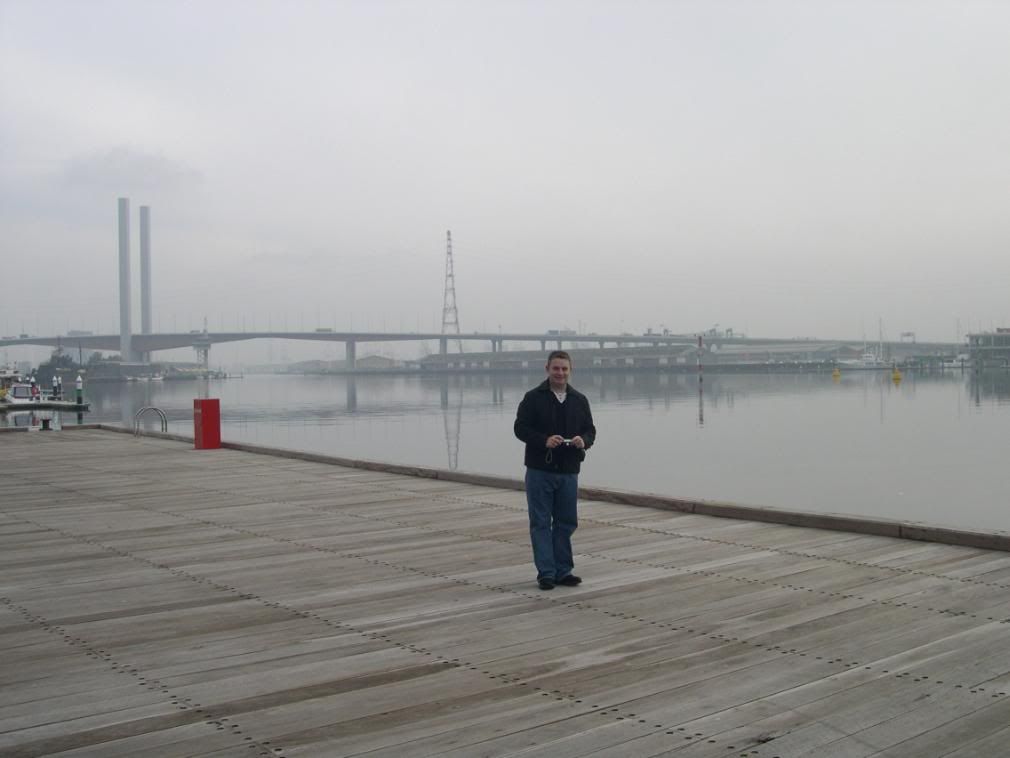 The ANZ is still a great looking skyscraper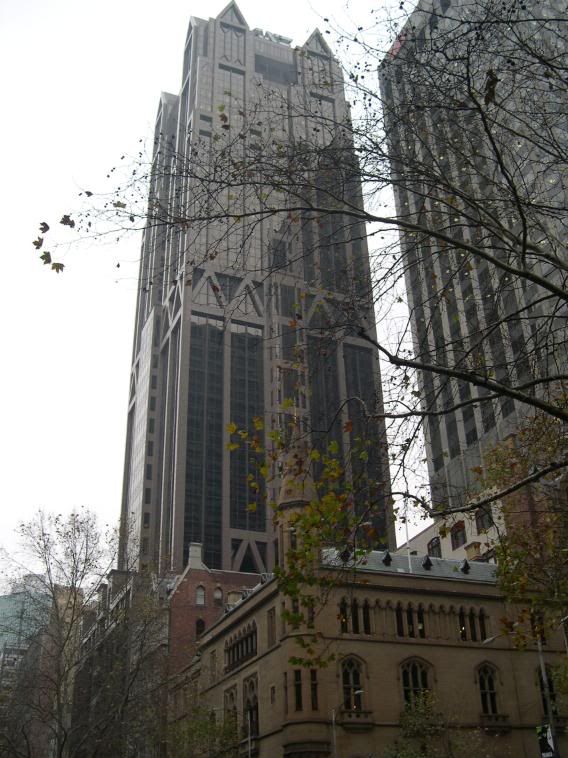 View from Queen St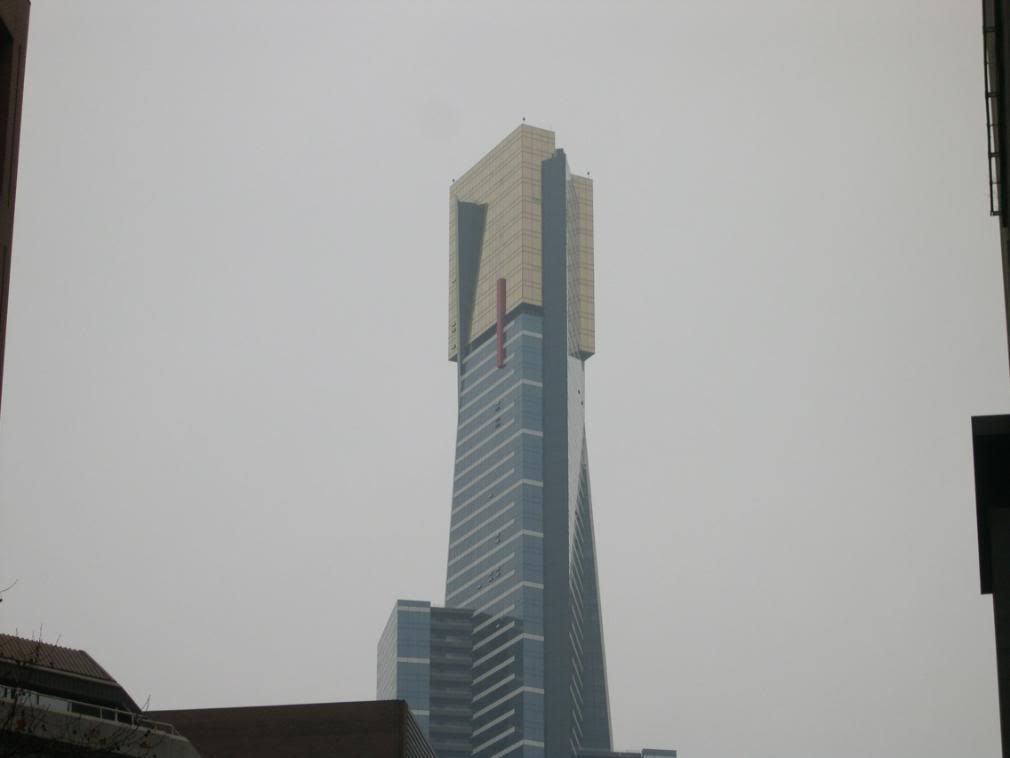 The skies didn't improve so we took the risk and went up anyway.
And yep...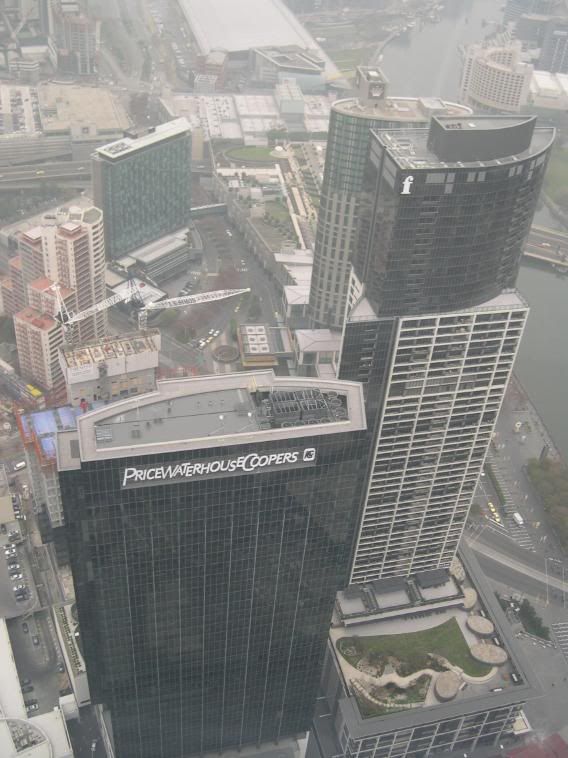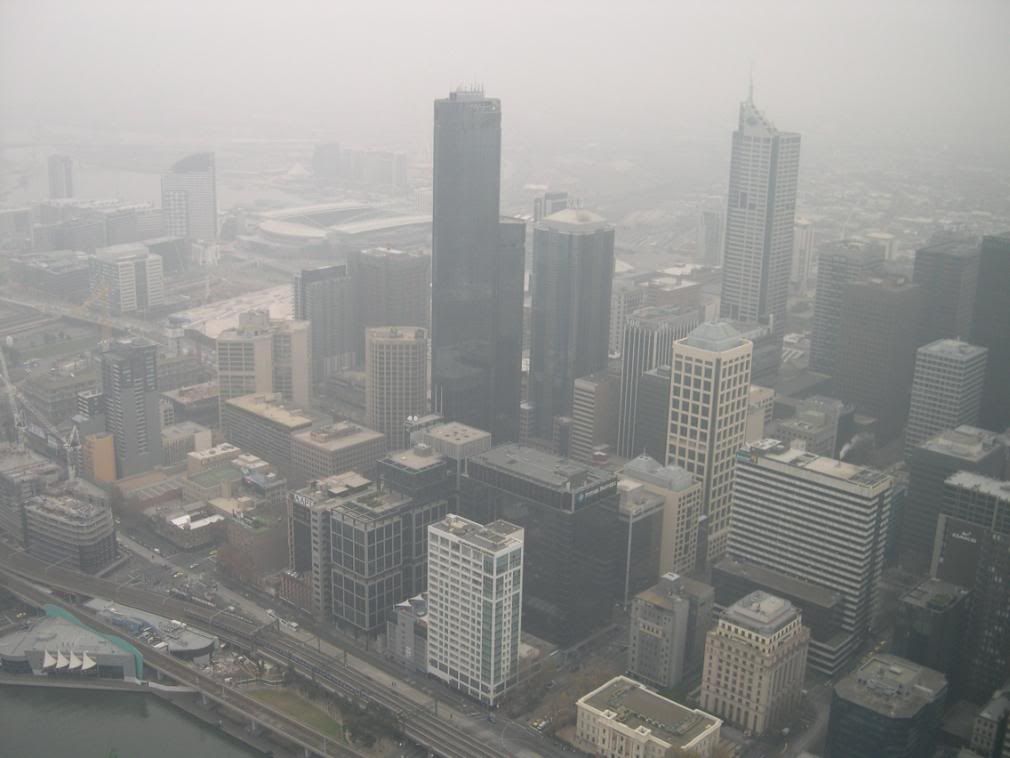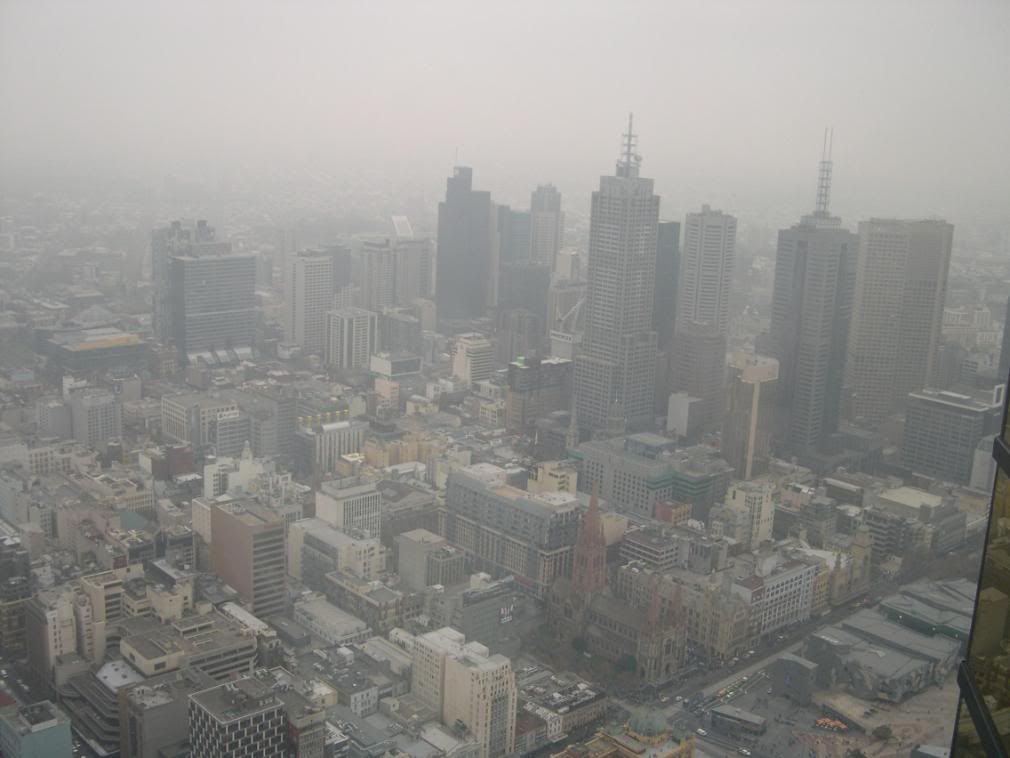 Back down on street level again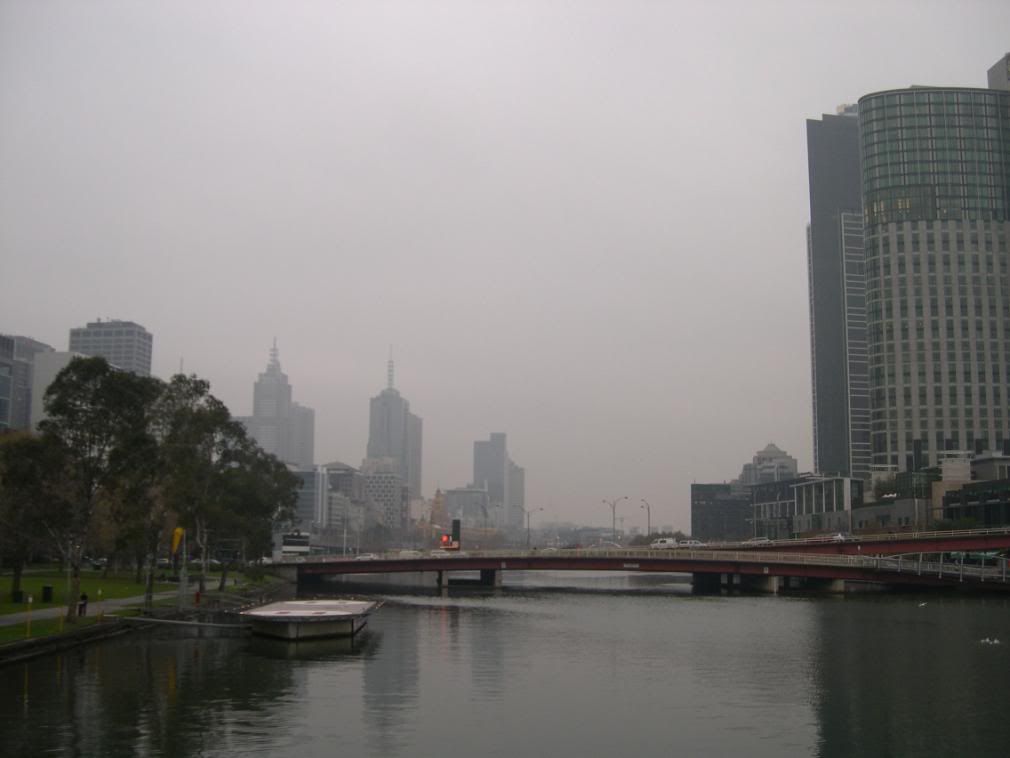 Wonderful Southern Cross Station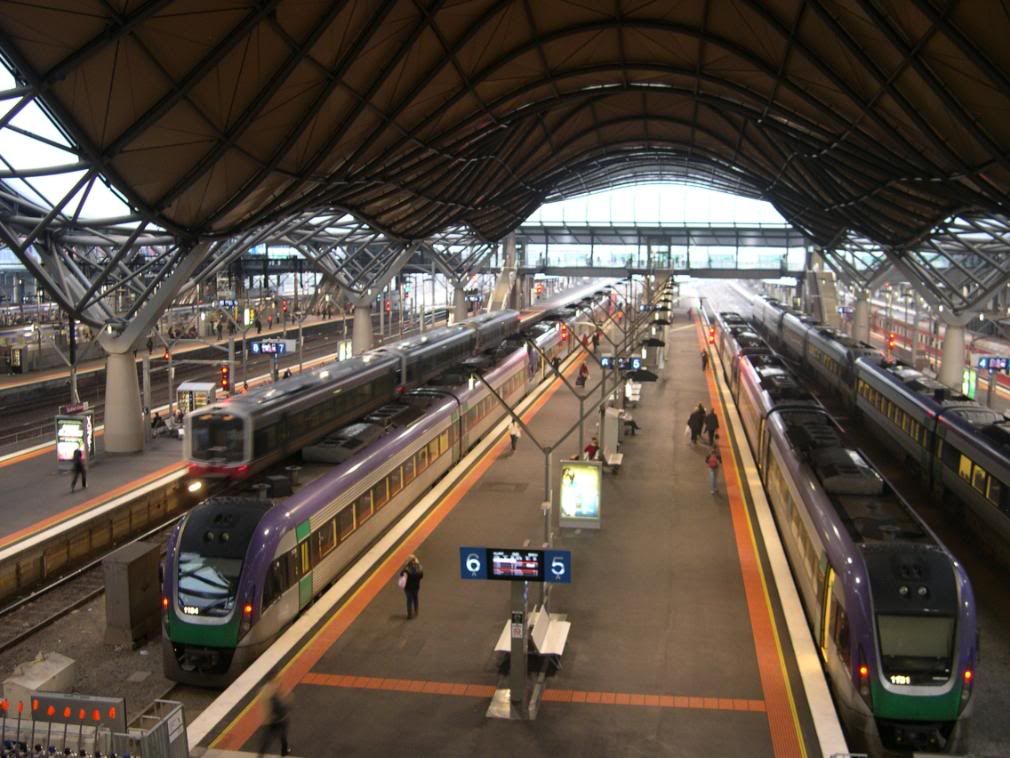 The old pub on the corner of Spencer and Bourke still awaiting a demo team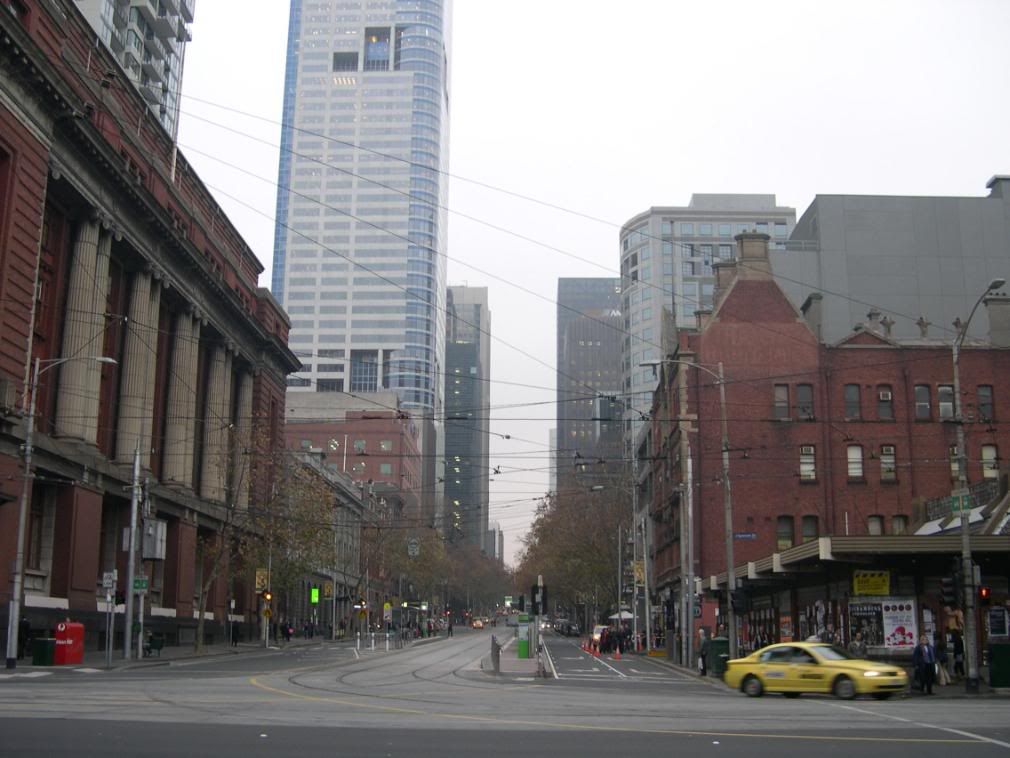 Looking down Spencer St