Yesterday the European Gay Pride Day (Europride) took place in Madrid. Some pix of this very evening. It seemed the whole city and part of the foreing countries were there!
MORE THAN ONE MILLION PEOPLE IN THE STREETS.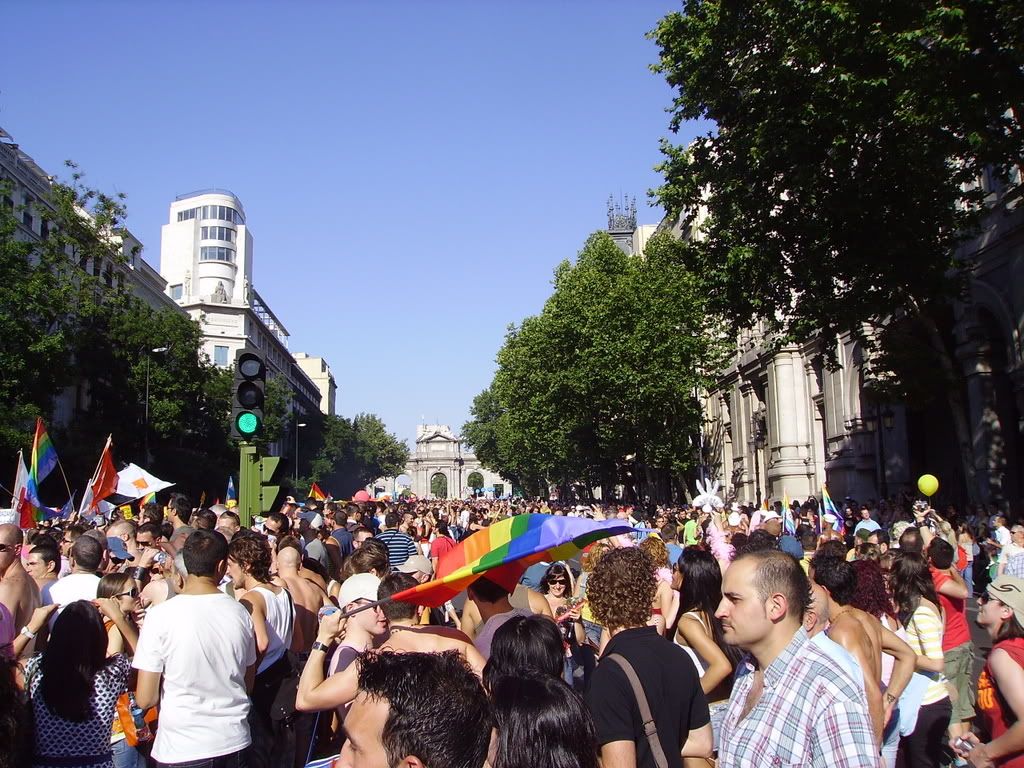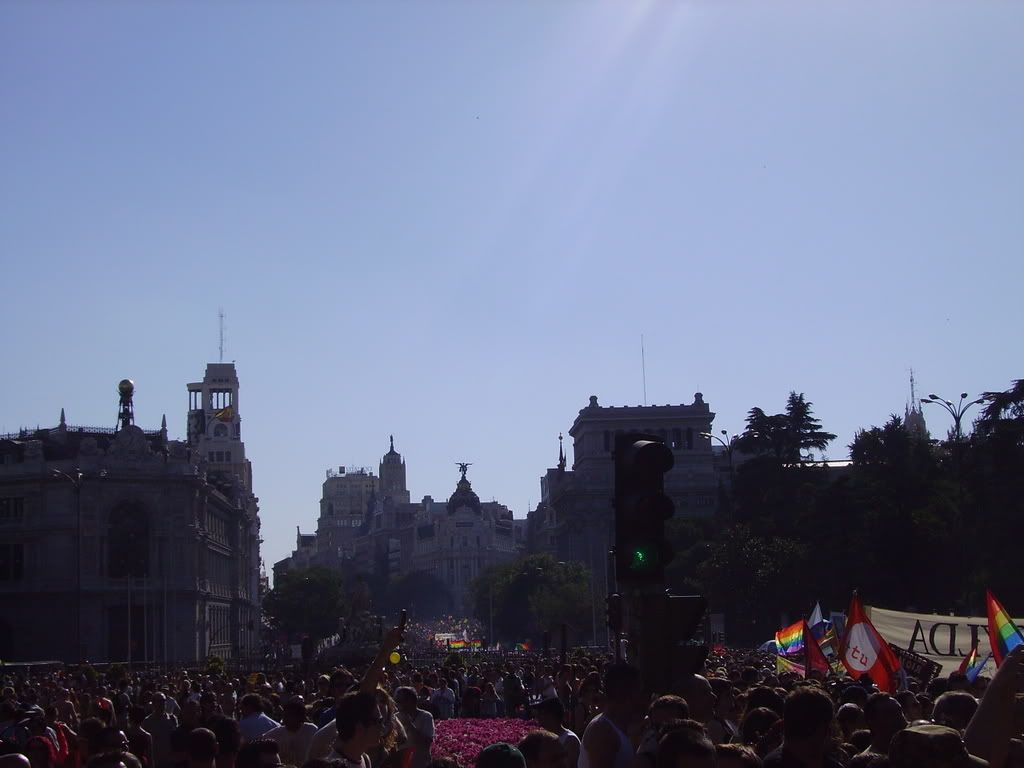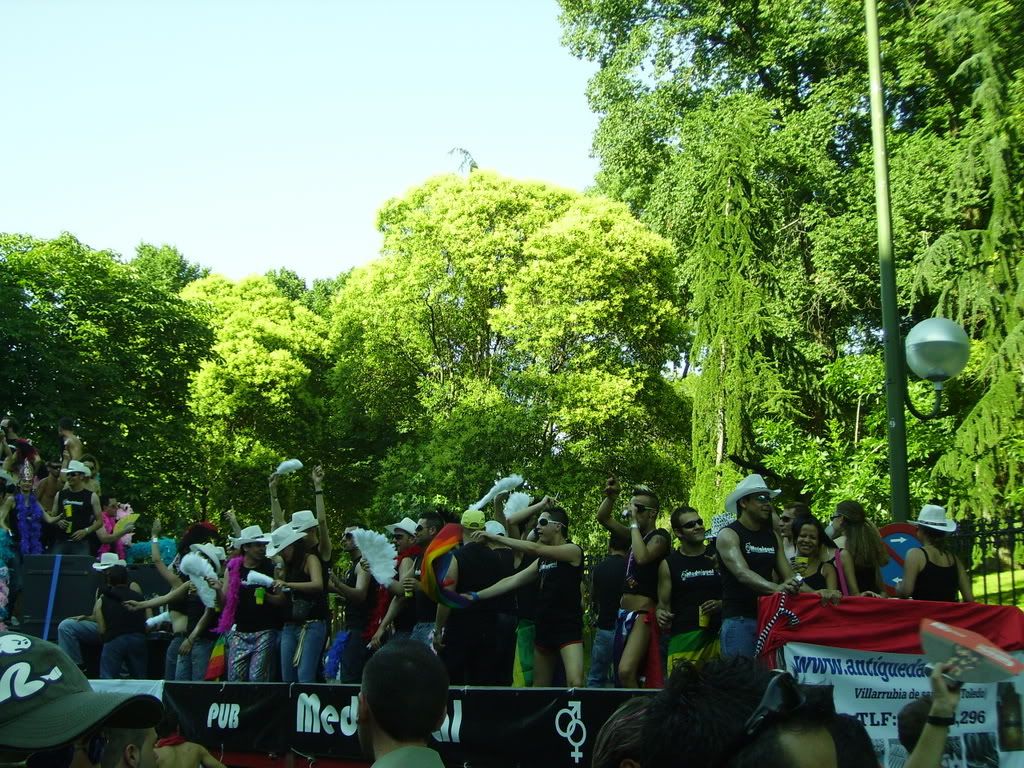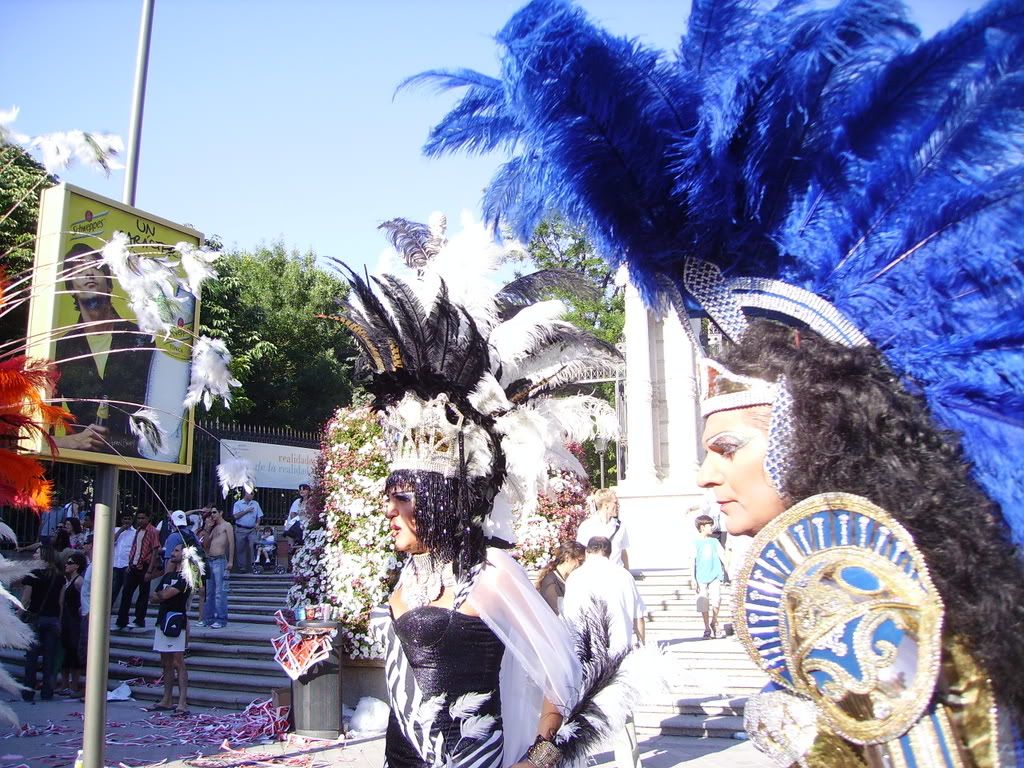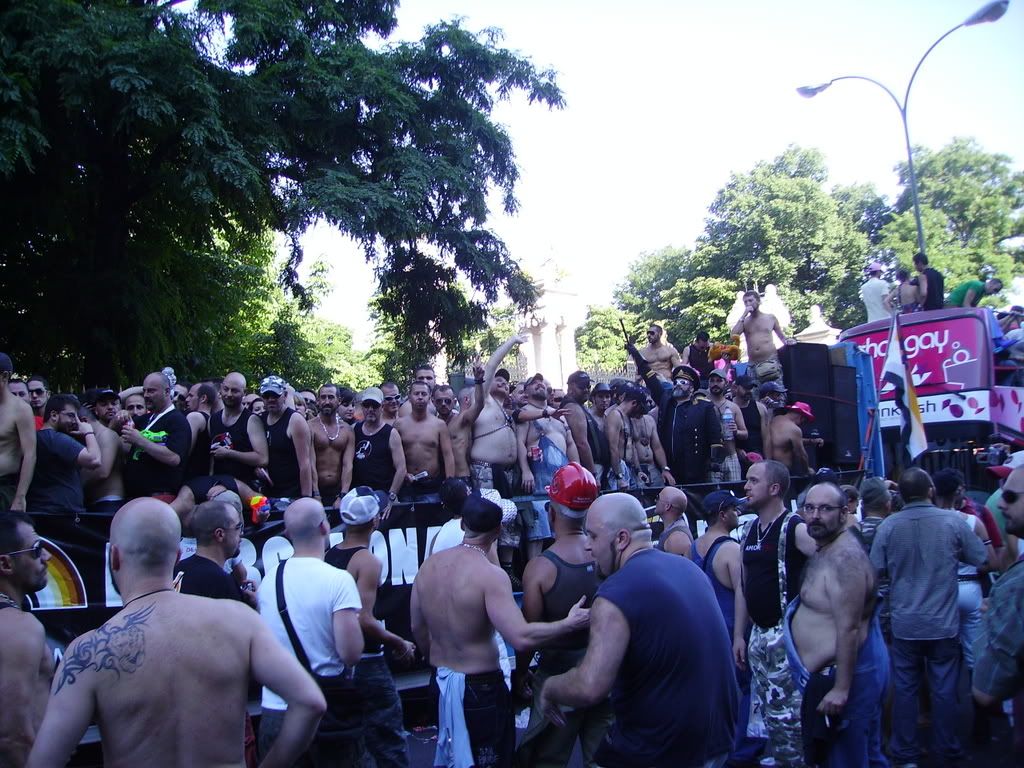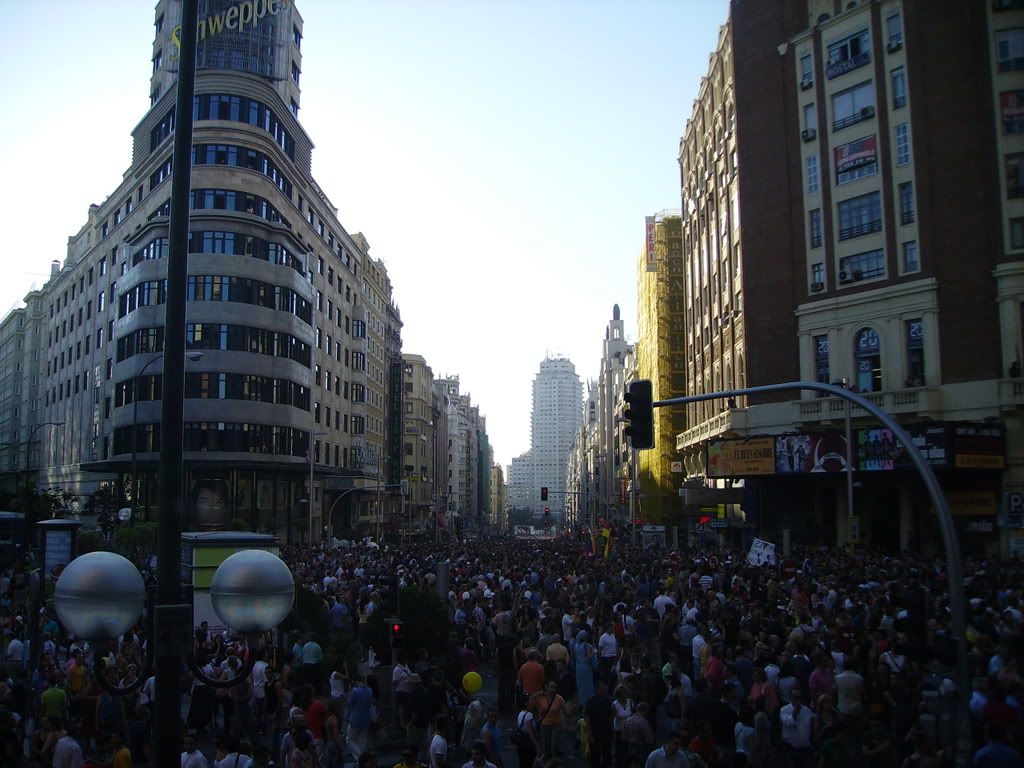 The party went on the whole night through, of course. Enjoy the pix.