·
Oh ma Lordee, lookee here
An extension of the recent 'Autumn in St Kilda' thread. After leaving Acland Street, Carlisle Street - another distinctive thoroughfare - stretches across the broad Brighton Road to St Kilda's magnificent Town Hall Hall: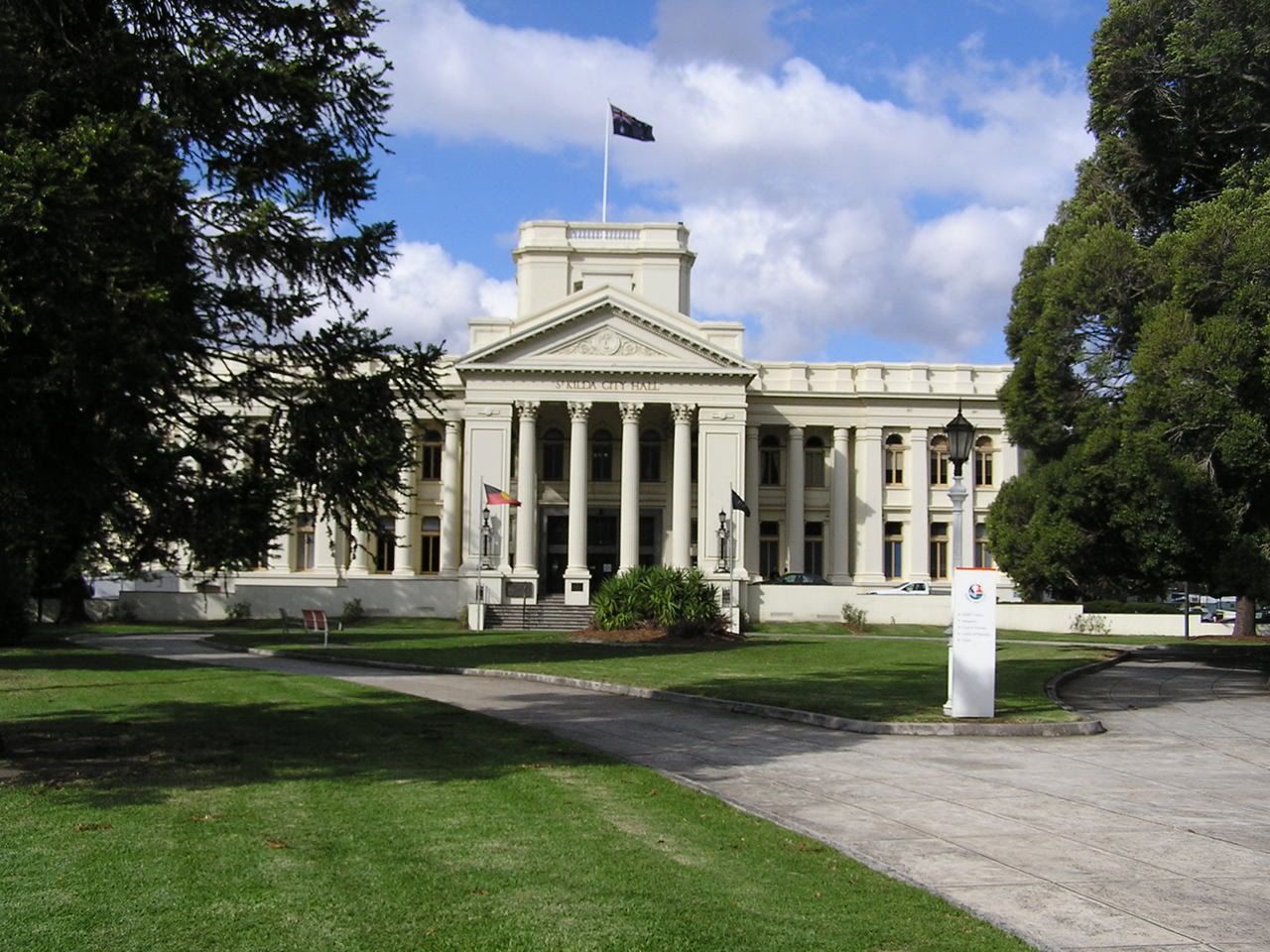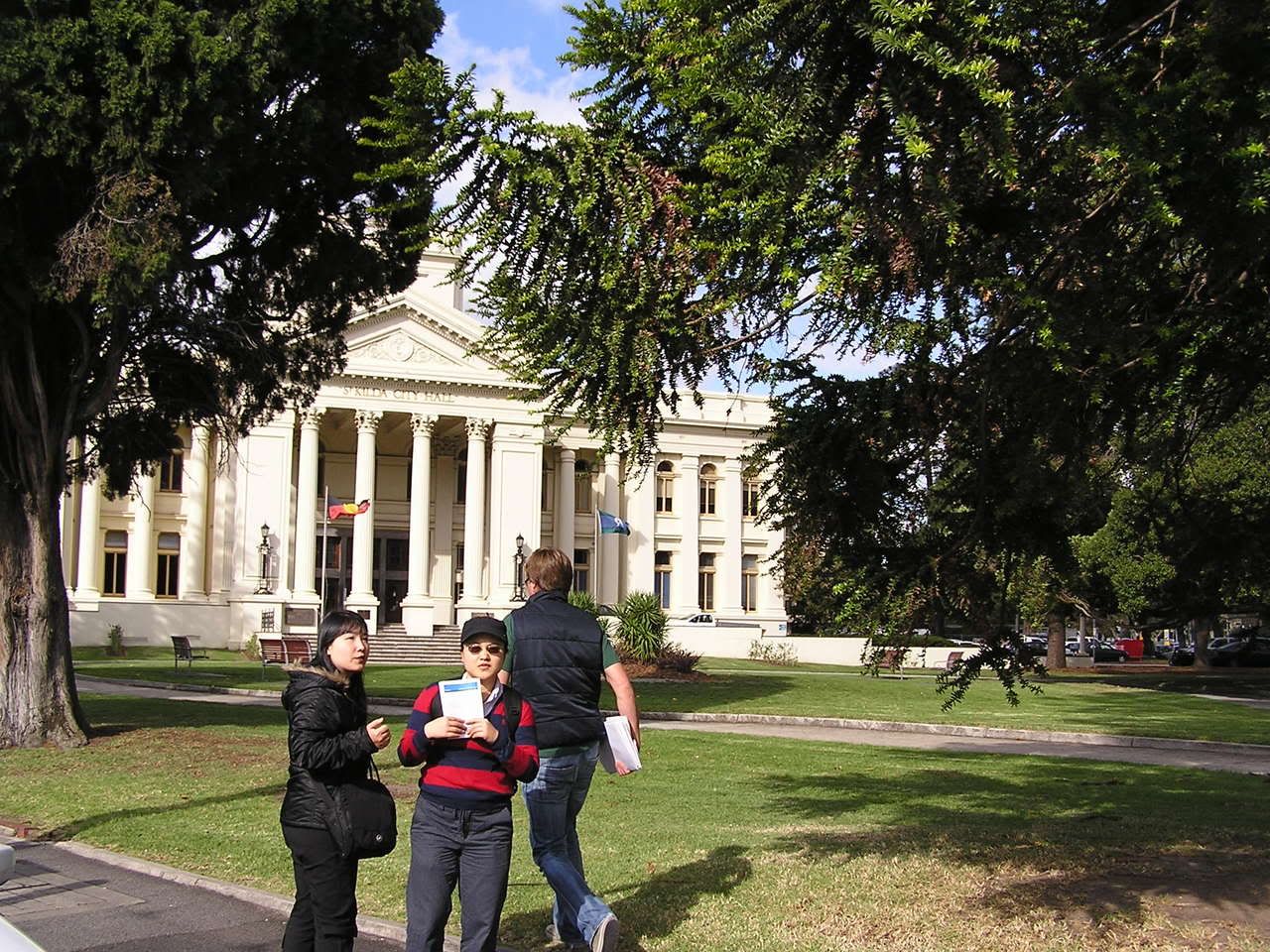 With the book-shaped facade of the Library opposite:
and then takes on its own distinctive flavour as it reaches into the heart of Melbourne's large Jewish community: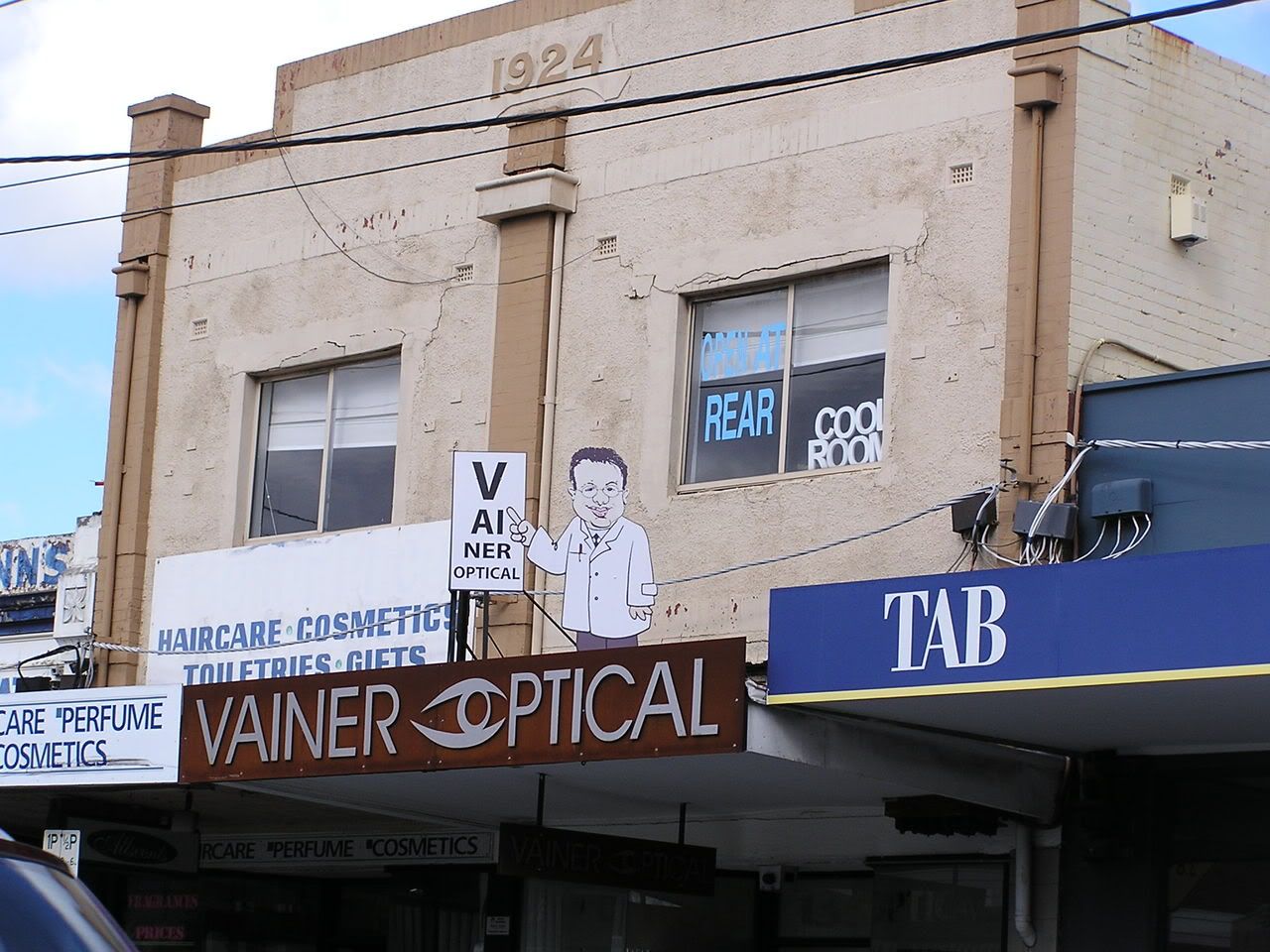 Melbourne has one of the largest Holocaust survivor communities outside Israel - next largest to New York it is sometimes claimed: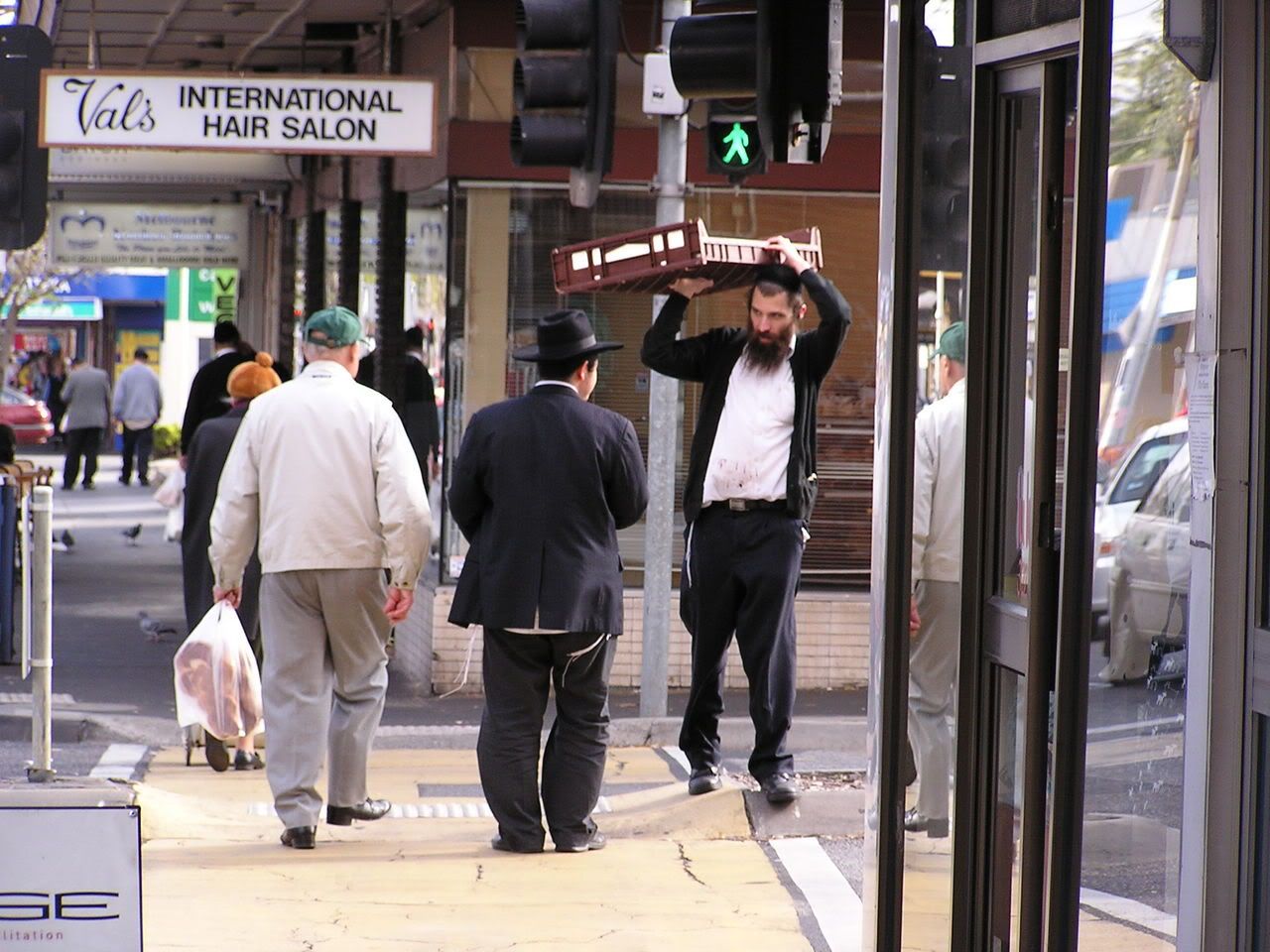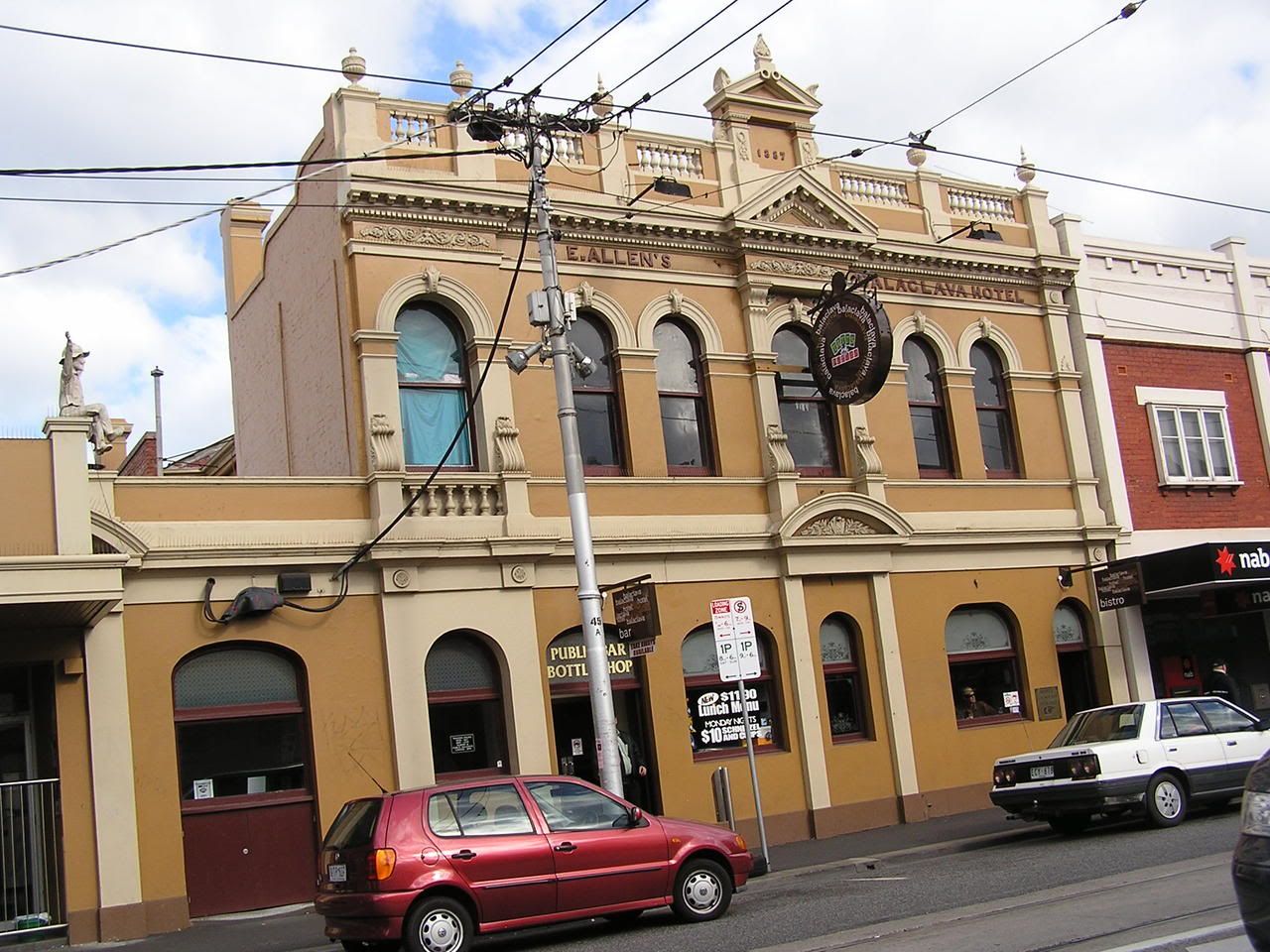 and the street is full of character...
and emotion....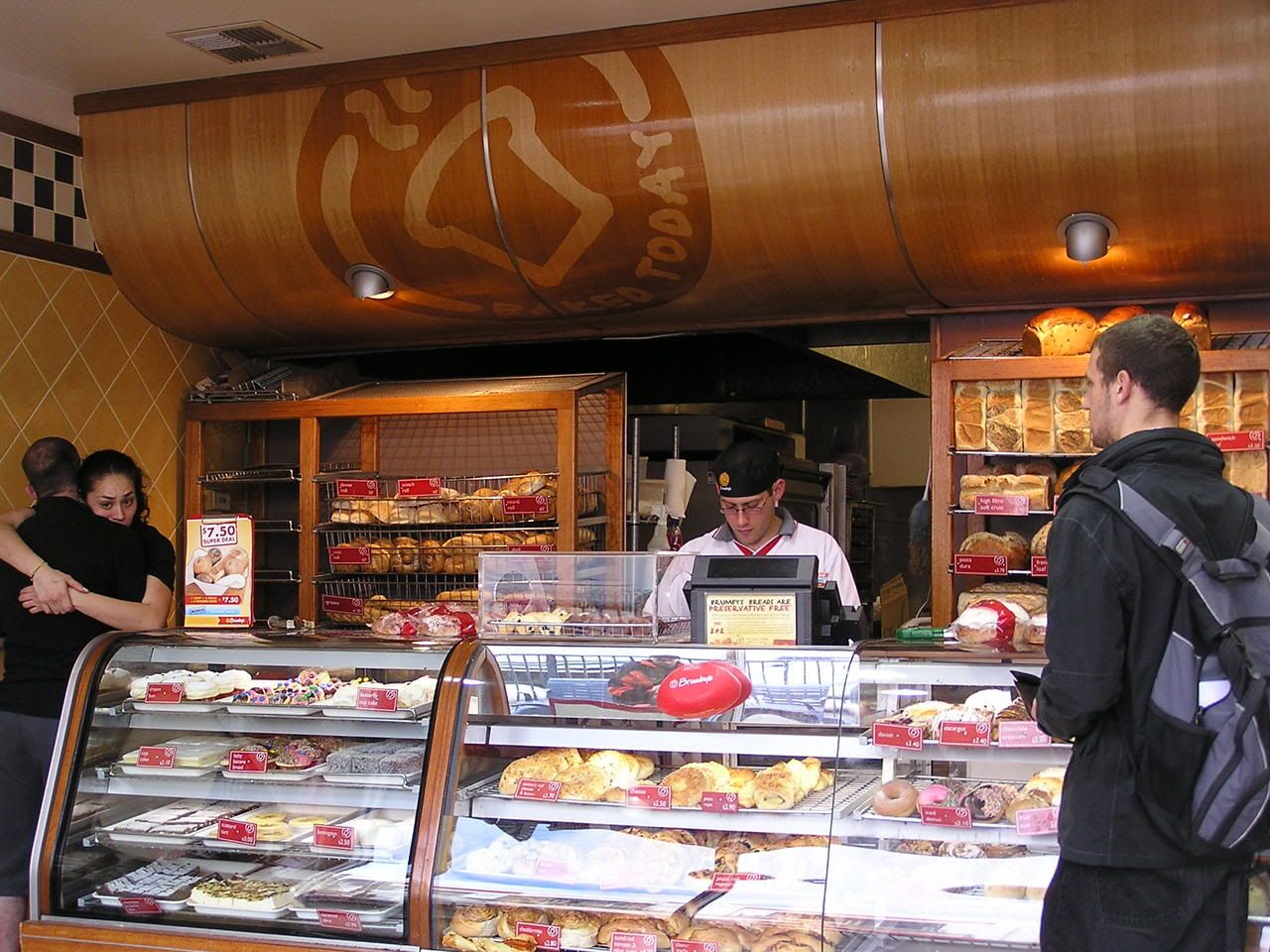 Hole in the wall sidewalk coffee shops, bakeries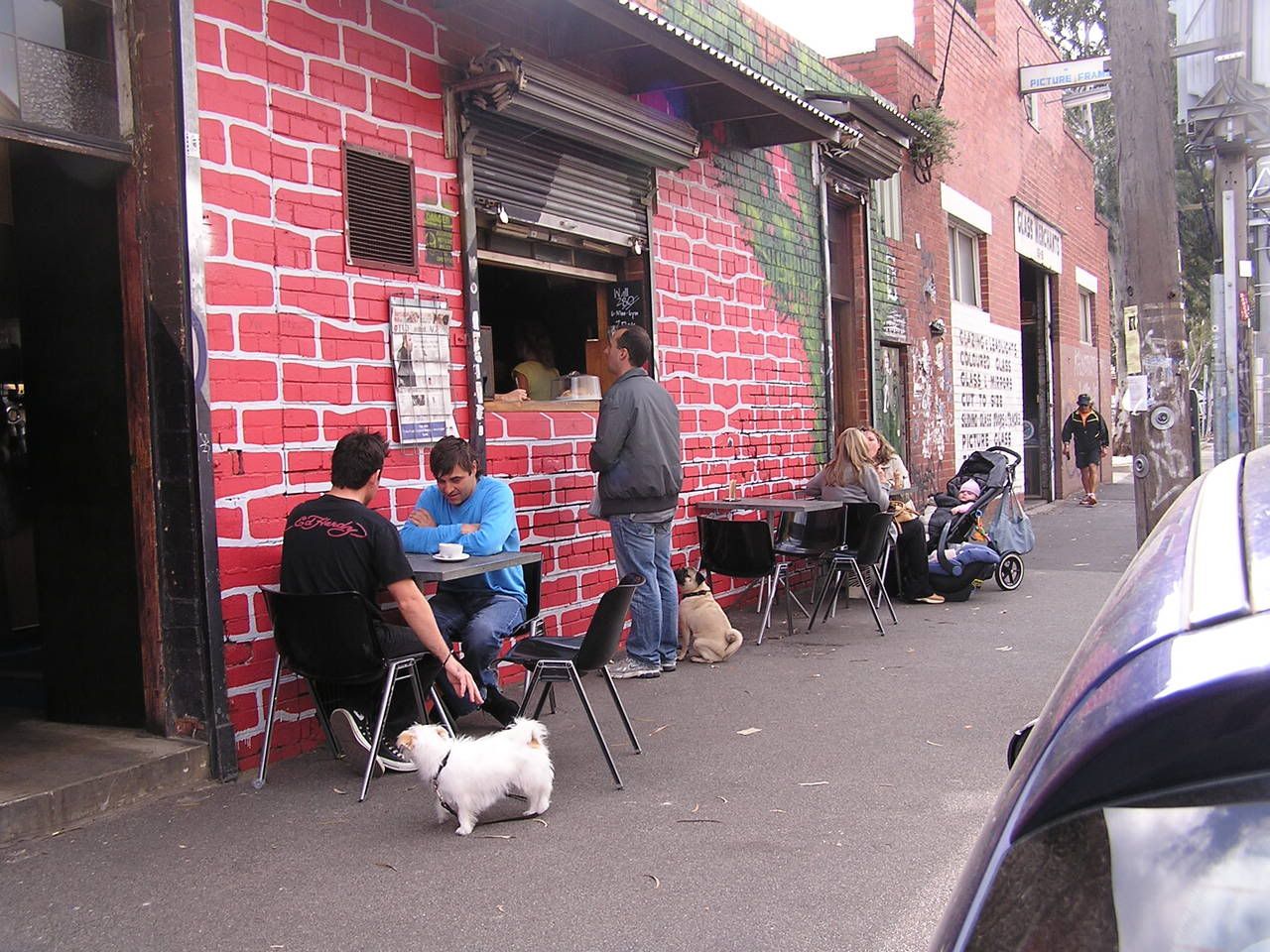 and delicious people: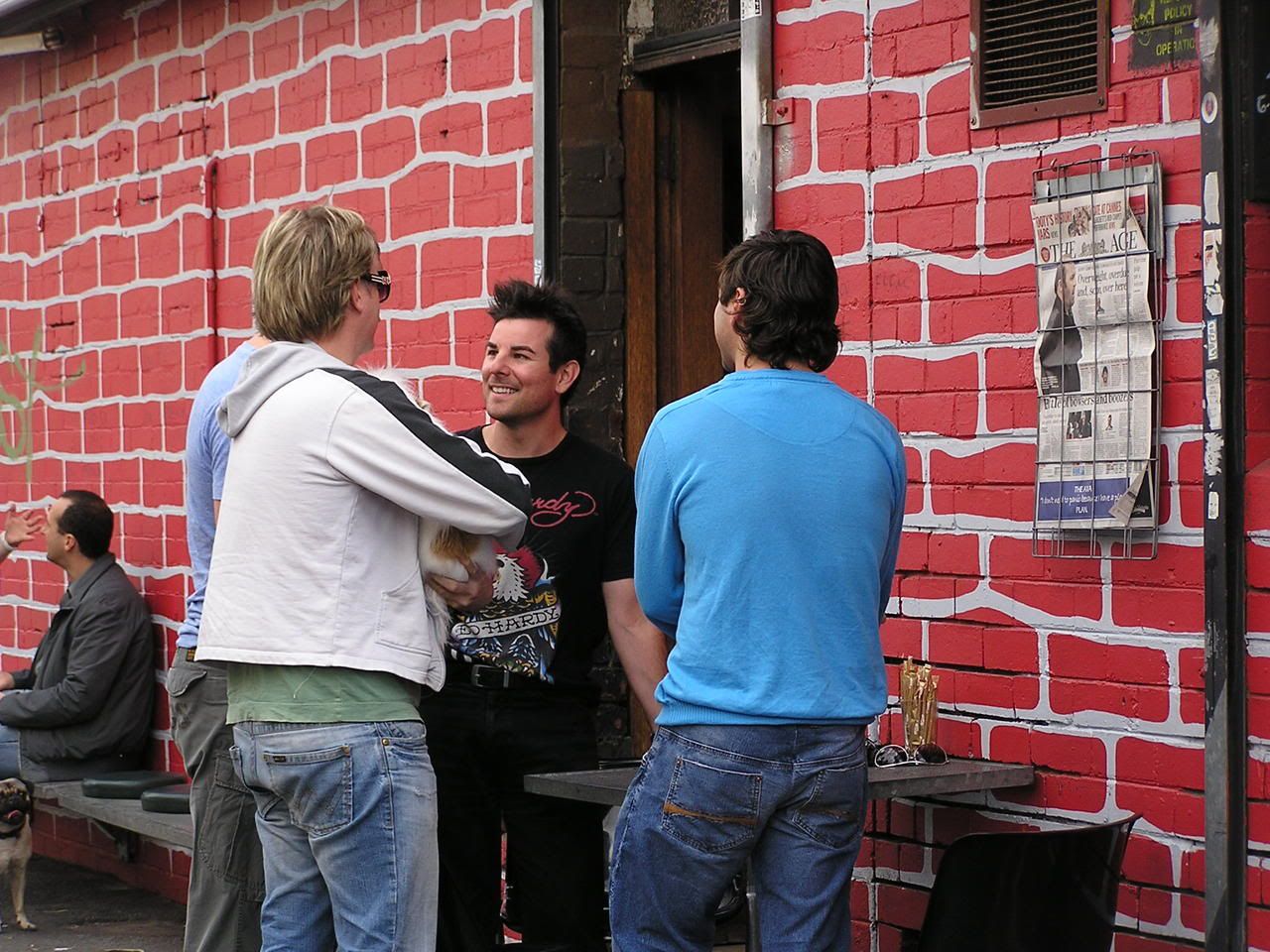 and street art on the railway bridge: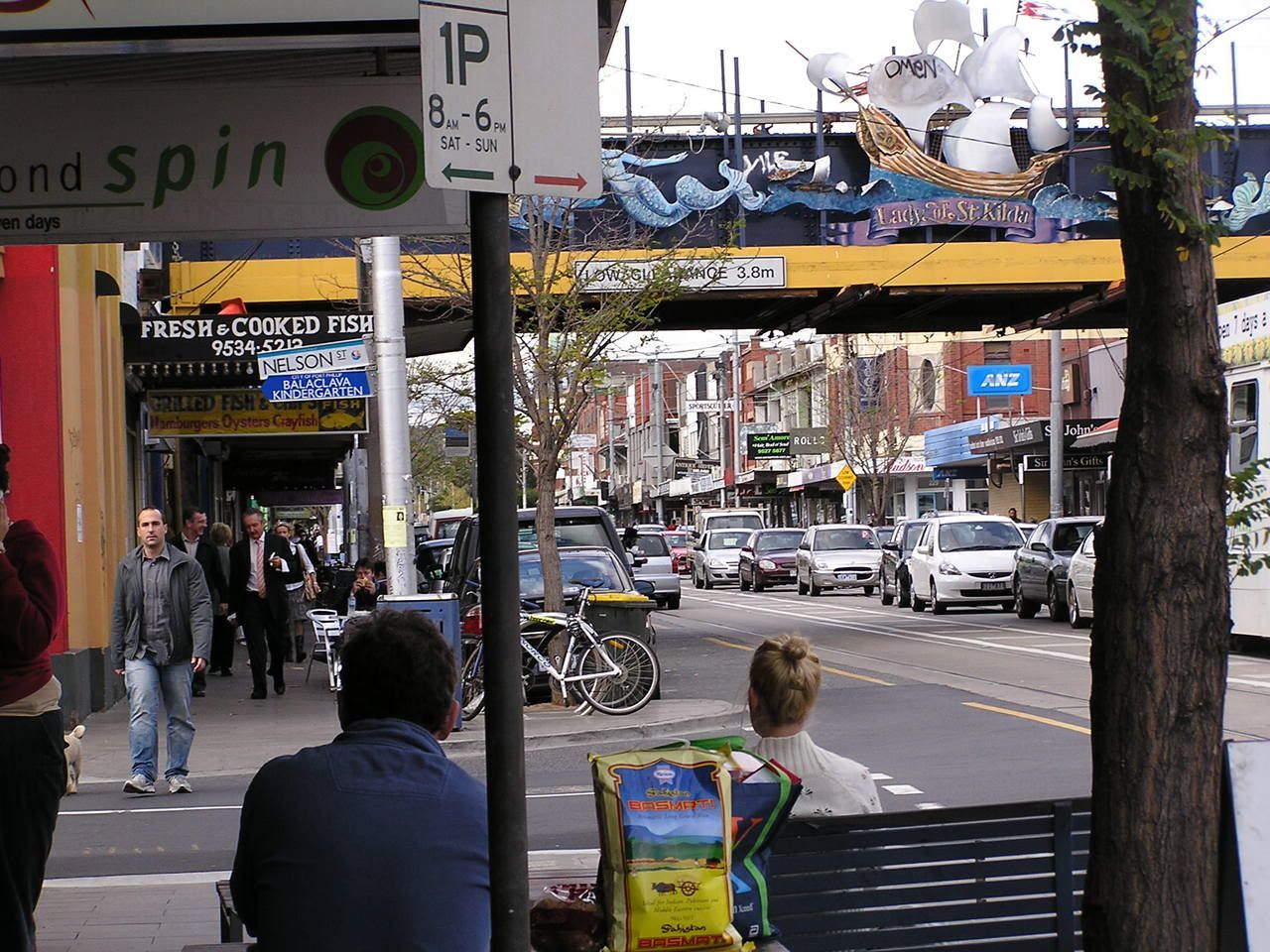 buskers: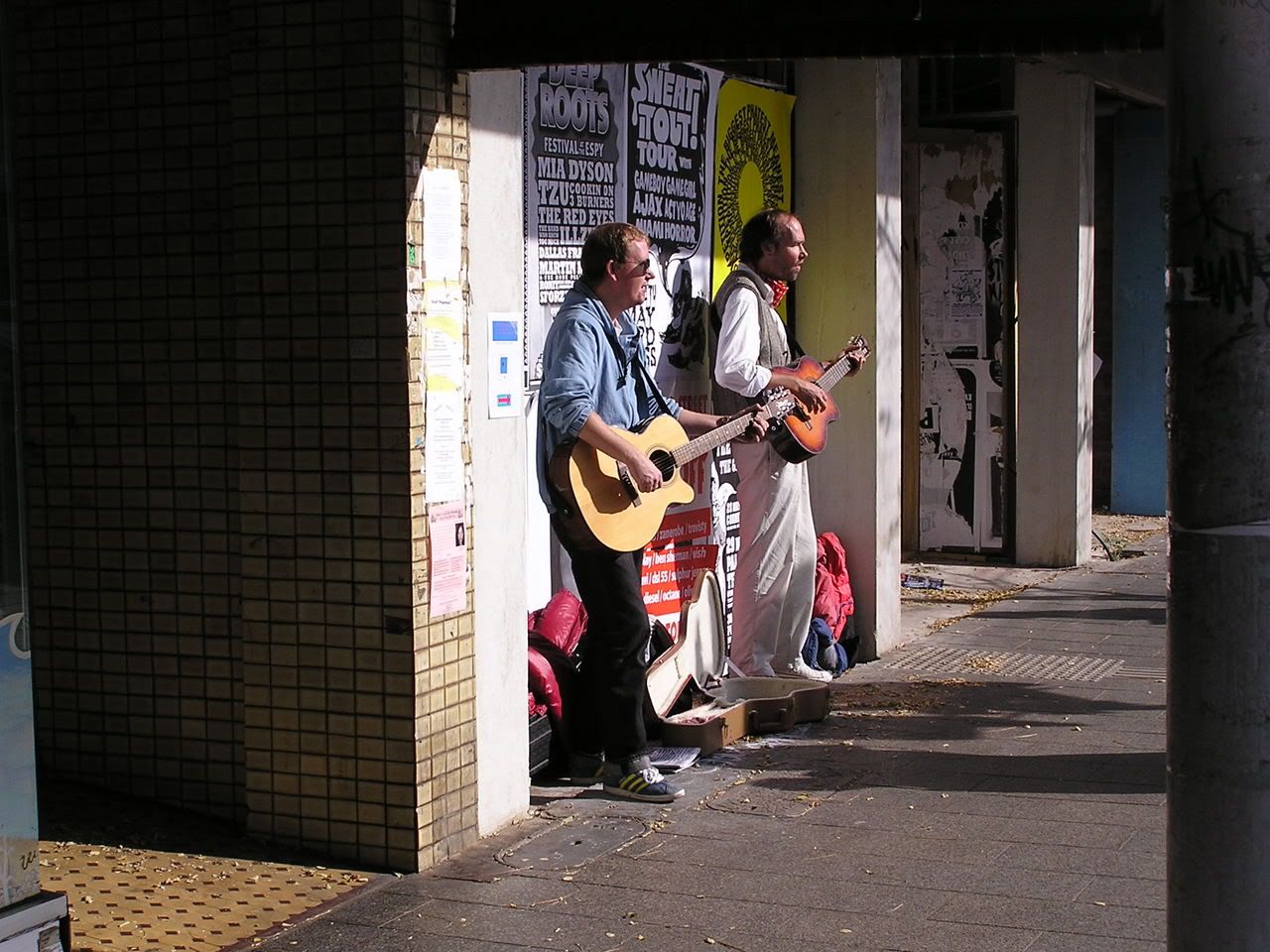 winding up before Sabbath: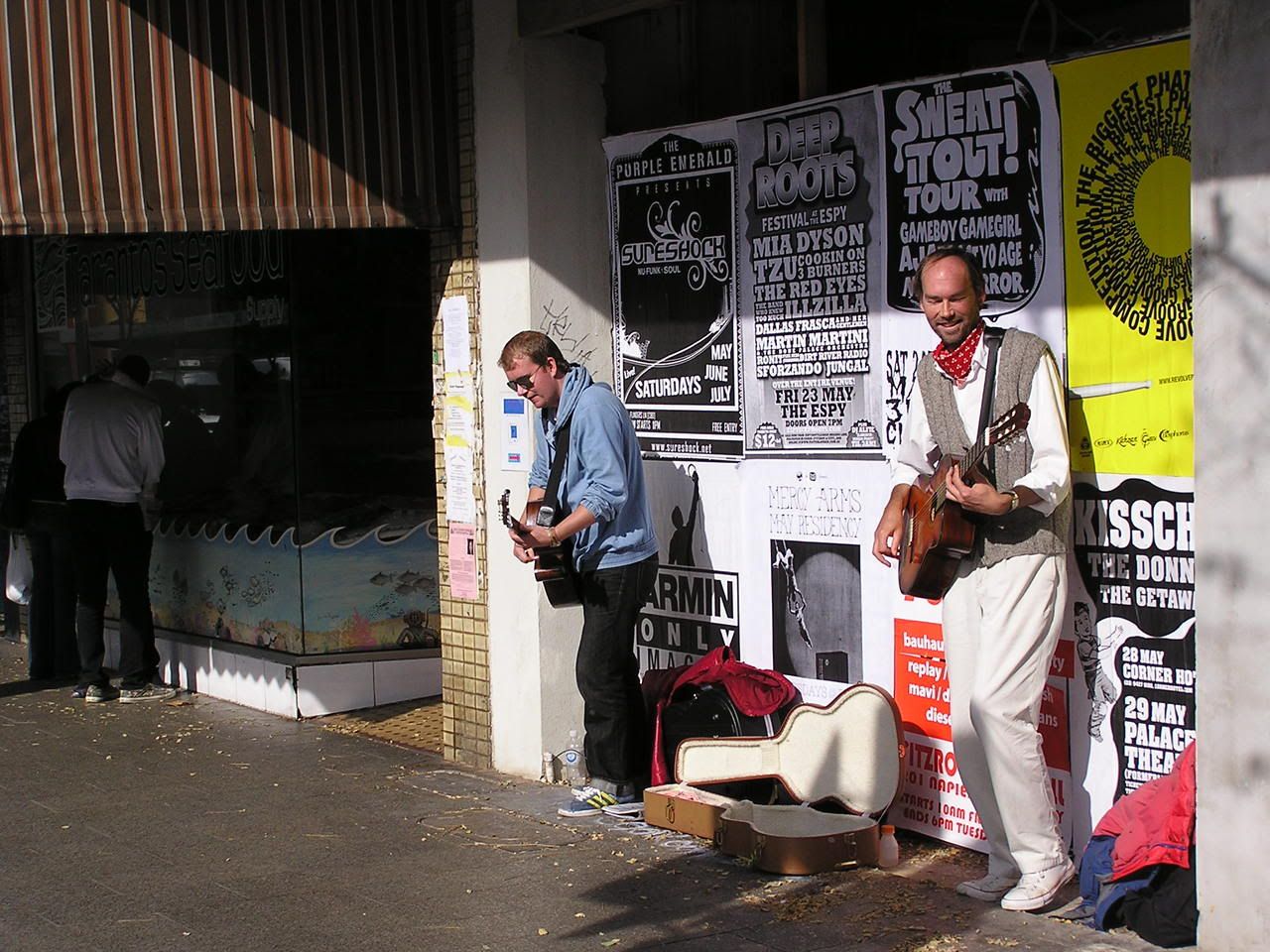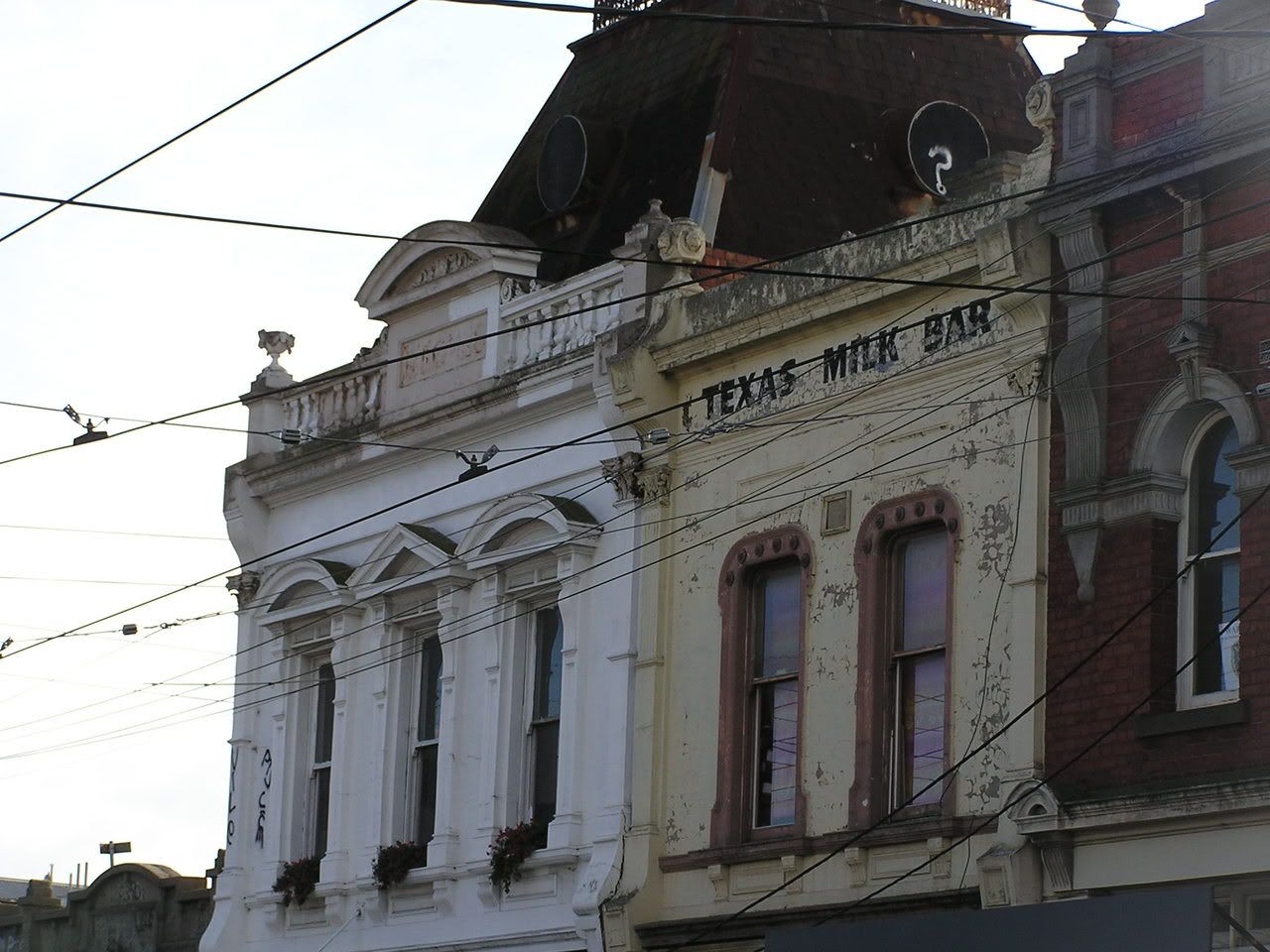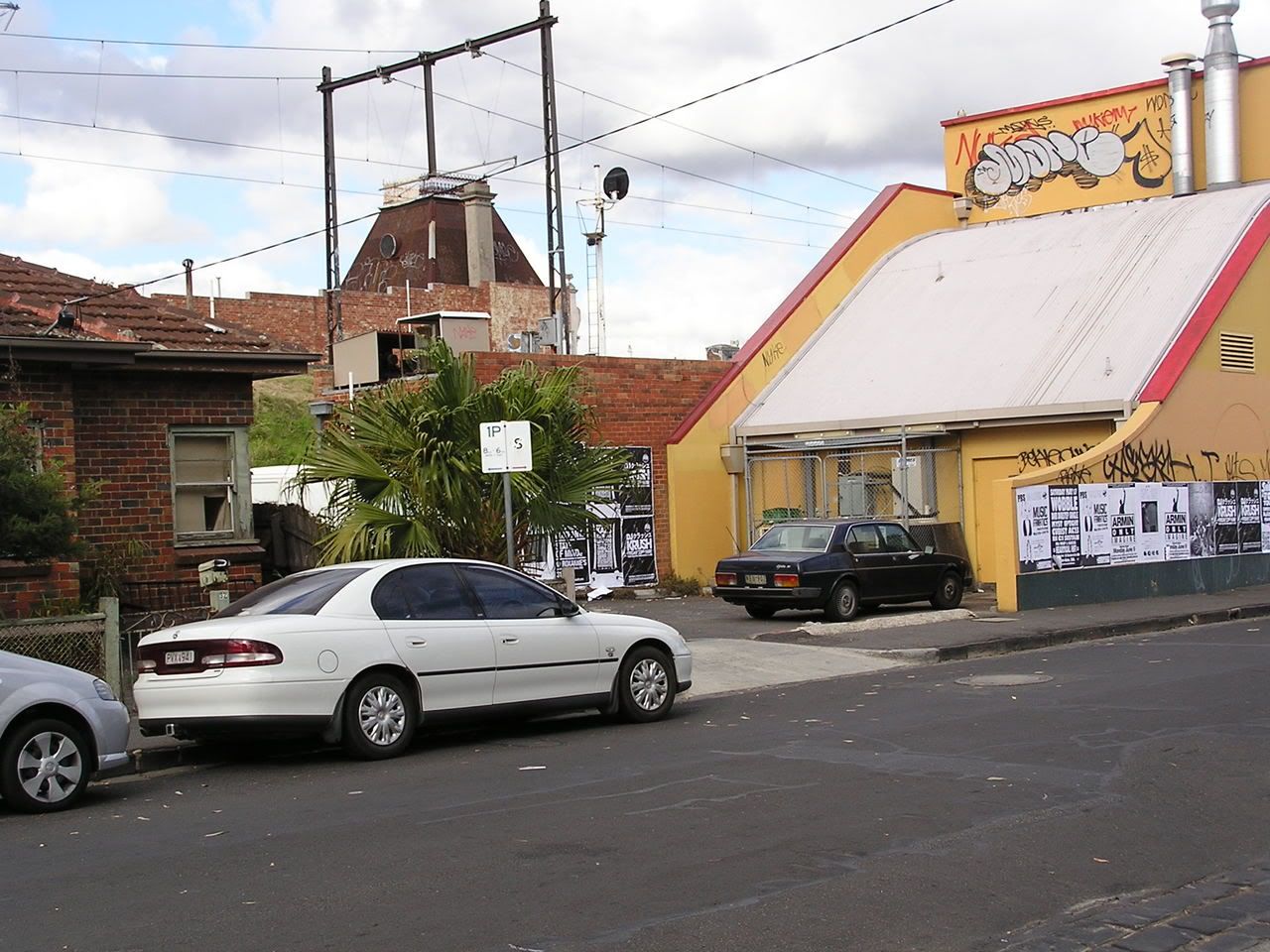 There's a very large ultra-orthodox Hasidic Community here which seem to be centred around the nearby Yeshiva College. I'm not Jewish and felt a bit abashed about
photographing the men in religious garb.
That meant I've missed the best of them here, tall dignified and bearded old men in their wonderful fur hats and robes, and orthodox young boy scholars with their hair locks. Maybe I'll get some of that on a Sabbath visit later - maybe not ... see how it feels.
anway, its a polyglot mix of old and modern: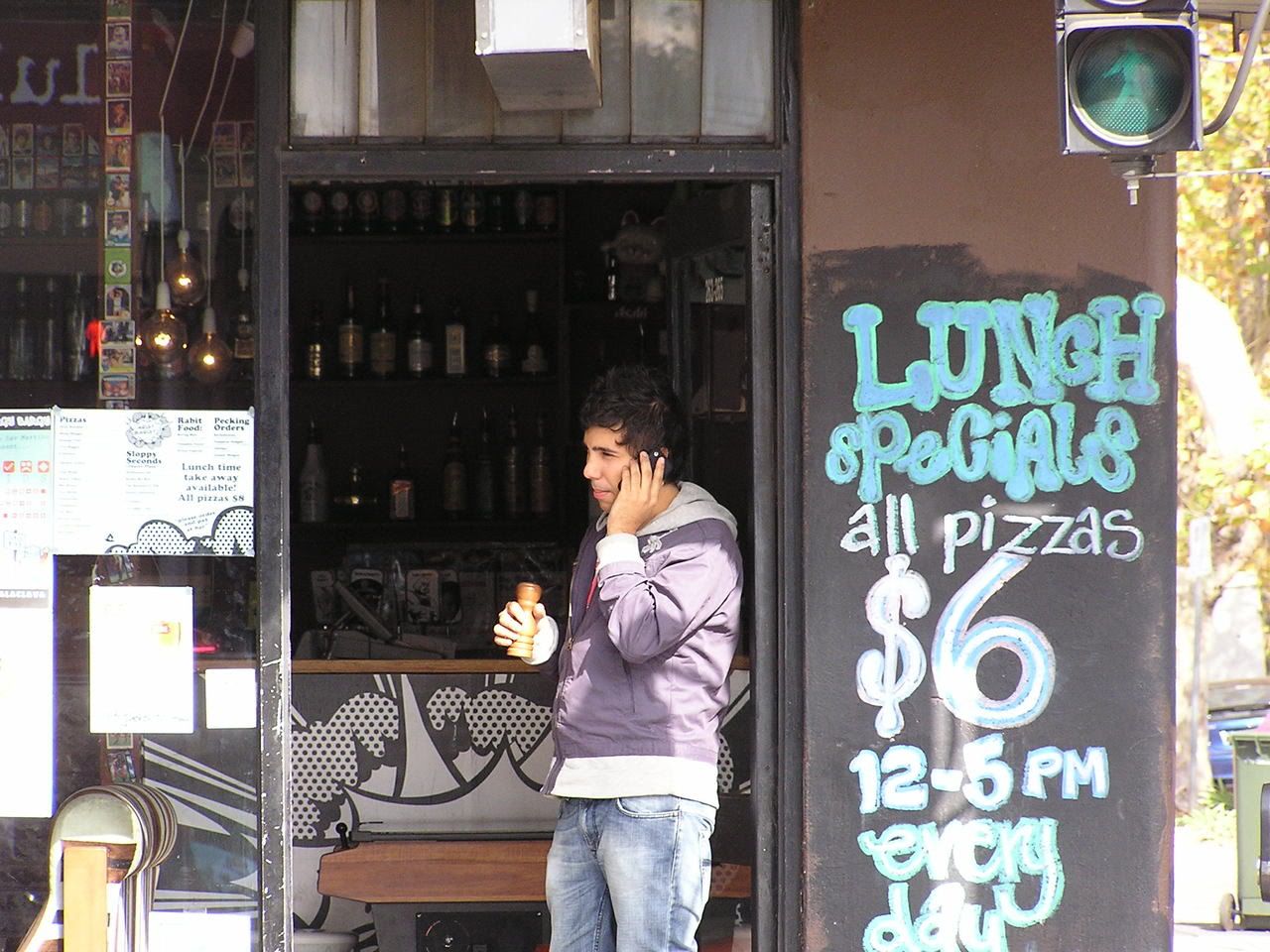 The women of Melbourne's Jewish community seem to be either very sassy or very old - sometimes both.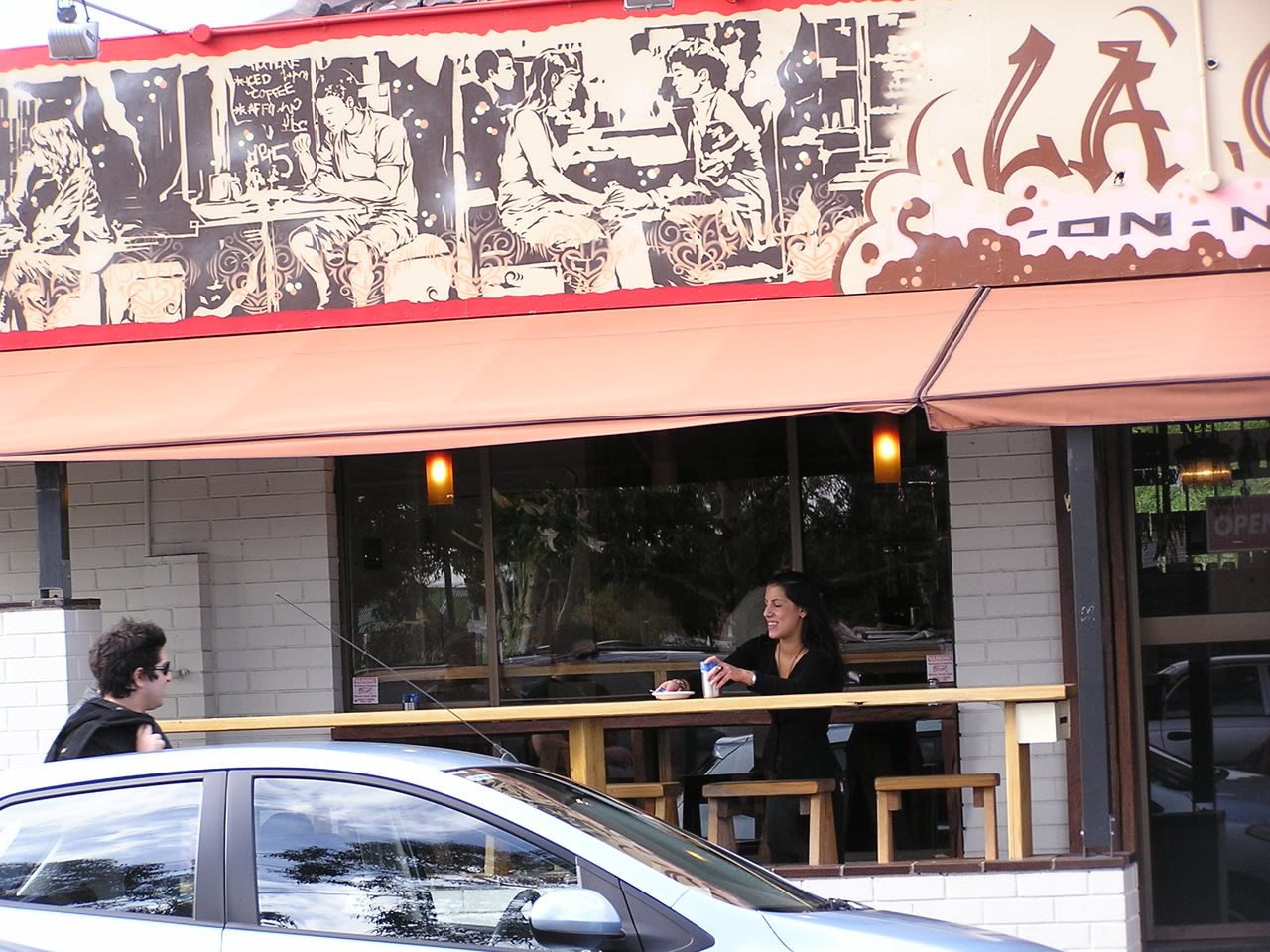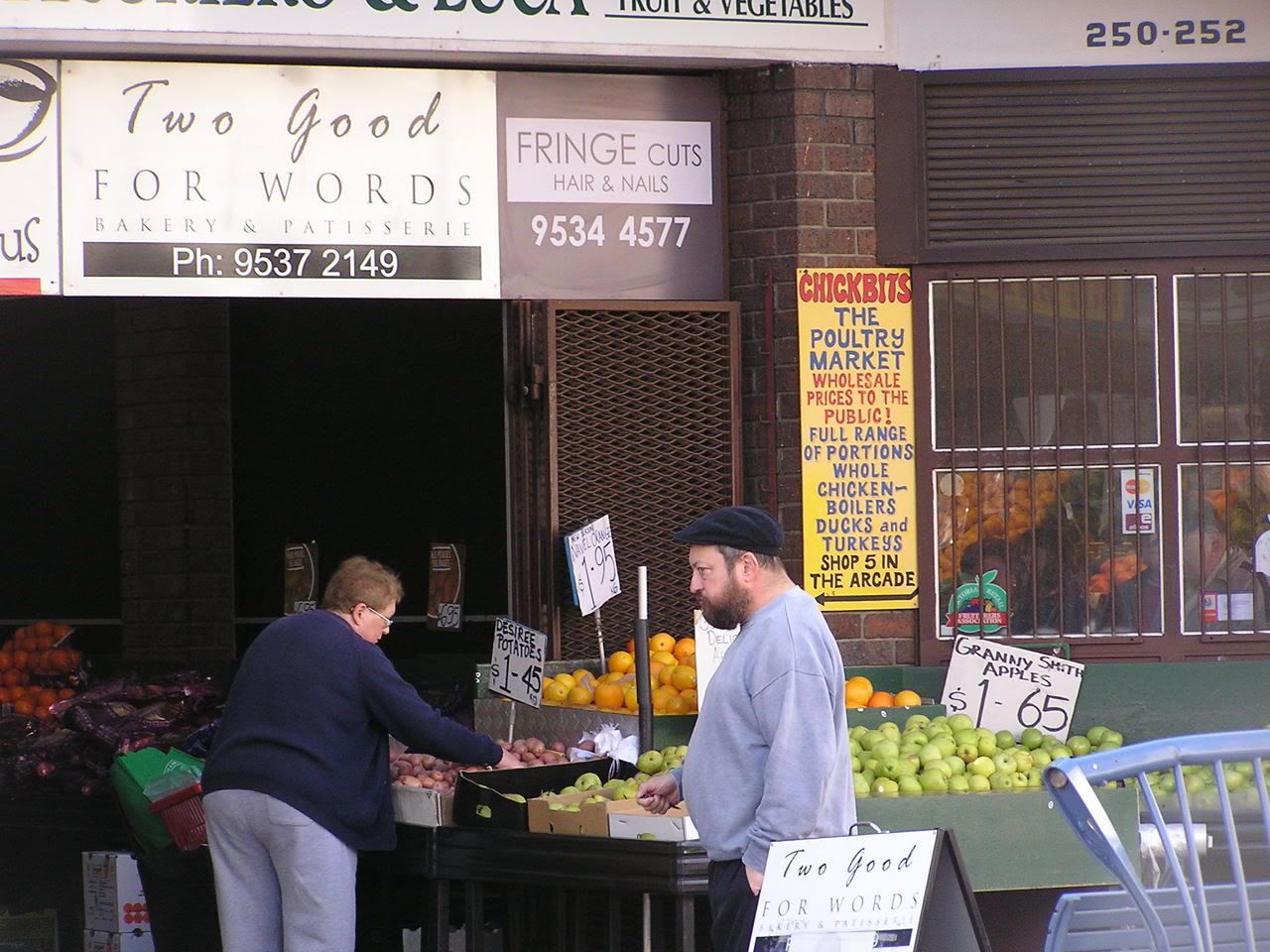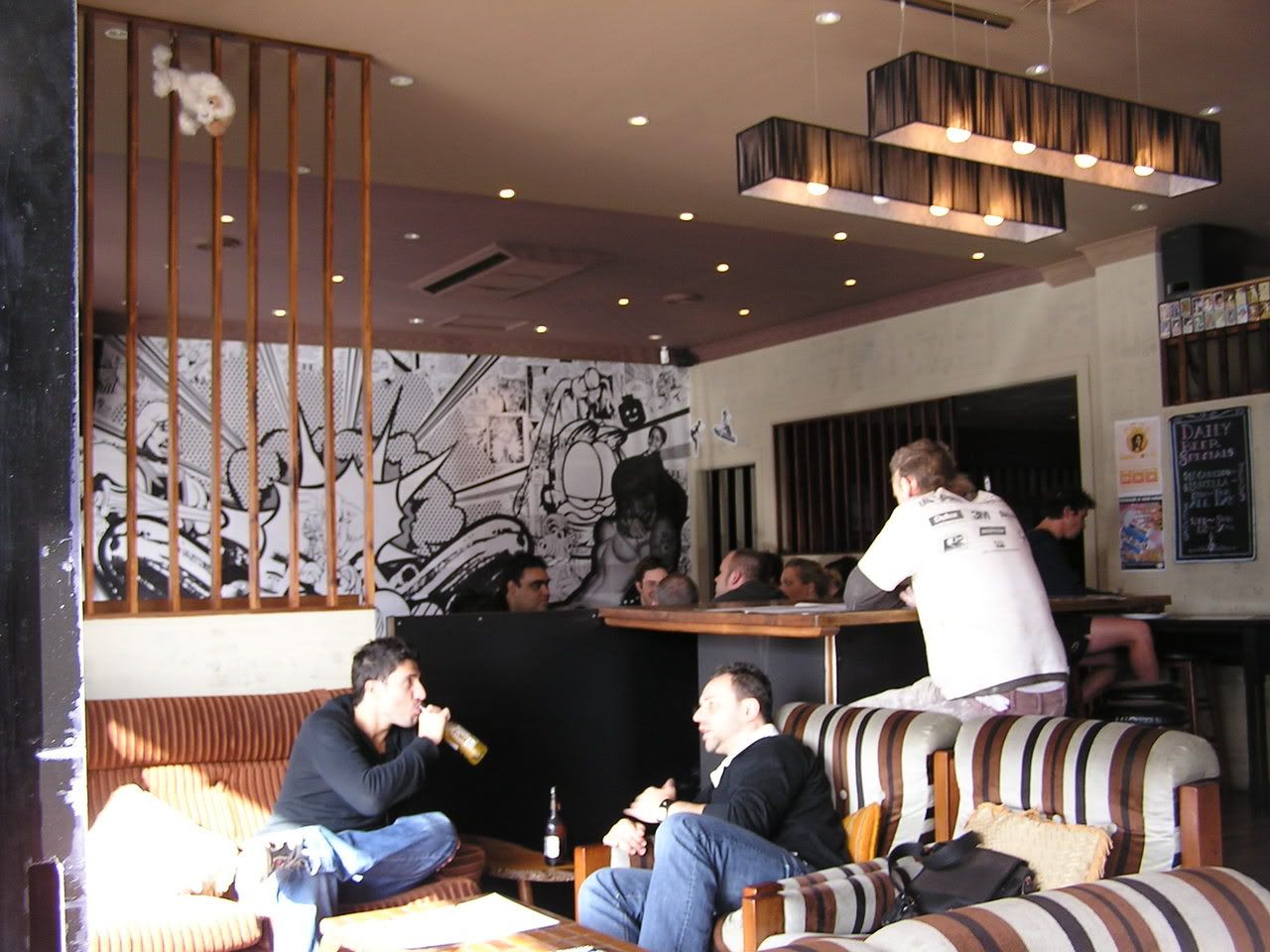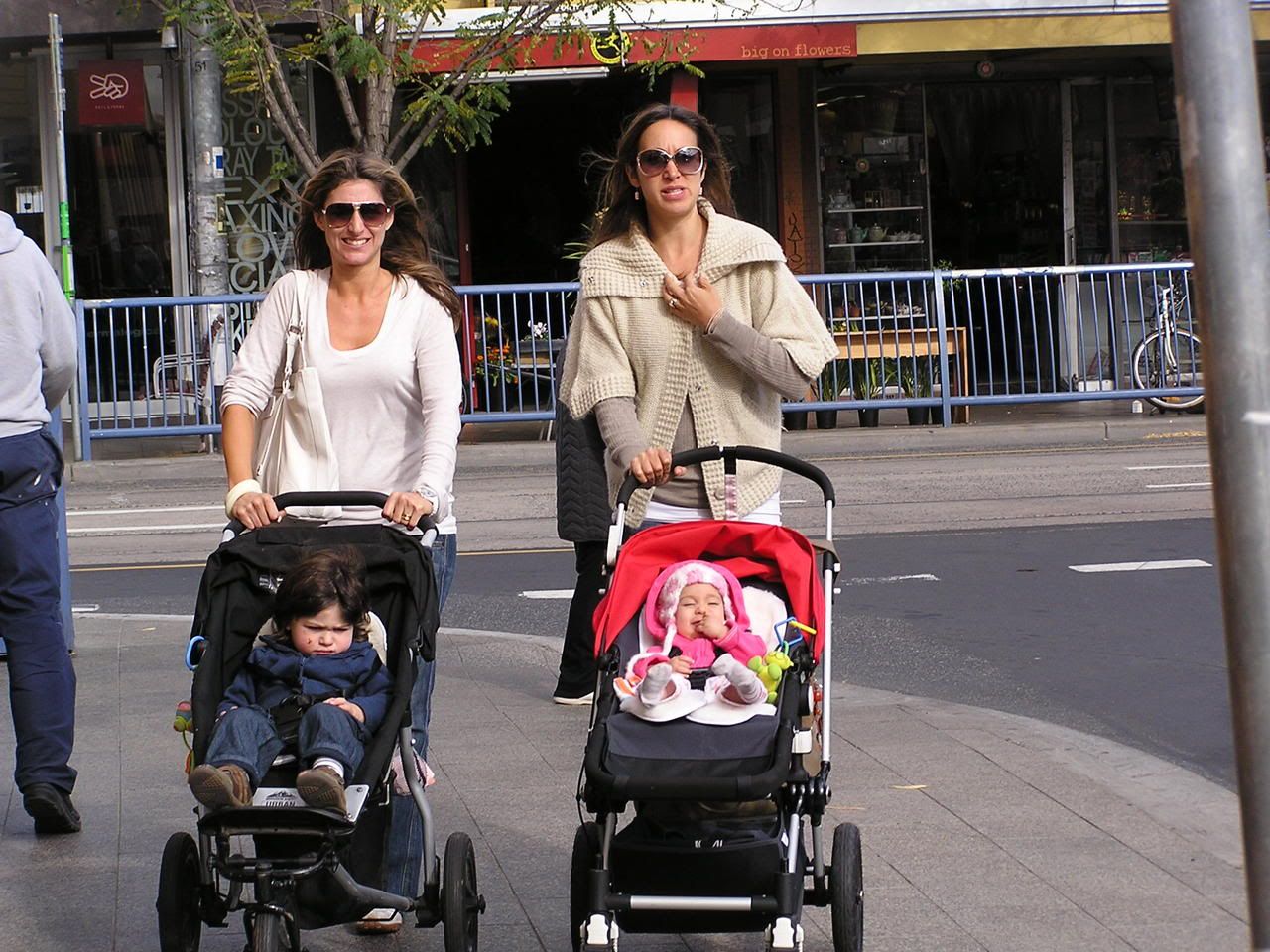 I just missed this guy walking 50 yards with his hand on her bottom. I was distracted - somebody had asked me if I was a private detective, but in the friendliest way, of course.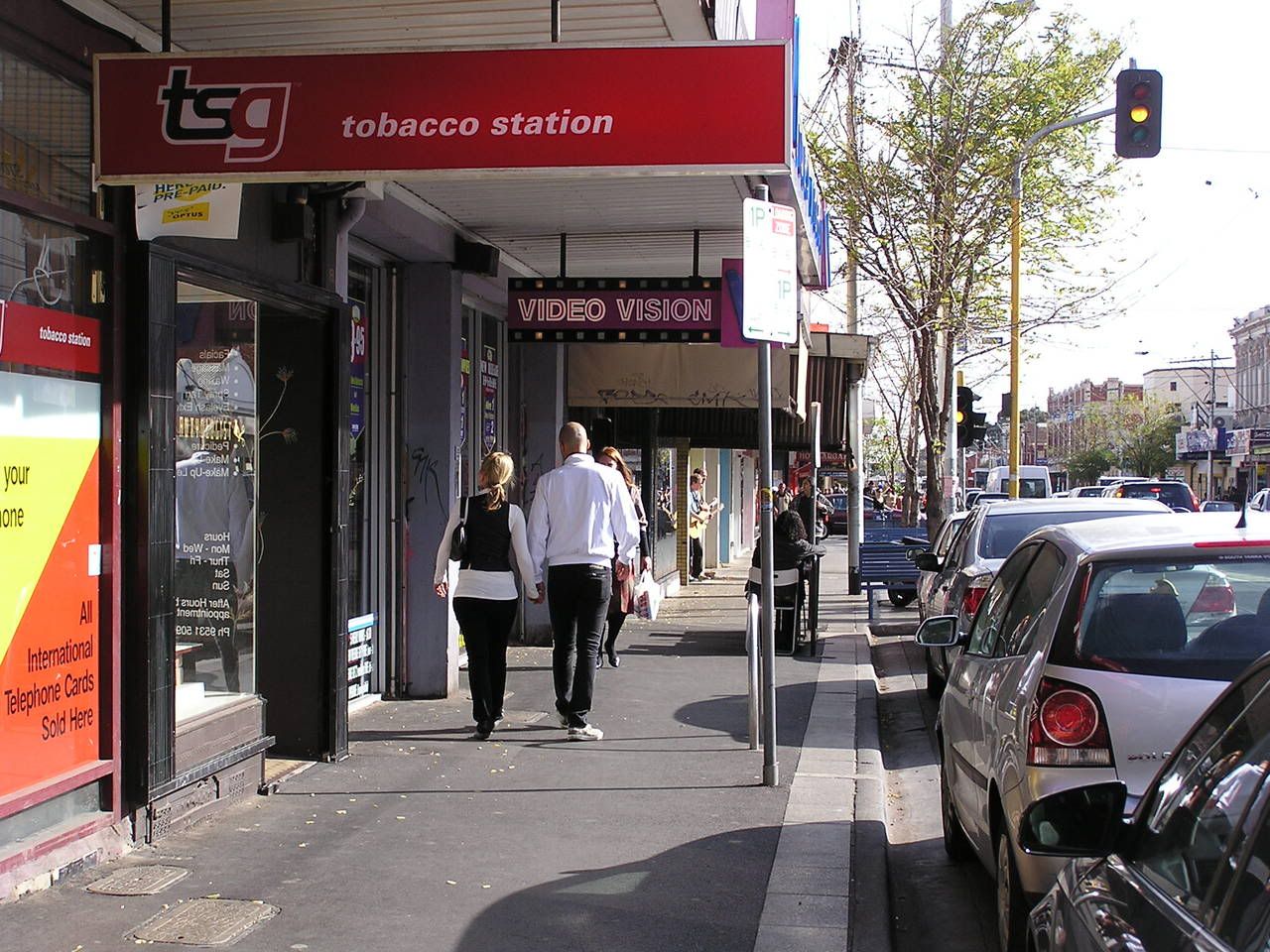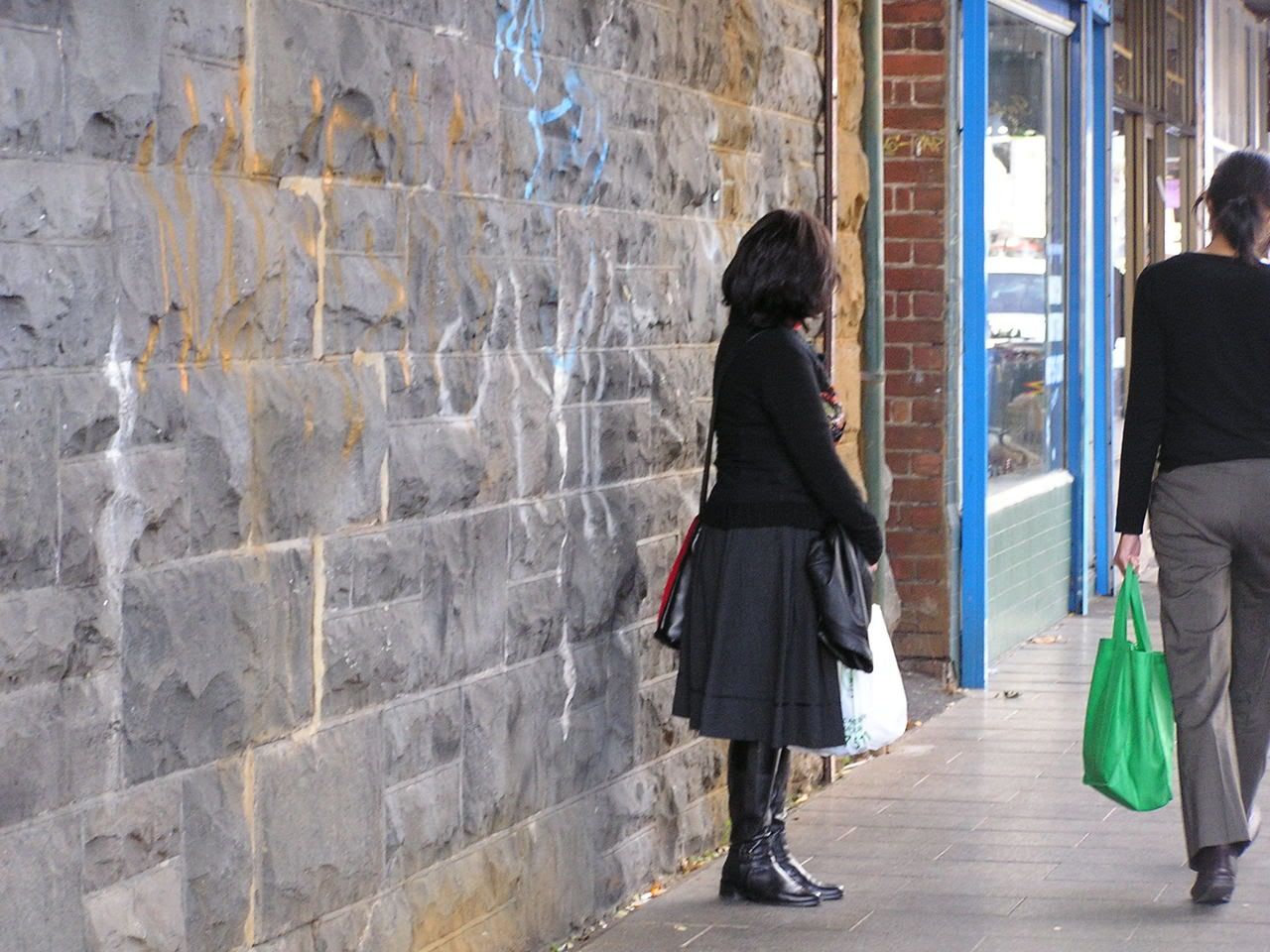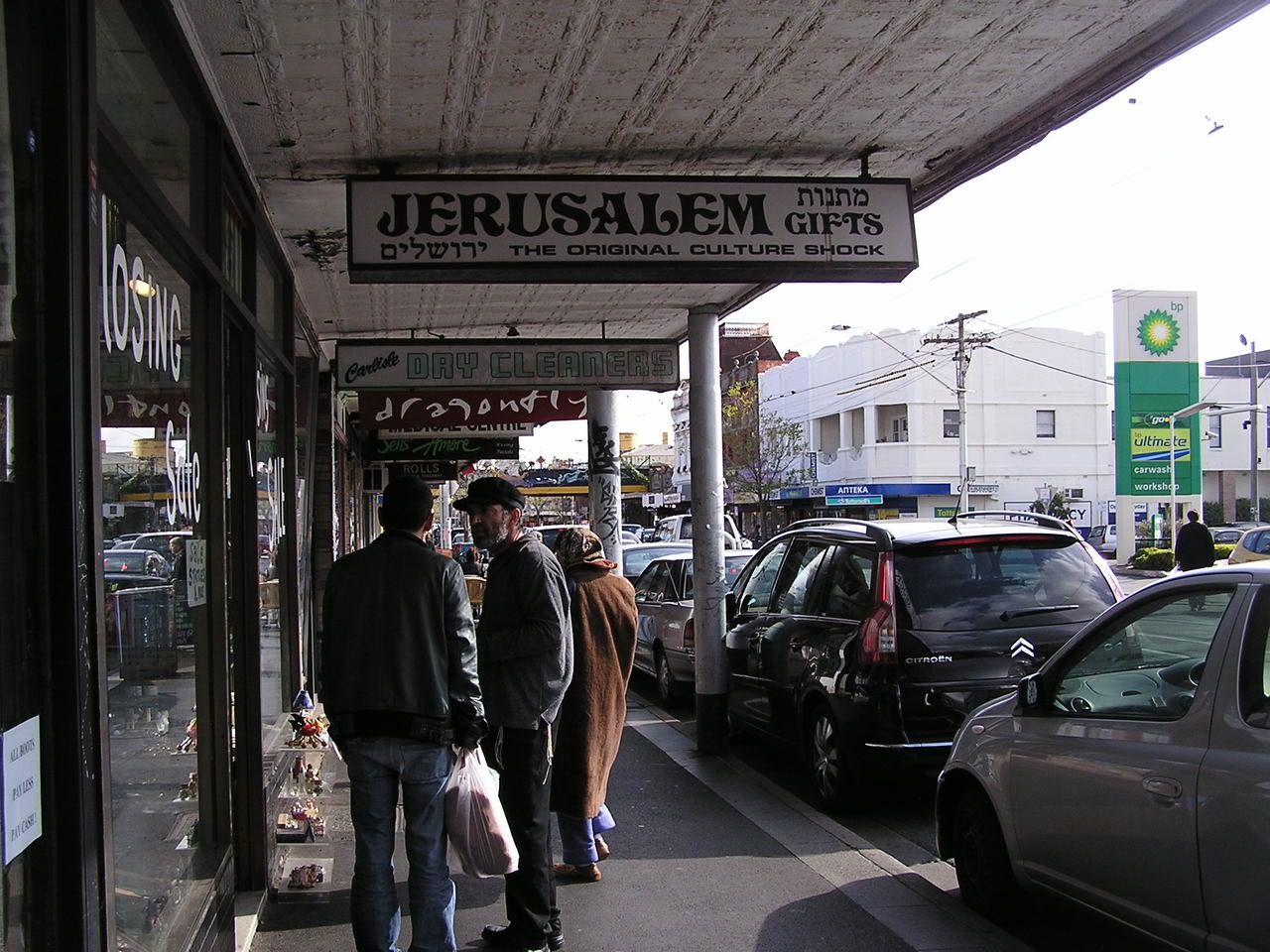 The heart of Melbourne's Jewish community runs from East St Kilda up into Caulfield and surrounding suburbs/localities. In this area there are many Jewish schools and day centres, hospitals, aged care homes and other community institutions.
Small dogs are another big feature. Every dog has an old lady in a fur coat to carry it around - but this one's is missing.
Well, that's it for the moment. Bronte