·
Sydney: World's best city
Discussion Starter
·
#1
·
Inspired by The Collector's thread on Melbourne streets, I'd like to offer you with a Sydney equvialent.
I am hoping to collate a collection of shots on each major street in the Sydney CBD.
The first cab off the rank is Martin Place. The vast majority of shots were taken last week, but there are other shots from the past three years that worthy of being posted.
No 1 Martin Place (Old GPO)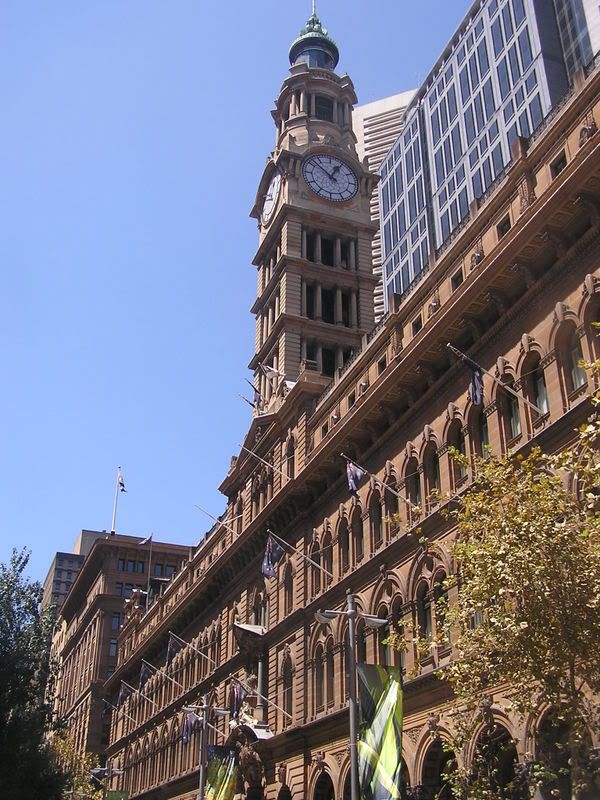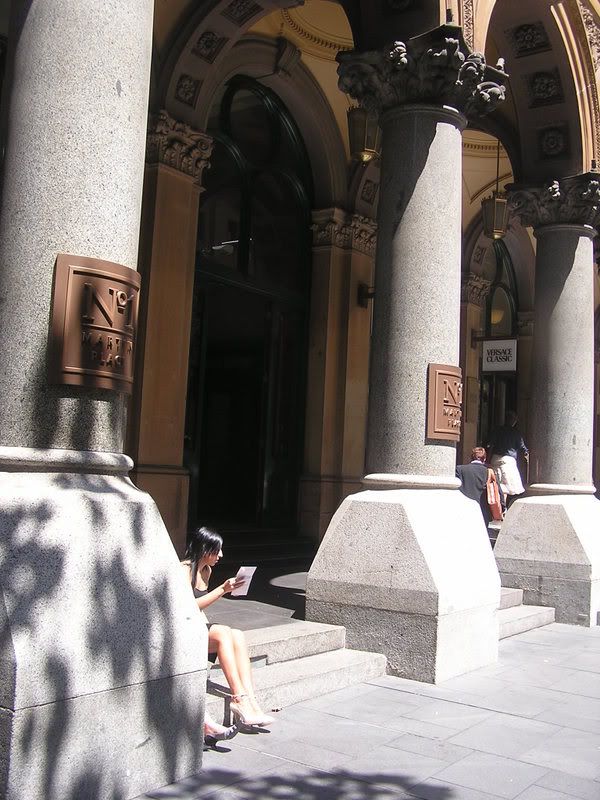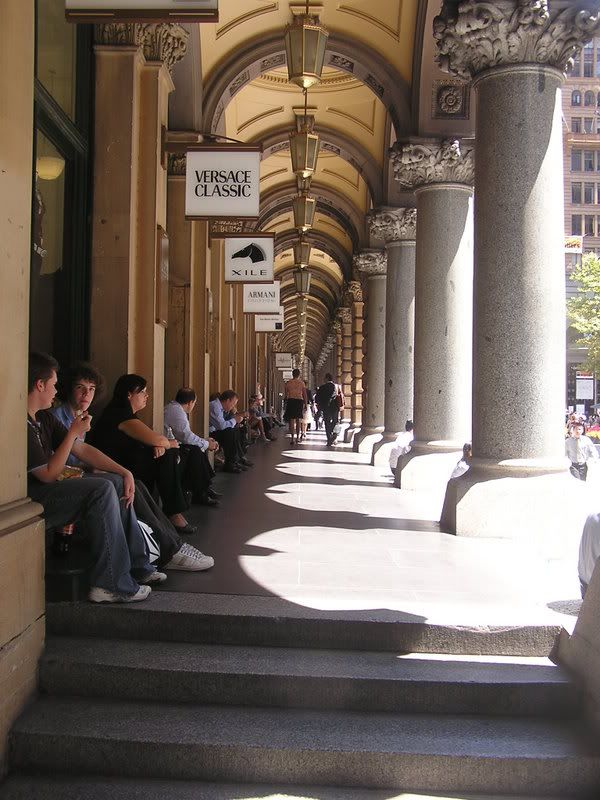 The Centopah
ANZ
Commonwealth Bank
It's famous fountain
Ye Olde MLC Building
And it's newer, taller and slimmer brother - MLC Tower
And it's famous mushroom
As made famous by the money boxes of the Commonwealth Bank
Channel 7 (Colonial Centre)
The home of the Reserve Bank
Sydney Hospital
Lets go home