Discussion Starter
·
#1
·
Brooklyn Square, next to the Brooklyn Mall has struggled since it was built in 1999. Retail never really took off, they had this massive parking structure (with no cars). Later on restaurants started opening, and this brought life to the area (Cofi, Cuppocino's, Ocean Basket, TriBeca, Wimpy, Natasha's and Melissa's). The Waterkloof library is also a part of this shopping complex. Still, the faux Italian facades looked cheap. The 'water-feature' down the middle of the "high street" was disgusting, and looked cheap.
When Pick and Pay opened, the shopping centre attracted more shoppers. Some good quality interior design outlets can be found. The Spur was destroyed in a fire two years ago. And now, after the fire, this bland place is getting a new lease on life. Funky new eateries, new coffee shops (Vida being one of them), select designer outlets (like Nataniels shop, KaalKop).
Fashion Square is born.
The old facades - look at the wacky towers (yuck)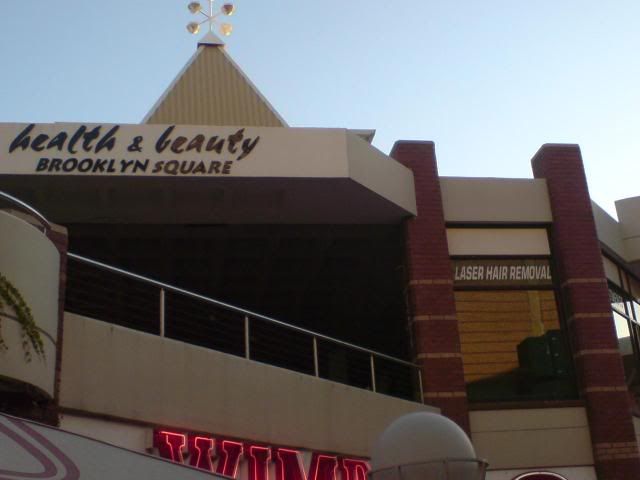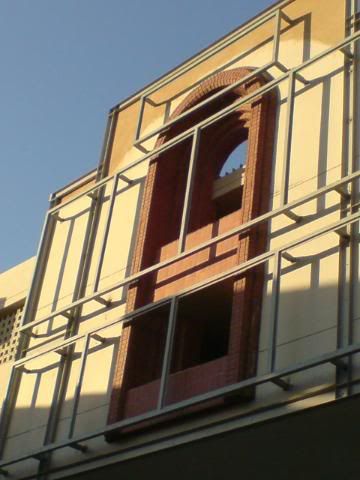 From TriBeca
And now, the New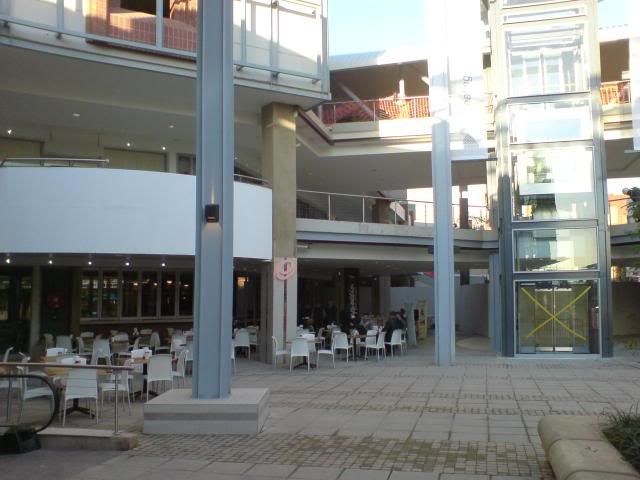 The Library
CoFi - FTV is just down the street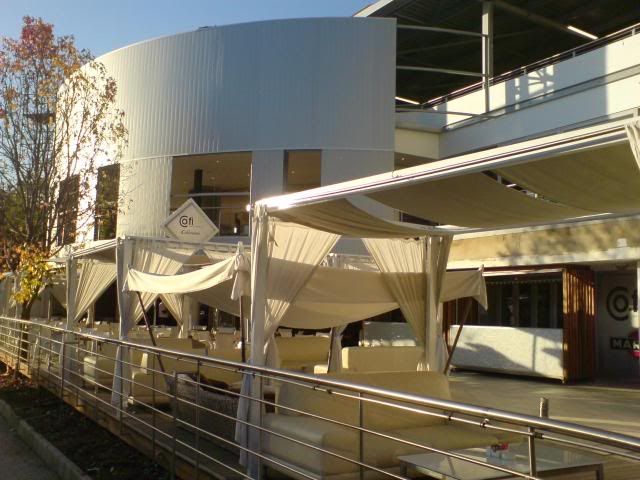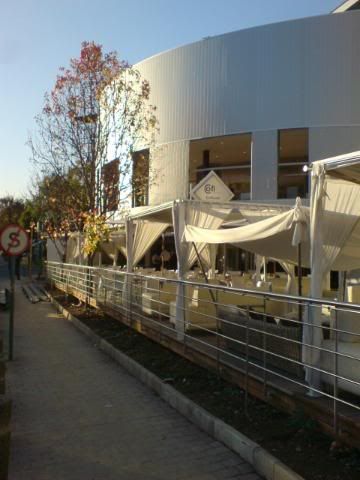 New Streetcafes set to open here