Discussion Starter
·
#1
·
Figueira da Foz​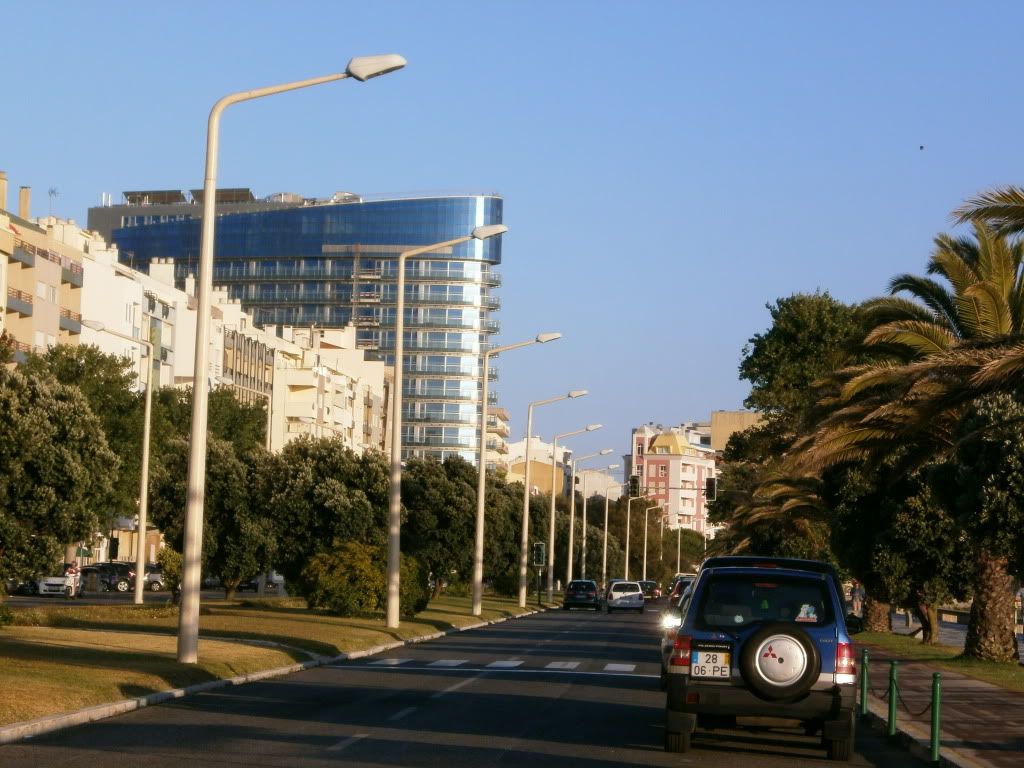 ​
Figueira da Foz is a Portuguese city in the district of Coimbra, 40km west of Coimbra, inserted in the central region of Portugal and situated at the mouth of the Mondego River, the largest entirely Portuguese. It is the second largest city in the district with about 60.000 inhabitants, known as "Queen of the Silver Coast." The Cabo Mondego, a promontory in the Serra da Boa Travel outside the city's National Natural Monument.

It is one of the most important tourist centers in Portugal, one of the largest casinos in the country, the oldest in the Iberian Peninsula, the Casino Figueira, a bullring, a huge sandy beach with entertainment and sporting equipment, where he held the Mundialito Beach Soccer and steps of the main circuits frisbee beyond a lively nightlife.

Most vacationers come from the city of Coimbra, Beiras (Central Portugal) and Spain (mainly Castile and Leon and Extremadura) and many of these have the Figueira da Foz as his second home.

The labor force is allocated among the various economic activities in the region, particularly for tourism-related activities, the glass industry, shipbuilding, fishing, production of pulp, salt industry and agriculture.

The municipal territory is traversed half the Mondego river basin and its network are five lakes, Salgueiros, Vela, Braças, Corvos and Leirosa.

In 1982, the year that celebrated the centenary of the City Elevation of Figueira da Foz, opened the bridge Edgar Cardoso (popularly bridge over the Mondego). The new bridge, which quickly became an ex-libris of the city, is considered one of the most beautiful and imposing in the country.