Discussion Starter
·
#1
·
Well, it isnt an independent country, but I think it deserves a thread. It would just be strange to post pics in the danish thread.
The Faroe Islands or Faeroe Islands or simply Faroe(s) or Faeroes (Faroese: Føroyar, meaning "Sheep Islands", Danish: Færøerne, Old Norse: Færeyjar) are a group of islands in Northern Europe, between the Norwegian Sea and the North Atlantic Ocean, roughly equidistant between Iceland, Scotland, and Norway. They have been an autonomous province of the Kingdom of Denmark since 1948, making it a member of the Rigsfællesskab. The Faroese have, over the years, taken control of most matters except defence (though they have a native coast guard), foreign affairs and the legal system. These three areas are the responsibility of Denmark.

The Faroes have close traditional ties to Iceland, Shetland, Orkney, the Outer Hebrides and Greenland. The archipelago was politically detached from Norway in 1814. The Faroes are represented in the Nordic Council as a part of the Danish delegation.
ROADMAP
:
http://upload.wikimedia.org/wikiped...firths,_ferry_harbours_and_major_moutains.png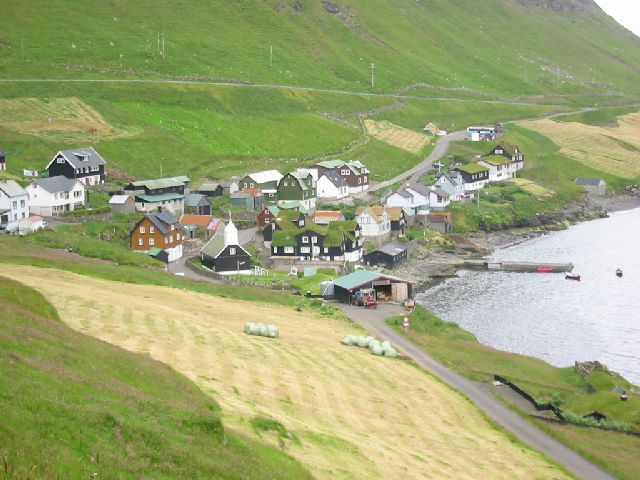 One of my fav pics: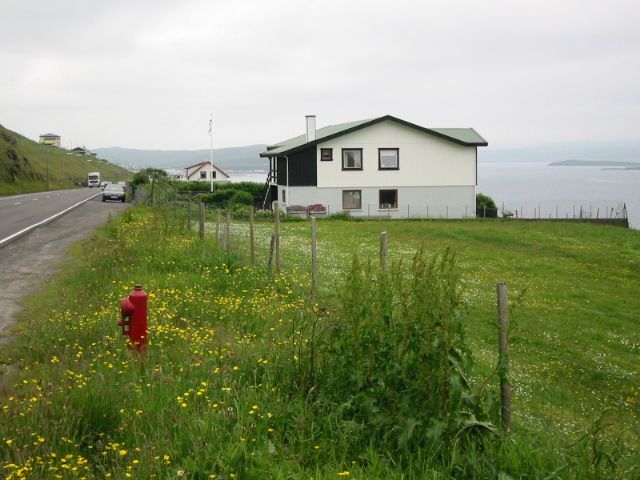 Notice the road in the background: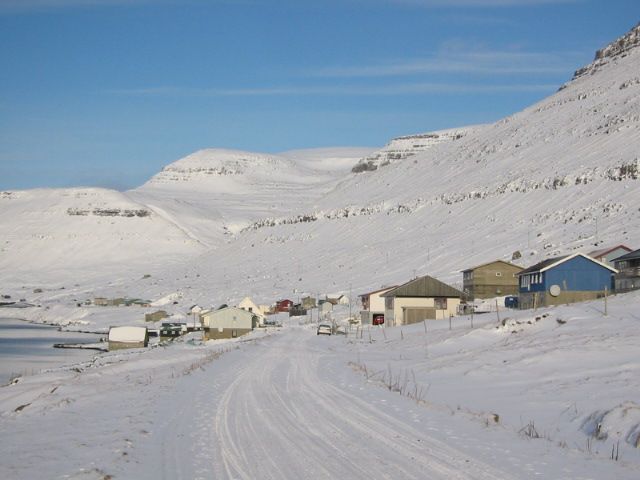 One of my fav pics: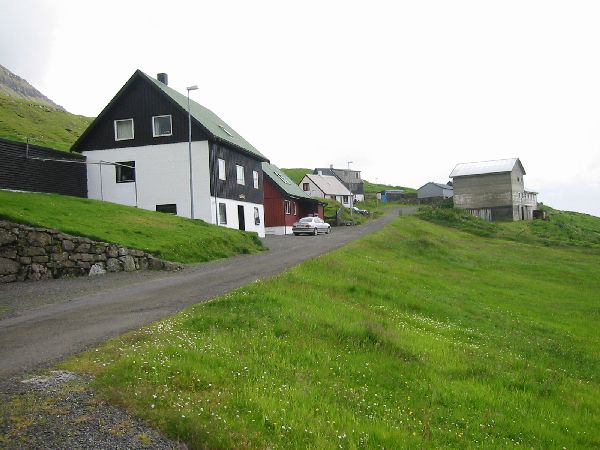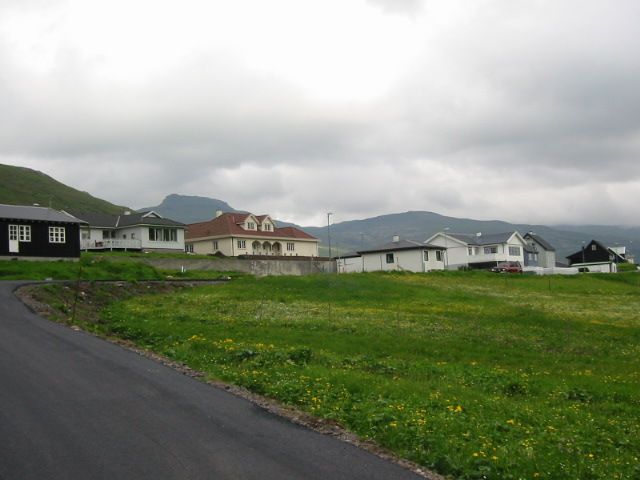 One of my fav pics:
One of my fav pics:
PICS: Wikipedia and
www.faroeislands.dk
:banana: