Discussion Starter
·
#1
·
Welcome to Fortaleza
Fortaleza
is the capital city of the Brazilian state of
Ceará
. The city has a population of
2.3 million
inhabitants, and the Greater Fortaleza Metropolitan Area has
3.4 million
inhabitants.
Fortaleza will be one of the host cities of the
2014 FIFA World Cup
in Brazil. It is located in the Northeast of Brazil, just 400 kilometers south of the Equatorial Line, and has a tropical climate.
The state of Ceará has tens of beautiful beaches, with amazing mobile sand dunes (desert-like), warm waters and a constant and pleasant breeze (the perfect breeze for kitesurfing and windsurfing). Fortaleza is the "base" of those seeking to visit the beaches of the state, and is becoming a major touristic destination.
But the State of Ceará has not only beaches, but other natural beauties too, like charming mountain ranges, suitable for eco-tourism, and great places in the hinterland for the practice of sports like Hang-gliding and Paragliding.
Fortaleza is a modern city with lots of modern buildings, and has a nice nightlife. The city is preparing itself to give a really great welcome to all the visitors coming to the World Cup in 2014.
Some pics: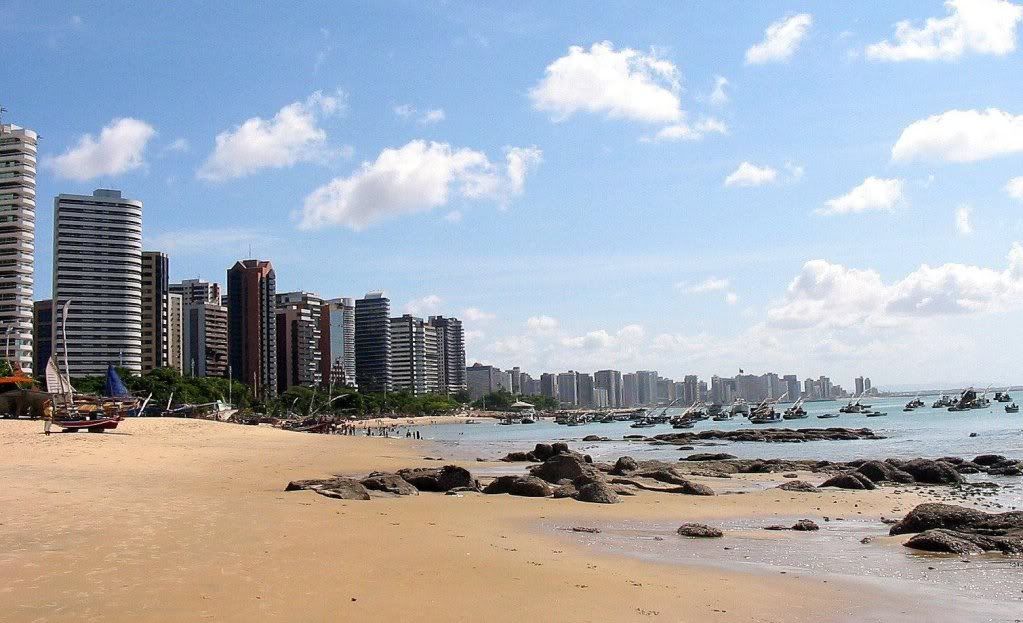 This is the project of the new
Convention Center
of Fortaleza, that's being built already: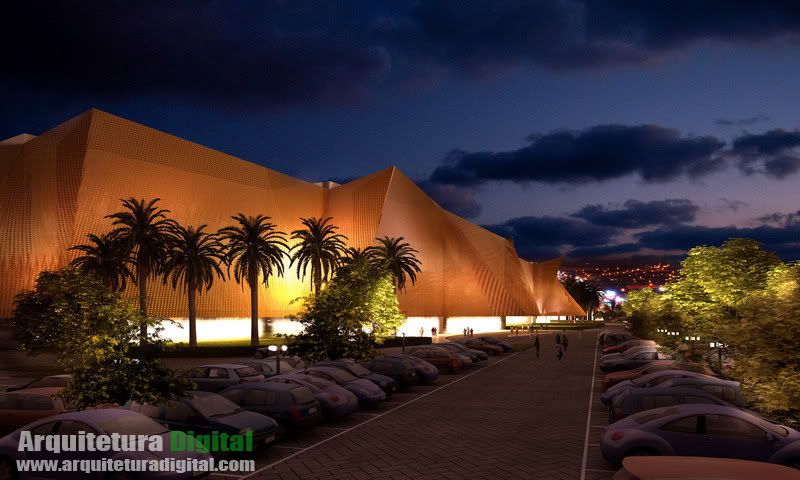 (the design was inspired by the sand dunes)
And this is the project of the future
oceanarium
of Fortaleza (Acquário Ceará), that will be one of the most modern oceanariums in the world:
Here is a video of Acquário Ceará:
(The construction of Acquário Ceará is starting right now, and will be ready before the World Cup in 2014).
Talking about World Cup, this is the project of the new
Castelão
stadium, that's being reformed and modernized for 2014:
But lets stop talking about 2014 and see some more pics of Fortaleza today: