Yesterday I got back from the
Wolkenkratzer Festival
in Frankfurt. There are already an bunch of other threads from the festival here at the forum, but sicne we don't have one here at S&B I'll give you mine.
The Wolkenkratzer Festival (Skyscraper Festival) is 2 days where Frankfurt celebrates itself and it's skyscrapers. 15 Skyscrapers were open to the public, and I attented a bunch of them.
Unfortunately the weather was not very good, and there was only a few hours of sun. Not that much rain either though, thank good. But Frankfurt is always nice, no matter what weather there is, and I also enjoyed this trip very much, like I have done every time I've been there. Also met up with both other forumers and some of the old friends from Emporis (when I used to be there too).
I'll start off with a evening view from my hotel room, and the rest is just one big mix of different places and subjects. I'm really too tired to describe every photo right now, and also to prepare more photos. There might come more later though.
Let's get starteed: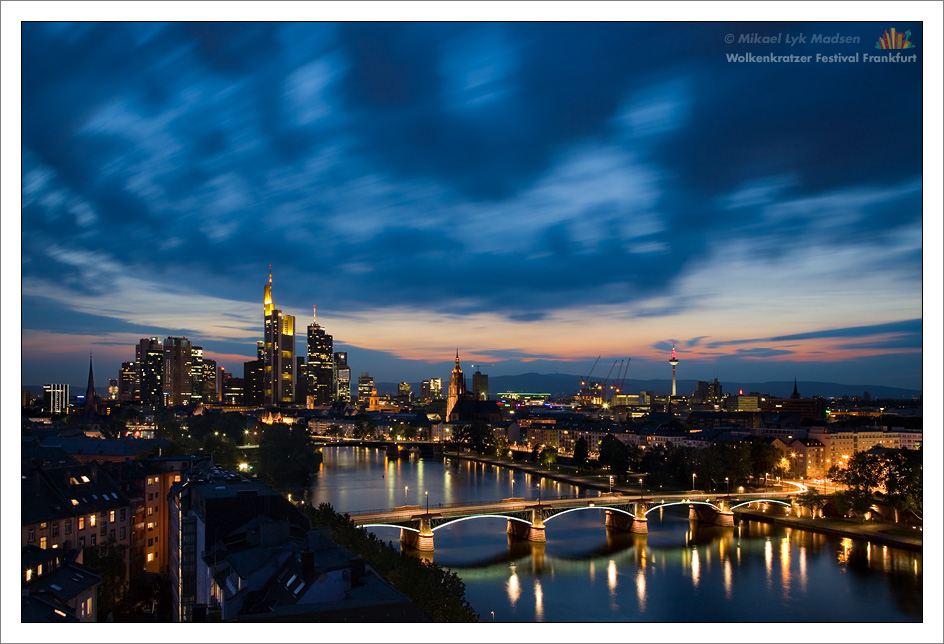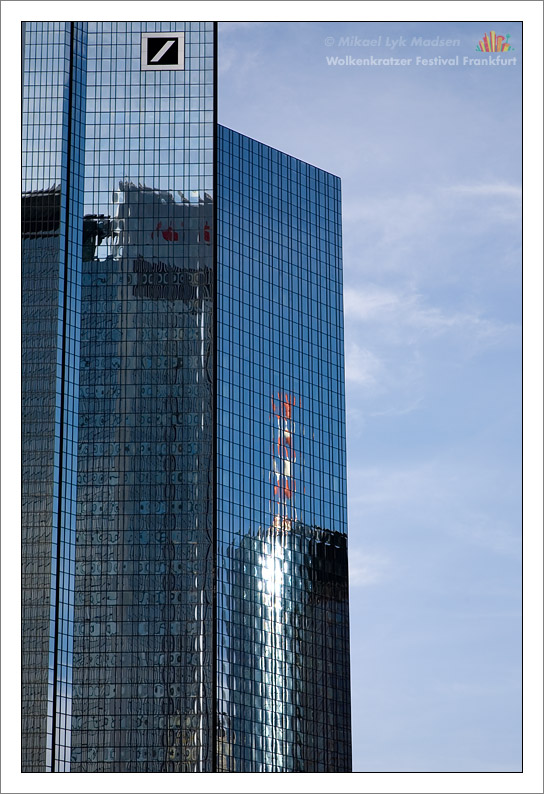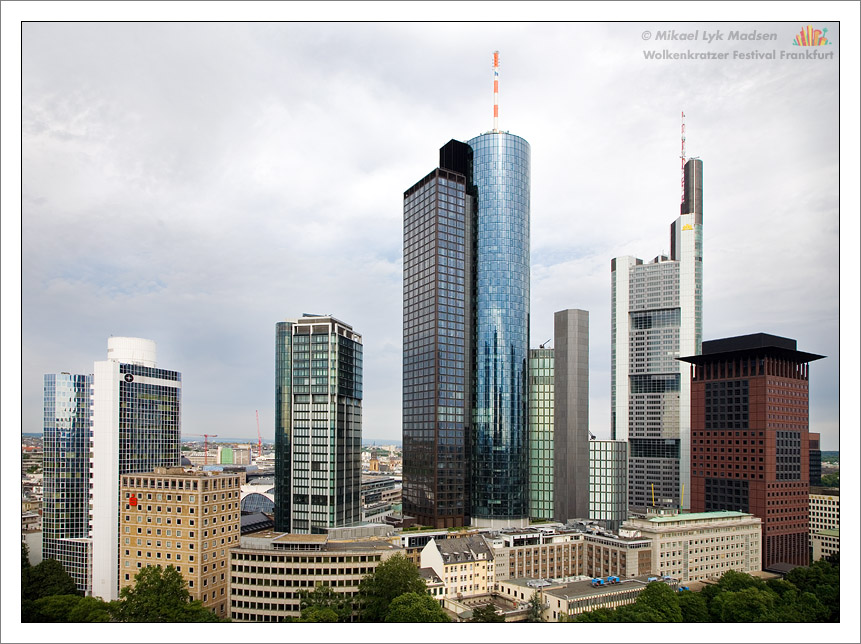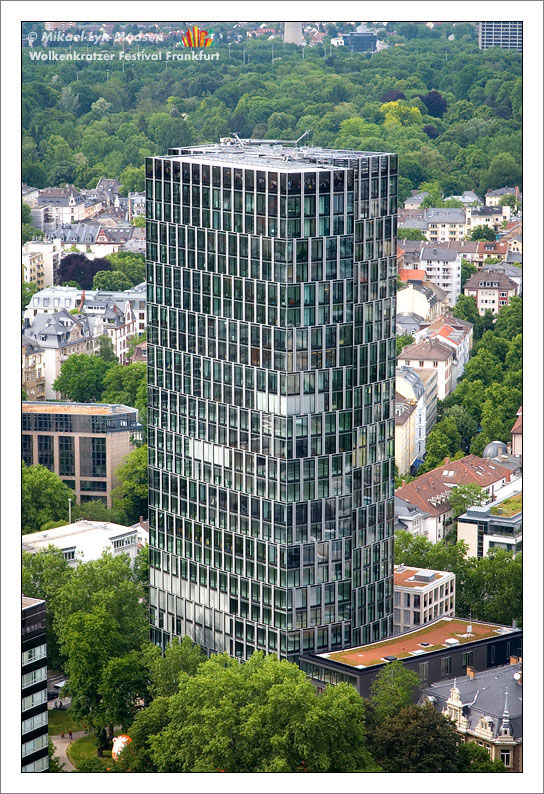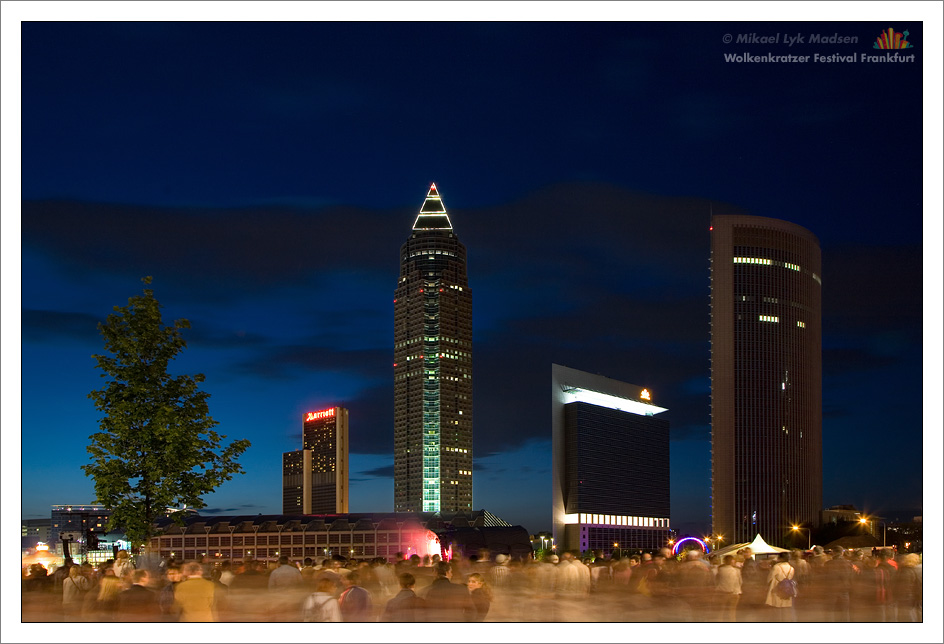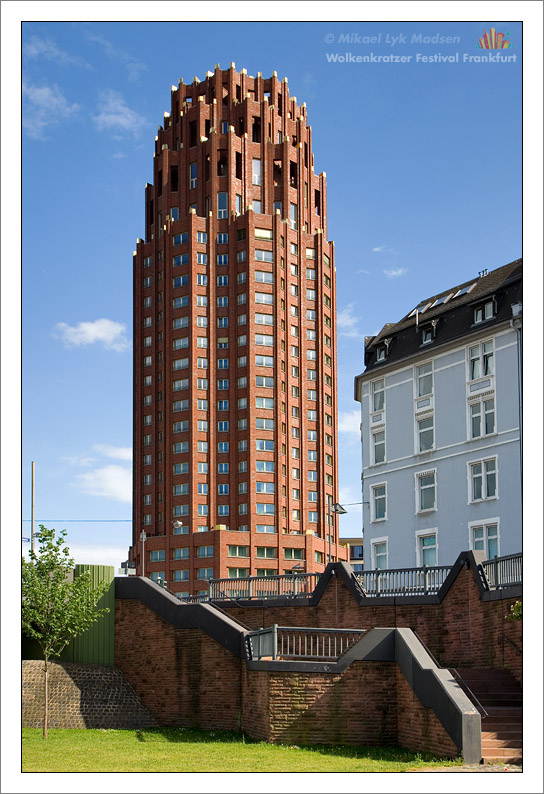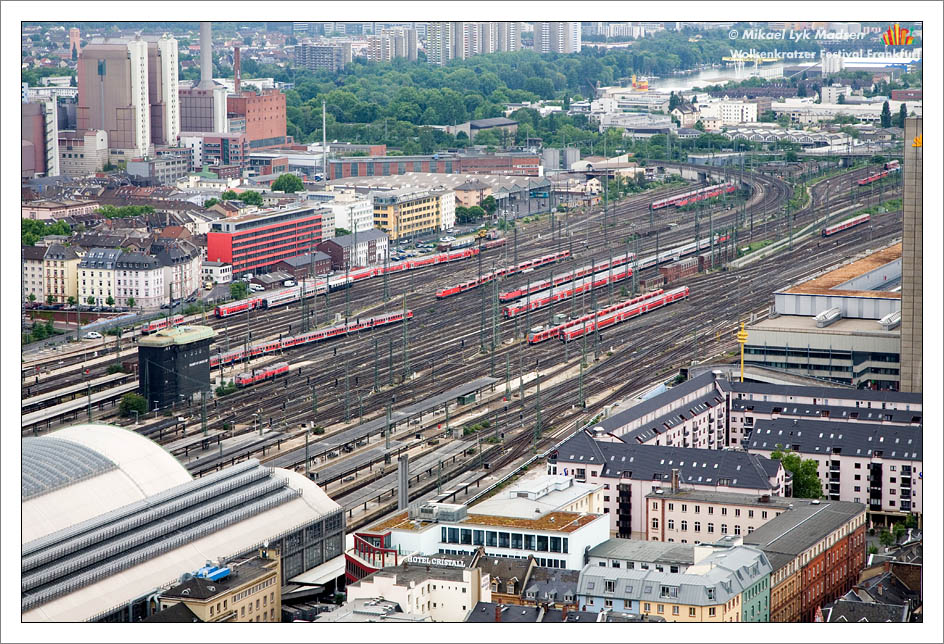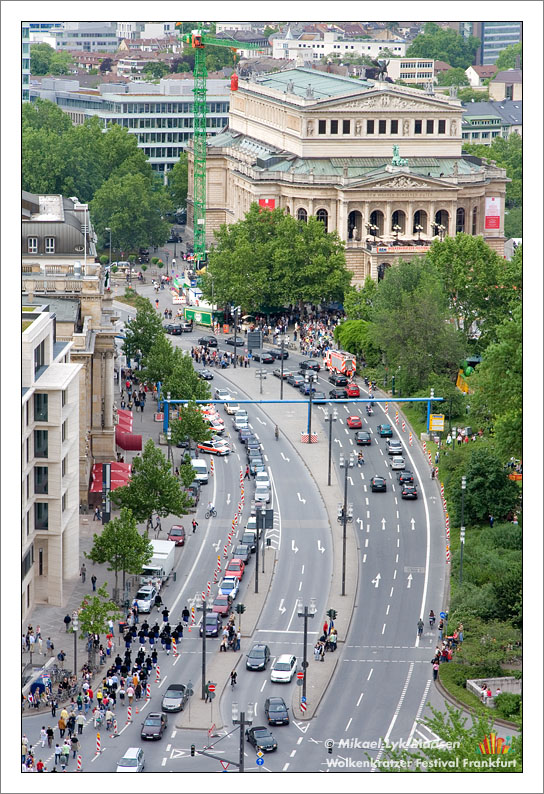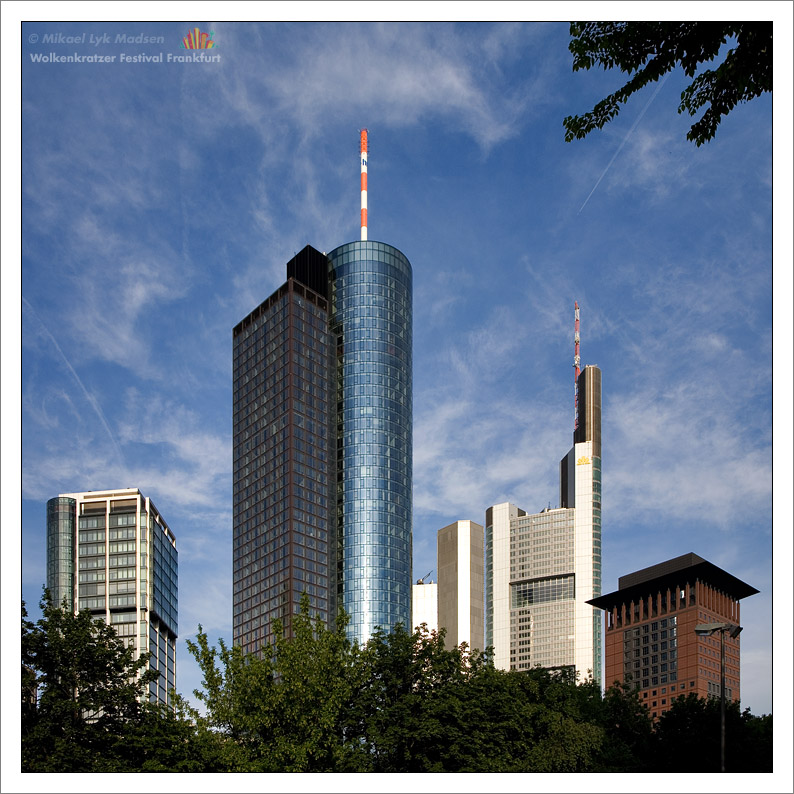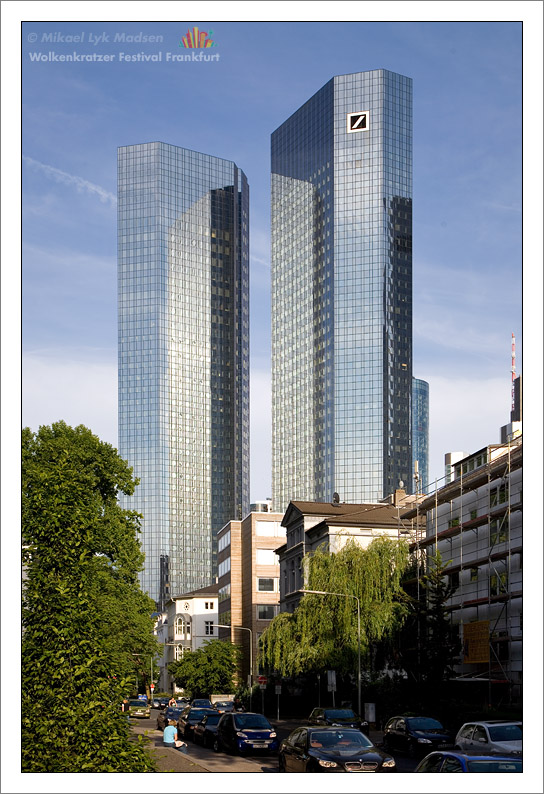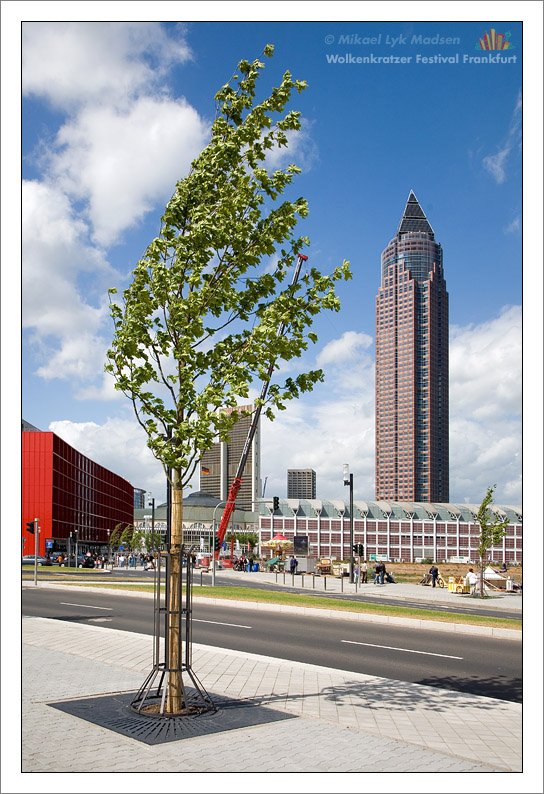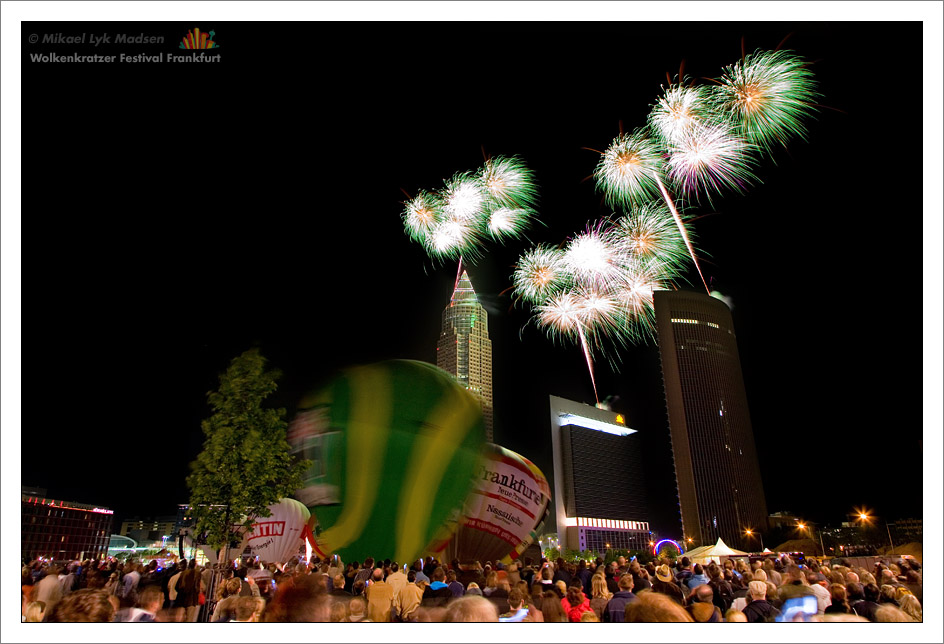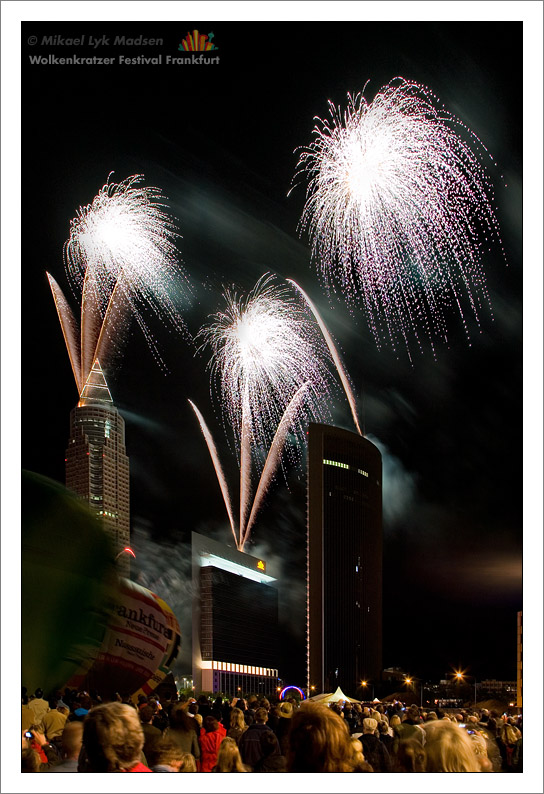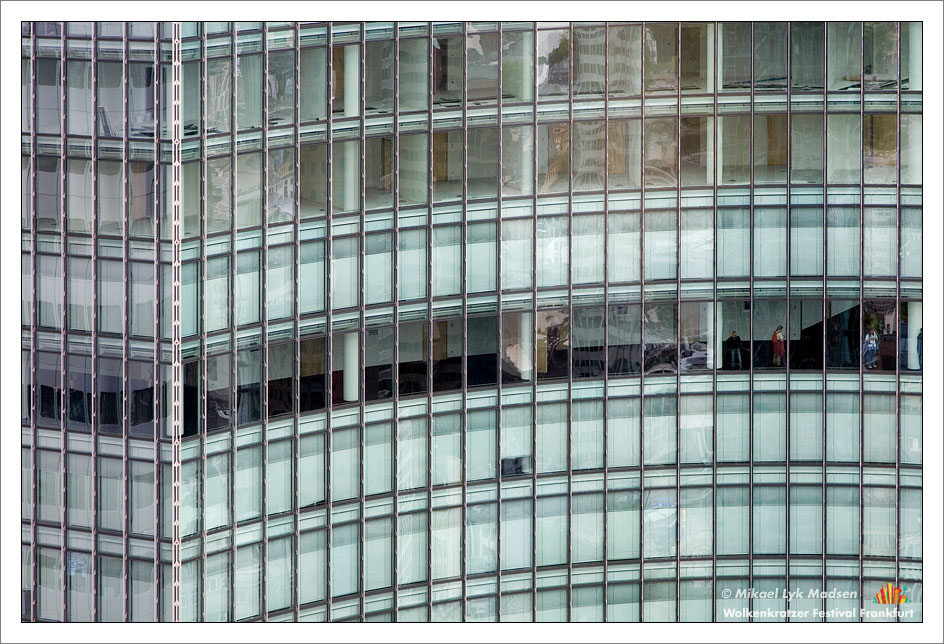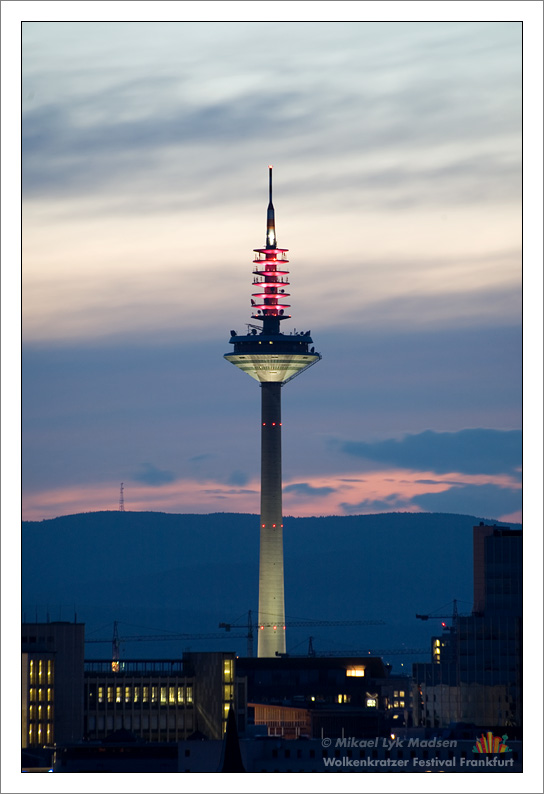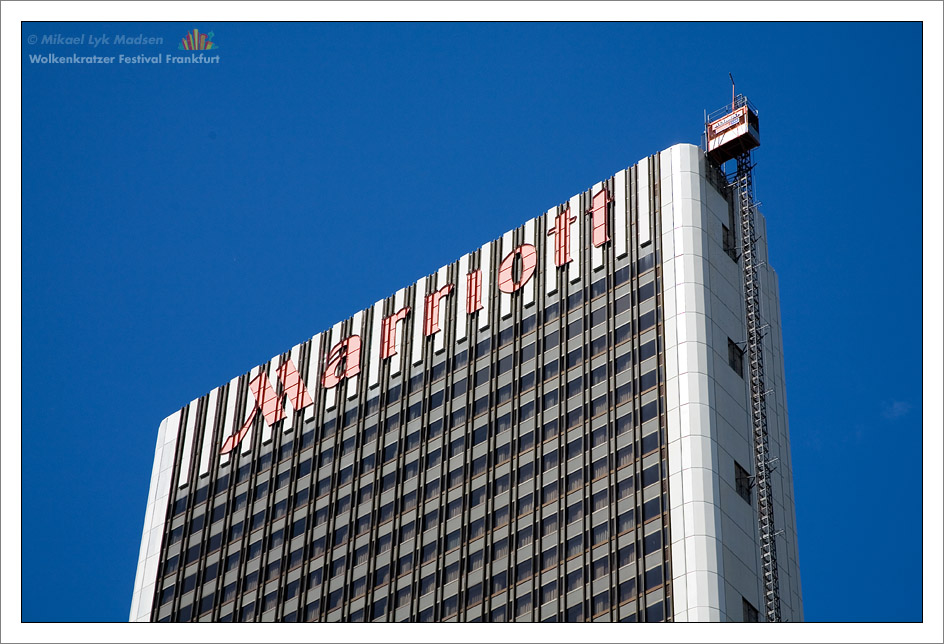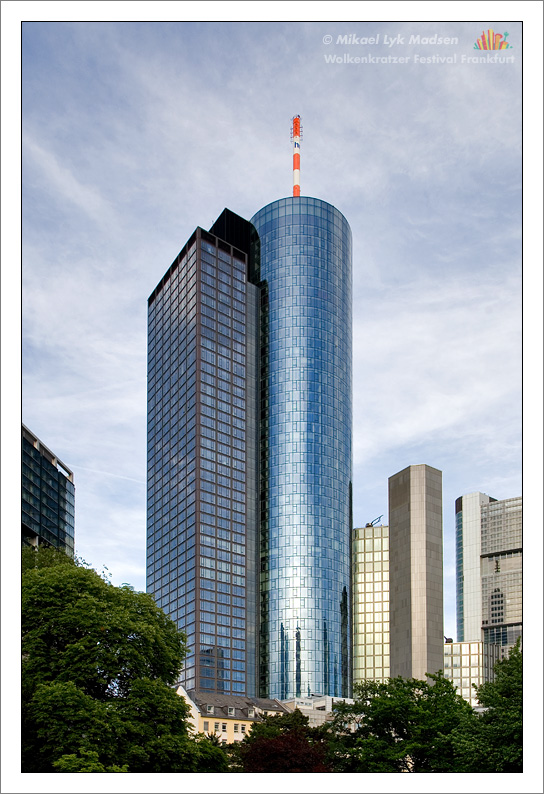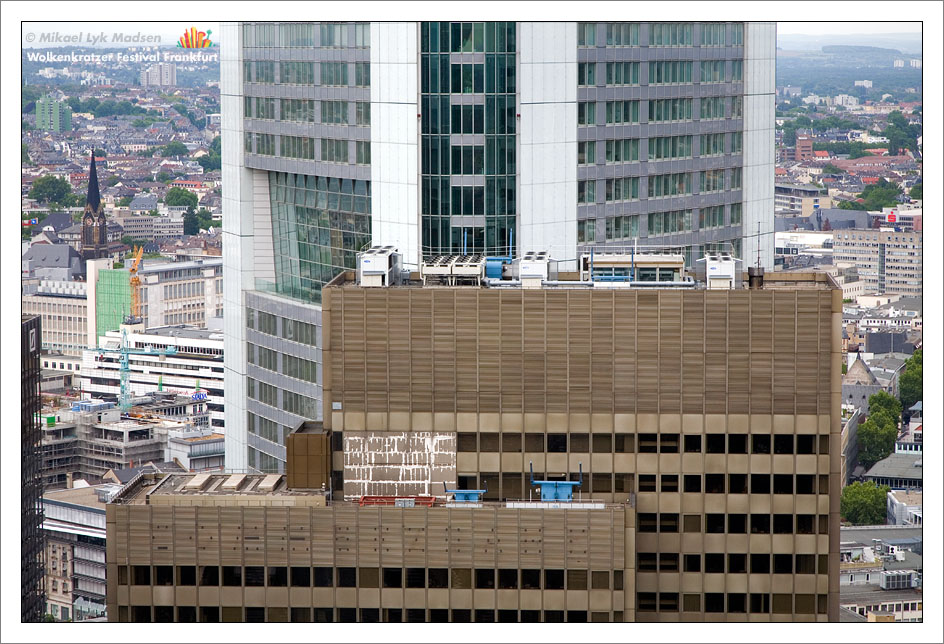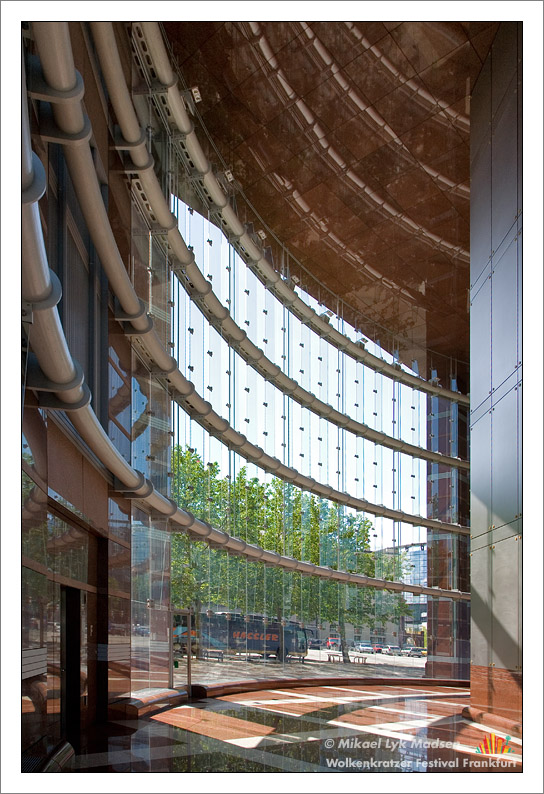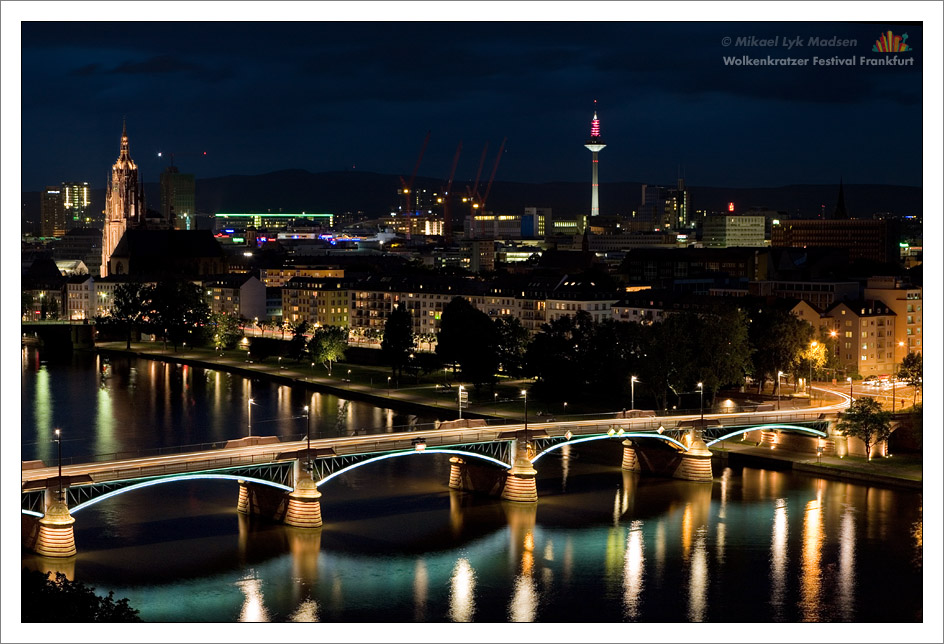 Cheers:cheers: