Discussion Starter
·
#1
·
The next time you whine about a 500ft scraper u/c in your city not being 800ft, take time out to consider some of these shots compared to now and the future...Brissy & Sydney already had huge suburban spreads too.
BTW Couldn't do much about the quality (from old booklets).
Brisbane: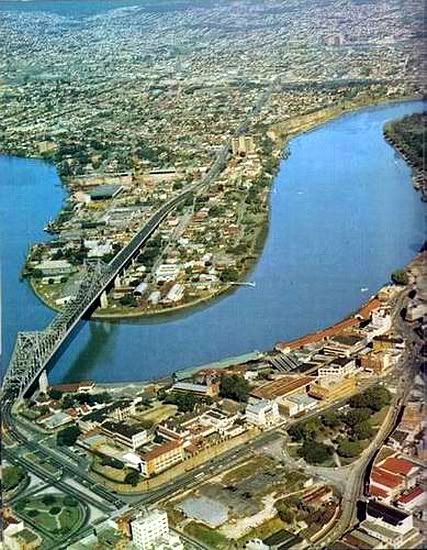 Canberra. Now we know where it got the "bush capital" tag from. LOL @ high school in the description - Must have been a big deal.
Gold Coast etc:
Hobart. Where is it!?!
Perth:
Wow, how Perth has changed so much!!
Sydney:
I find this one interesting. A very good superimposed render or model of the original more flowing design for Opera House, long before it was completed.