Discussion Starter
•
#1
•
Without doubt, this is the most famous Singapore building in the world.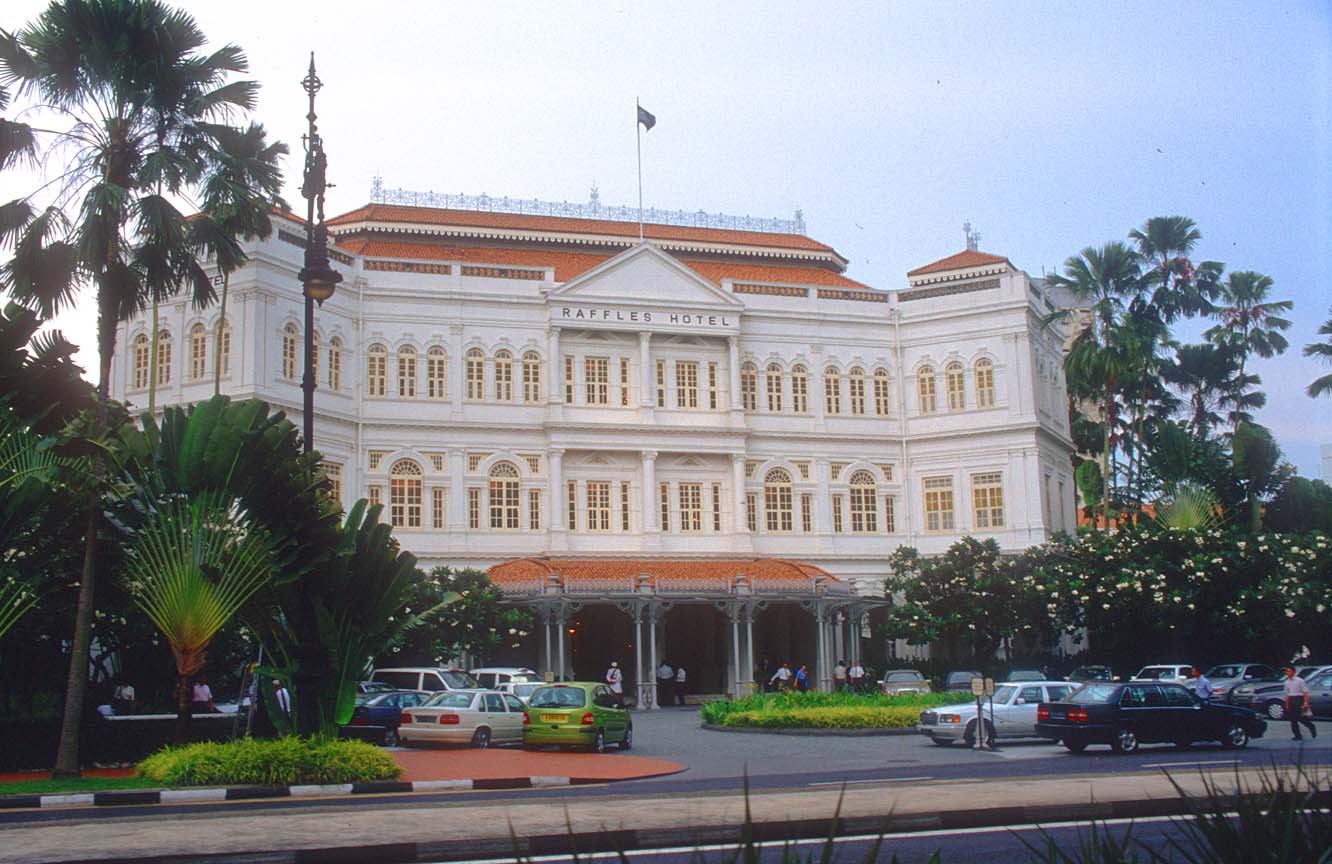 Built in 1887, this grand Old Lady of the East is one the world's last great 19th century hotels. The hotel is a favourite retreat of writers and movie stars and home of the
Singapore Sling
, a celebrated cocktail. Somerset Maugham, Rudyard Kipling, Joseph Conrad and Charlie Chaplin were among its most illustrious guests.
It expanded during its first few decades under the Armenian Sarkies brothers, culminating in the opening of the main building designed by R A J Bidwell of Swan & Maclaren, in 1899.
By the 1920s, Raffles Hotel was already known as the historic hotel of Singapore. It survived through tough times, including the death of the last Sarkies brother, Arshak, in 1931, bankruptcy proceedings in 1933 triggered by the Great Depression, the Japanese Occupation when it was renamed Syonan Ryokan (Light of the South Hotel) and modernization in the 1950s.
An extensive SGD 160 million face-lift has given the hotel back its old, unique charm and majesty. This all-suite hotel is adjoined by a brand new arcade built in the same colonial style. It includes a museum featuring memorabilia from a bygone era, a Victorian-style playhouse named Jubilee Hall, 70 retail shops featuring famous brands like Tiffany's and Louis Vuitton as well boutiques and specialty stores from the region.