CD Guadalajara
11x Champion (record):
1957, 1959, 1960, 1961, 1962
1964, 1965, 1970, 1987, 1997,
2006
2x CONCACAF Champions' Cup:
1962, 1963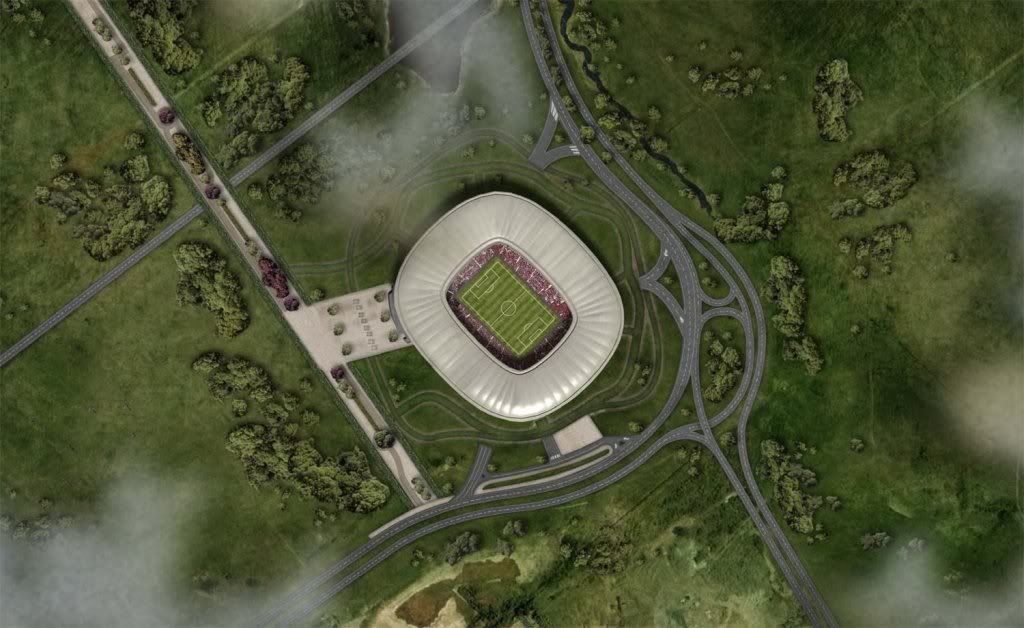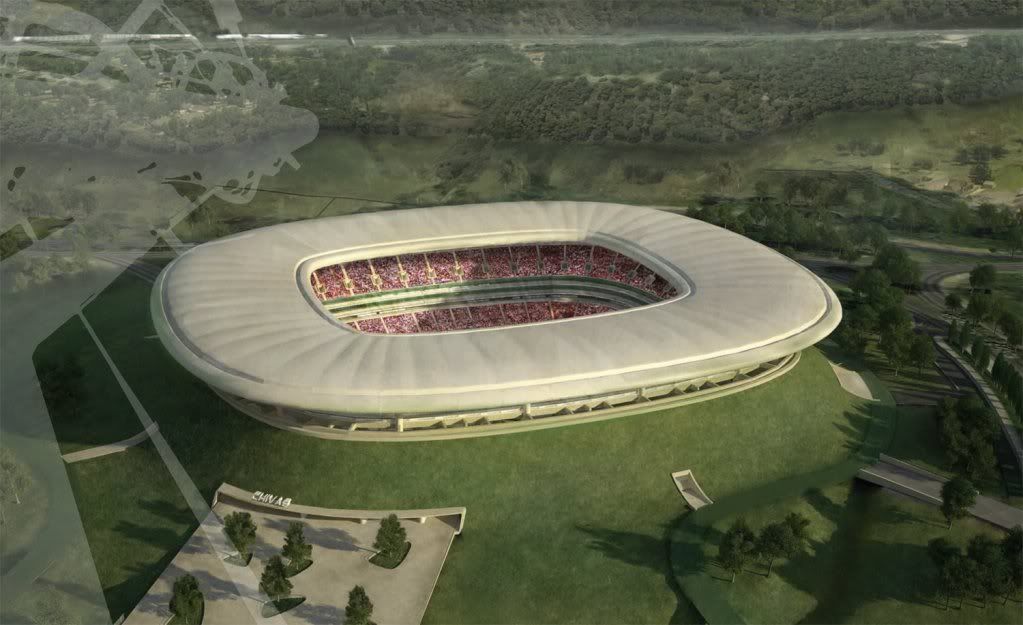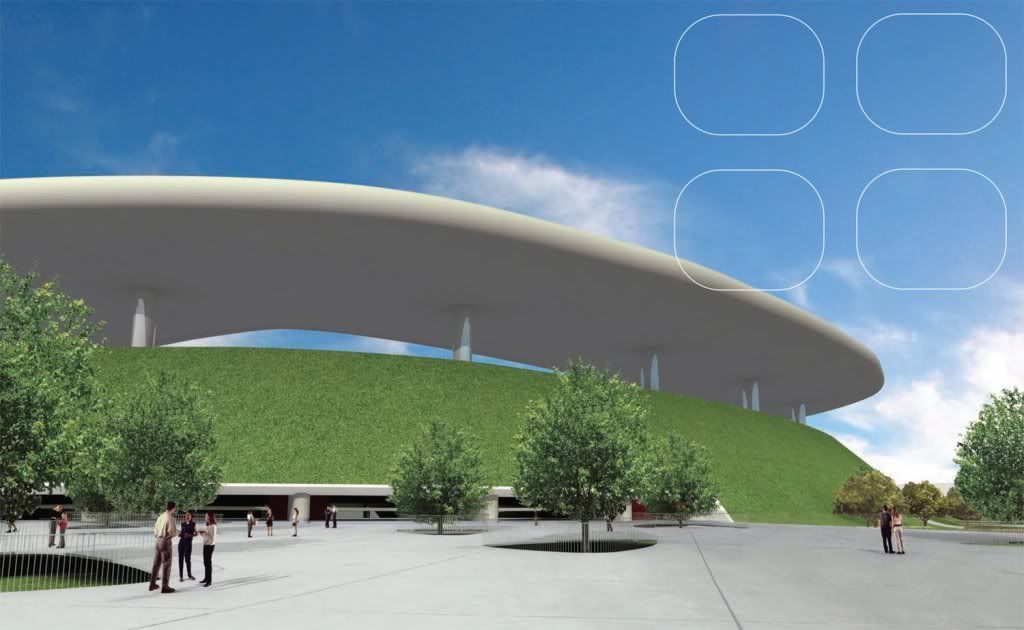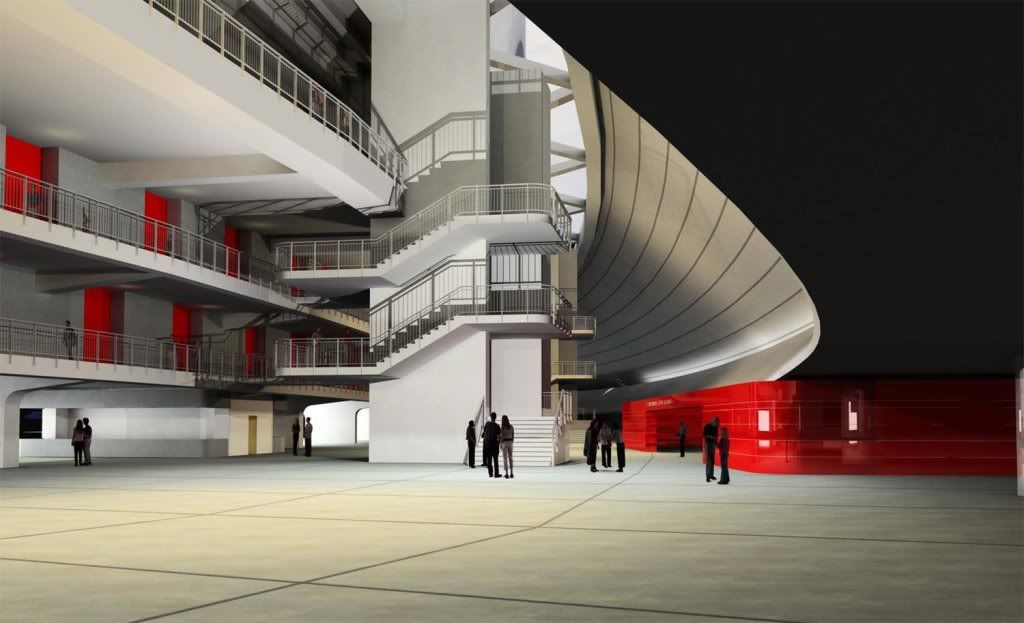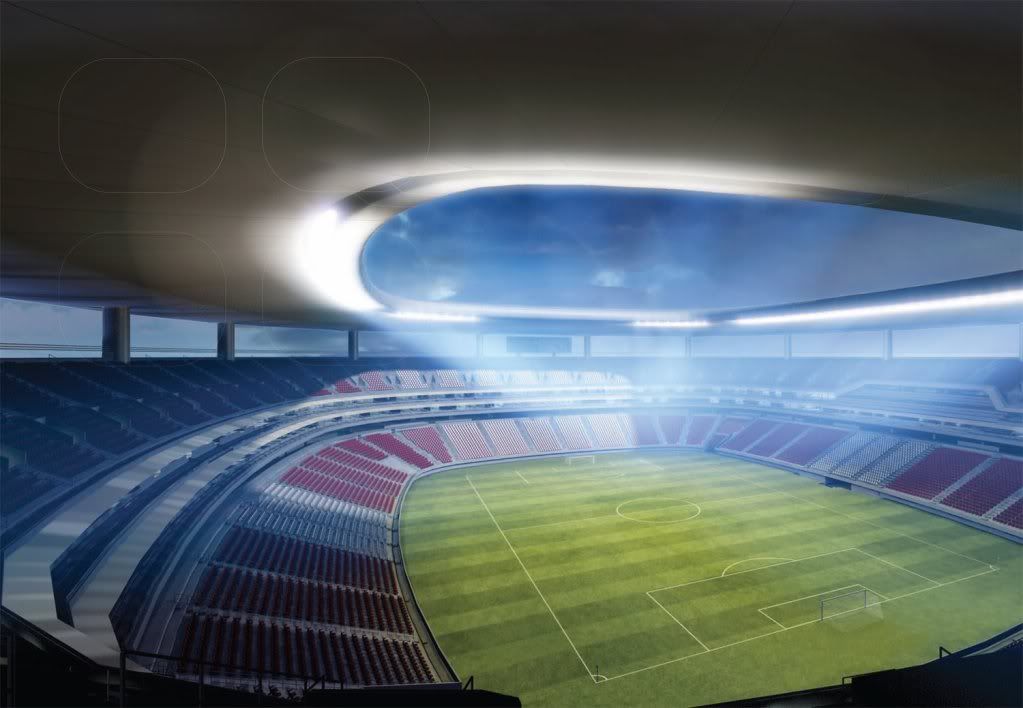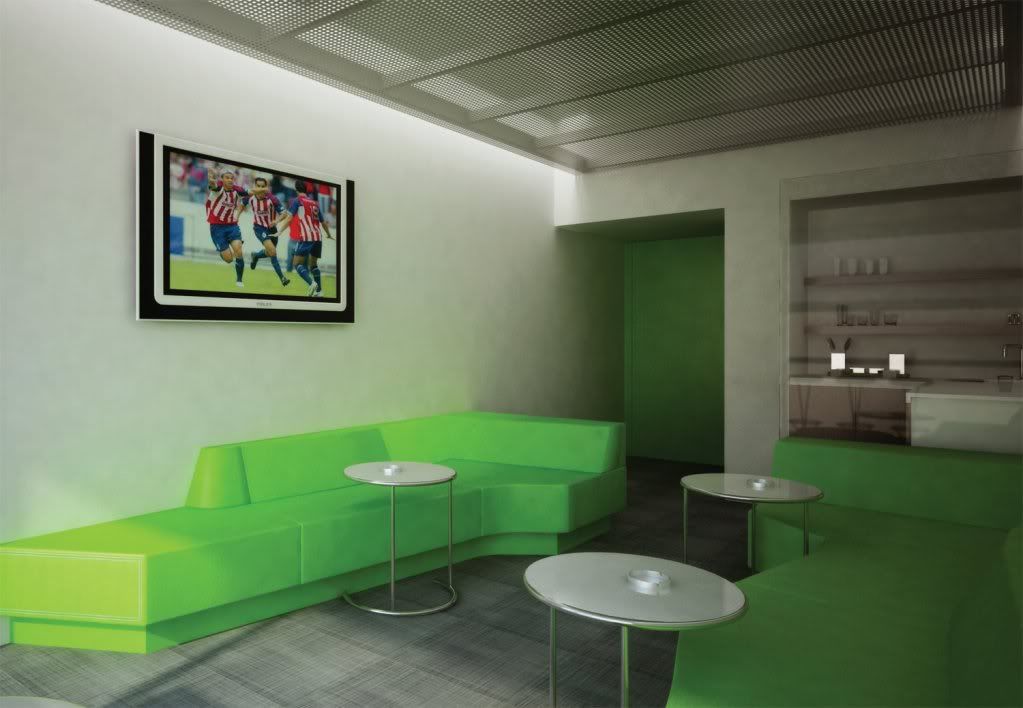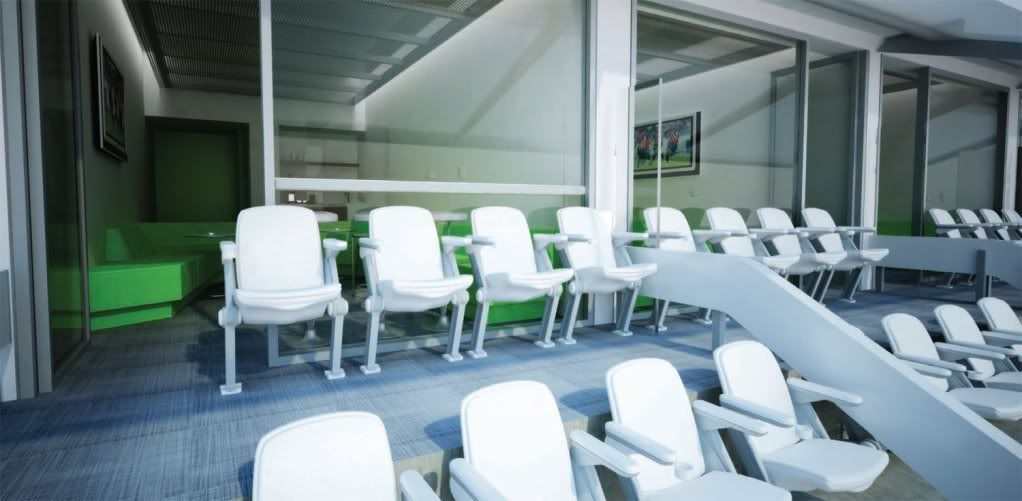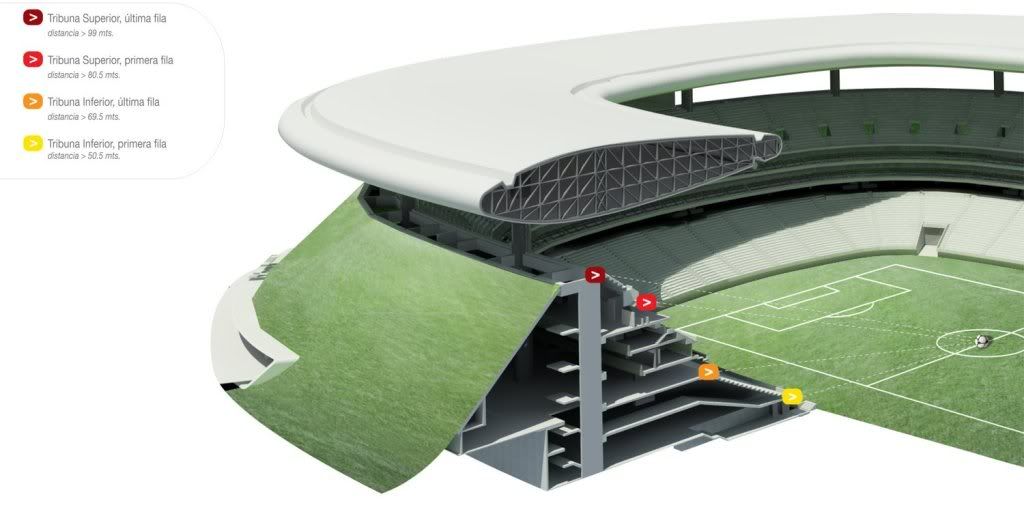 TEMPLO MAYOR "CHIVAS" STADIUM​
CAPACITY 45,000 spectators
www.templomayor.com.mx
www.centrojvc.com
​
ICA SIGNS Ps. 116 MILLION CONTRACT FOR THE FOUNDATION WORK ON THE NEW CHIVAS STADIUM IN GUADALAJARA​
Mexico City, May 7, 2007 – Empresas ICA, S.A. de C.V. (BMV and NYSE: ICA) announced today the signing of a contract for the foundation work for a new stadium for the Chivas de Guadalajara professional soccer team. The value of the fixed price contract is Ps. 116 million.
The project will be constructed in the area known as "El Bajío del Arenal" within the JVC Center, an integrated cultural, sports, and business complex outside Guadalajara, Jalisco. The foundation project will be executed over a term of four months.
In addition, ICA has signed a letter of intent with the client for undertaking the entire stadium construction project, which is expected to be formalized within the next 90 days. The terms of the agreement for the second stage will be announced at the appropriate time.
::::::::::::::::::::::::::::.:::::::::​
STADIUM
::::::::::::::::::::::::::::.:::::::::​
CONSTRUCTION (pictures of brooks and enrique-gdl)