I took these pics two weks ago during a really nice day in Hamburg.
Hamburg in april Part II (Speicherstadt, Hafencity and St. Pauli piers)
If you step out of the Central station you see the cute little Hotel Fürst Bismarck. The other three pictures were taken from the same spot.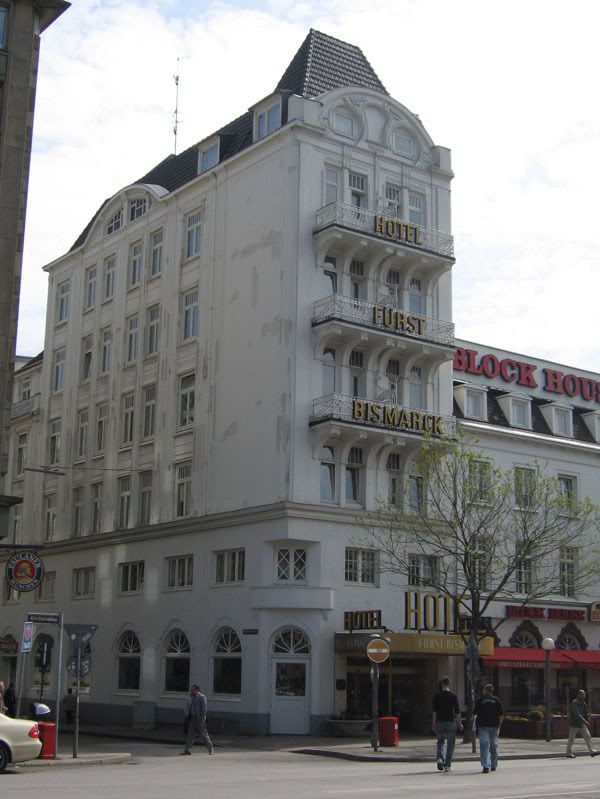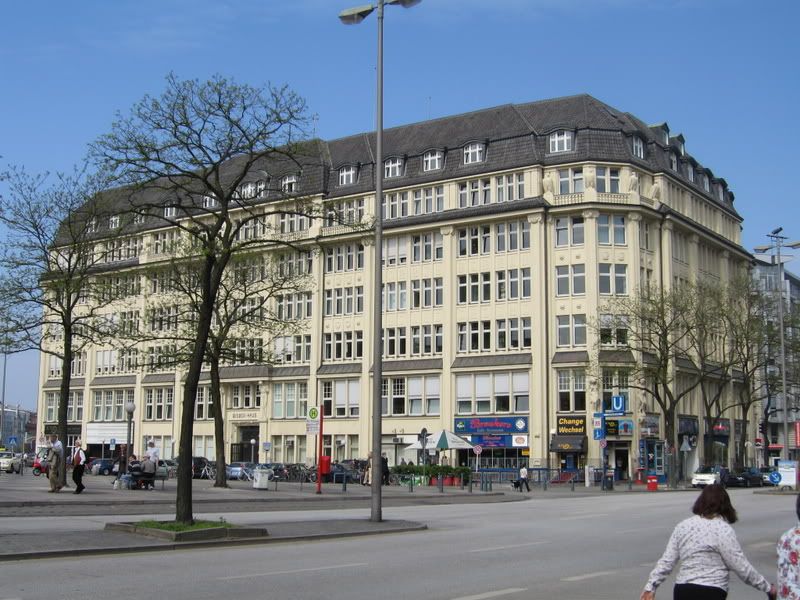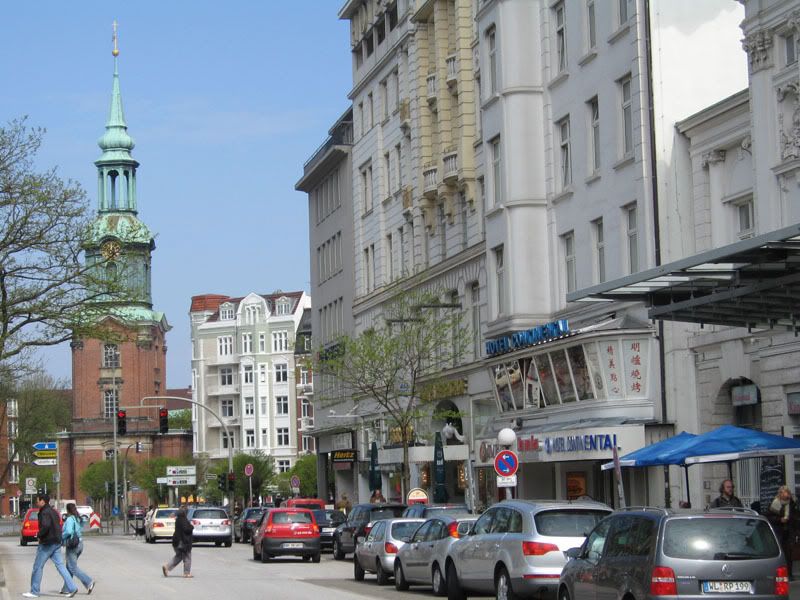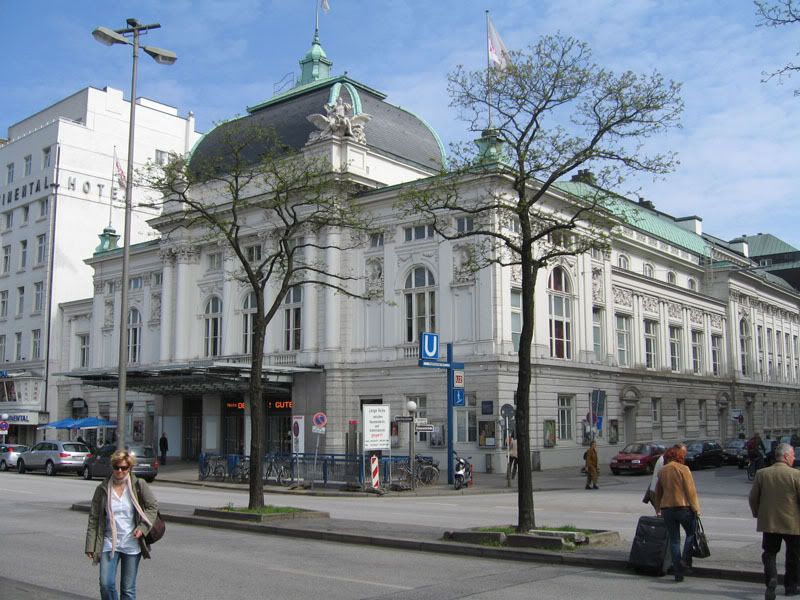 Part of the Central station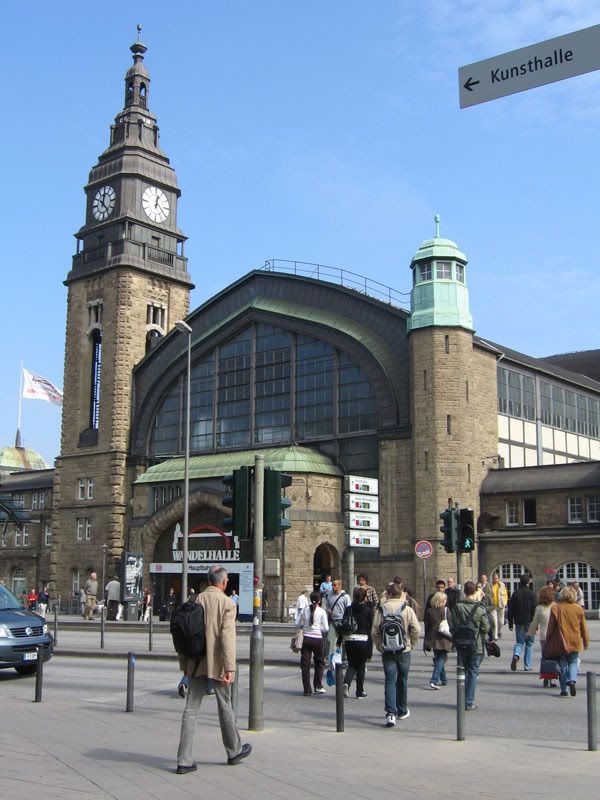 Never seen so many Smart cars as I saw this day in Hamburg, even the police is using them: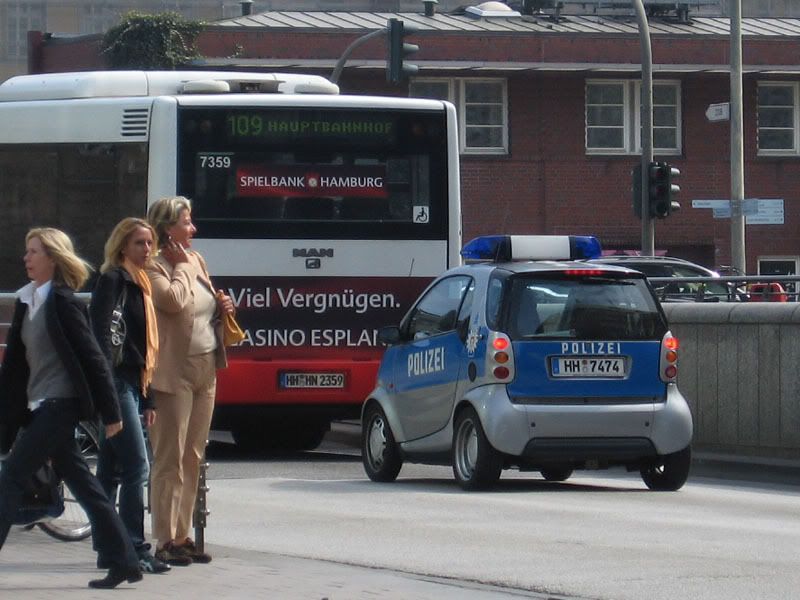 Shopping street, only taxis and busses allowed.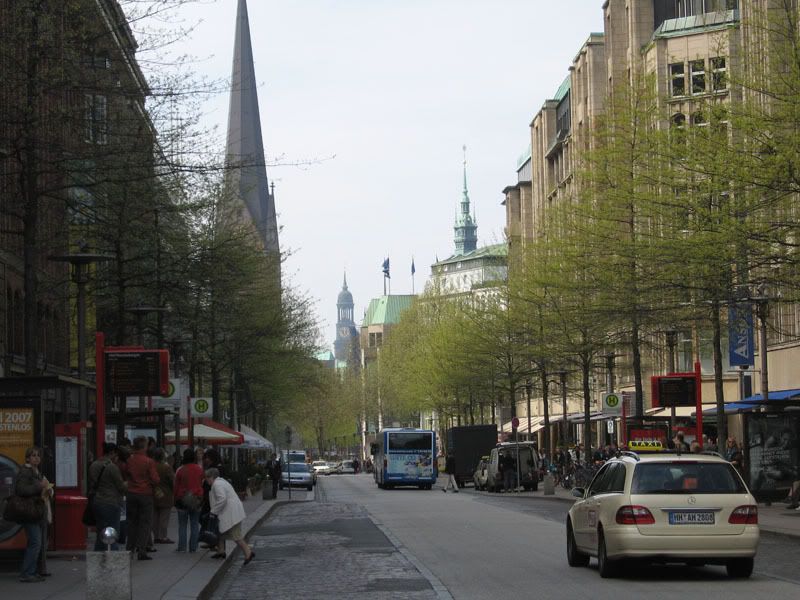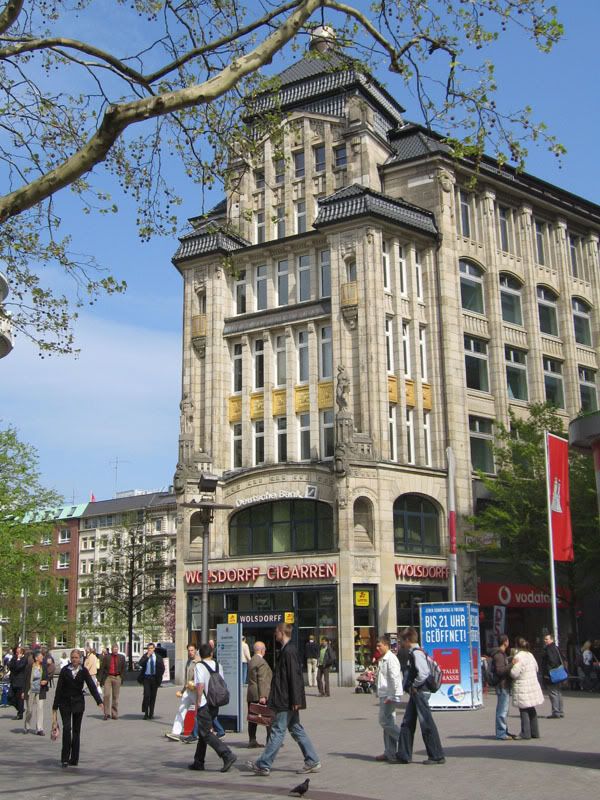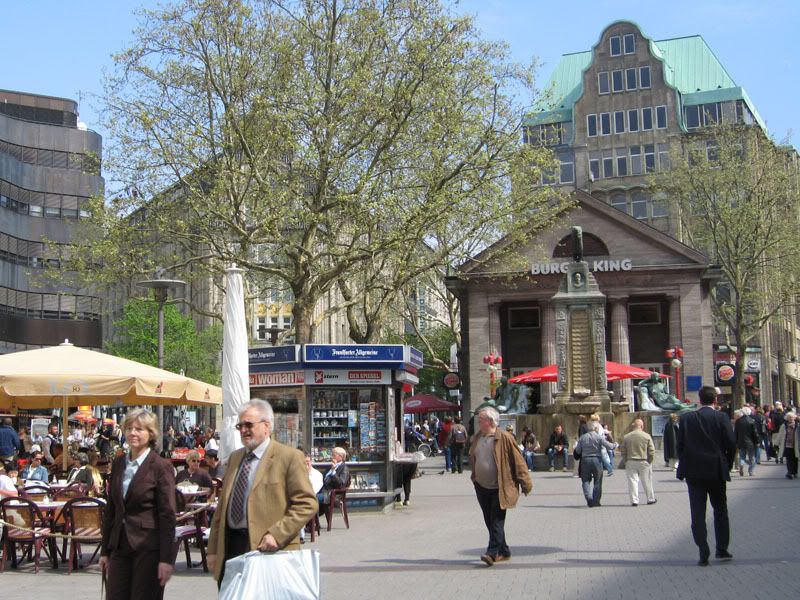 approaching the town hall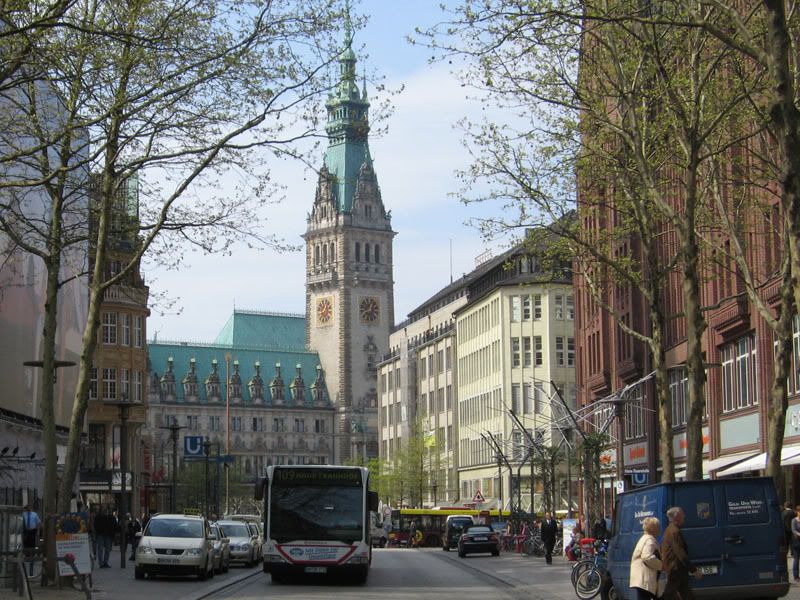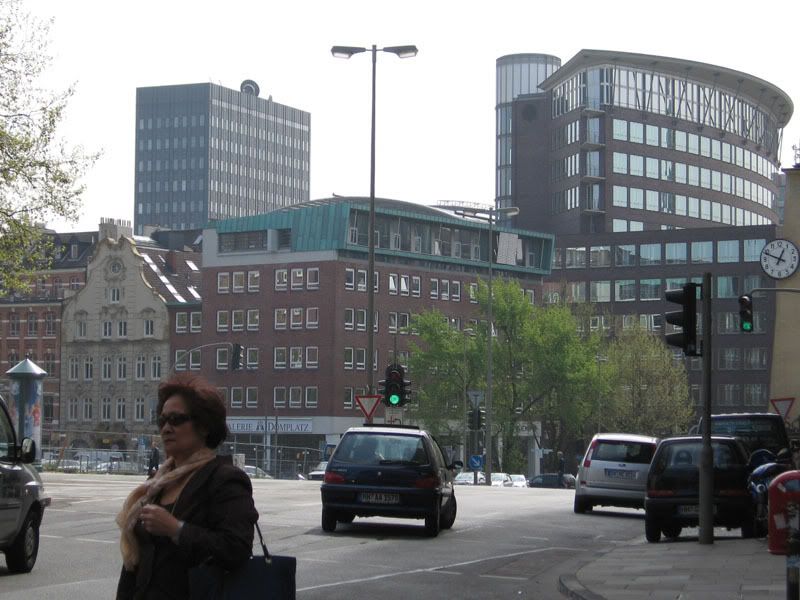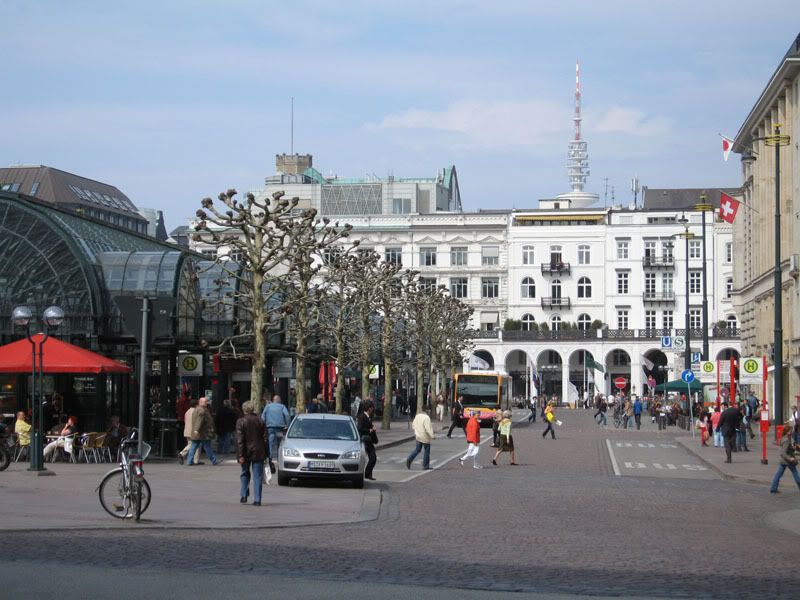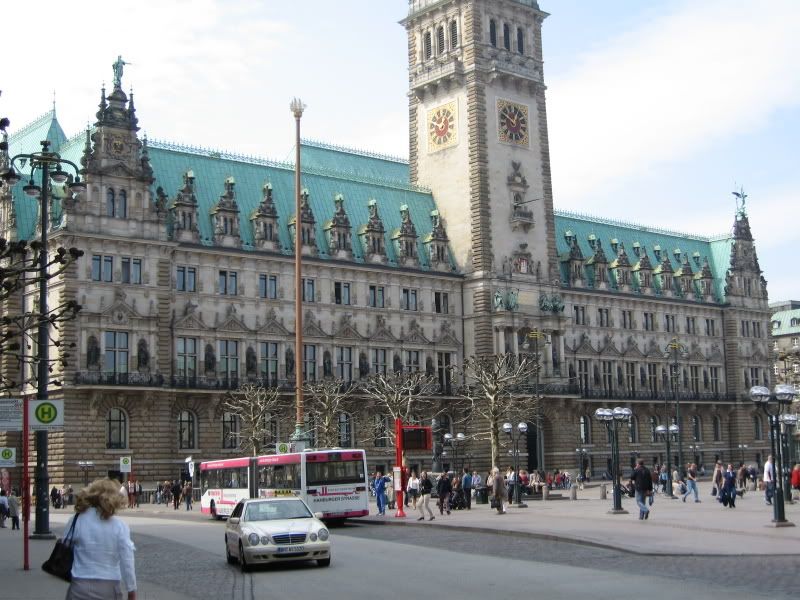 Binnenalster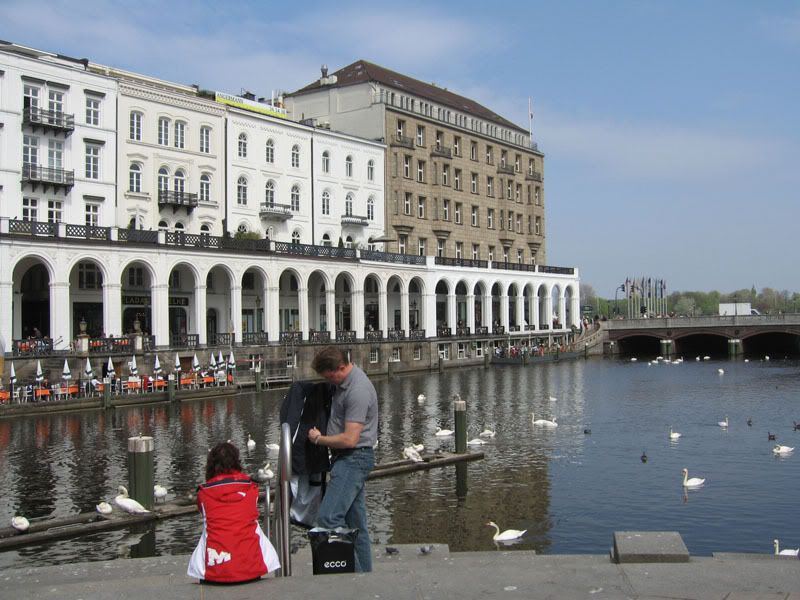 Monument for the dead soldiers of WWI (40.000 sons of the city gave their life for you)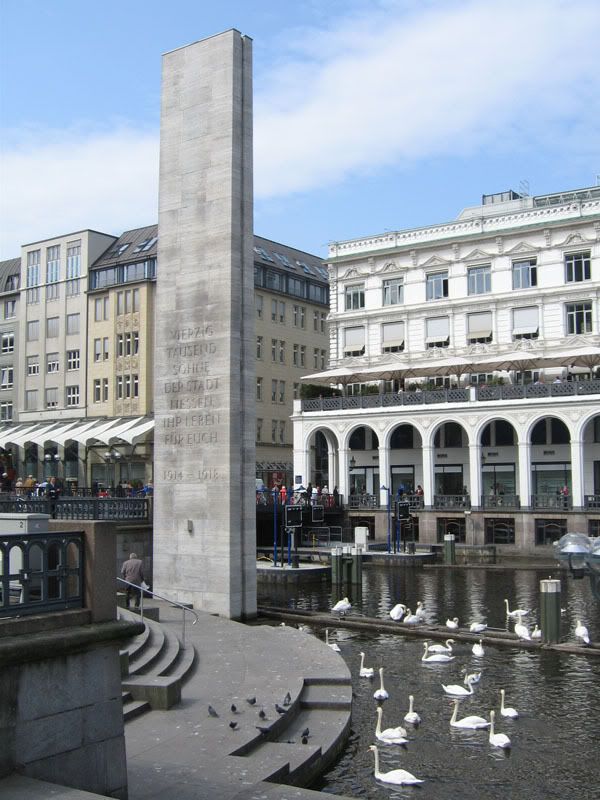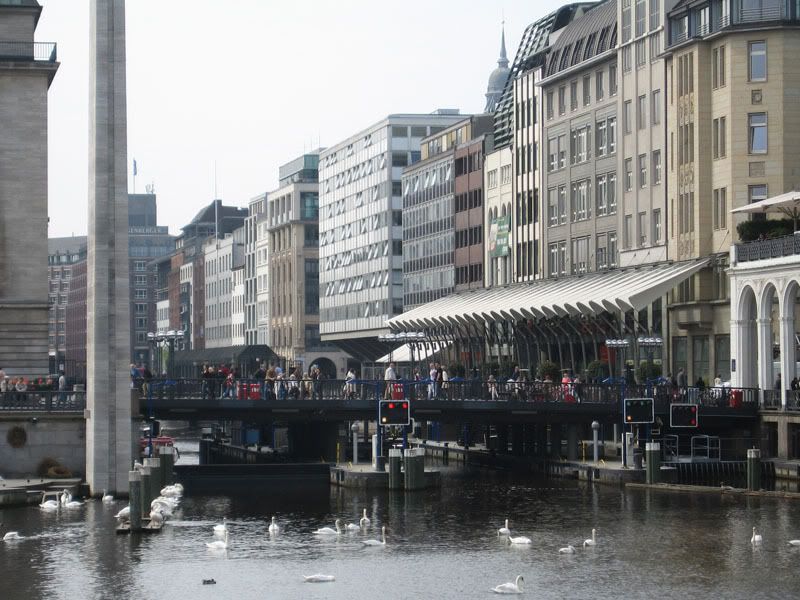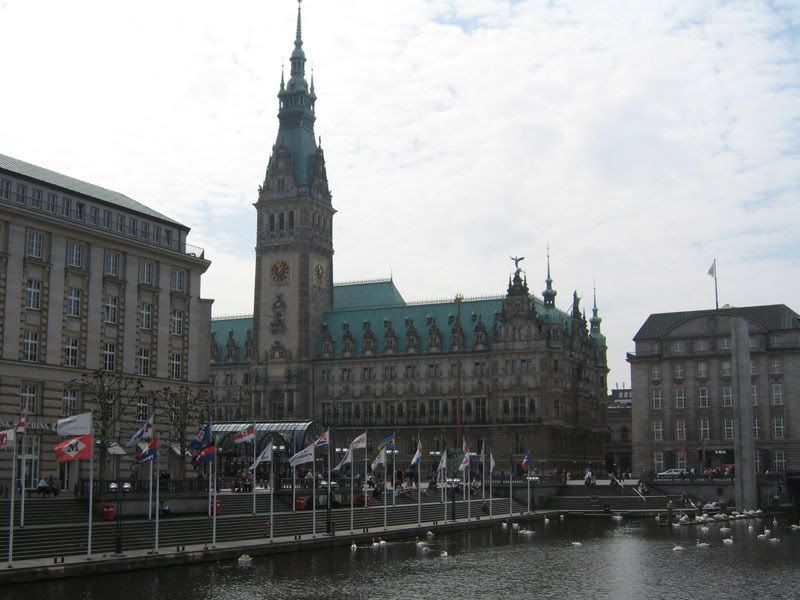 The Alsterarkaden were built in 1843 by Alexis de Chateauneuf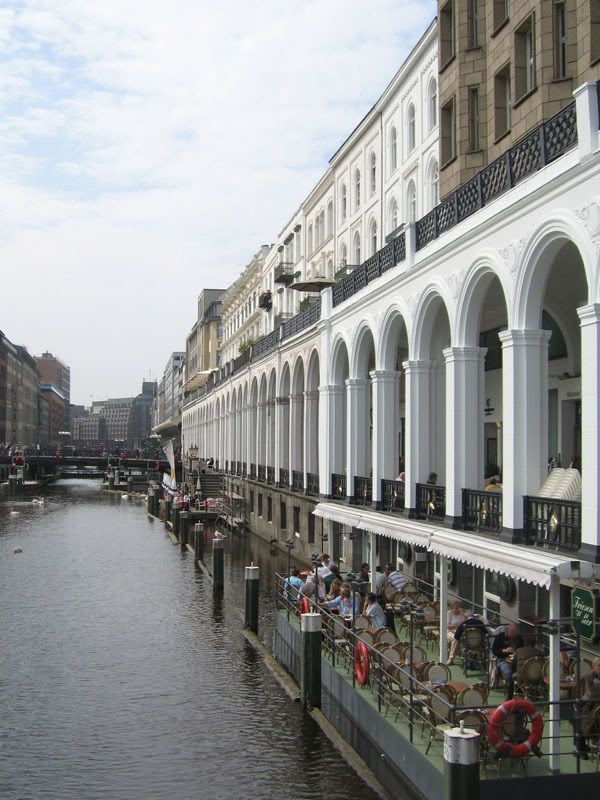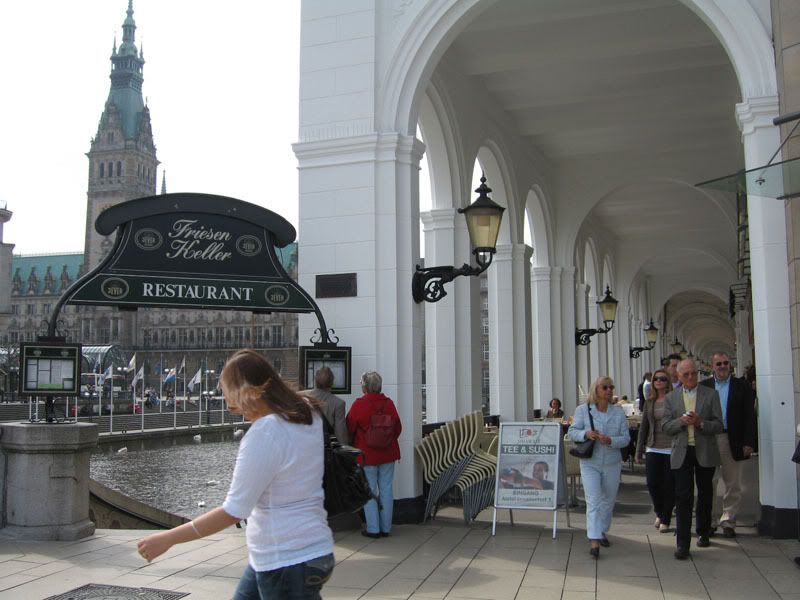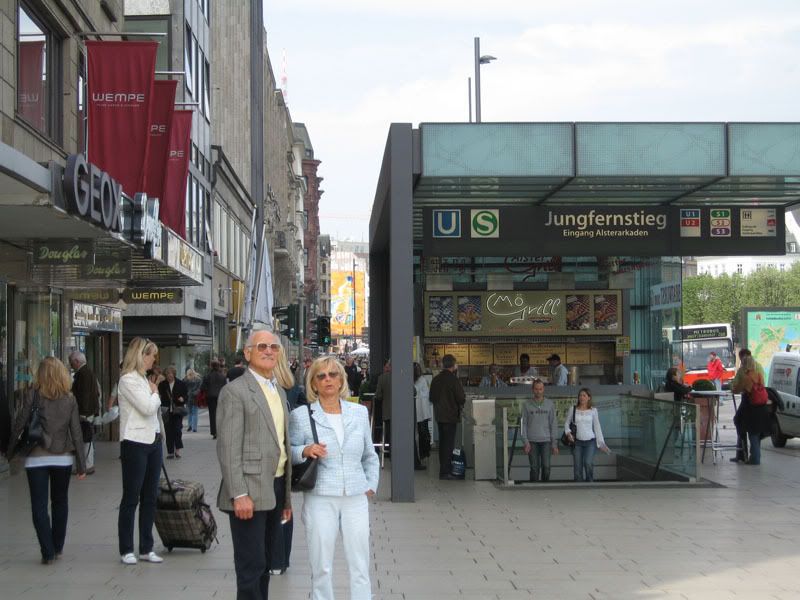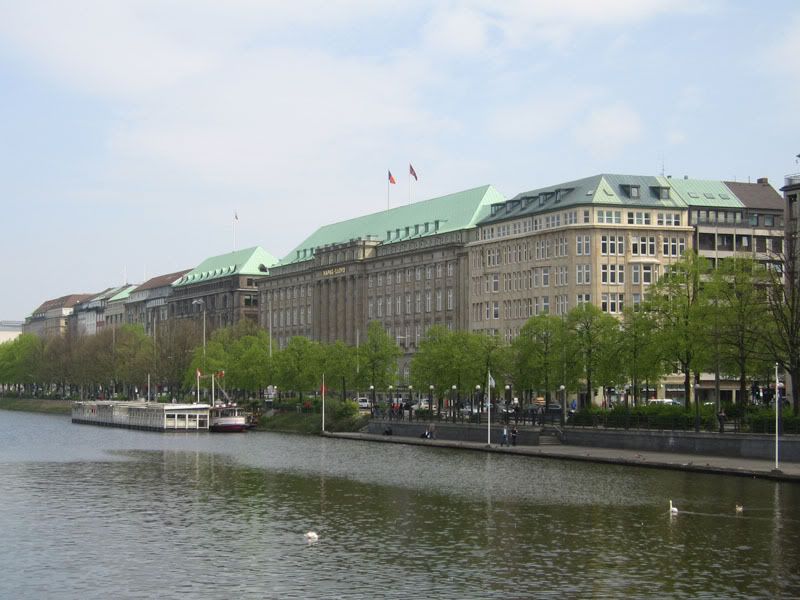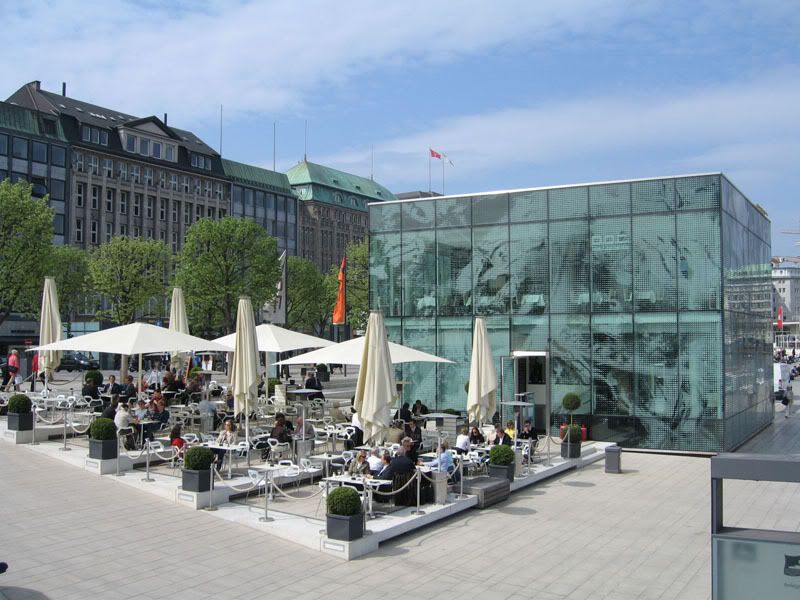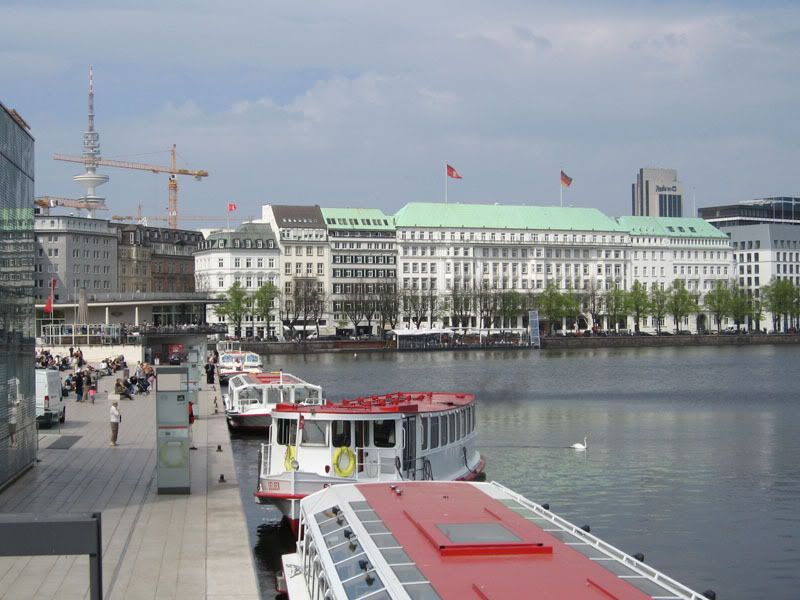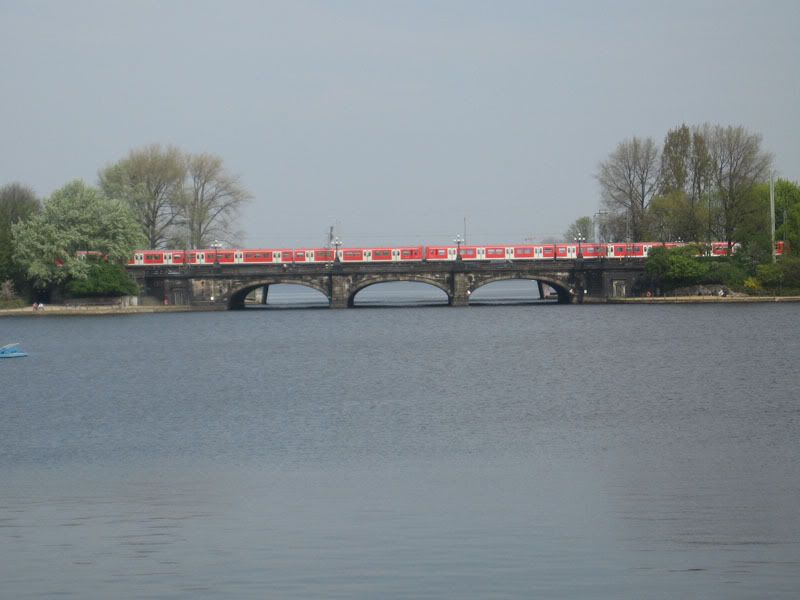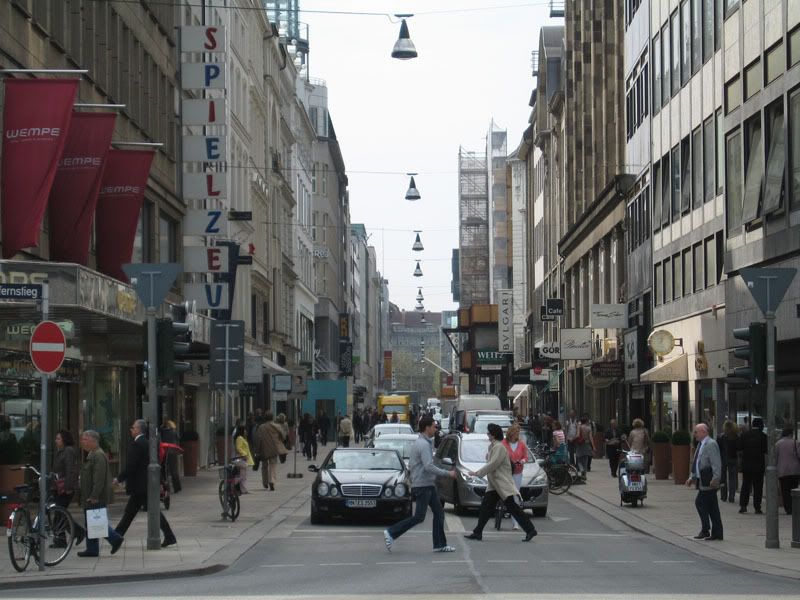 Unusually warm and sunny for april. Sometimes there are summers with only a few days +30°C.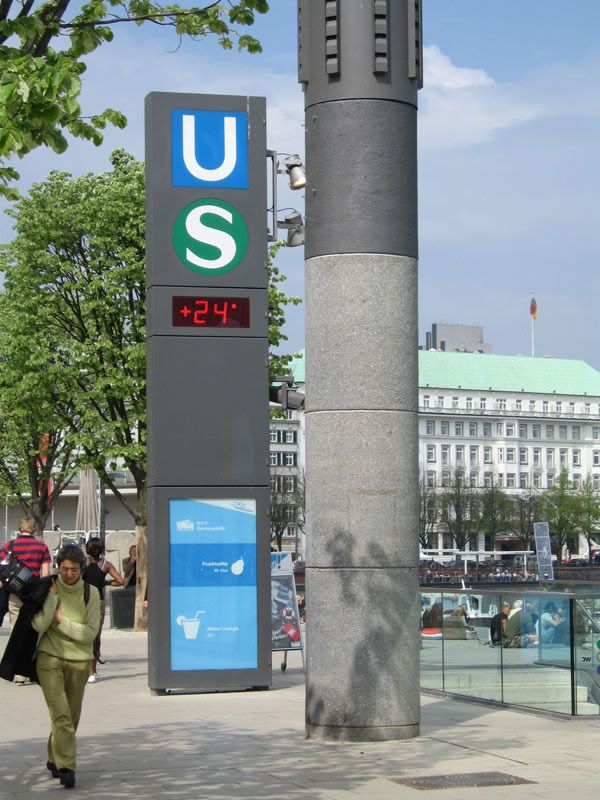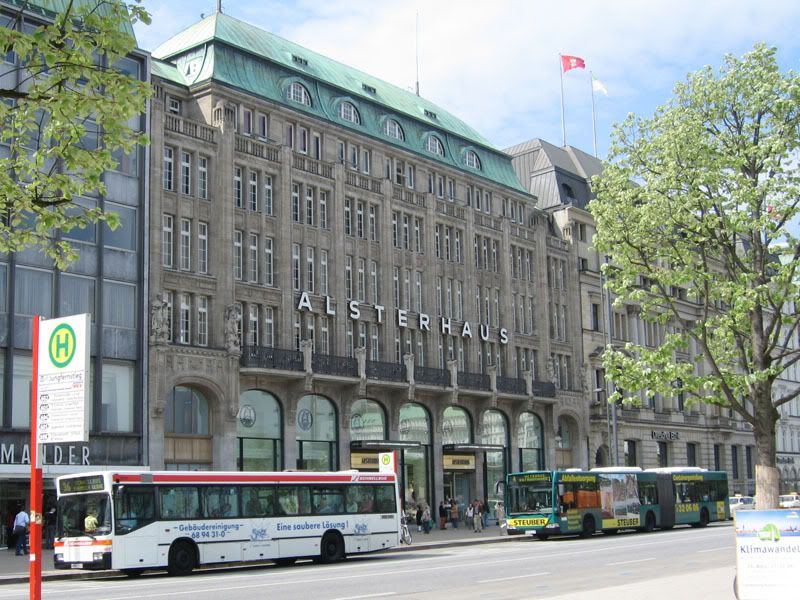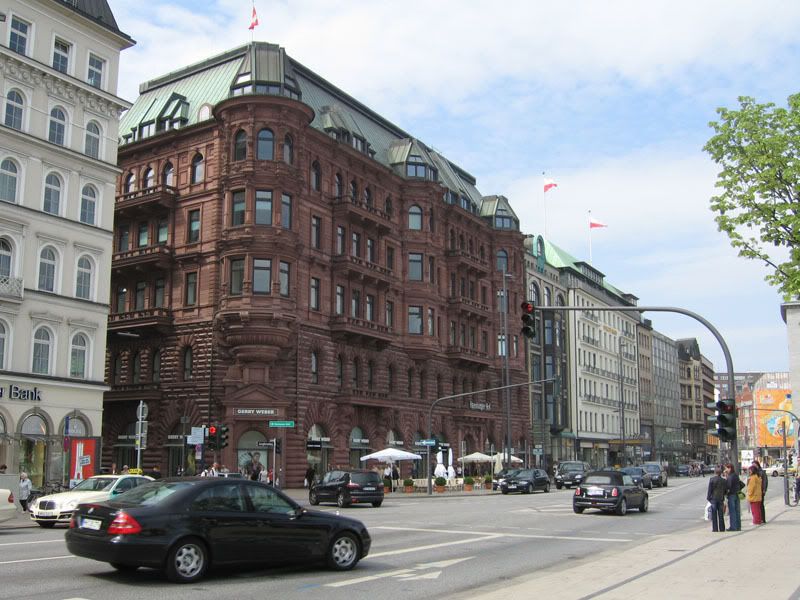 You cann see the St. Michaelis Church in the back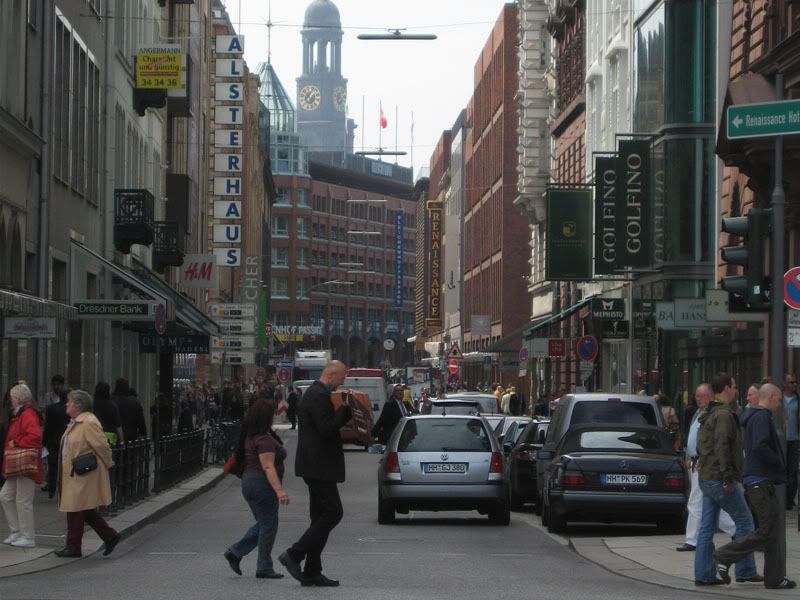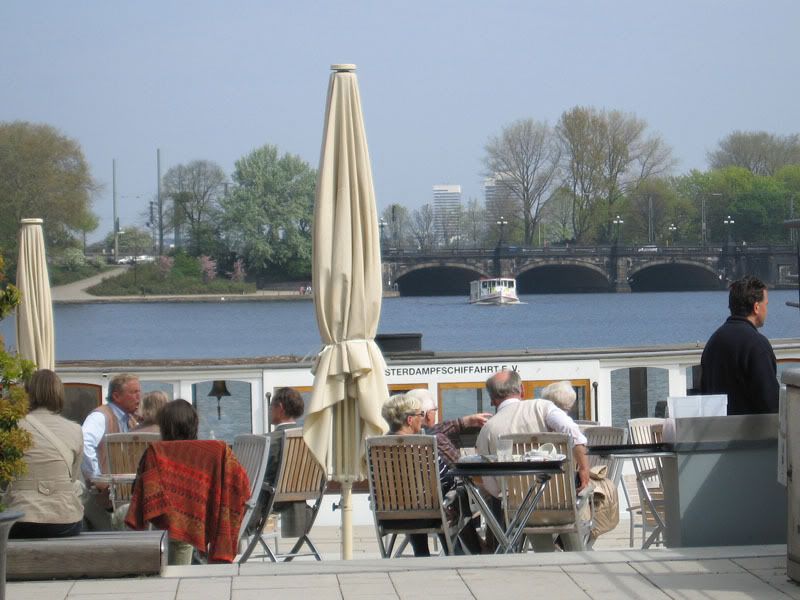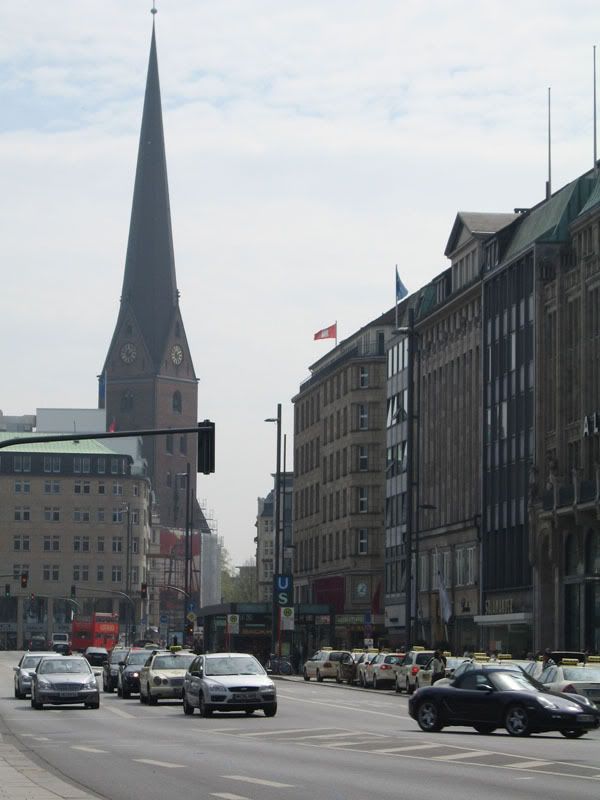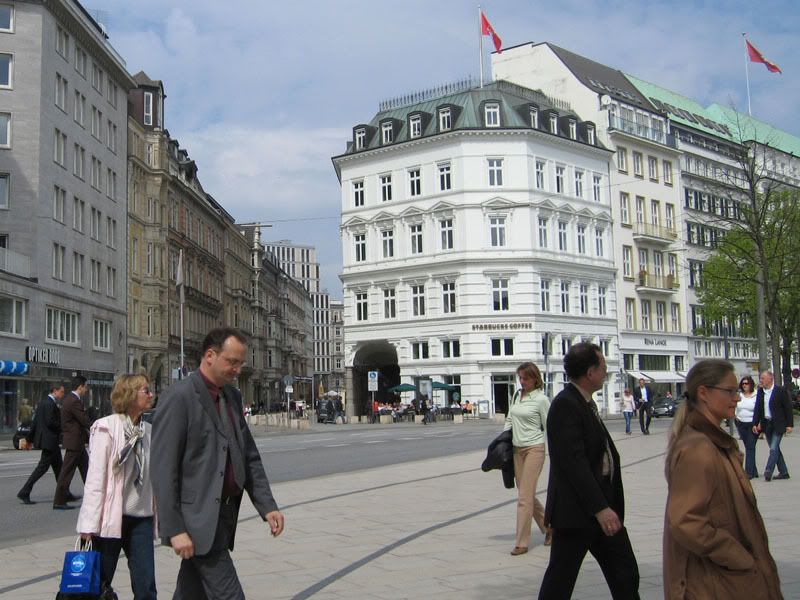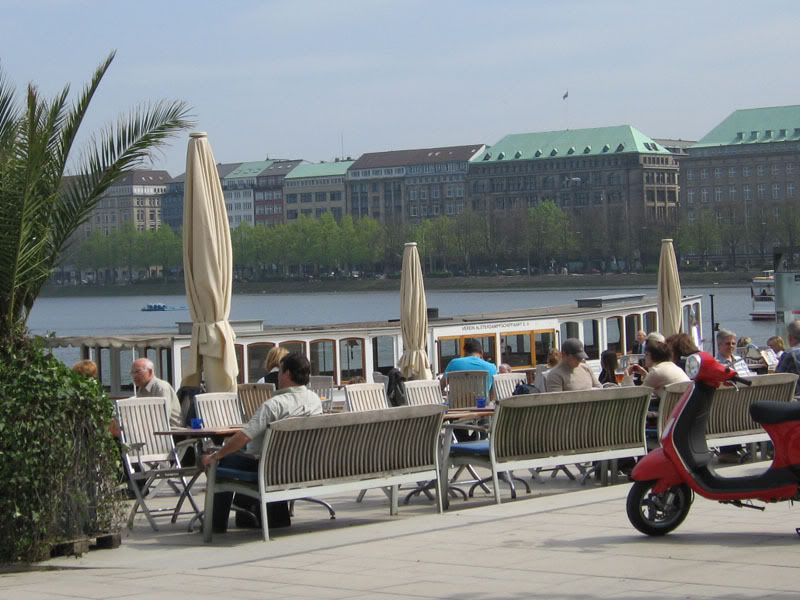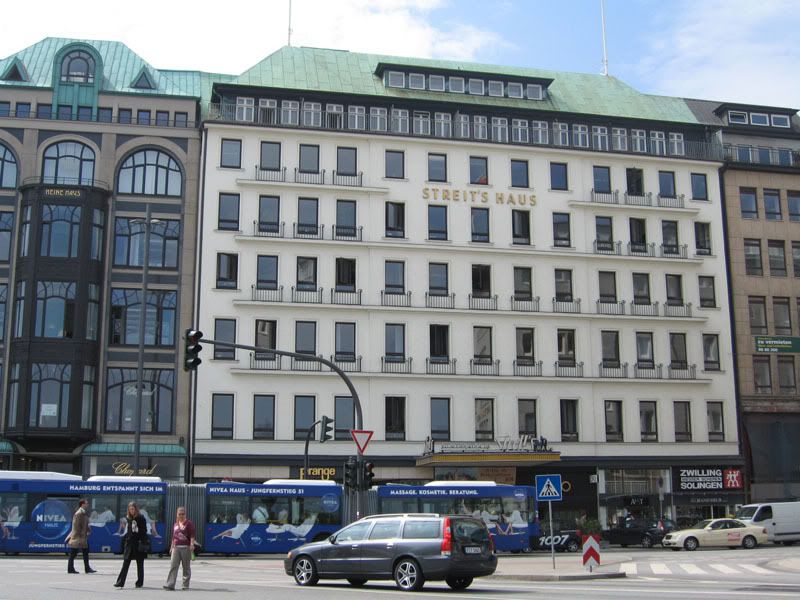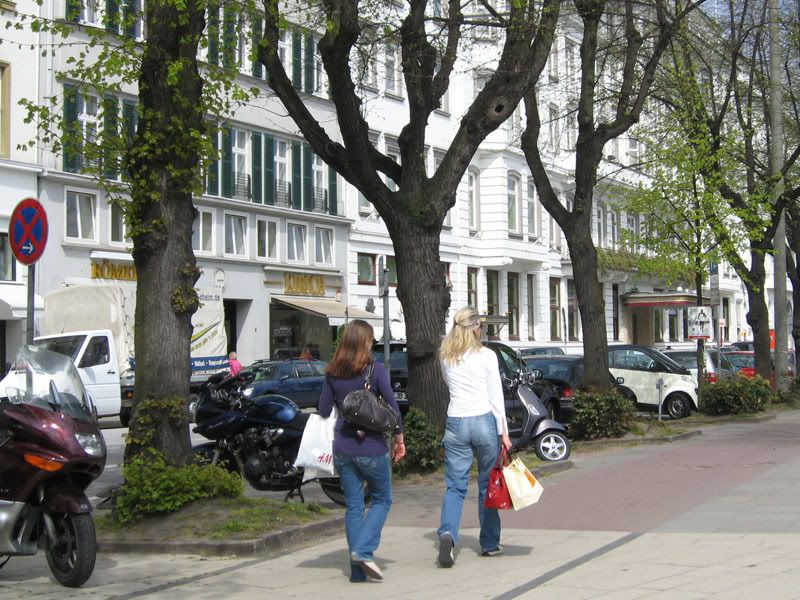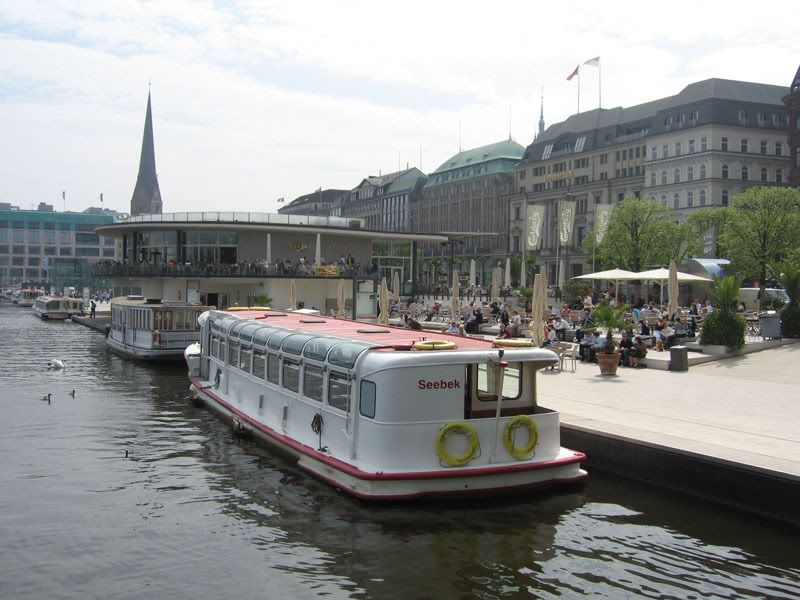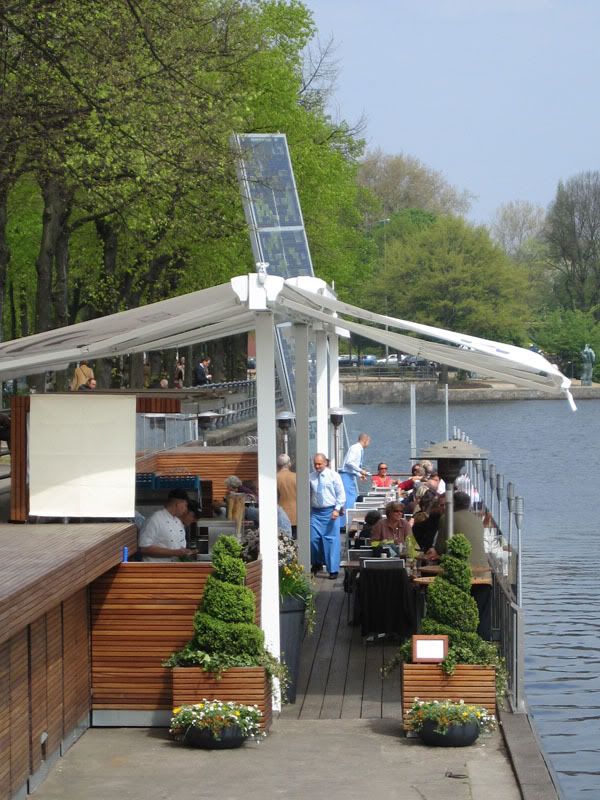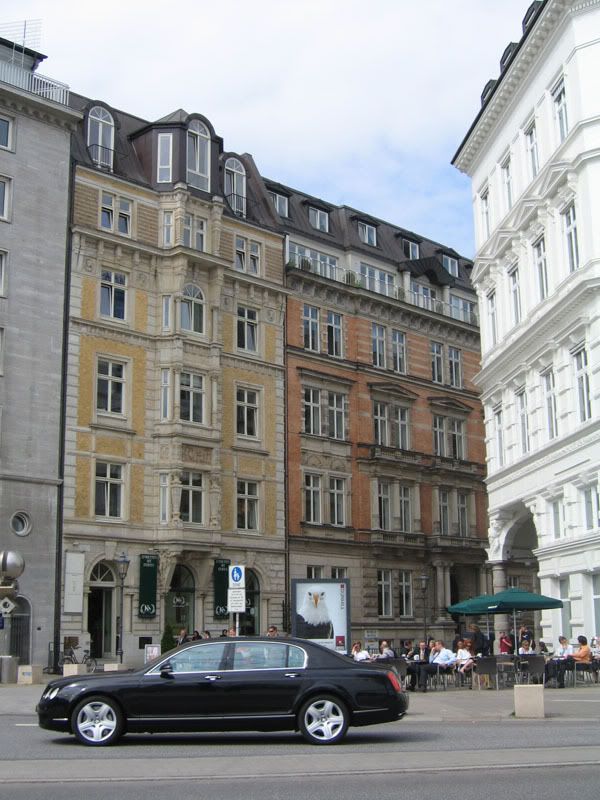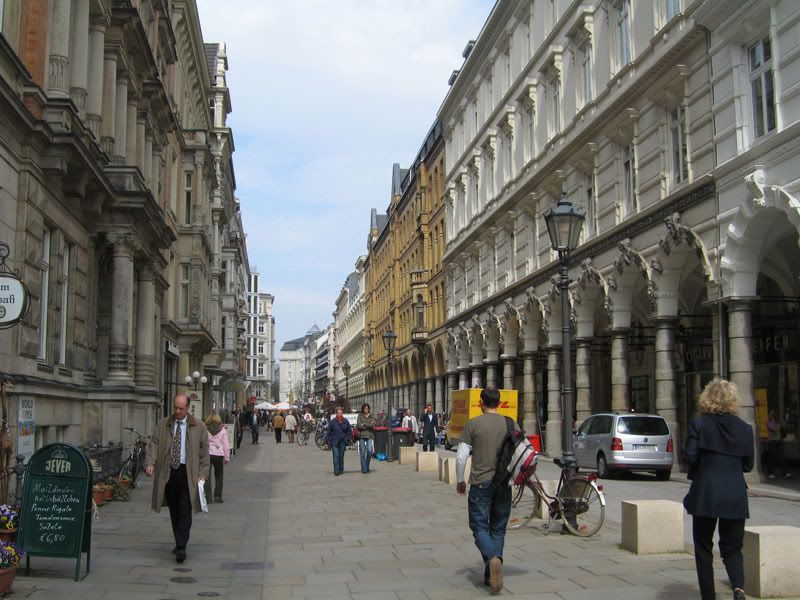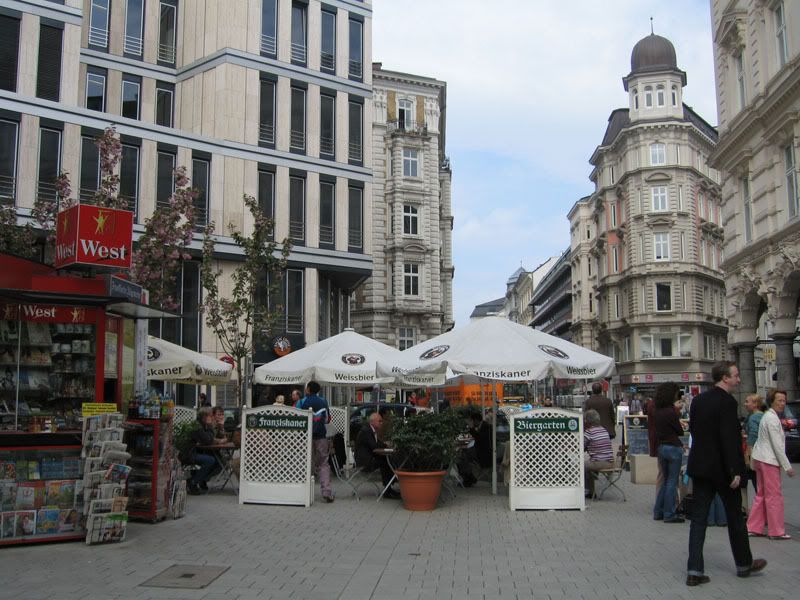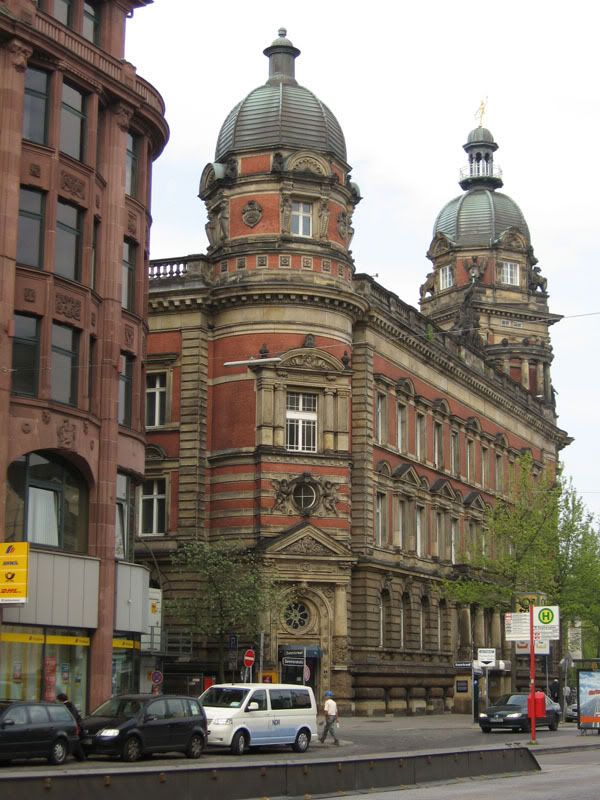 State Opera of Hamburg ont he left (you'll see the place where the spectacular new opera is going to be in PartII)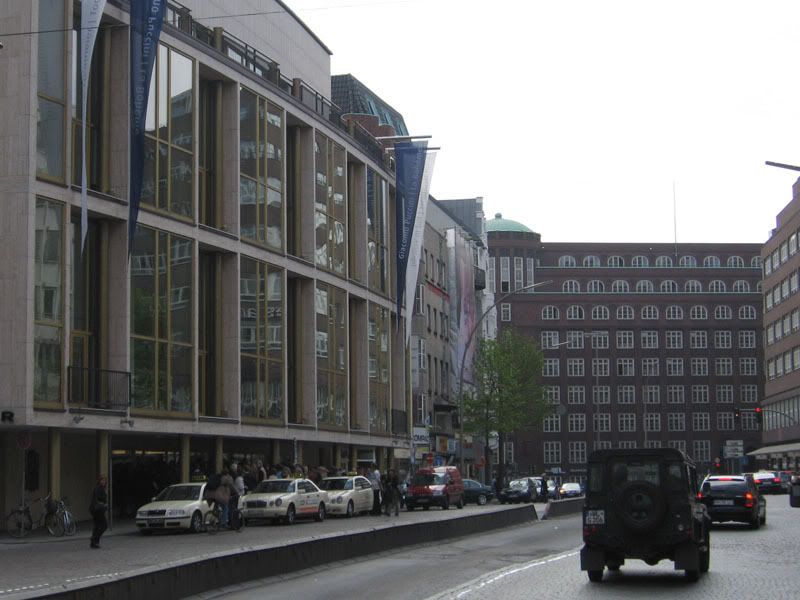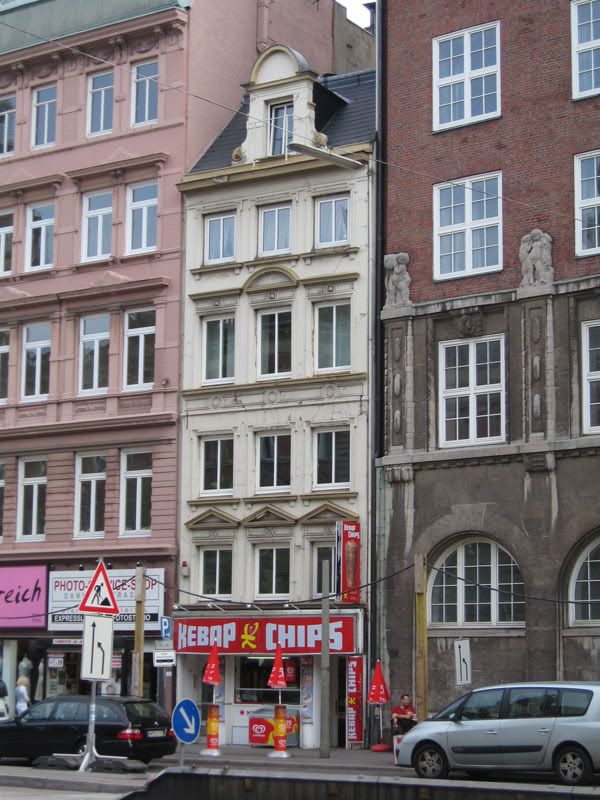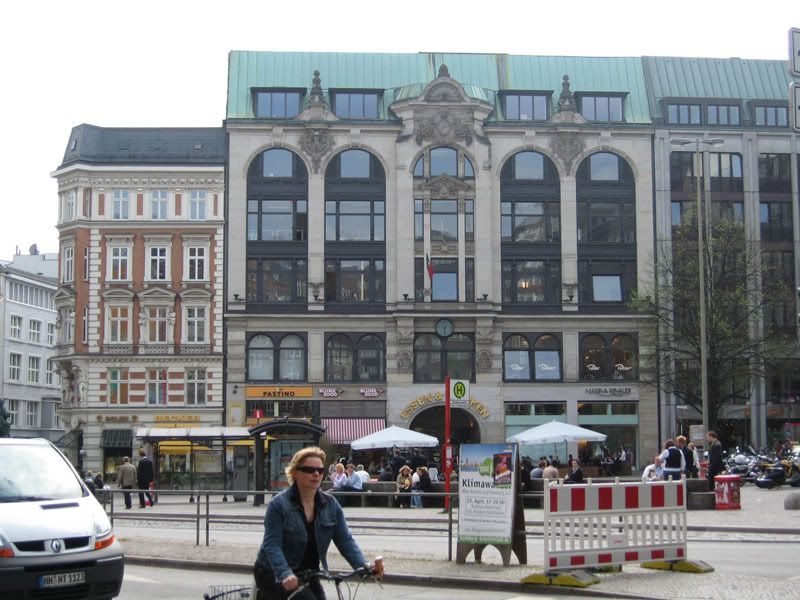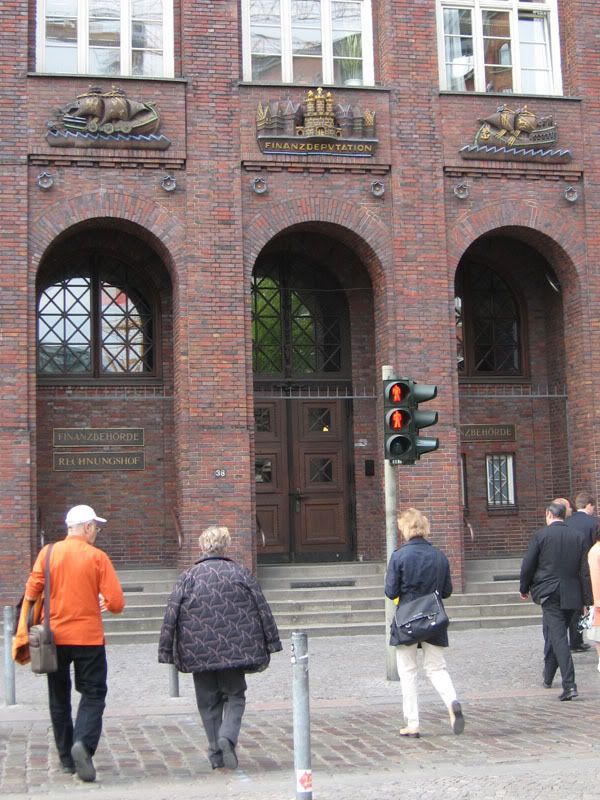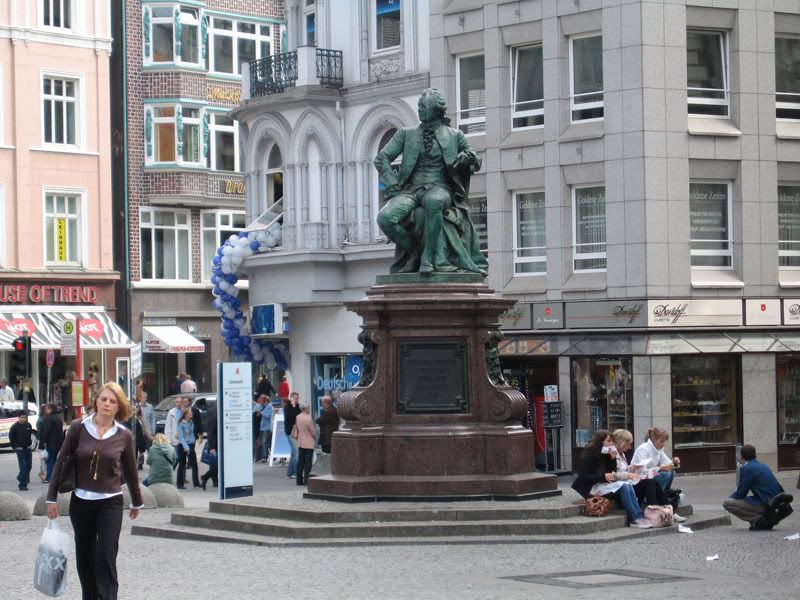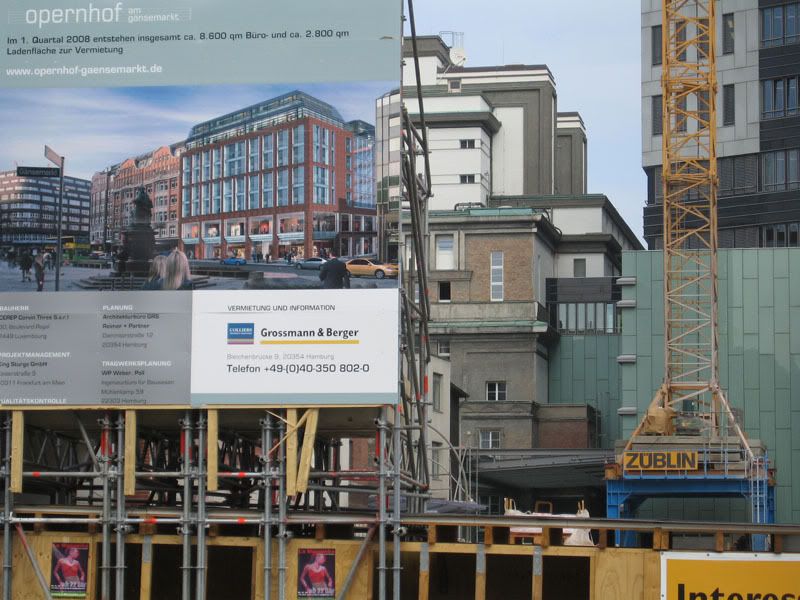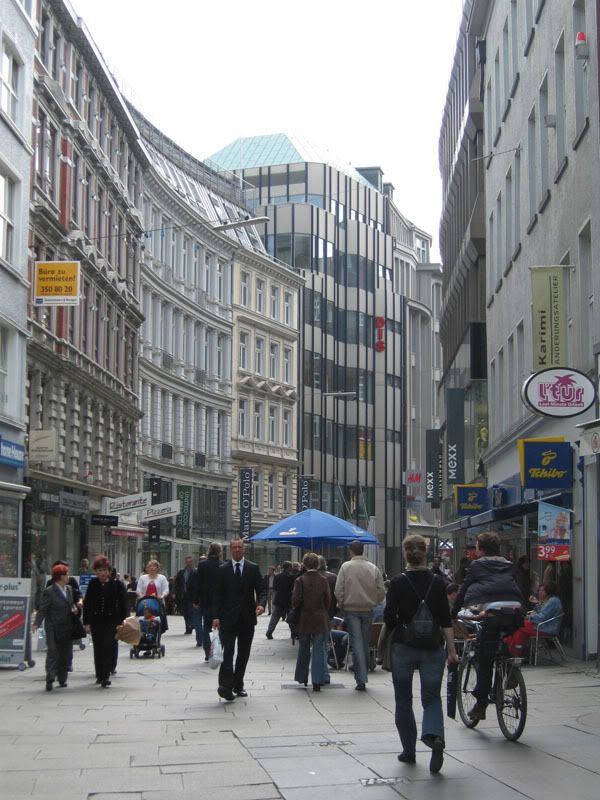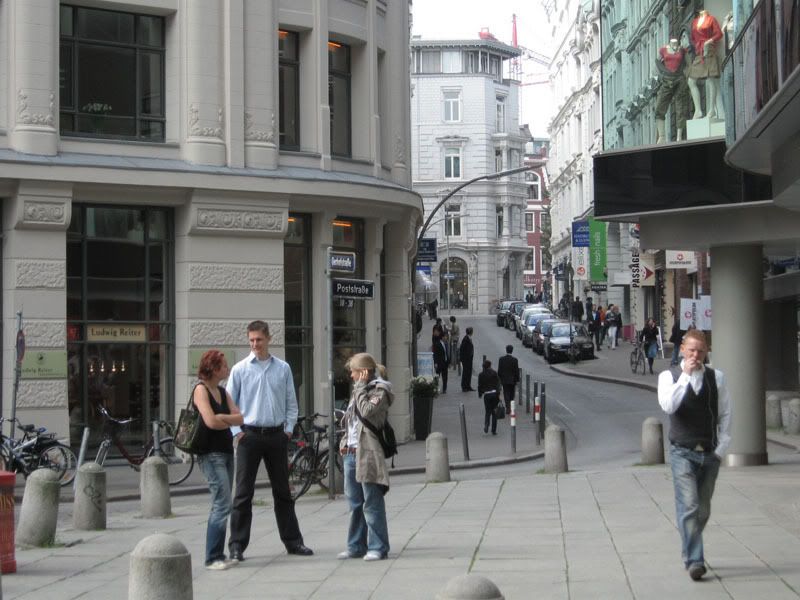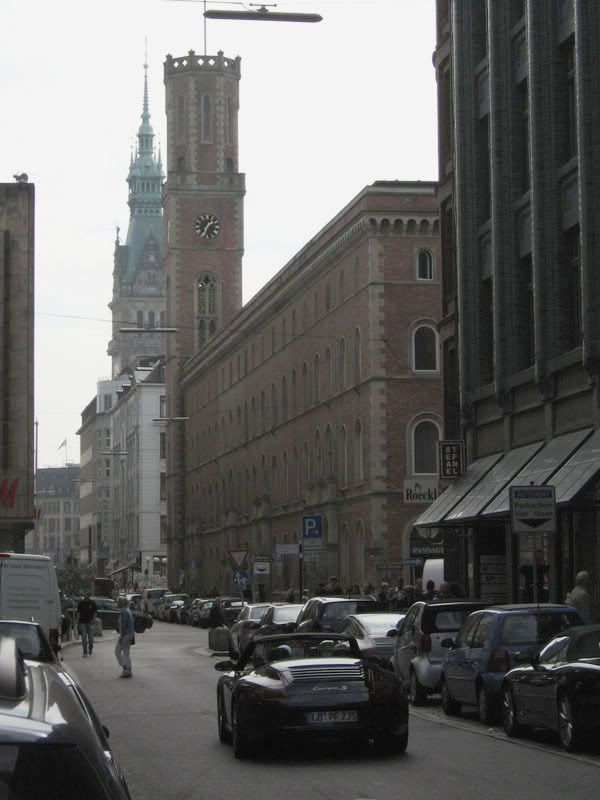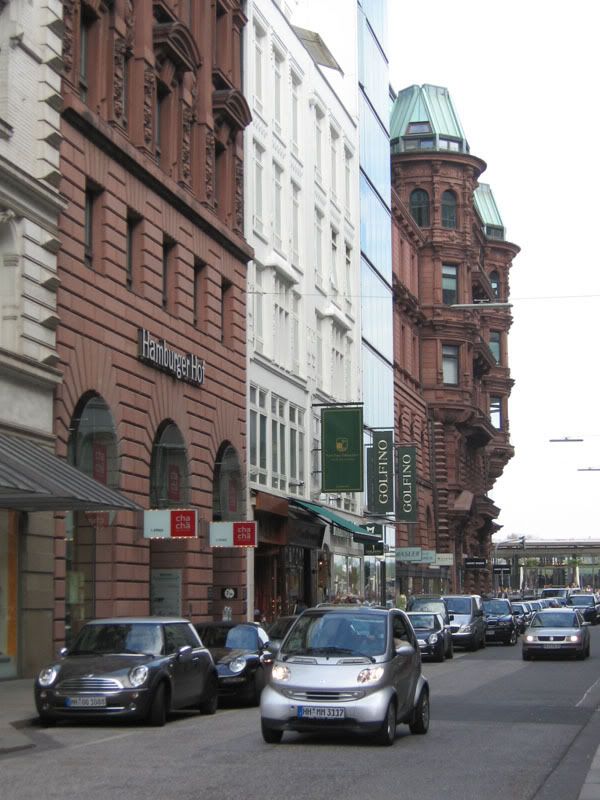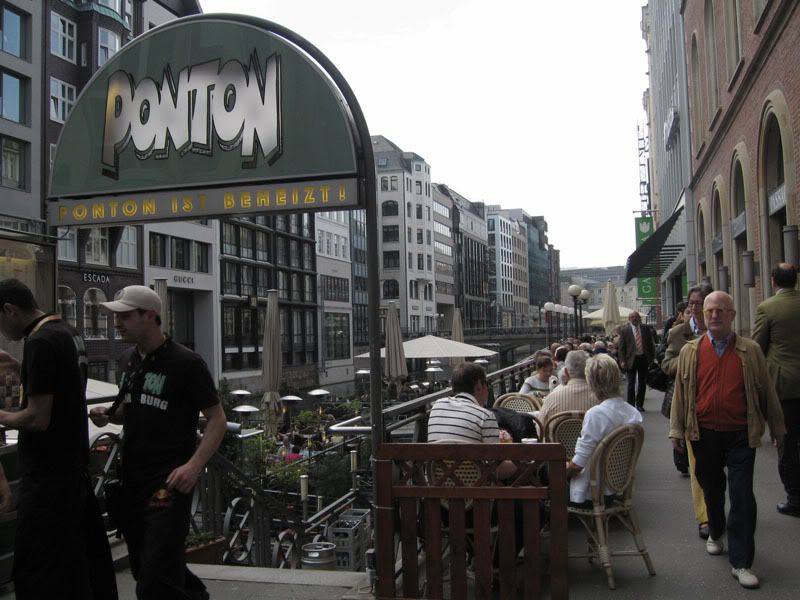 There are two big canals (Fleets) going trought the business district