The next weeks I´ll show you transportation systems in Germany.
The first city is Hamburg:
Hamburg has about 1.7 Mio inhabitants (metro 2.5) and is an important harbour city.
Hamburg has a subway(but called Hochbahn there because drives above street level in many parts) and a S-bahn. Also there is the Regionalbahn and many buslines which I´ll show you later. Some facts:
SUBWAY:
There are 3 subway lines with a length of 101,0 km and 89 stations.
The Hochbahn has 255 subway trains and 181,1 Mio passengers per year.
S-BAHN:
Then there´s the S-bahn with 6 S-bahn lines and a length of 115,2 km and 59 stations.
BUS:
There are 112 bus lines and the length is 1.448 km with 1.254 stations.
827 buses are in service, 193,2 Mio passengers are using the bus per year.
TRAM:
There was a big tram-system in Hamburg until 1978 when the last tram line closed
Today, there are no plans for new tram lines.
Here are some pics:
The newest subway: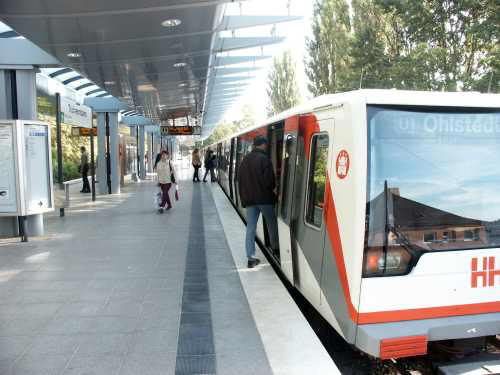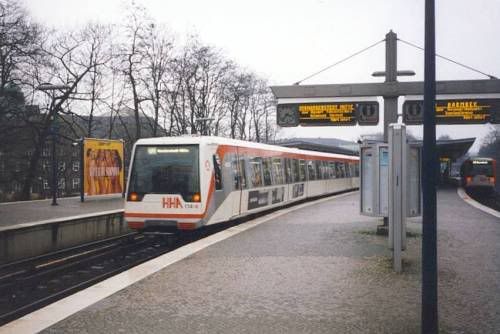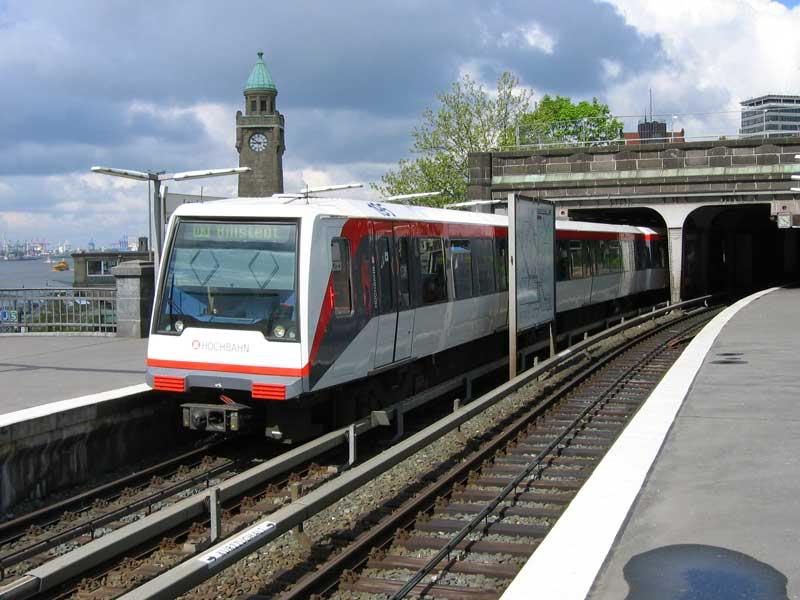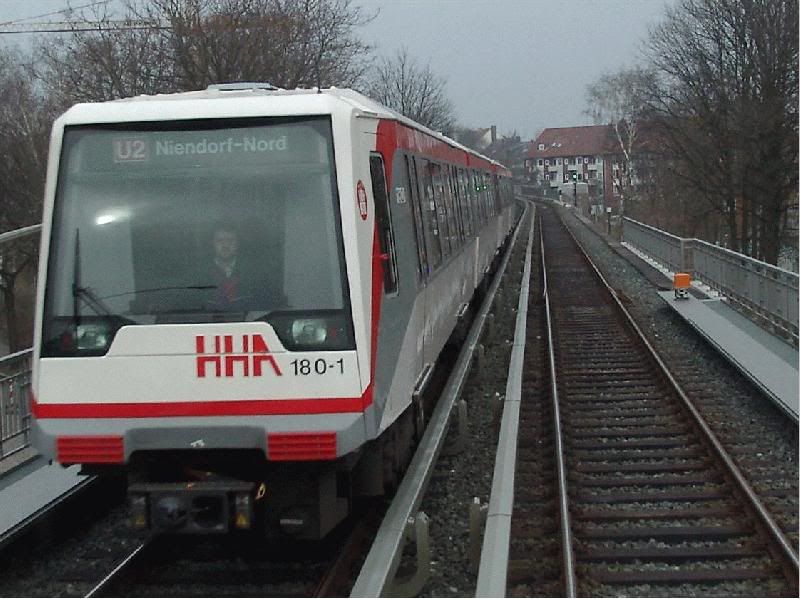 The older subway: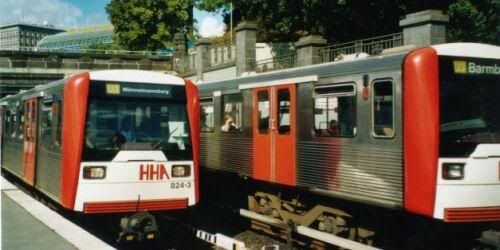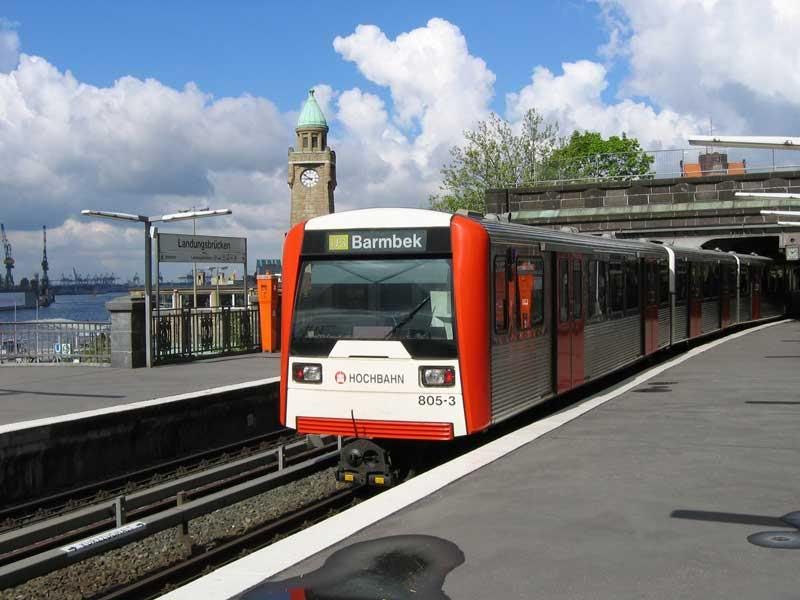 The newest S-bahn train:
The older S-bahn trains:
You can post pics too!
Anyway, more stuff soon!