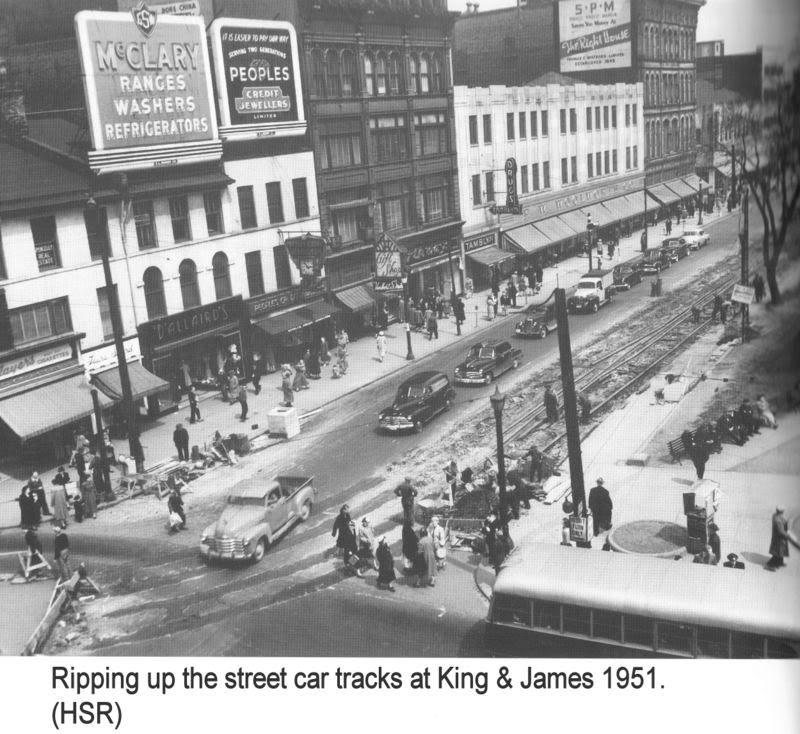 Now 50 years later we are talking about adding the rail lines back to that extact same spot lol.
There's Centre Mall (one of the first shopping malls in all of North America), funny how they built Sears even with the old race track still visualable. Now it's being demolished to make way for a new "hybrid box big" format.
Thanks for the great photos.