·
...wolf in cheap clothing
This past weekend was one that every citizen of Asheville either dreads or looks forward to all year. I am talking, of course, about the annual Bele Chere festival, which can attract up to 300,000 visitors to the downtown area over the course of three days. Hotels fill up. Roads are impassible from the traffic. After their 16-hour shifts, waitstaff and bartenders go home, hug their knees and rock in the corner and cry. Festival-goers beat the hell out of each other and throw up on each other while preachers from across the South shriek at them with bullhorns and tell them they're all going to hell, and women parade around topless just because they can -- it is, after all, perfectly legal in the state of North Carolina.
And if you're not going to go join the madness downtown, you get the hell out of town. I went to Bele Chere last year after having not been able to go for about a decade and it was enough to do me for another ten years or so. And so, this year my boyfriend and I decided to join the exodus instead. If you were to take a poll of tourists in Charleston, Savannah, Myrtle Beach or elsewhere this weekend, probably a third of them would have been Ashevillians fleeing the madness back home.
We didn't go that far, though. Instead, we decided to head down to Sumter and Florence, South Carolina to visit my boyfriend's parents and some friends he has there.
Our first stop was Sumter. My boyfriend was born in and raised in the Connecticut suburbs of New York City before going off to live in South America for several years. By the time he got back to the U.S., his parents had moved back here, to their hometown. He joined them here and lived here for more than a decade before moving up my way. We stayed just outside Sumter at the home of a friend of his, where we made the acquaintance of a 35-lb cat.
More on that later.
A word on Sumter. Several, actually. First and foremost, Sumter is a military town. Shaw Air Force Base is a very big deal. As a military town, though, it tends toward the same unfortunate trend I've seen in every other military town I've ever visited: it's ugly, with a mindblowing amount of sprawl -- and because all the functional retail and entertainment is out in the suburbs, there isn't much focus on downtown. However, in
that
regard, Sumter is trying and in some ways has been much more successful than Florence, the other city we visited down there. In a nutshell, Sumter has a better downtown, but its suburbs are grimy and rundown. Florence has much nicer suburbs, but has a downtown that was basically in ruins.
It's actually a rather odd dynamic. Sumter and Florence each possess what the other lacks. If you were to put the two together, you'd have a fairly decent community.
On with the pictures!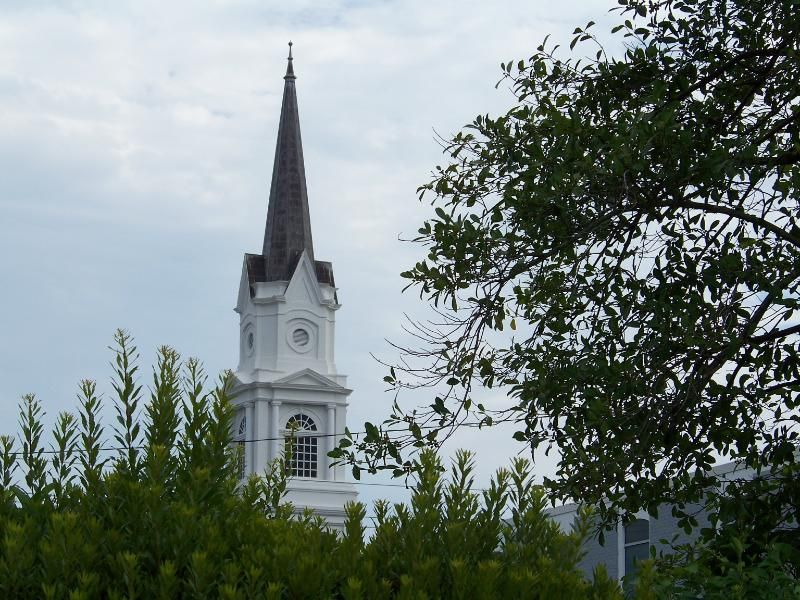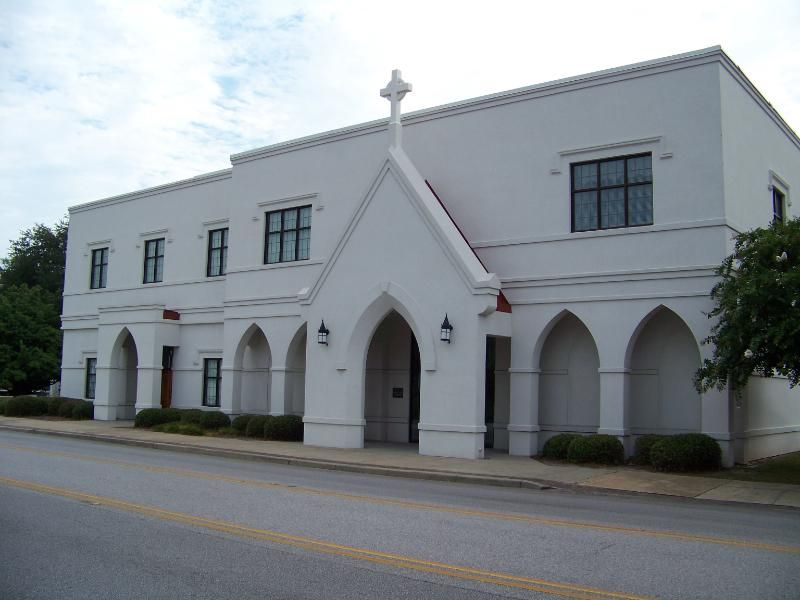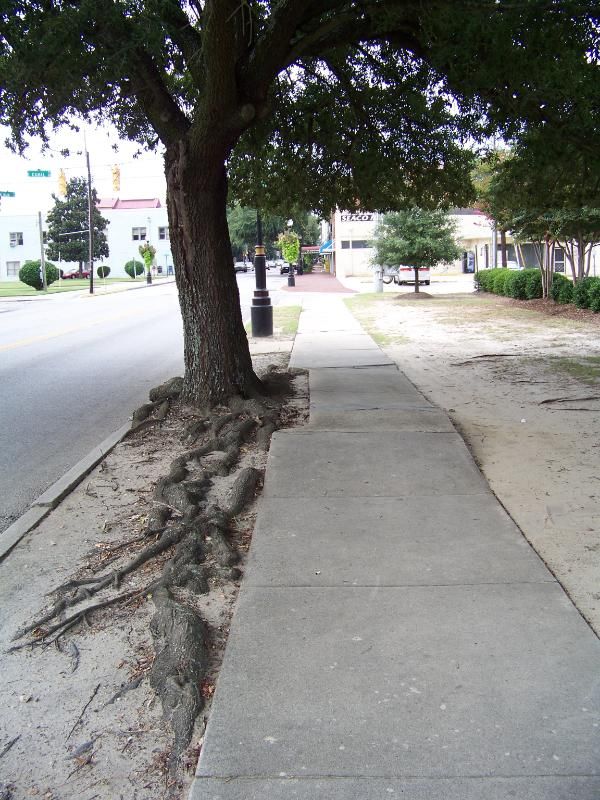 Tuomey Hospital. Sumter has an incredibly high crime rate for a city of only about 40,000 people, and the nurses and doctors here get to see the end results of that first hand, according to my boyfriend, who used to work here. One event he remembered was the case of a six-year-old boy who knocked on the wrong door on Halloween and was blown away by a shotgun-wielding drug dealer.
The Sumter County Courthouse.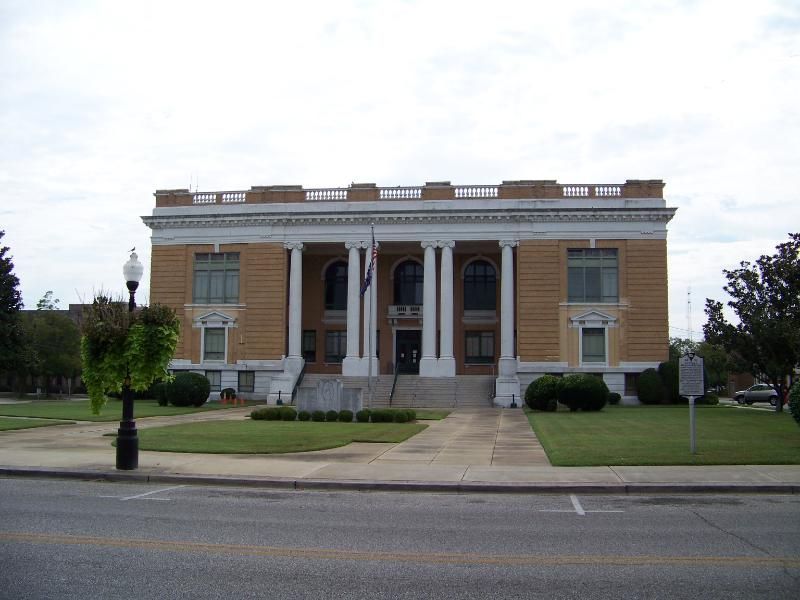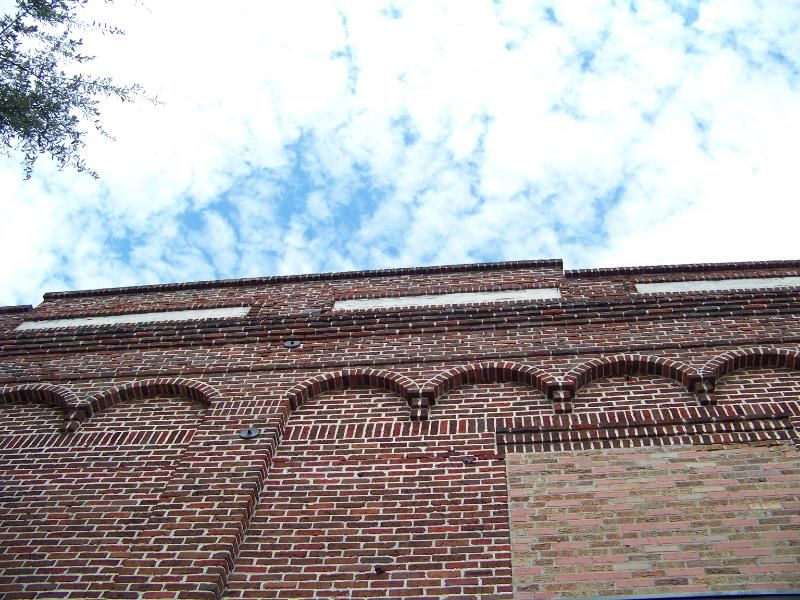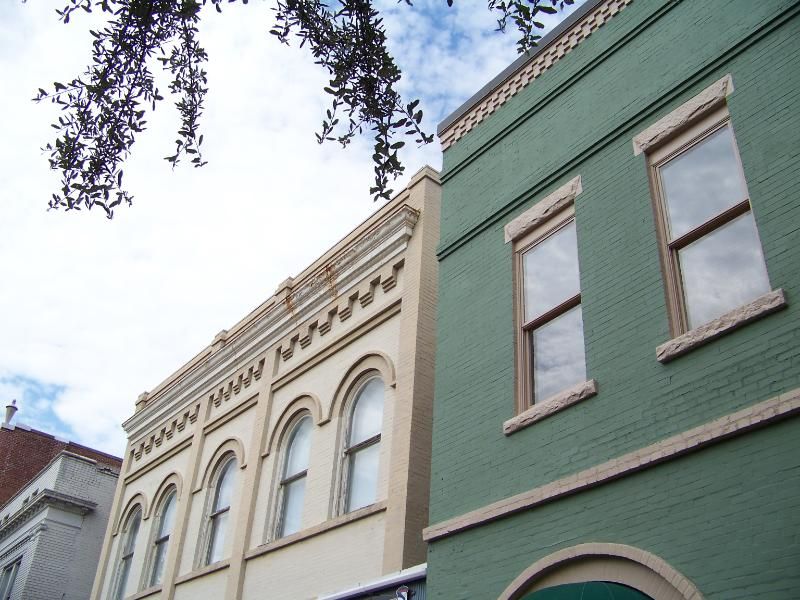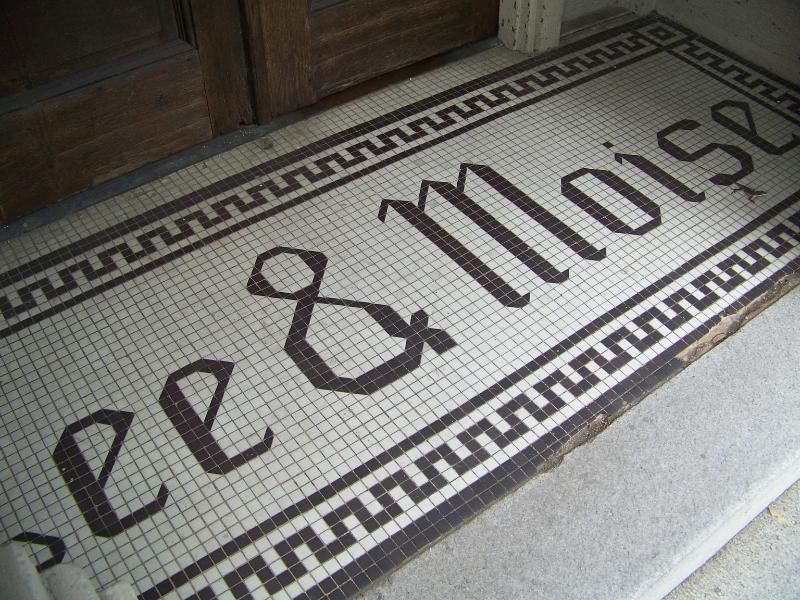 Some renovation. Sumter is making a stab at downtown revitalization, and has a head start of several years on nearby Florence. There were more businesses and restaurants operating in downtown Sumter, as well as a renovated historic opera house.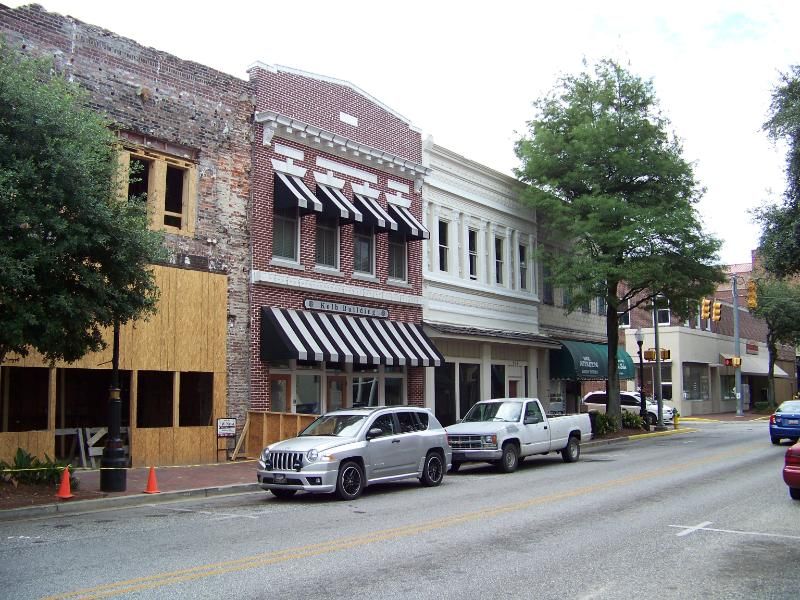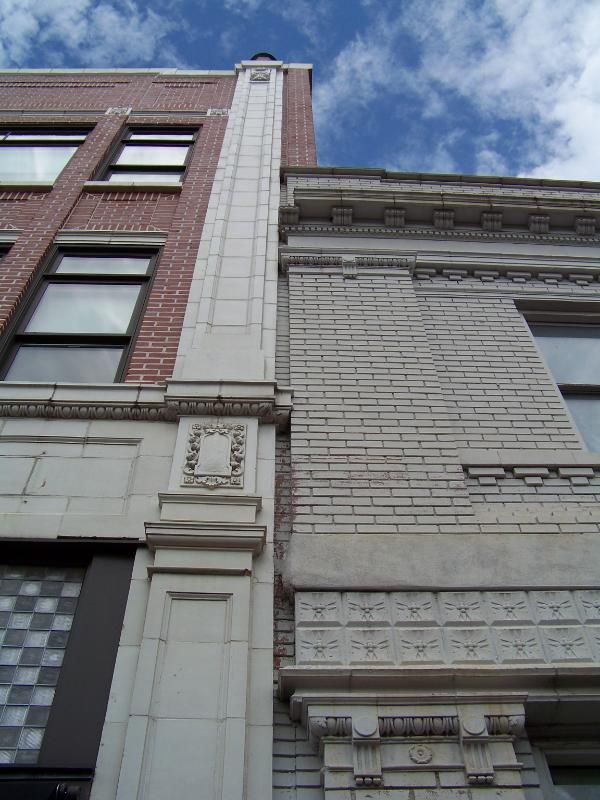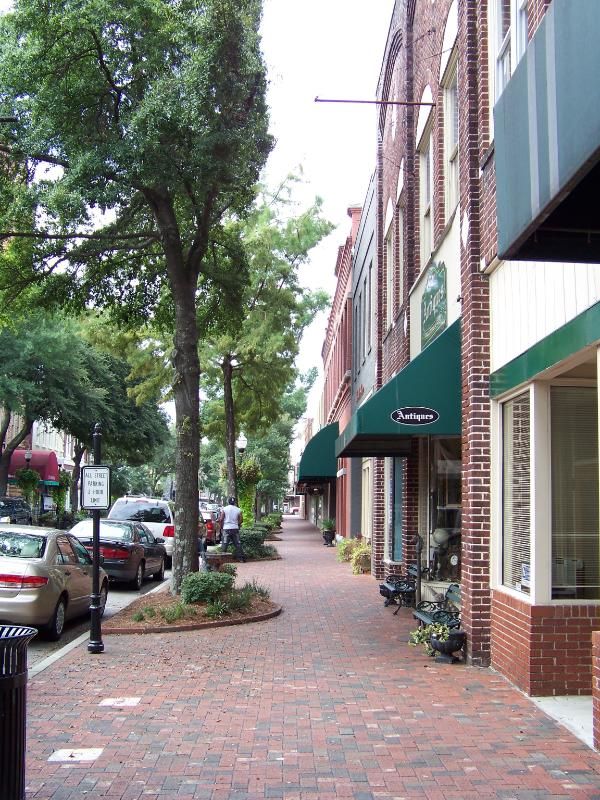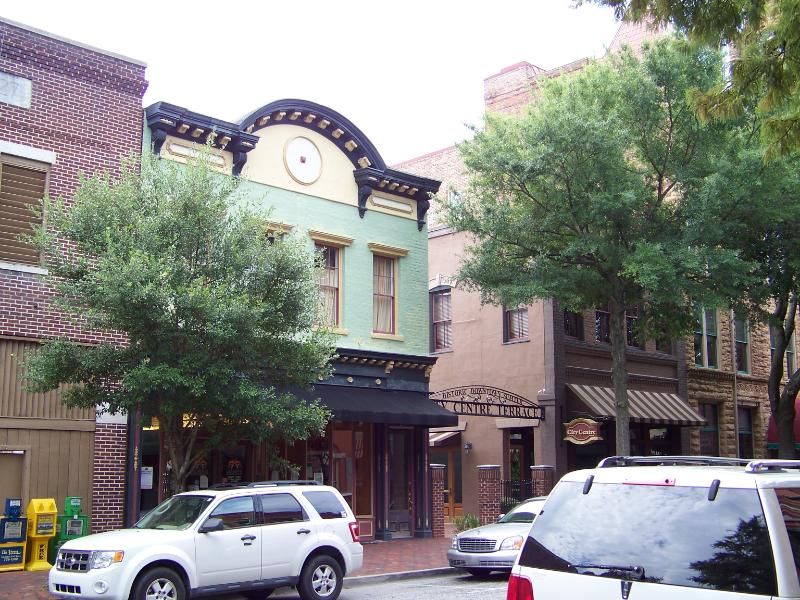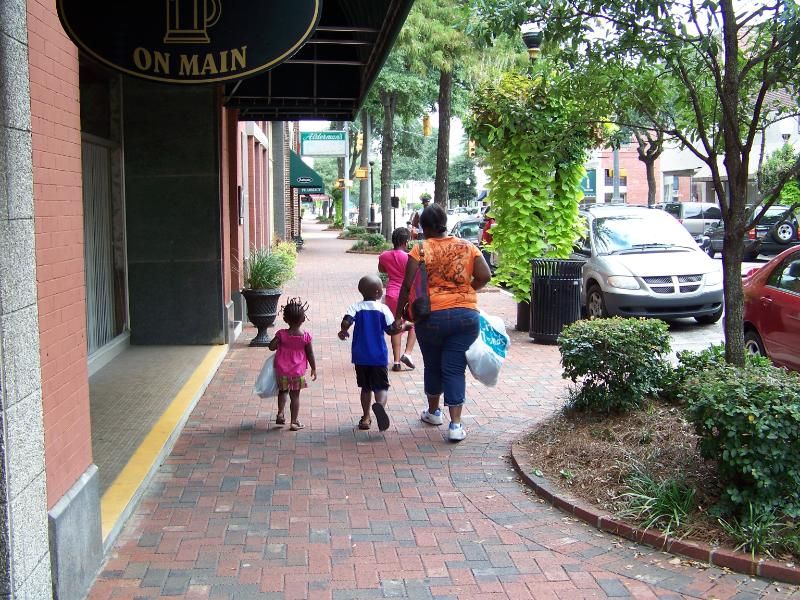 The Sumter Opera House. From their website, it appears it's mostly used to show movies, including a children's movie series. In December, however, the Columbia City Ballet is coming to perform
The Nutcracker.
Buy your tickets now!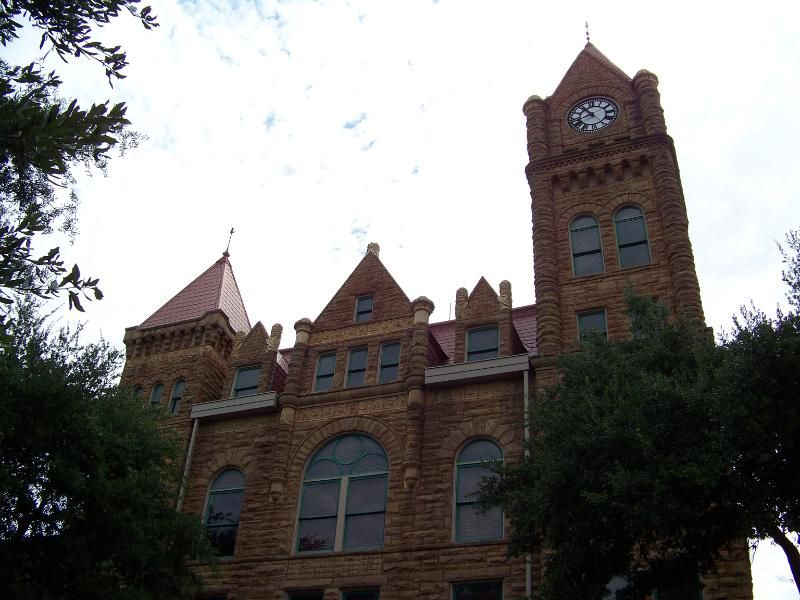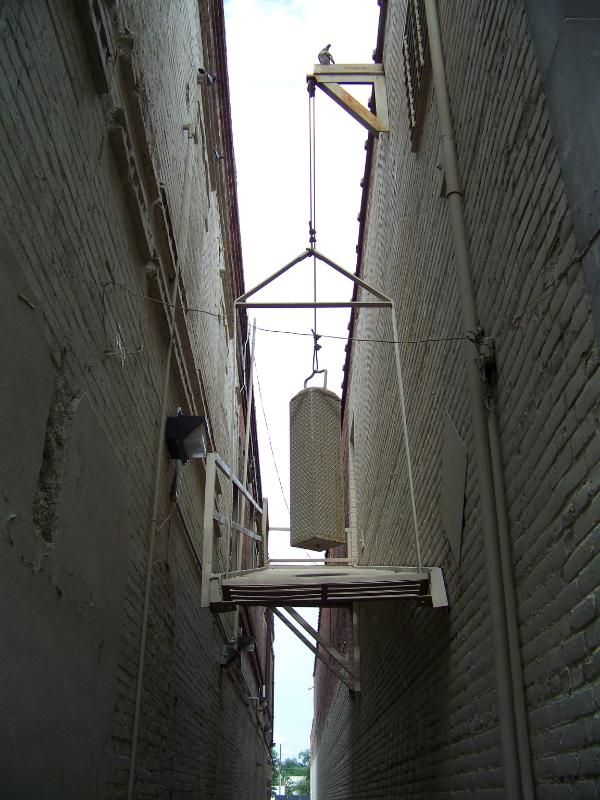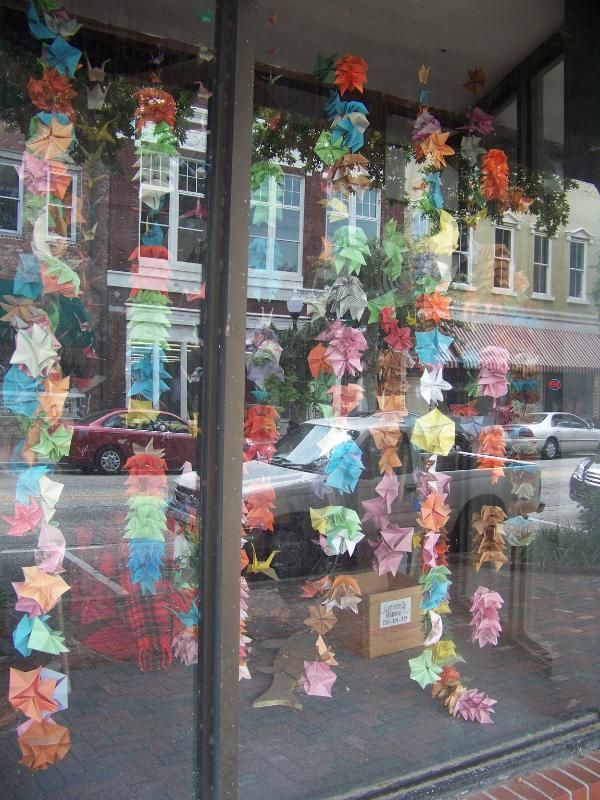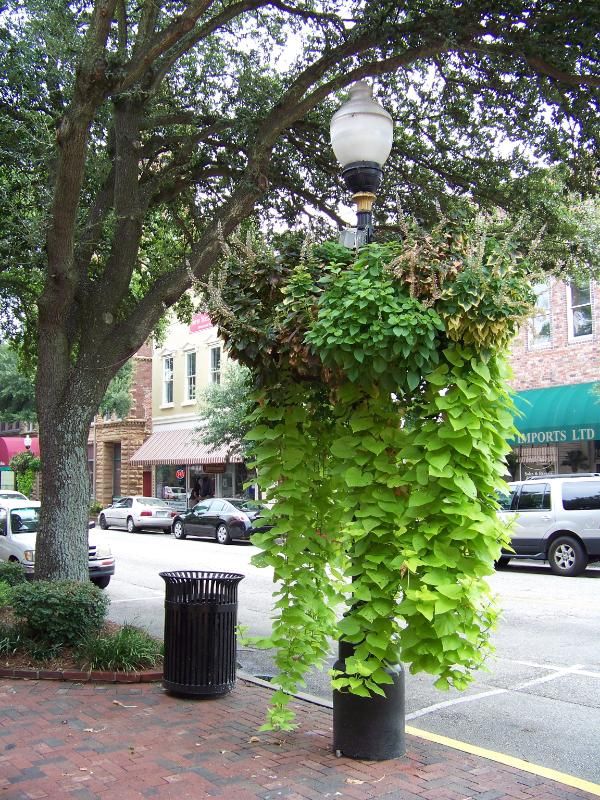 One thing that Sumter definitely does well, is make good use of space whenever a building either burns down or is torn down. There are four or five of these little parks where buildings used to stand. Much better than a weedy lot or rubble-strewn concrete... although there is also plenty of the latter scattered around town, unfortunately.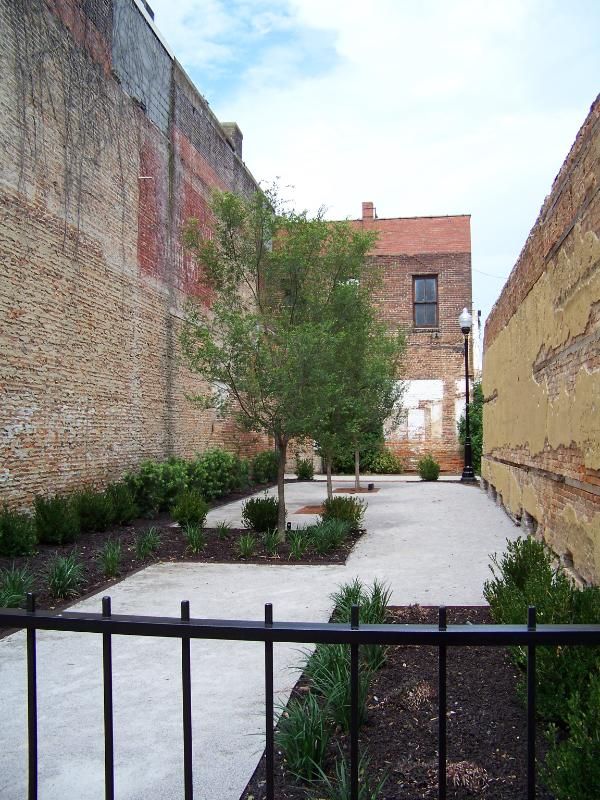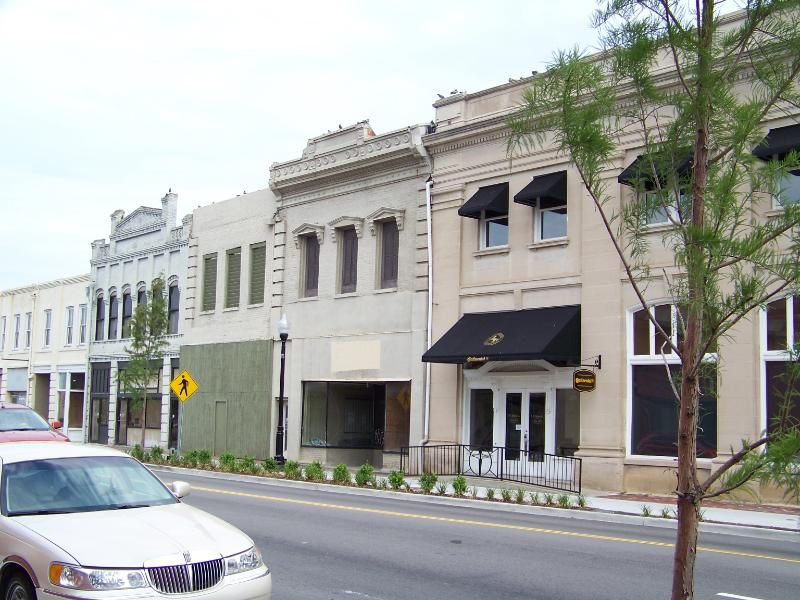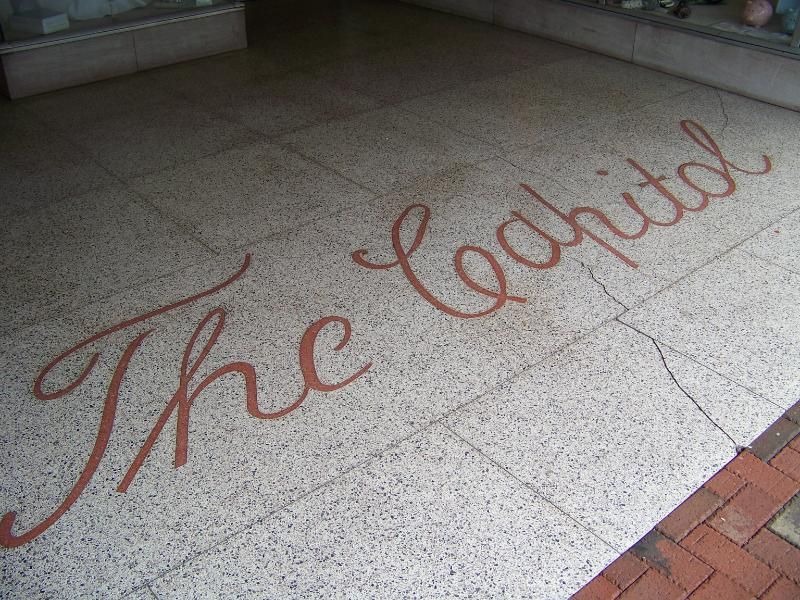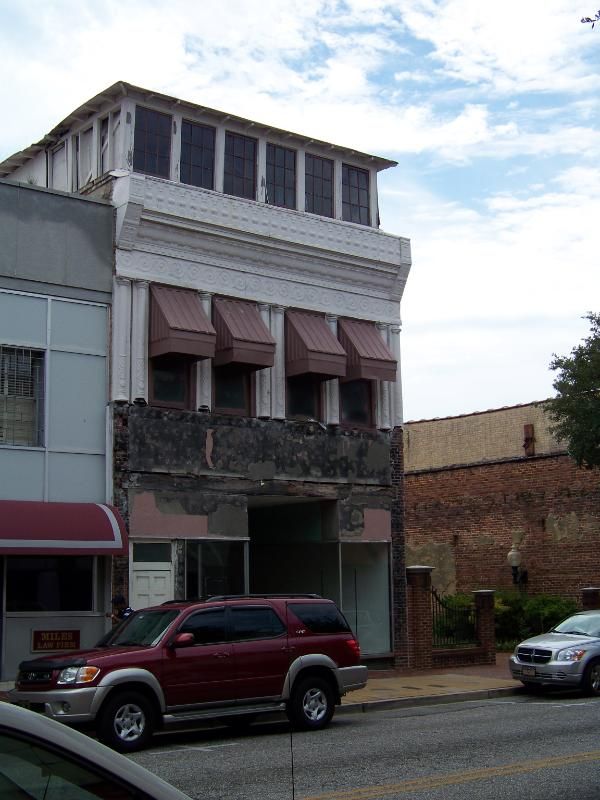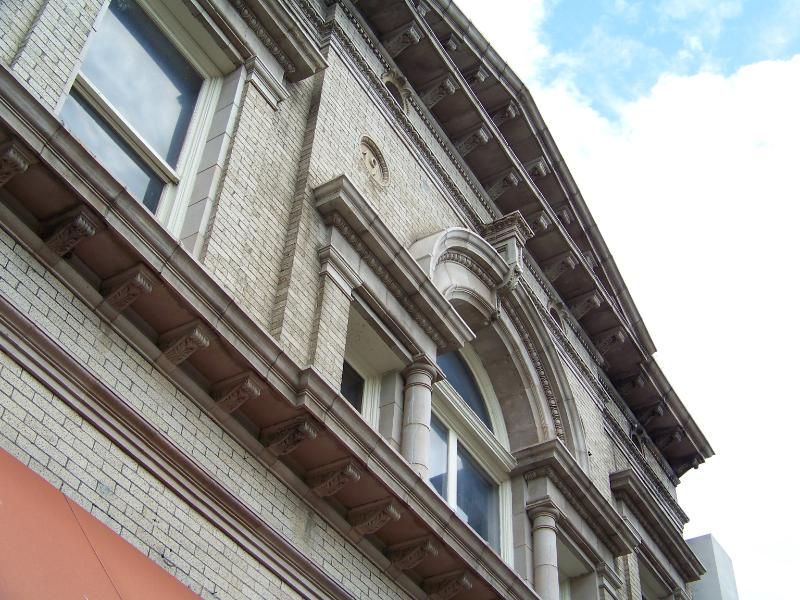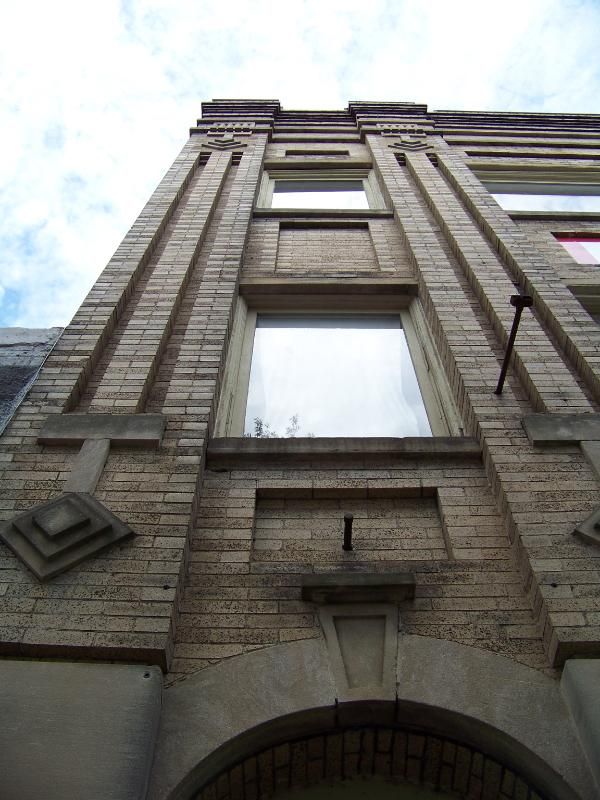 Another thing Sumter has going for it is a branch of the University of South Carolina system, as well as Central Carolina Technical College, which is located right downtown. The college recently took over this old building.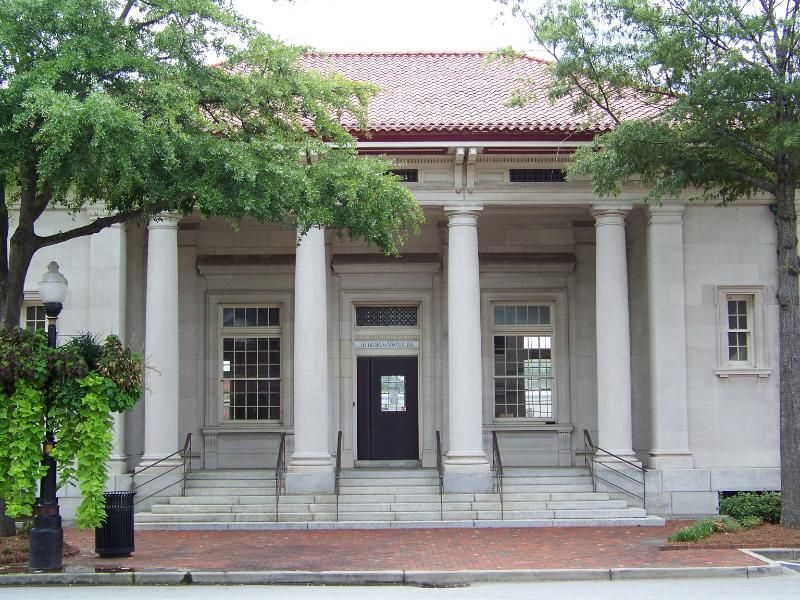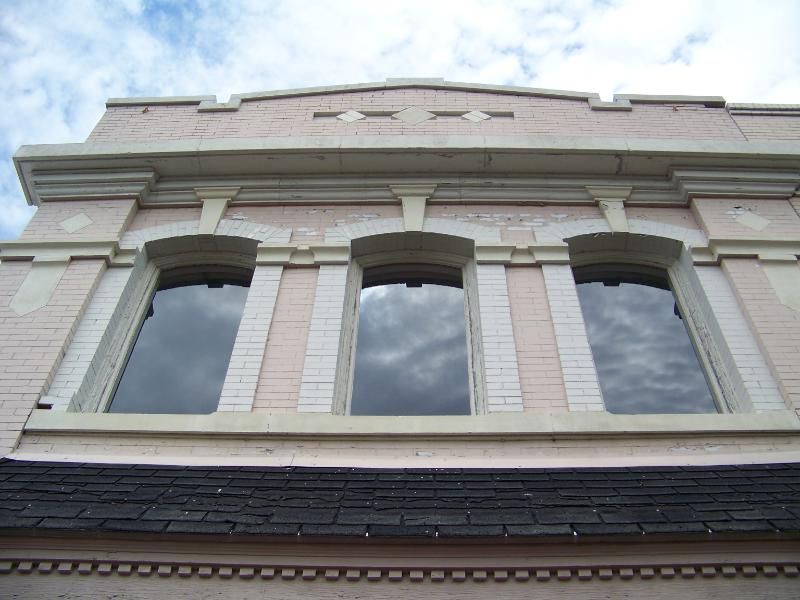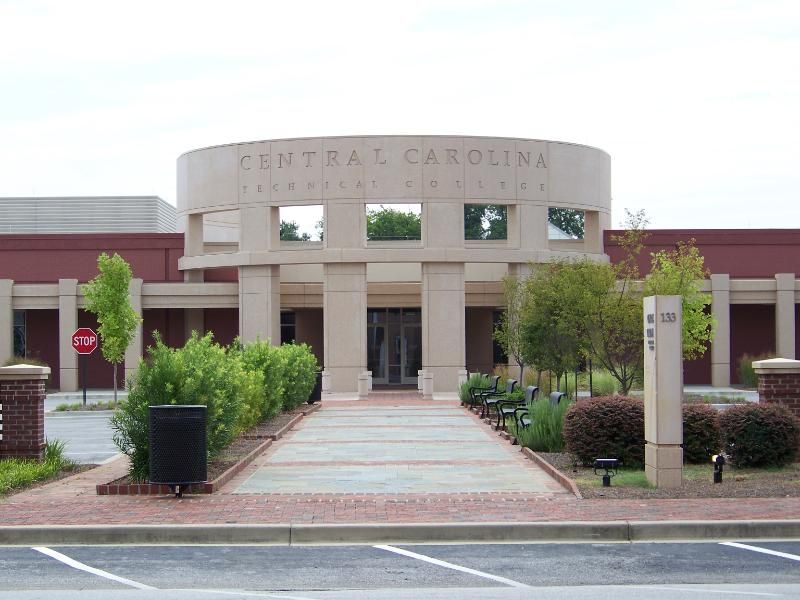 A fair bit of Sumter has fallen to ruin as businesses and residents all moved out to the sprawl near the military base.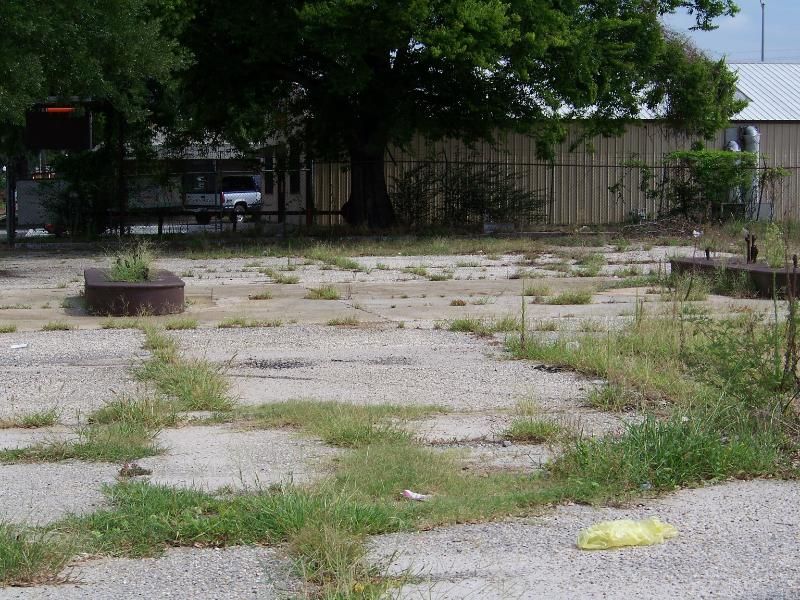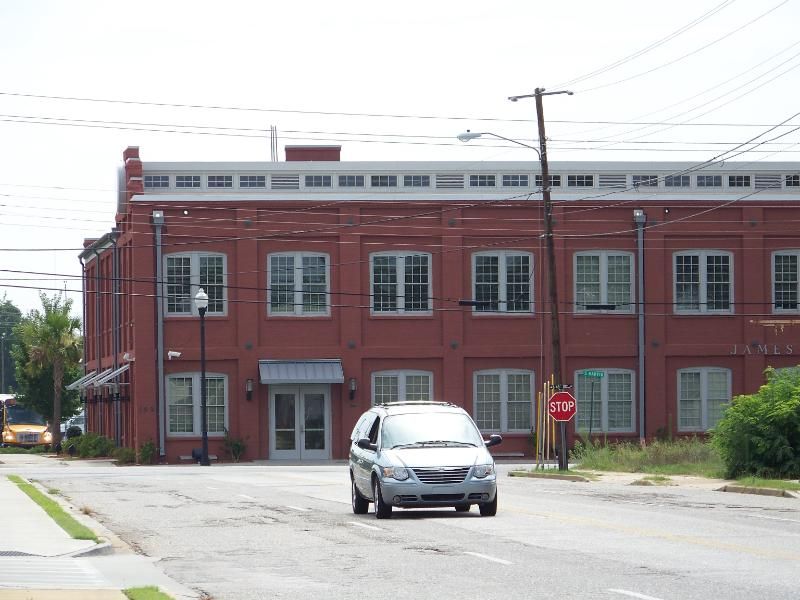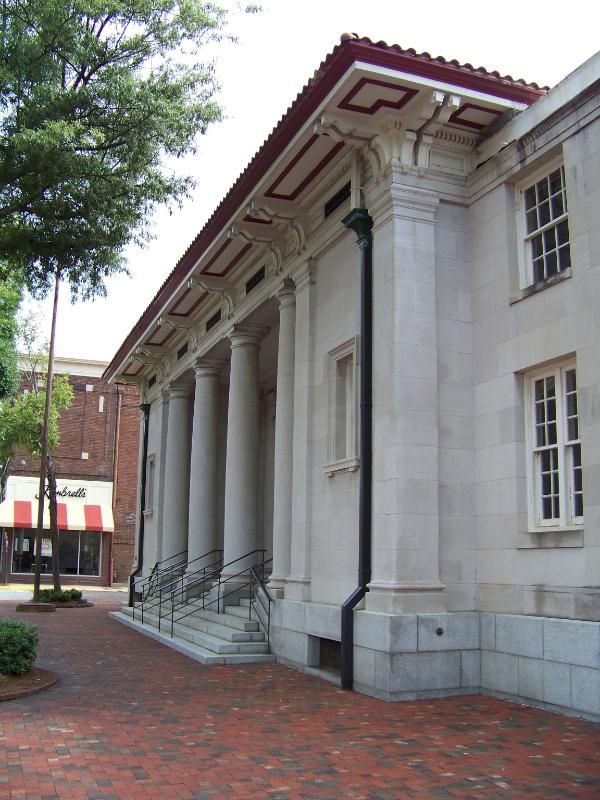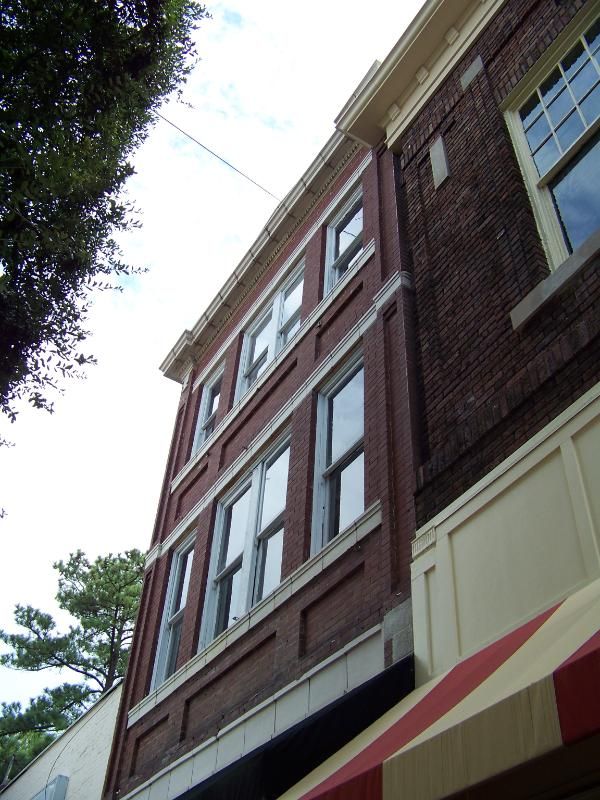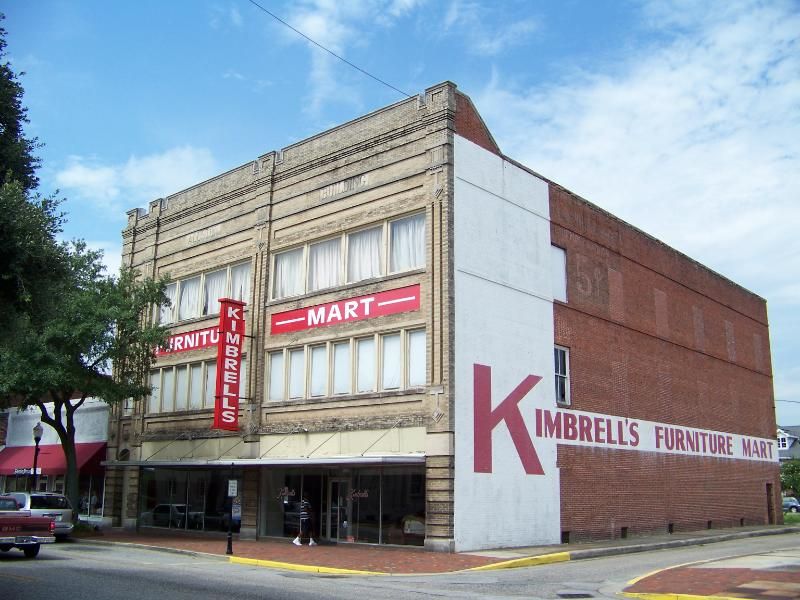 Another pocket park where a building used to stand.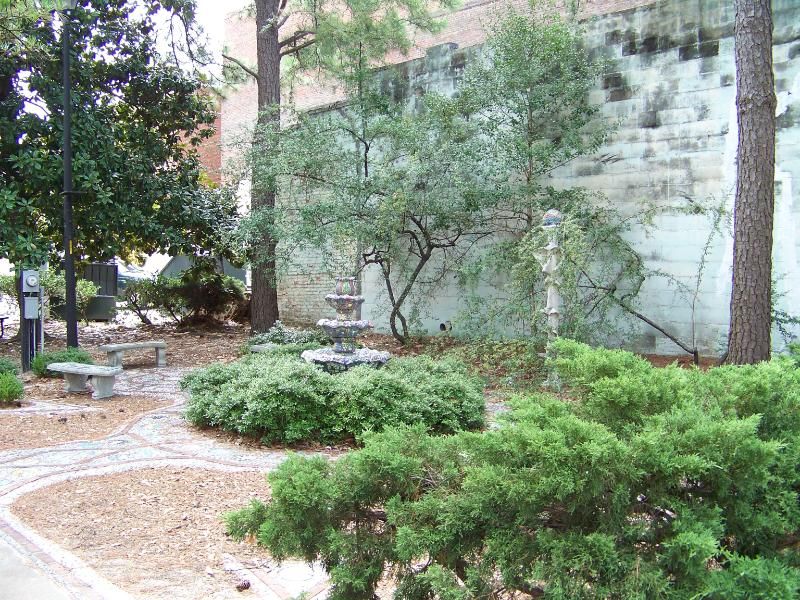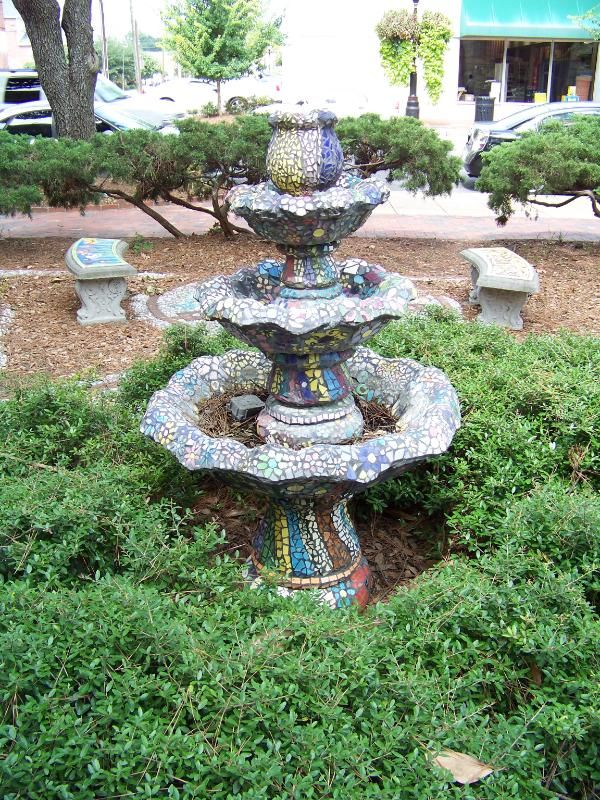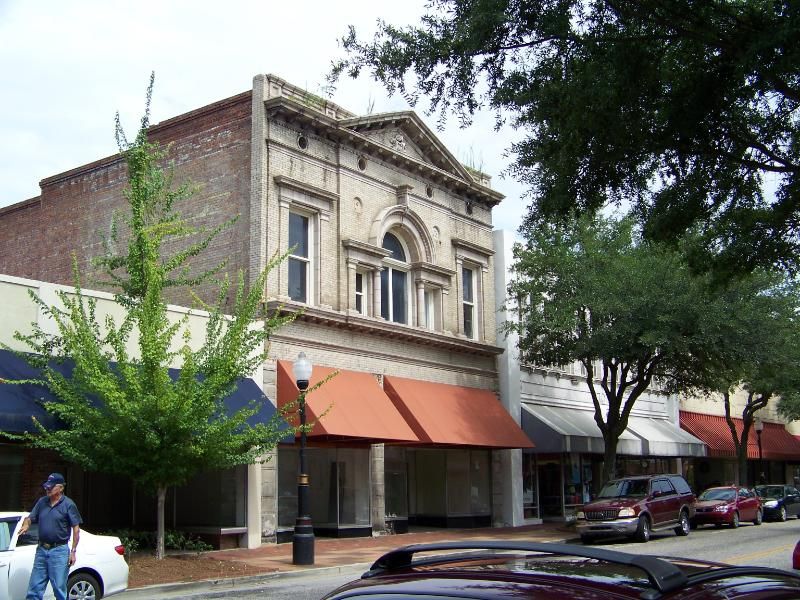 Yet another pocket park where a building used to stand.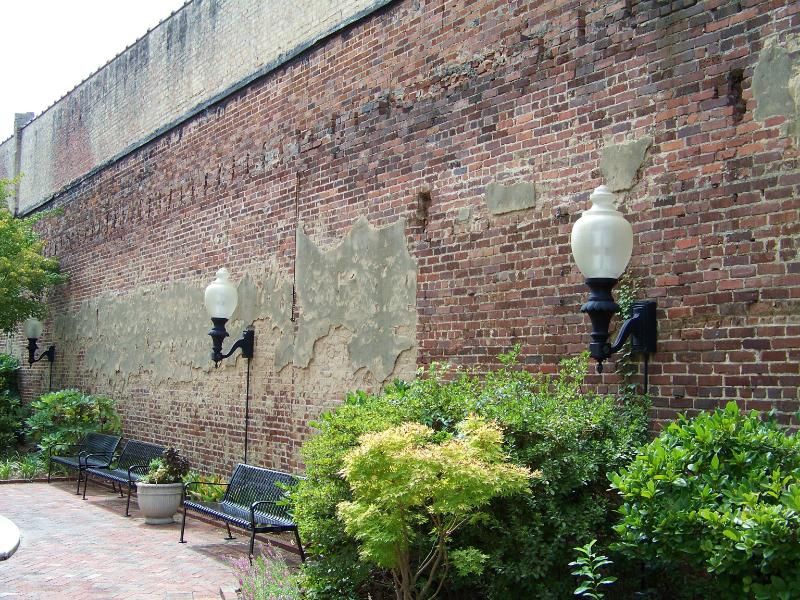 My boyfriend explained "church hat" culture to me. In my part of the South, there isn't any such thing. Down here though, African American ladies wouldn't dream of going off to church without their crowns. As such, there were several stores in downtown Sumter where you could buy your church hats and all the other necessary accoutrements, including those suits in Dick Tracy colors that only look good on pimps and 85-year-old black men.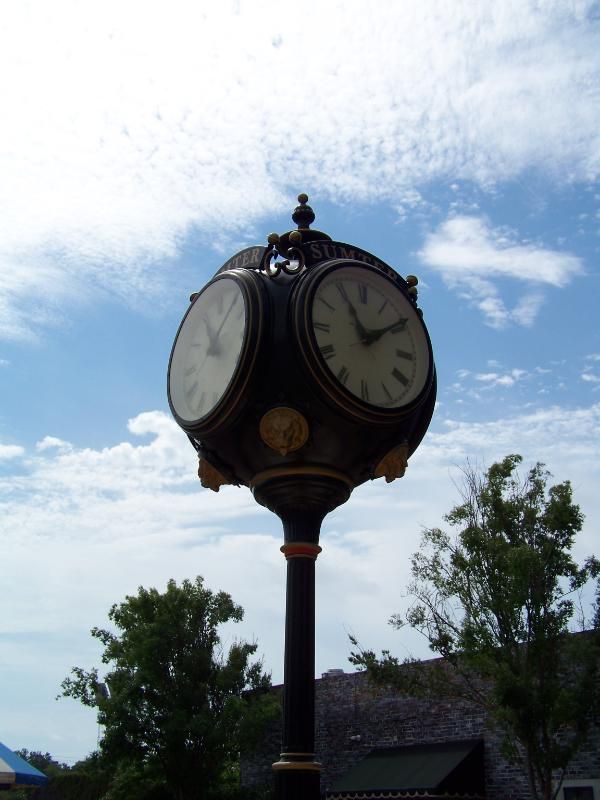 There is actually a very good reason for a downtown fountain to feature a cheesy statue of a swan. You will see why later.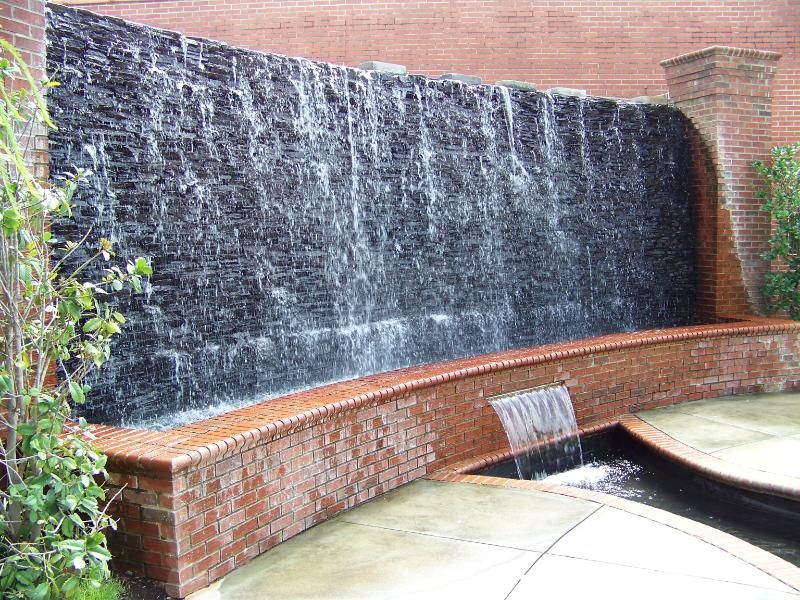 Another look at the opera house.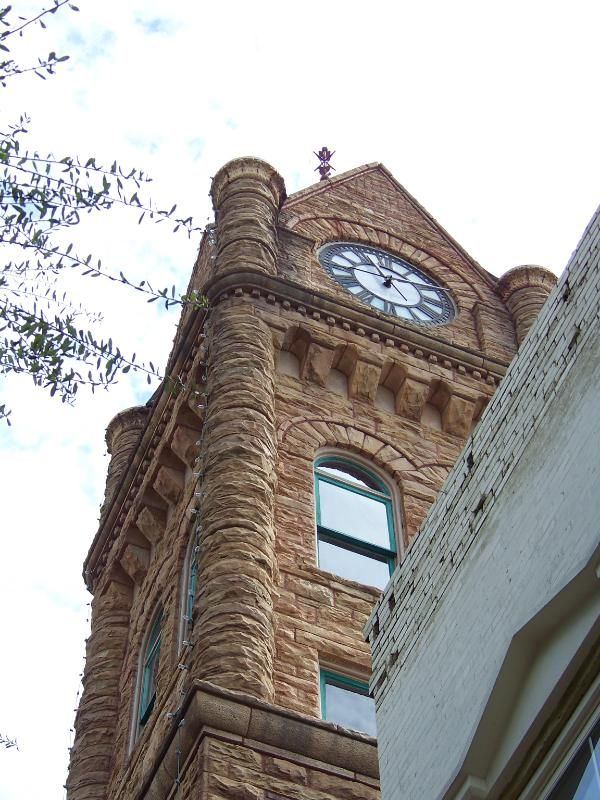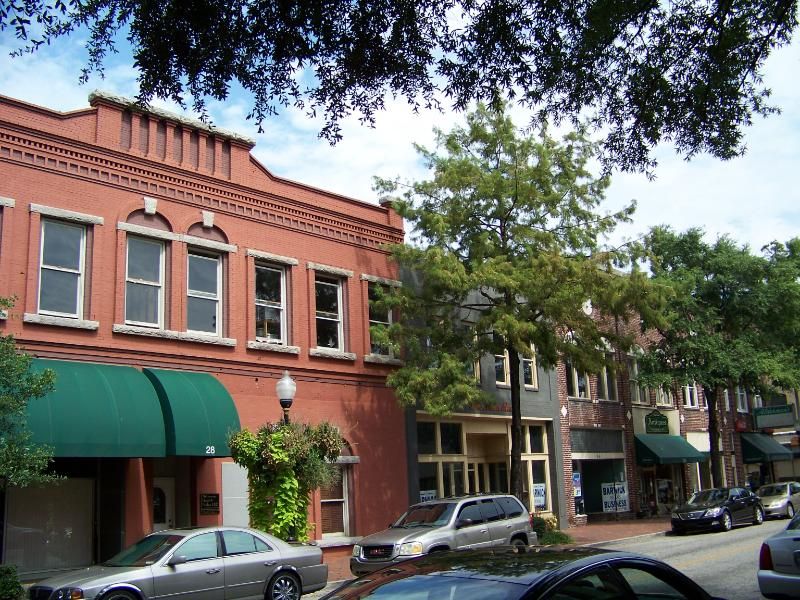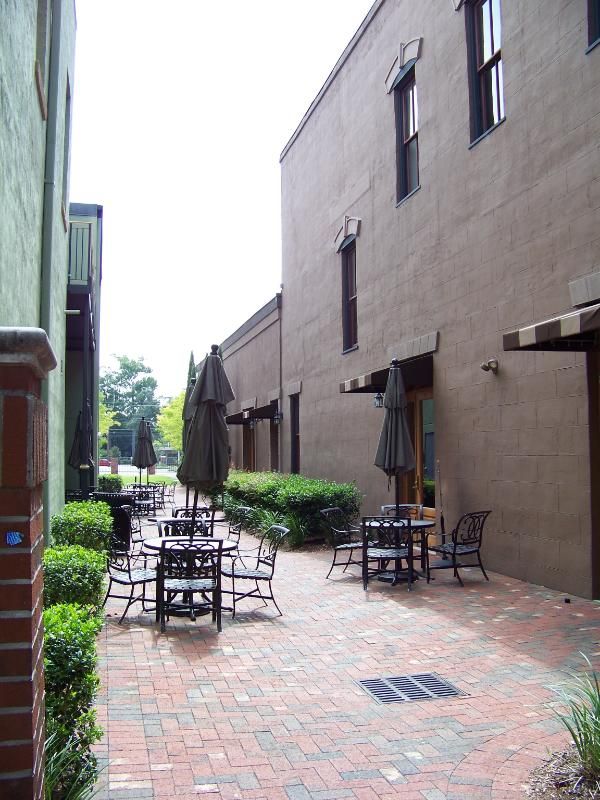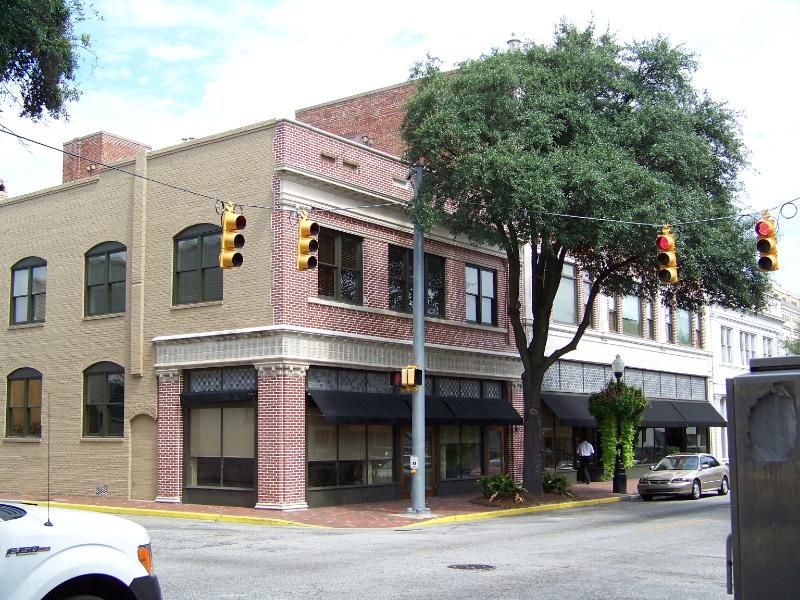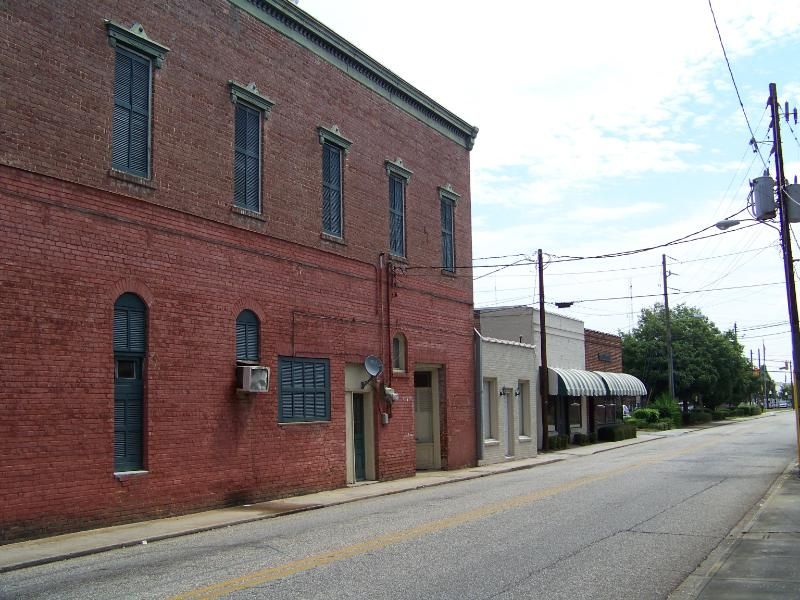 Newly-renovated and looking sharp!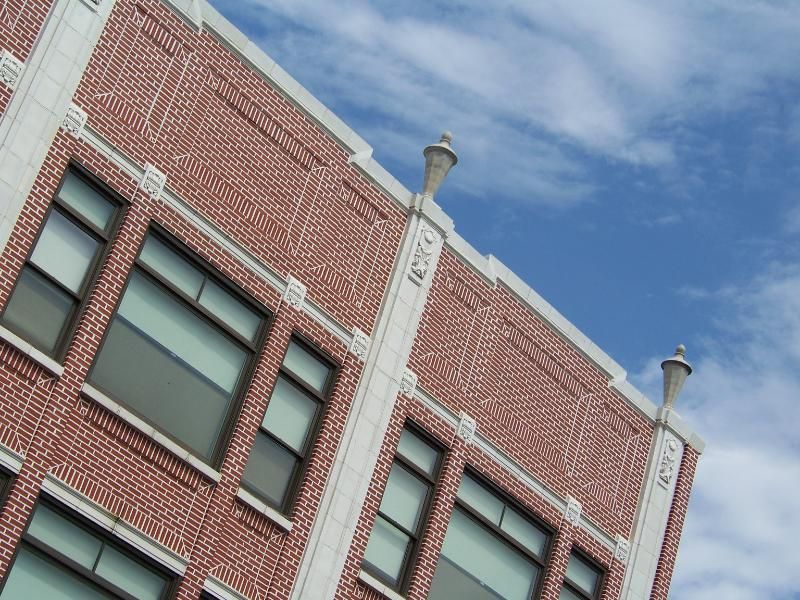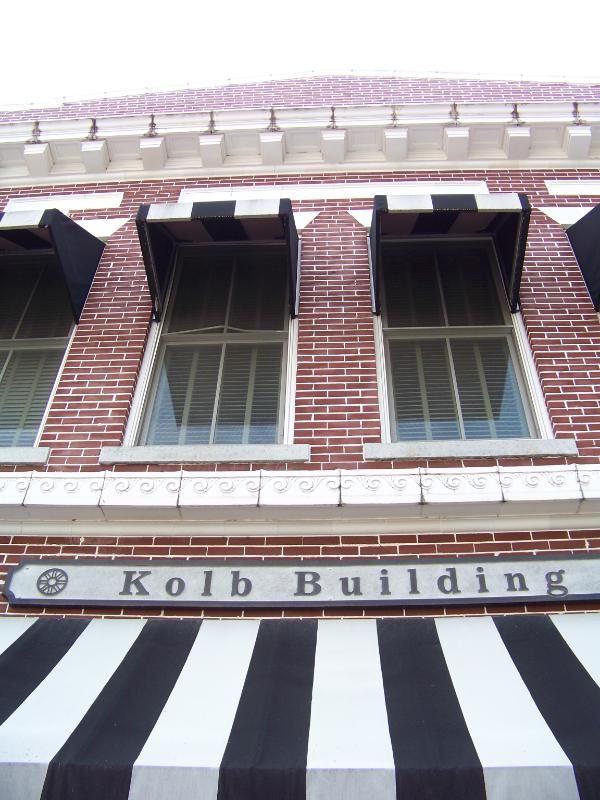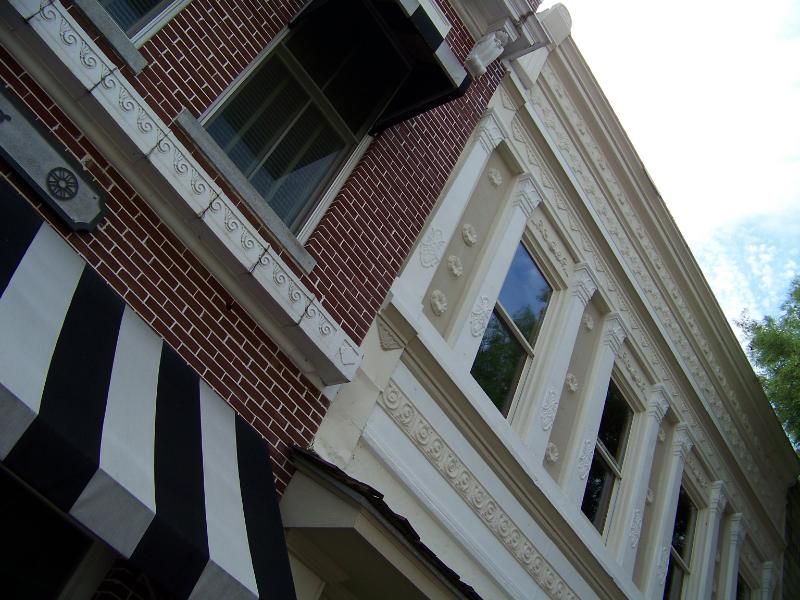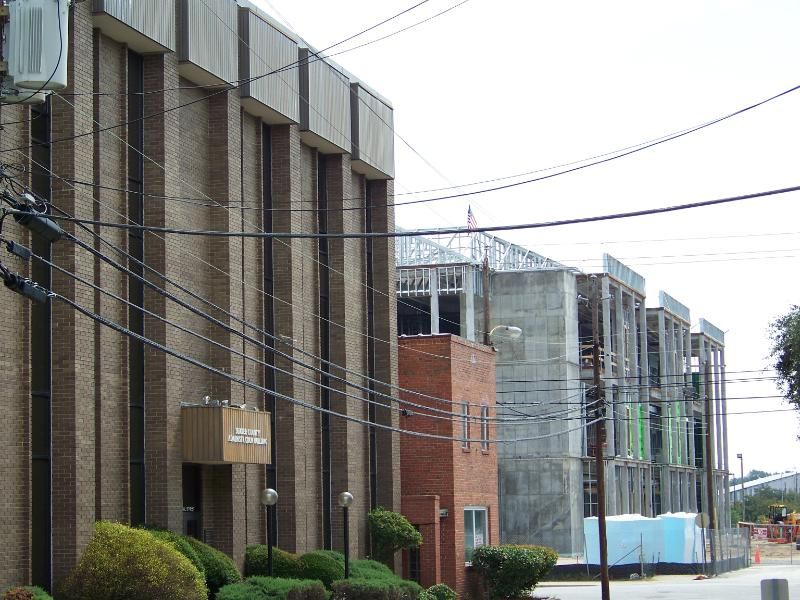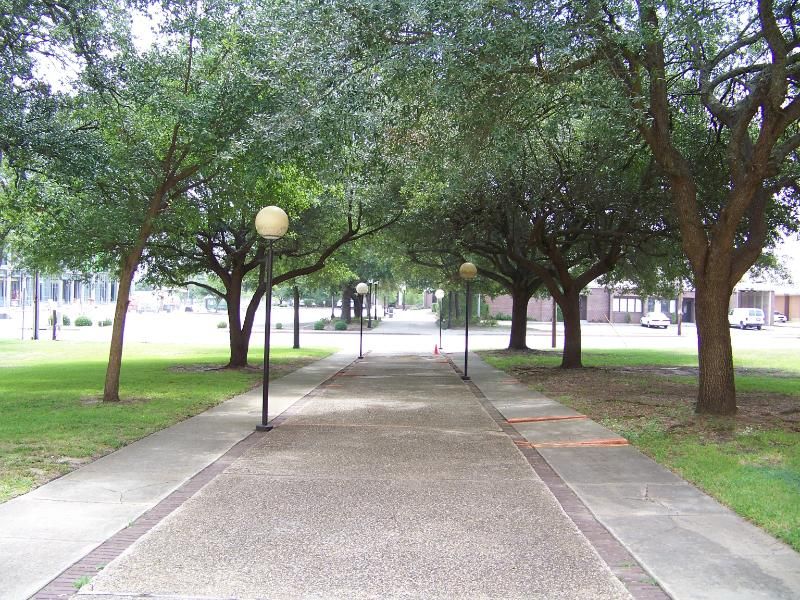 Some new government building under construction.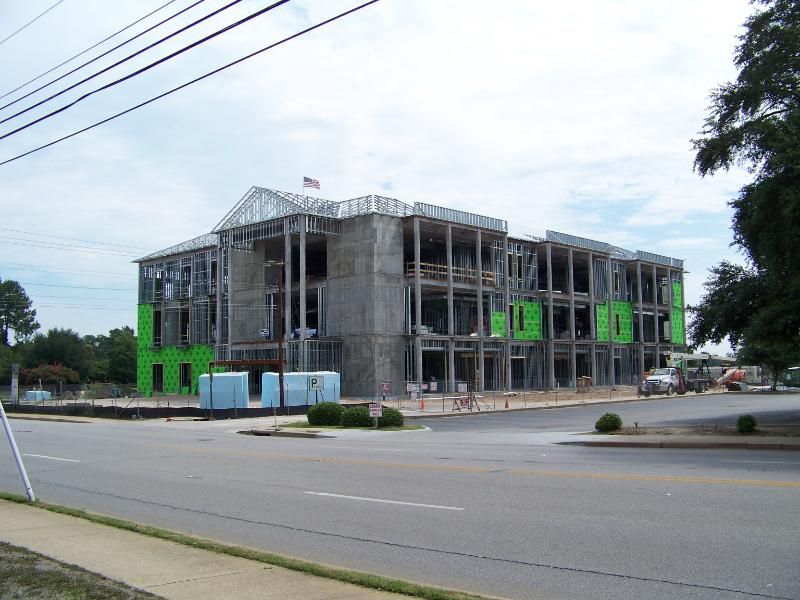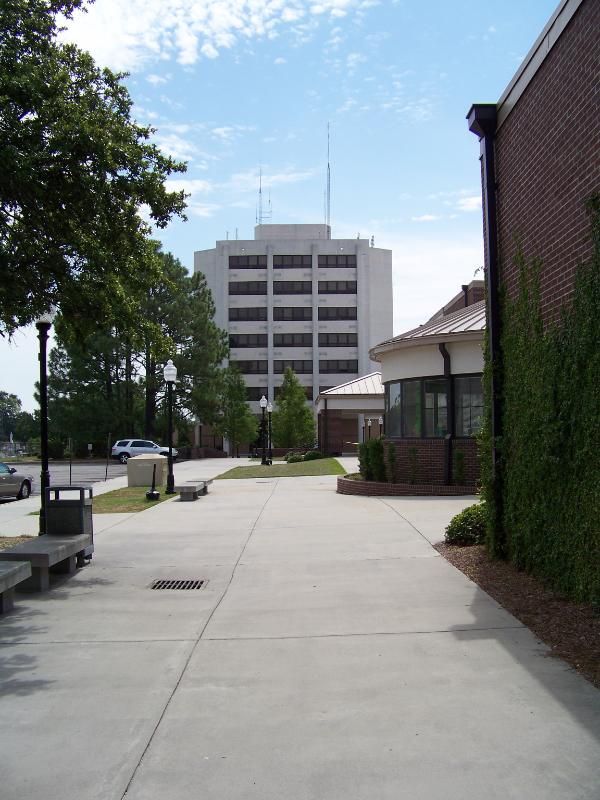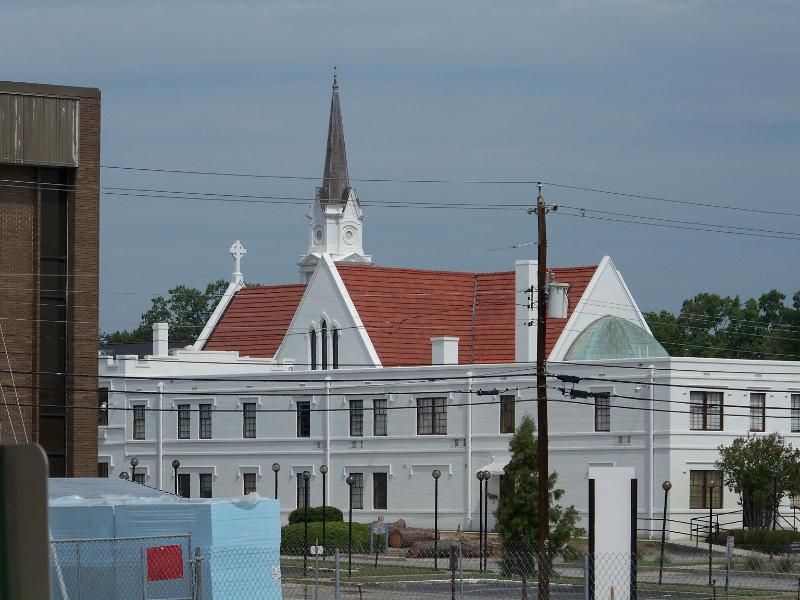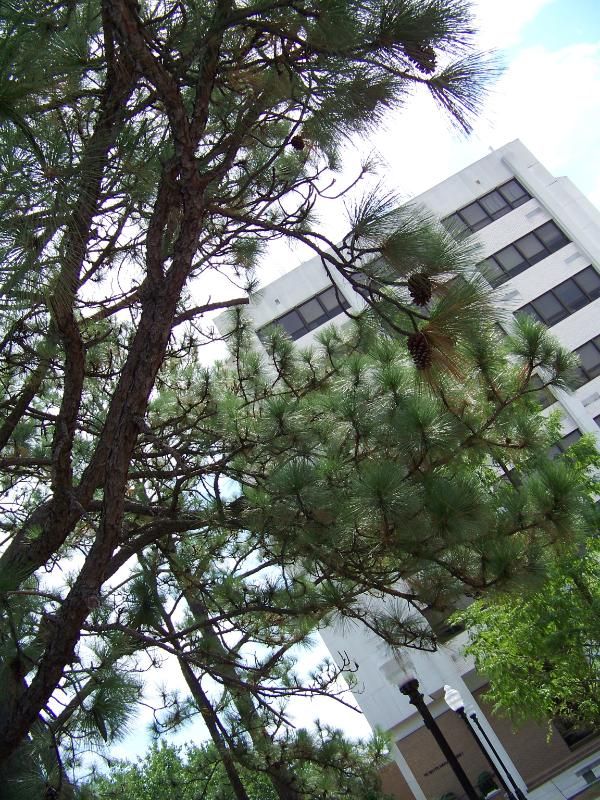 The Vietnam Veterans monument.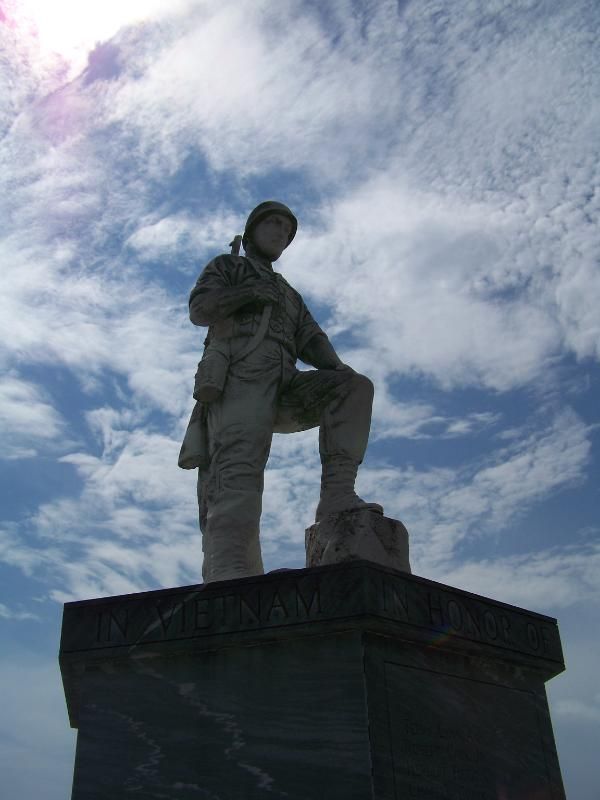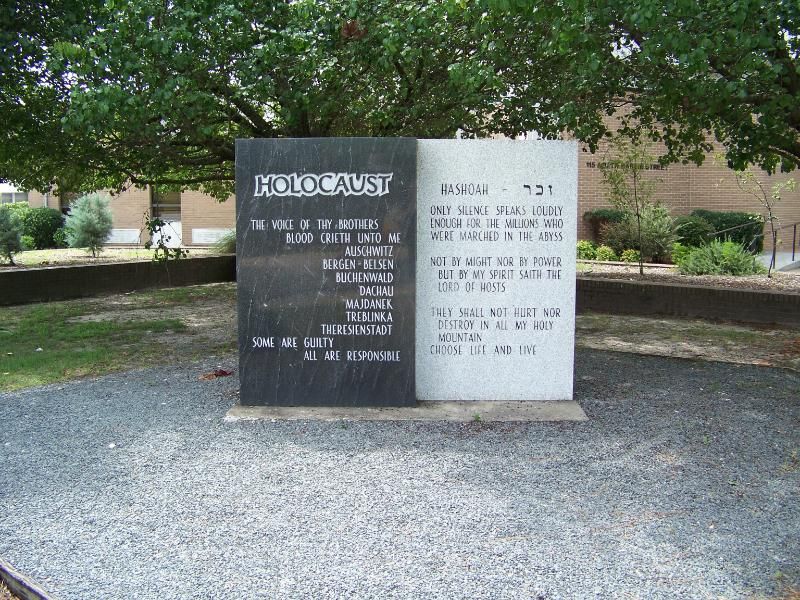 A fire ant mound.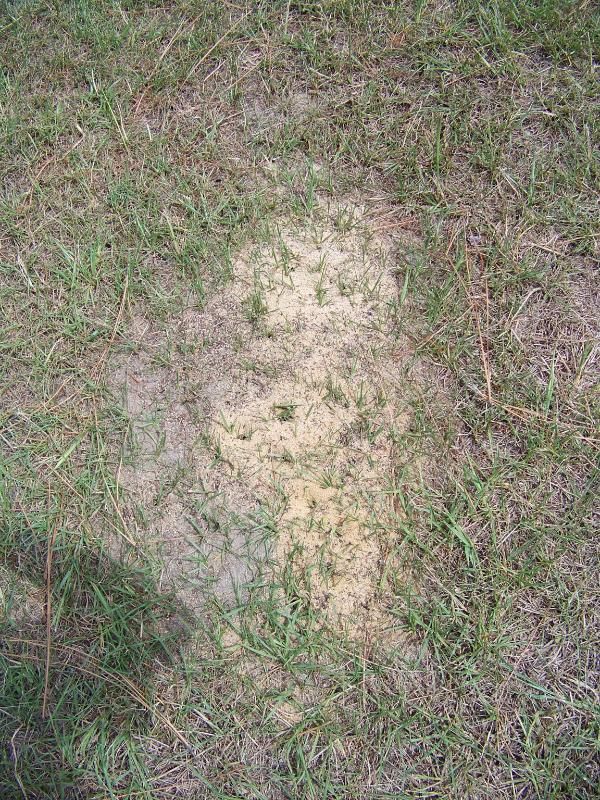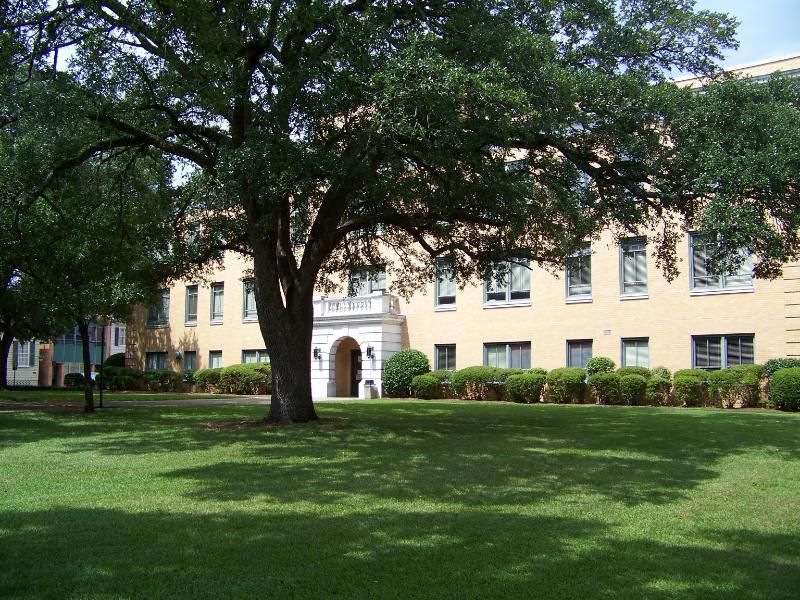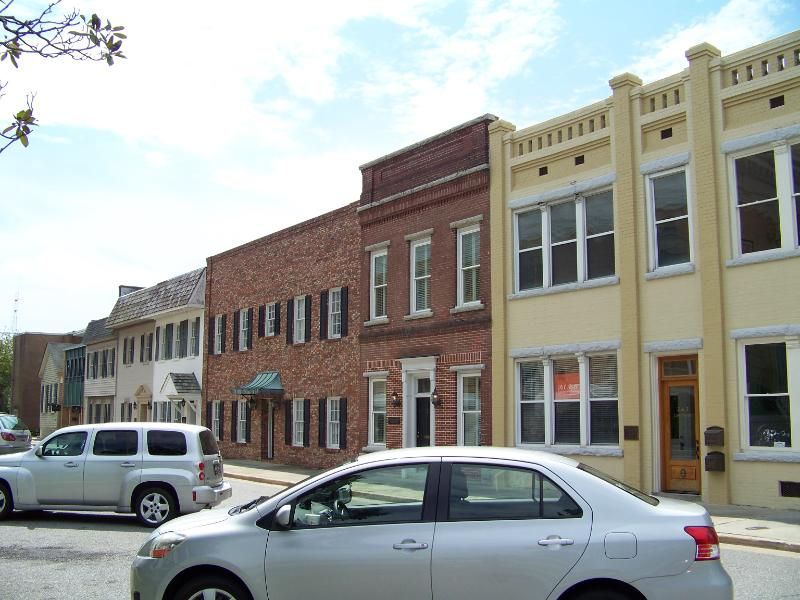 A bit of juxtaposition bids you goodbye from downtown Sumter.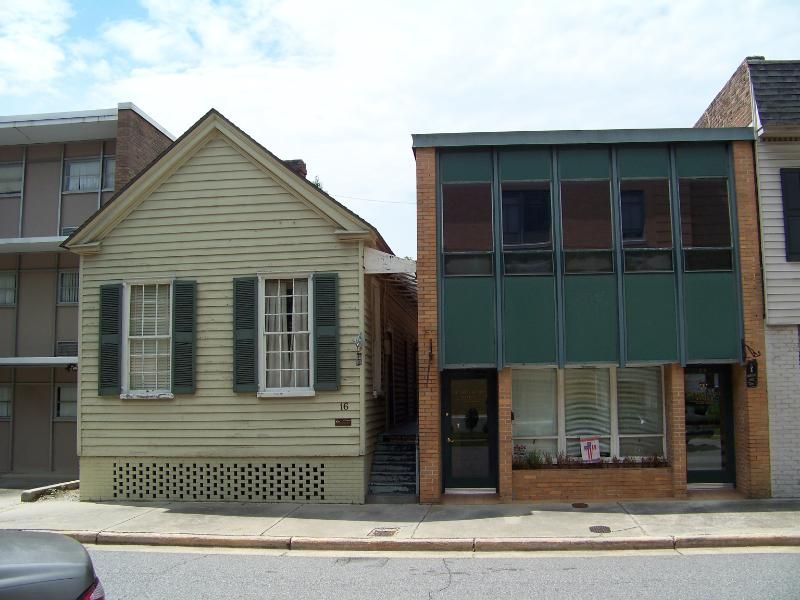 ***---Intermission---***
Here are a couple of photos taken at my boyfriend's friend's house.
Sumter is located in the Pee Dee region of South Carolina, and the Pee Dee is characterized by sandy soil, flat to very gently rolling terrain, and a hot, wet climate. Part of the fun of visiting a climate and region so different from the one you call home is...
...The exotic flora...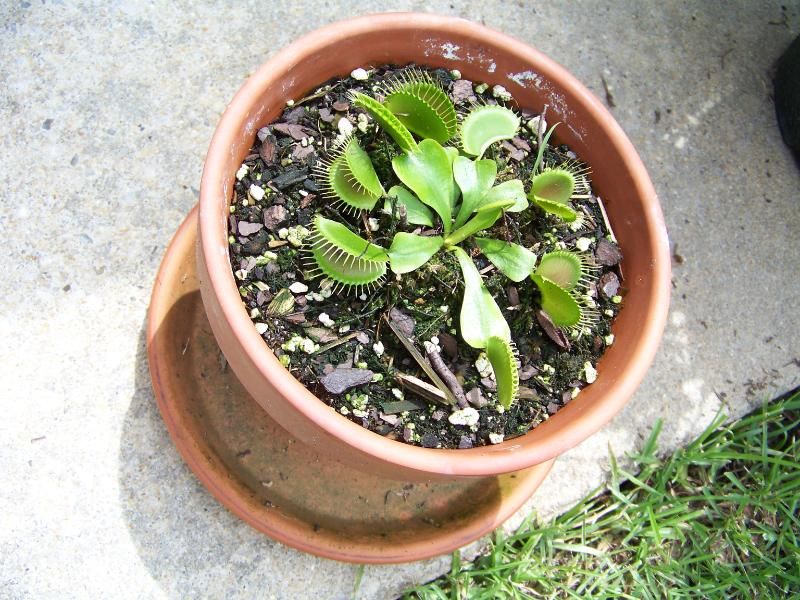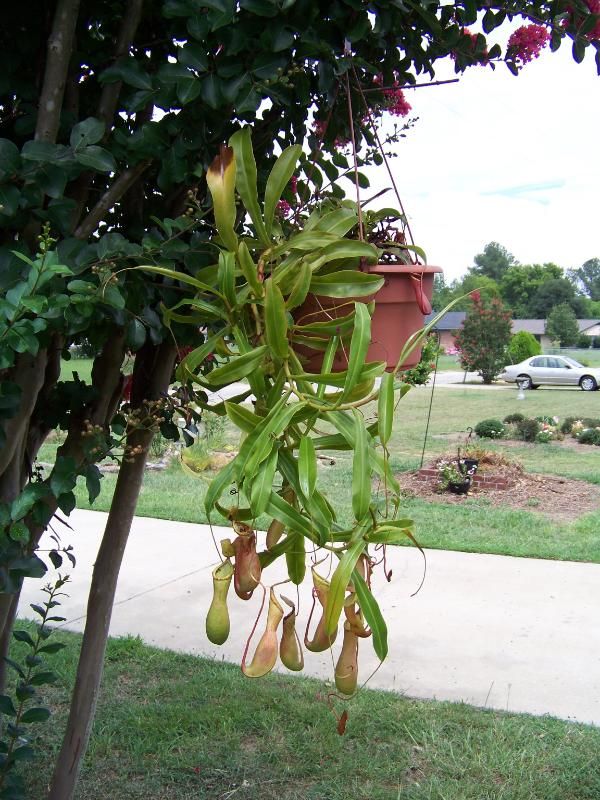 ...Not to mention the exotic fauna.
***---End of Intermission---***
Sumter's other claim to fame aside from the military is Swan Lake-Iris Gardens, which is said to be the only public park in the U.S. that has populations of all eight kinds of swans.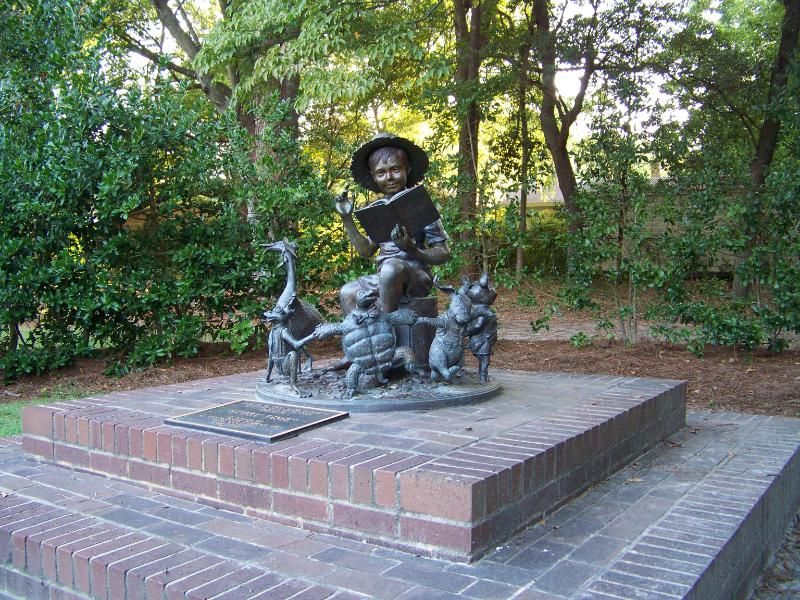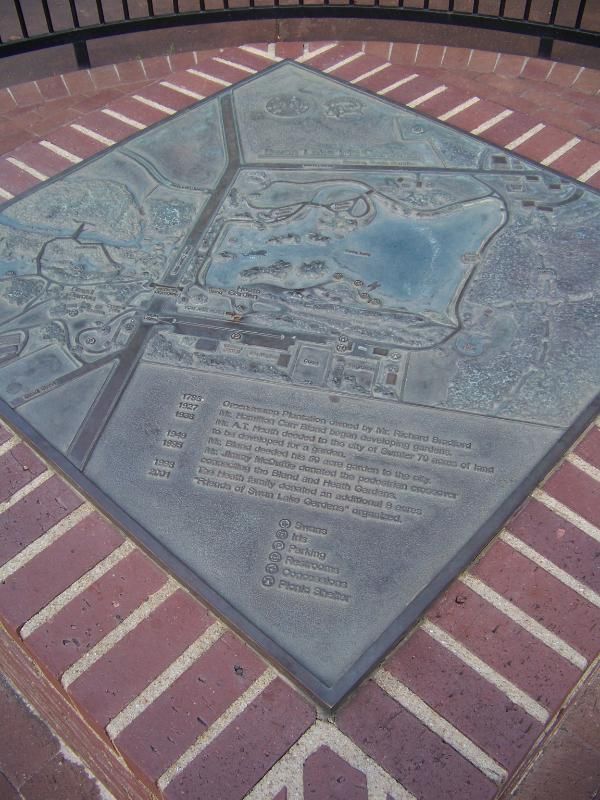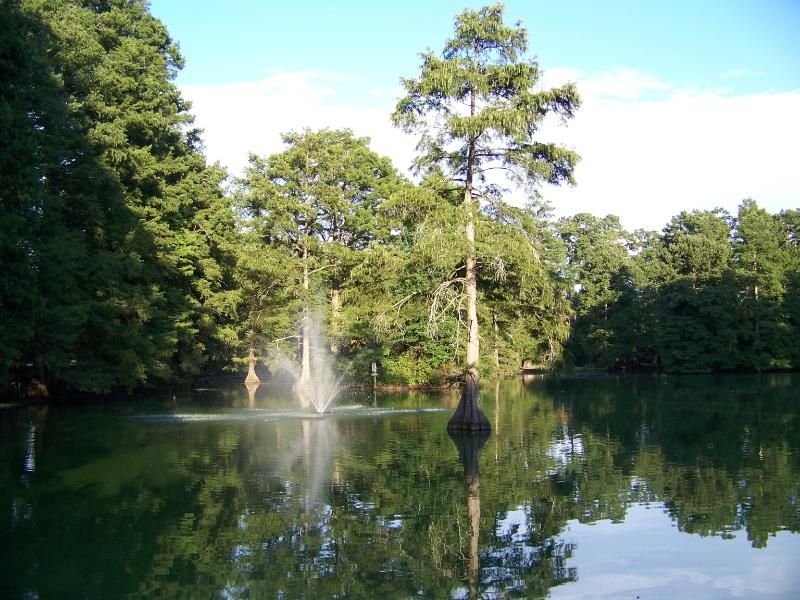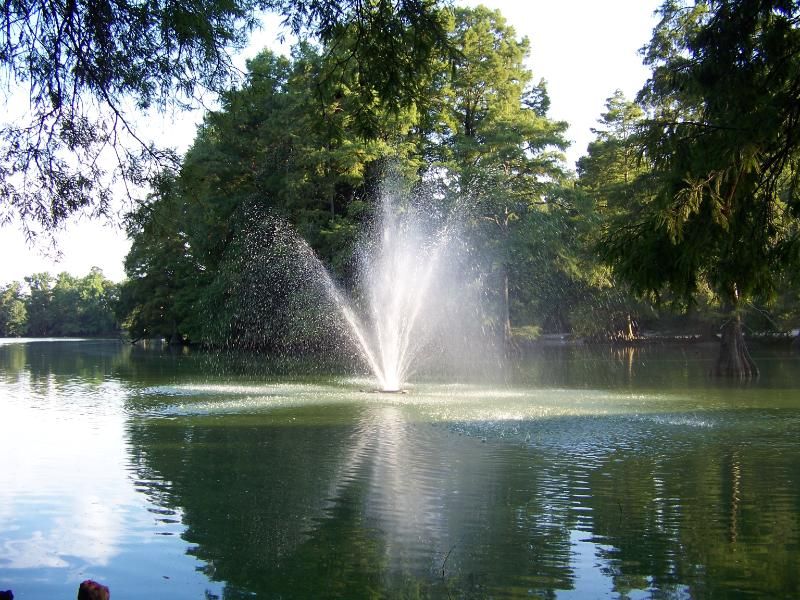 In addition to the swans, there are also vast numbers of turtles.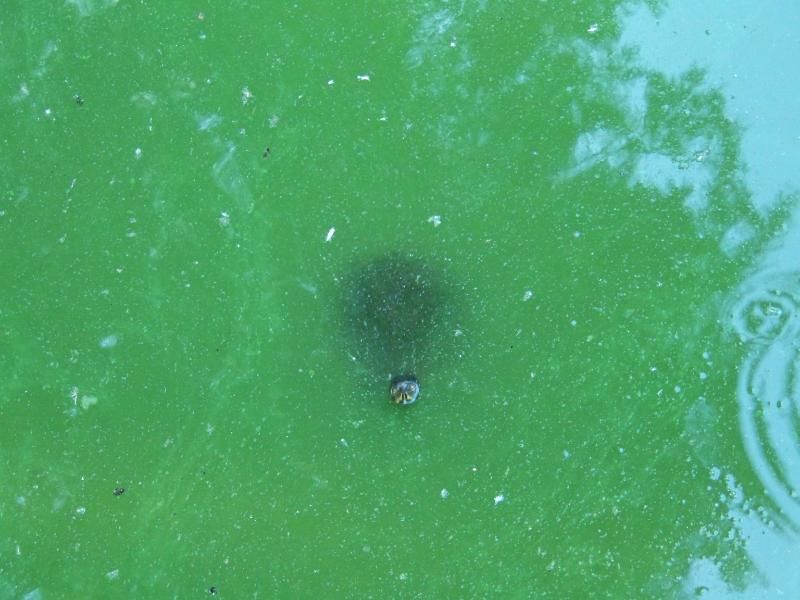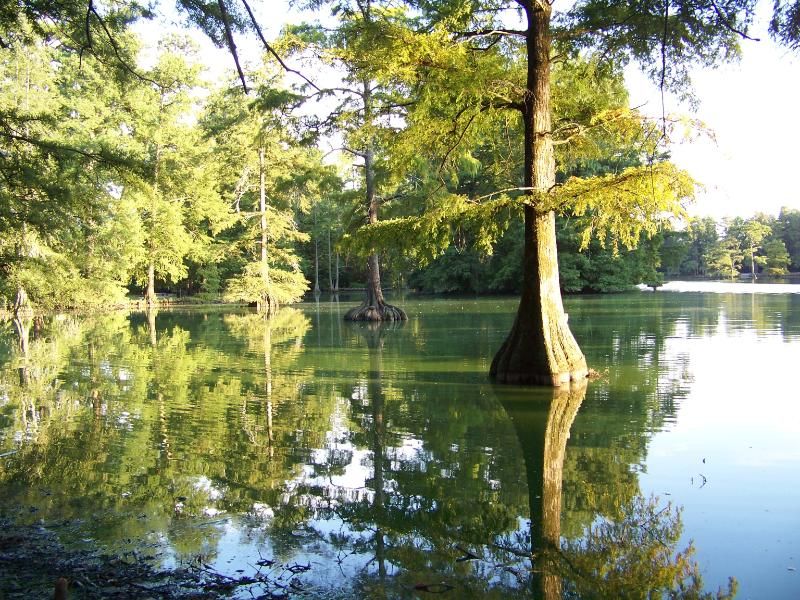 Cypress knobs. The area around Sumter is fairly swampy.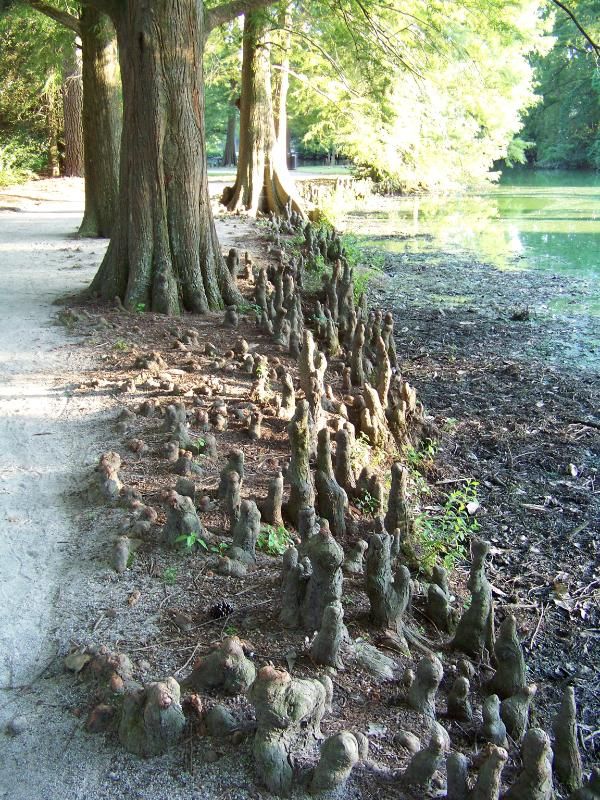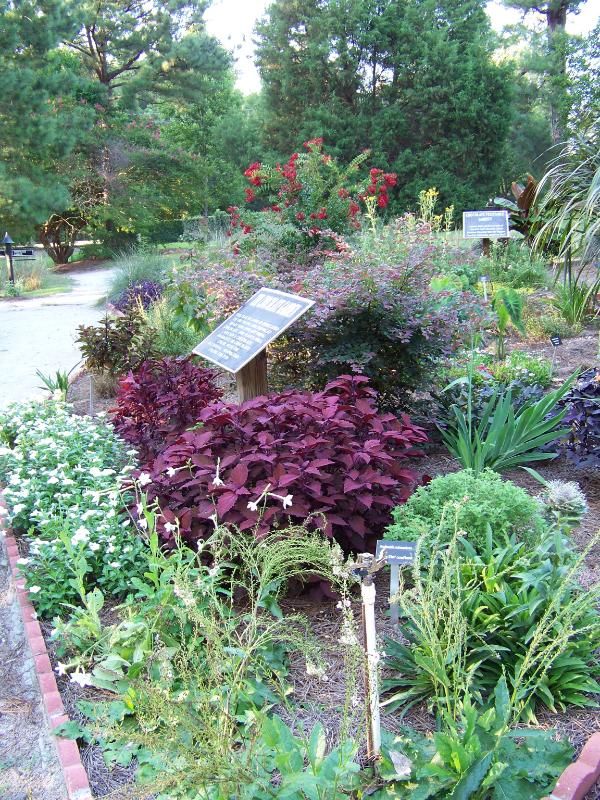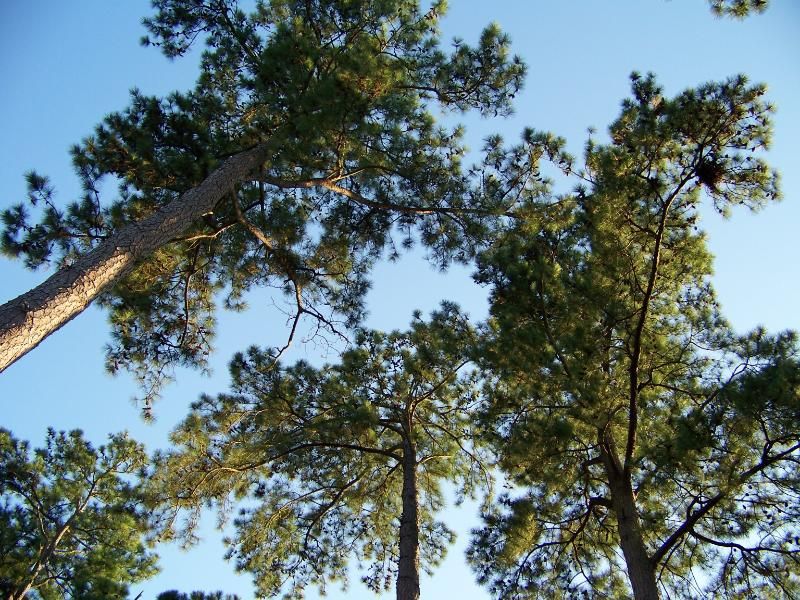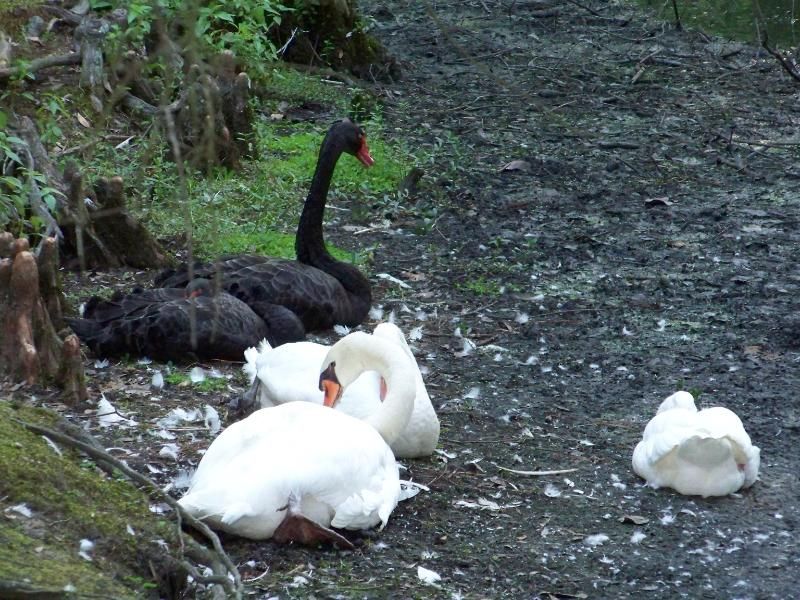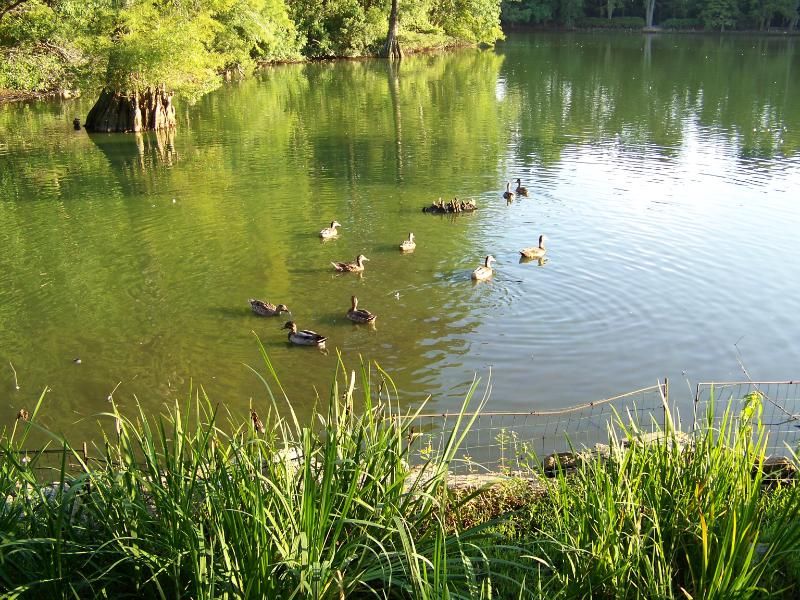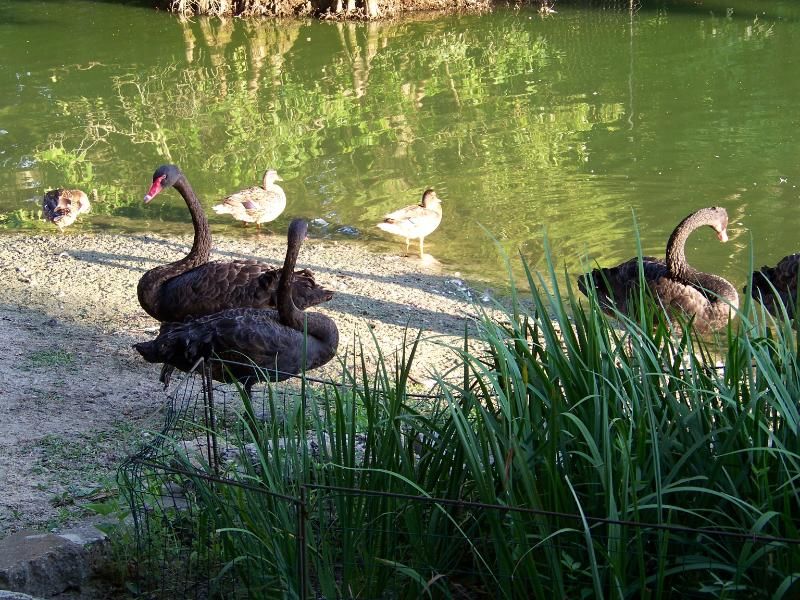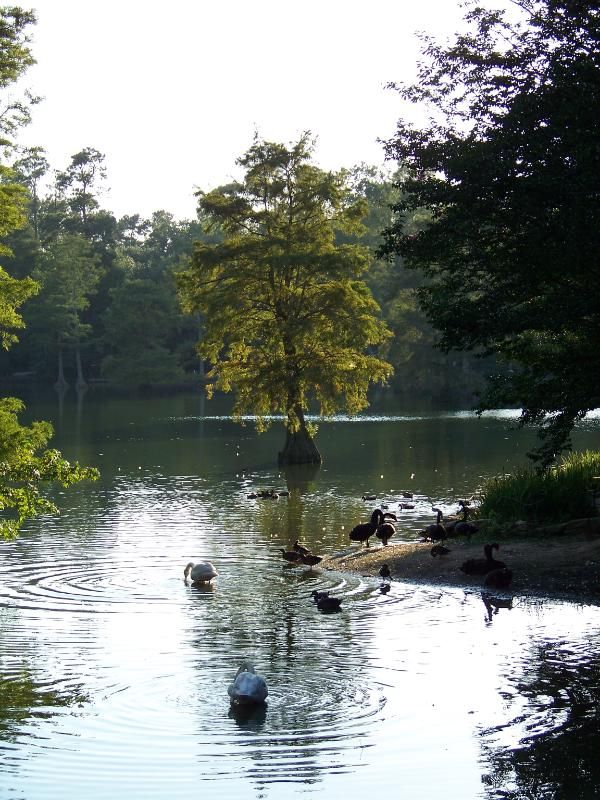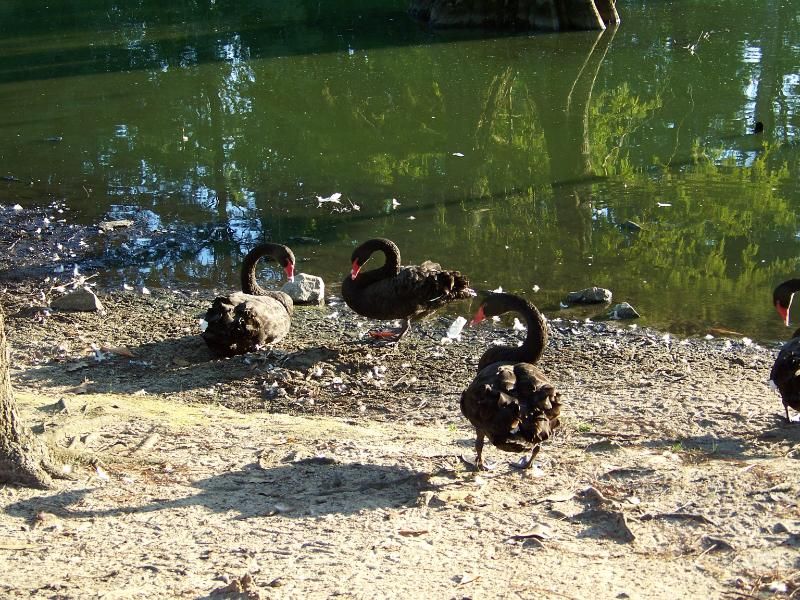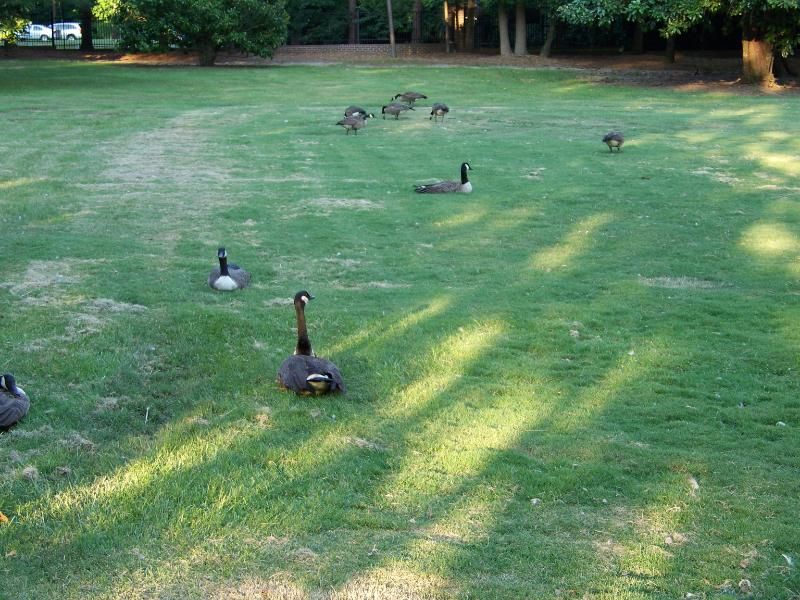 The park is popular with photographers.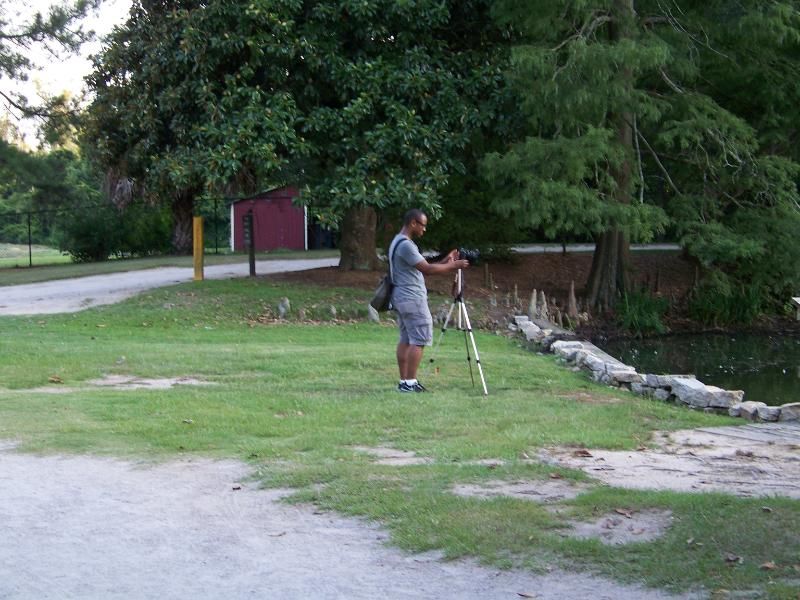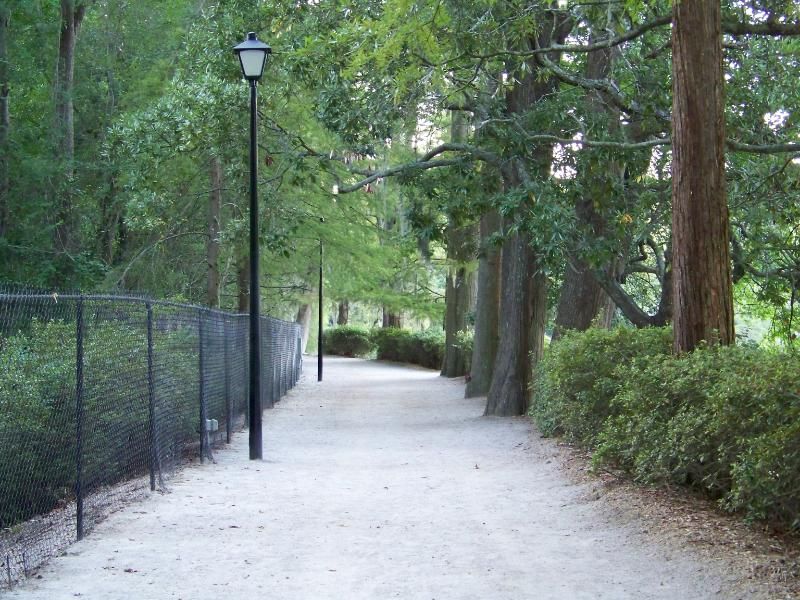 None of this stuff grows here in my part of the South. I couldn't get enough of it.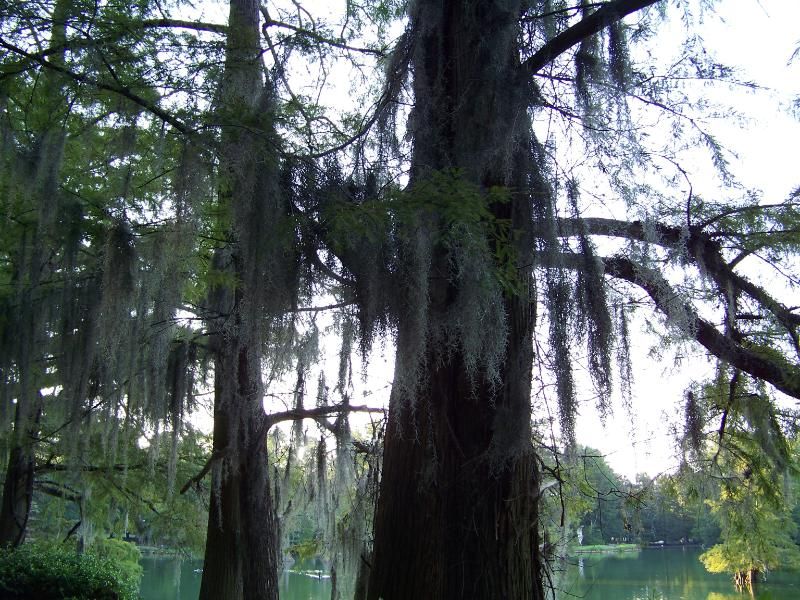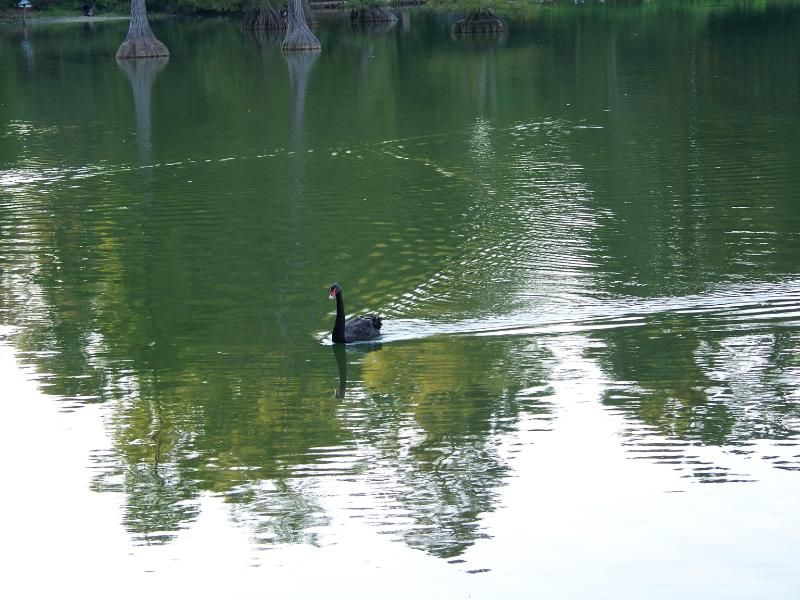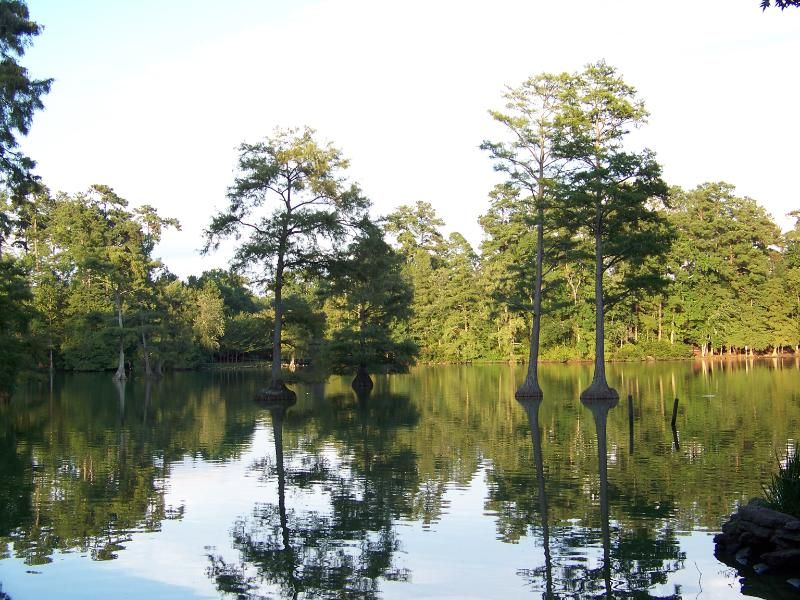 This statue is called "Recovery" and depicts the wing of a pintail duck in flight. The plaque at the sculpture talks about how all of us, as well as the environment, are in some stage of recovery. It made me think of Hurricane Hugo, which blew through this area in 1989. According to my boyfriend's friend, Sumter looked like it had been bombed after it came through. Despite its flaws, Sumter looked to me as though it had come back pretty nicely from something that devastating.
Chatty bastard.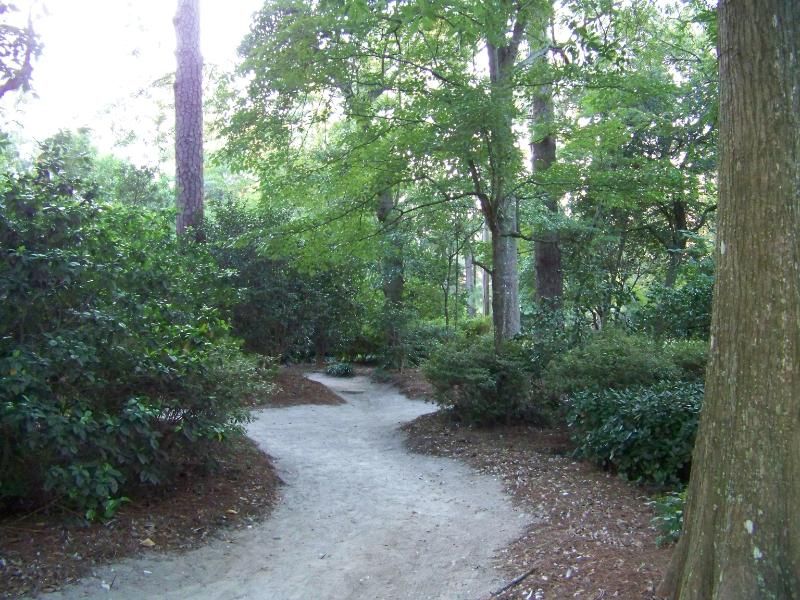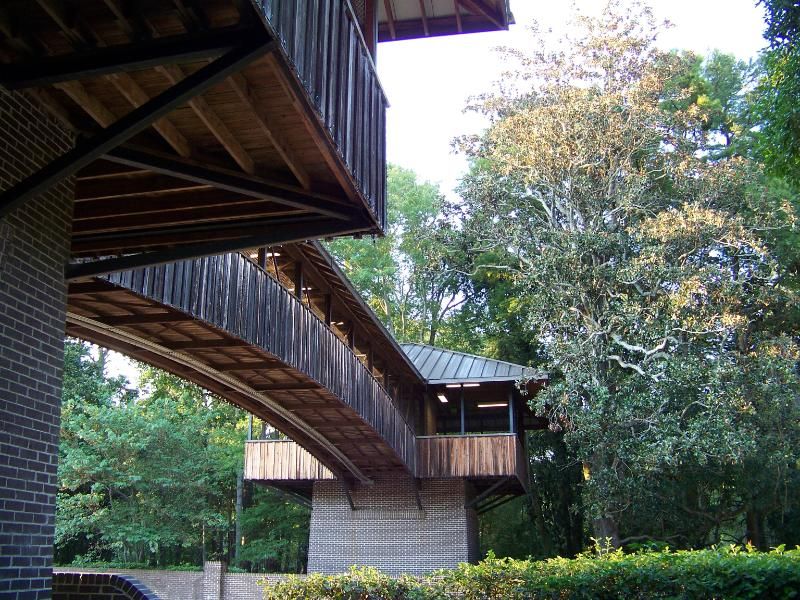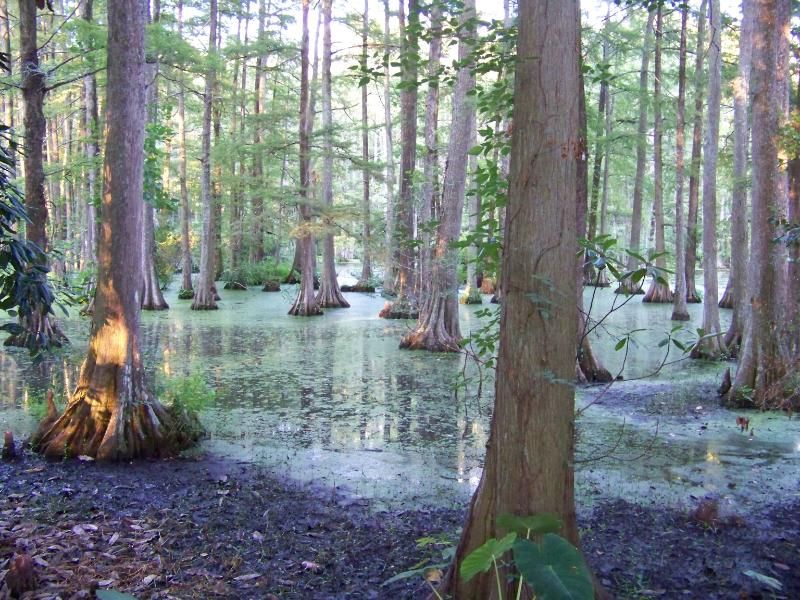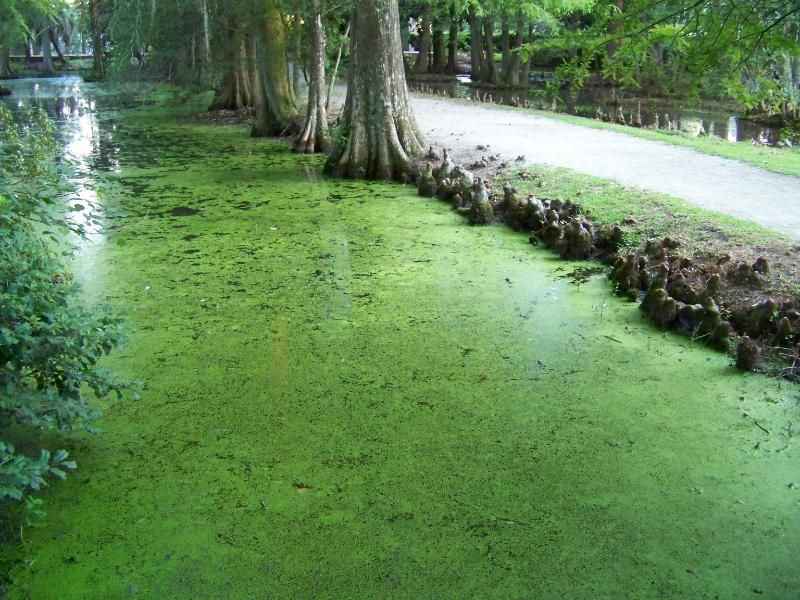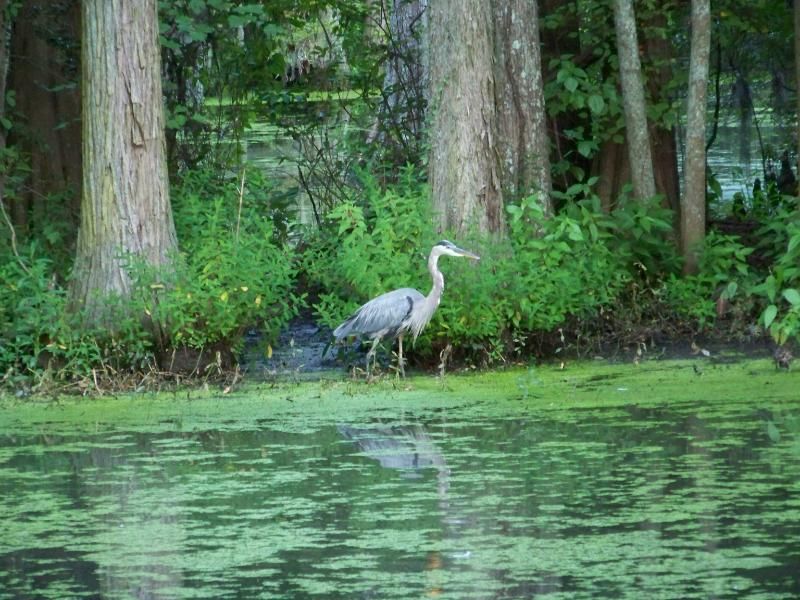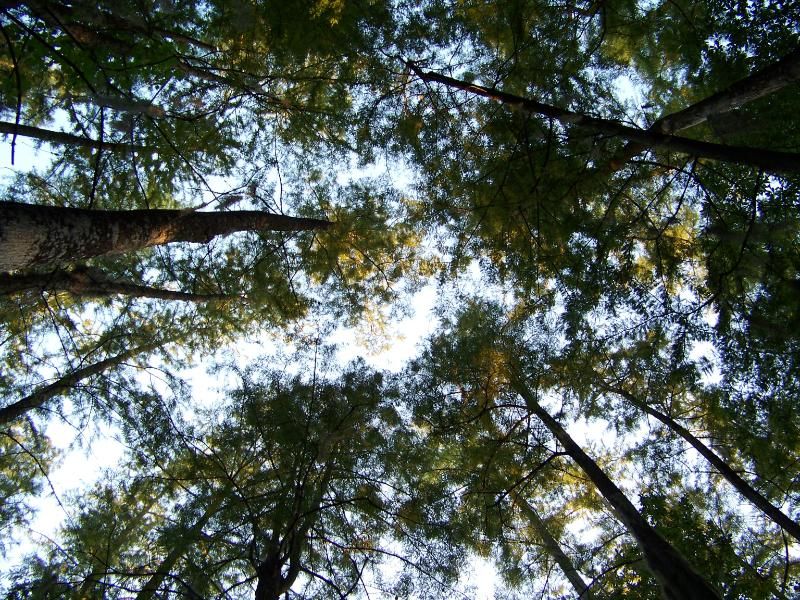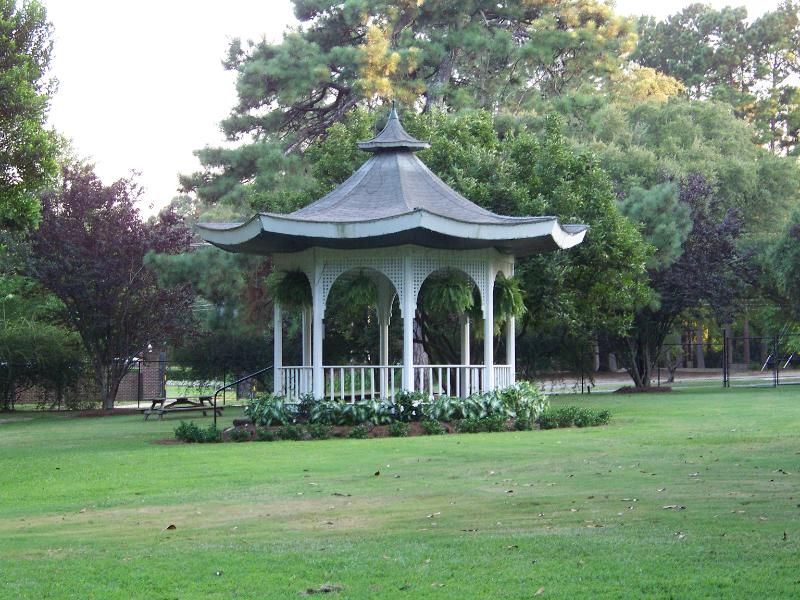 Yes, that's correct. You can get Chinese food at a place called the Chicken Shack, on an extremely rural road in the middle of nowhere outside Sumter, South Carolina. The owners barely speak English and the food wasn't bad. We stopped here en route to my boyfriend's friend's place and got dinner.
This picture, of my boyfriend's friend's cat, is what blew out my camera. The battery died after I took this picture, and no amount of coaxing would bring the camera back to life. That's about 35 pounds of feline right there. Personally, I think it looks like a fat, black meatloaf. When we were packing to head back home, it tried to stow away in our gym bag.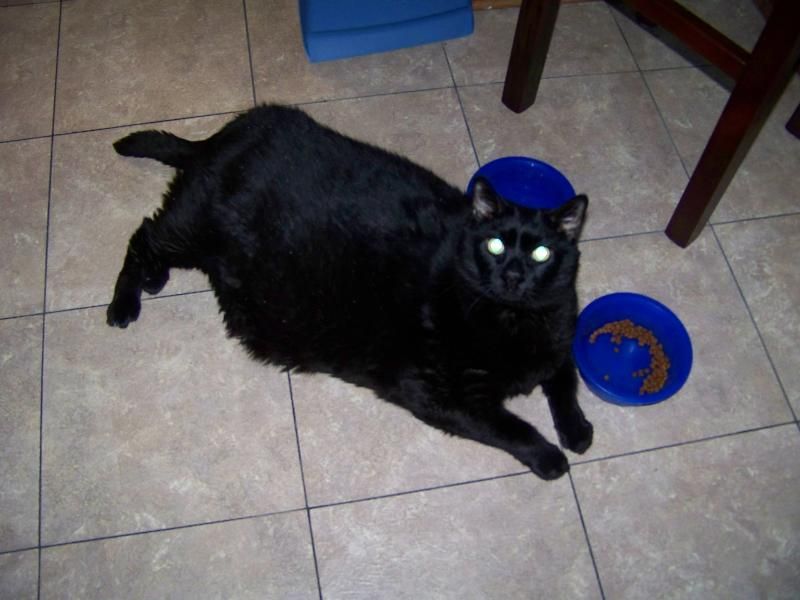 Luckily, before taking this picture, however, I made sure to take a great many photos of Florence, South Carolina.
You know you want to see them.