Friends, please help identify churches photos in Greece 19
40
-1942. From the auction e-Bay.de. Thank you!
01seller annotation:
Griechenland Molay Kirche 2.WK
Identified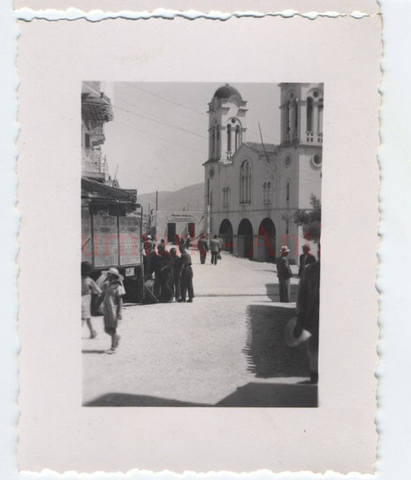 02 seller annotation:
Griechenland Sykia Toroni Kirche 2.WK
Identified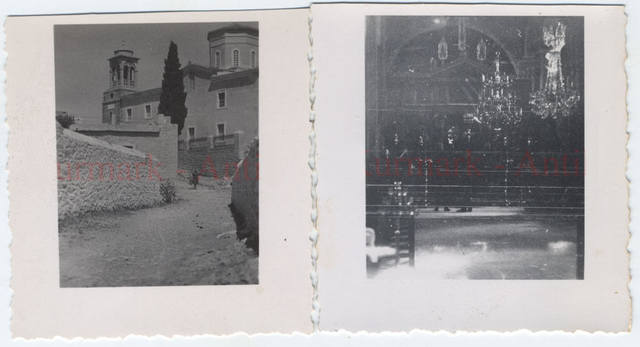 03
Identified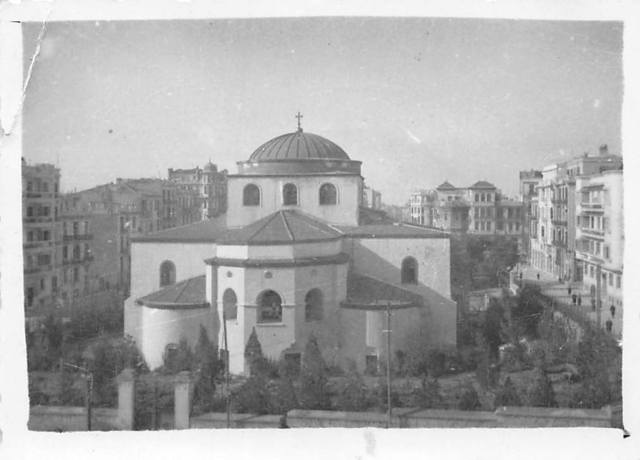 04 seller annotation:
Kirche Griechenland Athen Saloniki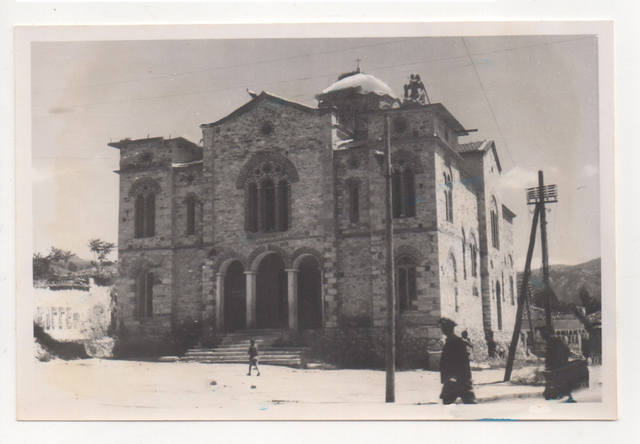 05 very beautiful church, beautiful Greek architecture. I saw this photo here
http://photoartwedding.blogspot.ru/2014/04/blog-post_3.html
Maybe it's Athens? I really want to find and visit this church. But it can not be found at all.