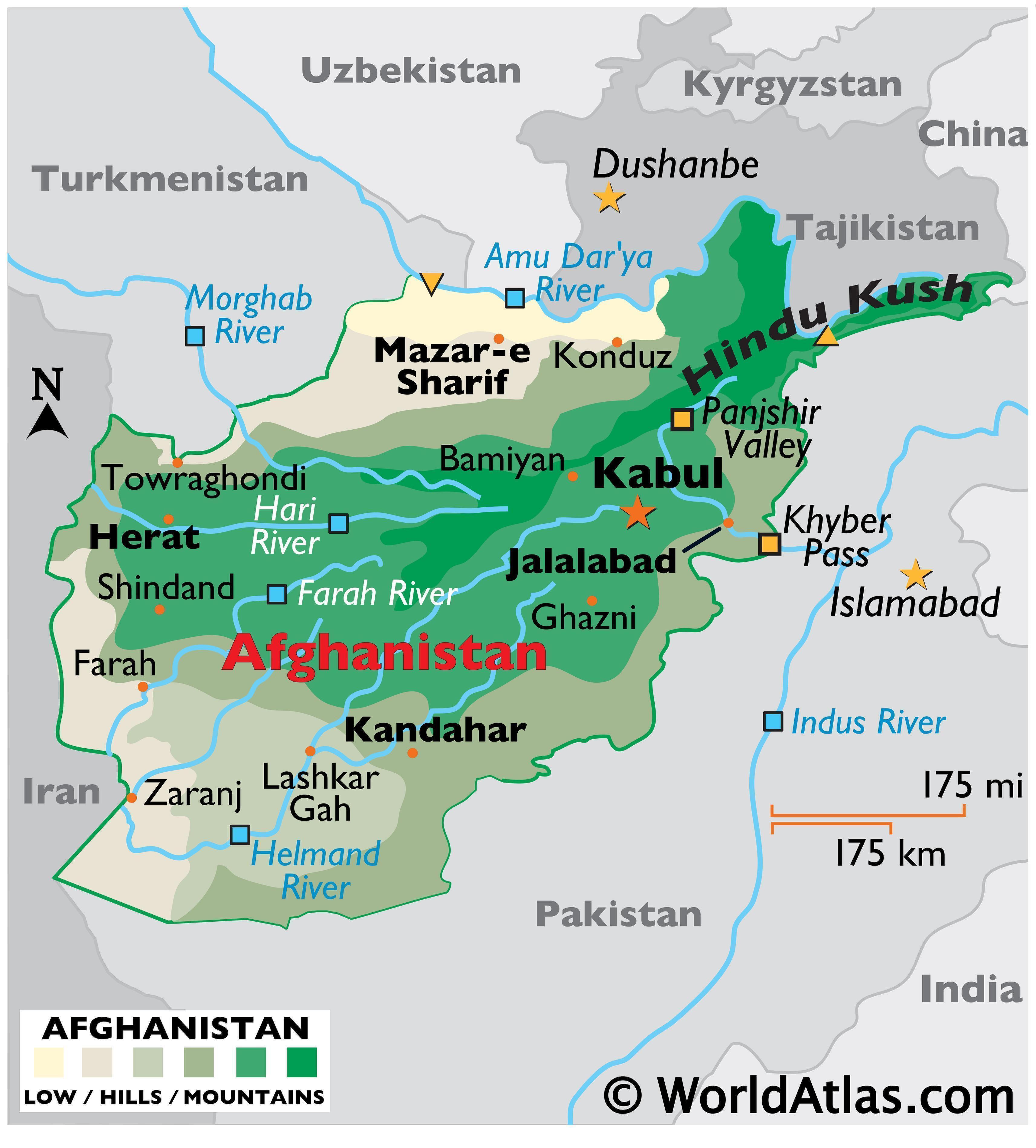 From Wiki:
Herāt (Persian: هرات) is a city in western Afghanistan, in the province also known as Herāt. It is situated in the valley of the Hari River, which flows from the mountains of central Afghanistan to the Karakum Desert in Turkmenistan. Situated in a fertile area, Herāt was traditionally known for its wine. It is the third largest city in Afghanistan, with a population of 349,000 (2006 official estimate). Persian-speaking Tājiks (or Fārsīwān) are the main inhabitants of the city and are roughly the same as the Persians of Eastern Iran.[1][2]

Herat is an ancient city with many historic buildings, although these have suffered damage in various military conflicts during the last few decades. The city is dominated by the remains of a citadel constructed by Alexander the Great. During the Middle Ages Herat became one of the important cities of Khorasan, and it was known as the Pearl of Khorasan.

Herāt is situated favorably on the ancient and historic trade routes of the Middle East, India, China, and Europe. The roads from Herāt to Iran, Turkmenistan, Mazar-e Sharif and Kandahar are still strategically important.
---------------------------------------------------------------------------
Museum of war
Mosalla menirates
Tomb of queen Gowharshad
Blue Mosque/Masjed-e hameh
Official complex
Modern built house in Herat
Safi residential complex
Arg-e Herat, Herat's hestoric castle
Kabul bank branch in Herat
A monument in the western entrance of Herat
Khane Jahad
Tomb of Mirwais Sadeq, Afghan late minister of Aviation in Herat
Modern built house in Herat
Safi twins towers
Safi blocks
Park-e mellat (nation) in Herat
Five Star Hotel in Herat
Main entry to Herat's National Park - "Park-e Melli"
New residential buildings
"More and more modern high-rises appear in the centre of Herat"
A five star hotel under construction.
Herat University's main building
Public Library and Museum
Marco Polo Hotel. One of the most popular Hotels in town
"An example of the type of modern architecture in vogue in wealthier quarters of the city"
"Main road linking the airport to downtown Herat. The road is typically surrounded by shady trees."
"A policeman is regulating the traffic in the snow-covered city"
"One of the main streets in the city's downtown.
It is close to a new shopping mall called "Day to Day" and also to the "Masjid Jame" mosque."
Herat airport