There's good photos to be found on this forum too:
This one of the gasworks is good, I never realised the River Blackstaff was quite as prominent- pity it couldn't have been fully uncovered and incorporated into the gasworks redevelopment.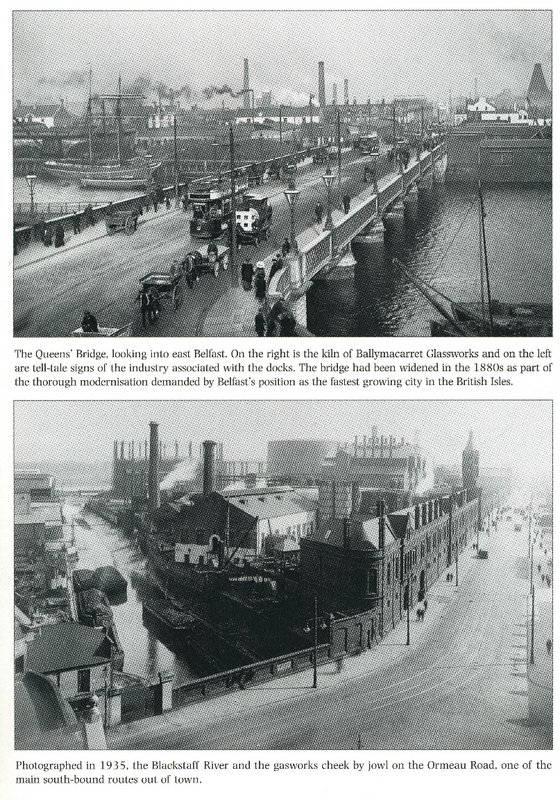 And just down the road on Ormeau Avenue, we got rid of this building for some reason.
Ormeau Avenue
by
hypnotoad24
, on Flickr
Nevermind though, the surface carparks that blight the area to this day are lovely too...